Remote work is becoming more and more popular, as it offers a flexible lifestyle that many people crave. But with the increase in remote workers, there is a need to make sure they have access to the right technology. Remote workers need reliable connectivity, the right software tools and equipment to be productive, and secure data storage. 
The advantages of working remotely are obvious: free schedule, mobility, and saving money and time. However, without external control, any working day at home can turn into a day off. We have prepared a list of technologies for working from home that will help create a comfortable environment for productive work.
Working remotely is becoming increasingly popular for businesses of all sizes. It offers employees greater flexibility and a better work-life balance, while it can also help to improve productivity and reduce costs for employers. As such, there are many different technologies available that make working from home easier and more efficient. Here are the 10 best technologies for working remotely: 
1. Cloud-Based Collaboration Tools: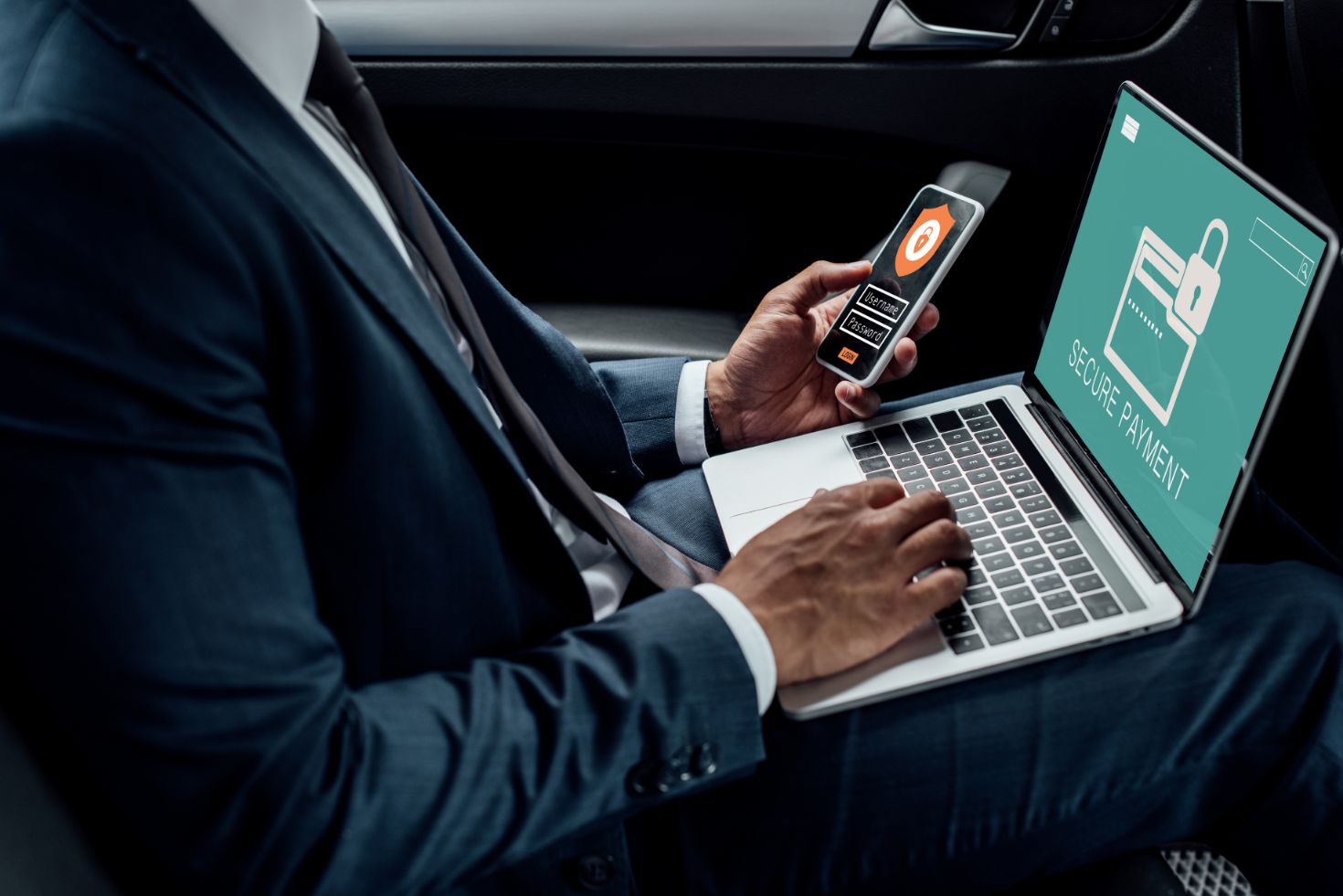 Cloud-based collaboration tools such as Slack, Microsoft Teams, and Google Drive are essential for remote teams. They allow users to easily share documents and communicate in real-time, regardless of their location. 
2. Video Conferencing Software: 
Video conferencing software such as Zoom, Skype, and Google Hangouts allow remote teams to meet face-to-face. This can help to foster collaboration and build relationships between team members. 
3. Time Tracking Software: 
Keeping track of time is essential for any business, but it can be difficult when everyone is working remotely. Time tracking software such as Toggl or Harvest can help to ensure that everyone is logging their hours accurately. 
4. Project Management Tools: 
Project management tools like Asana and Trello are essential for keeping remote teams on track. They allow users to create tasks, assign them to team members, and keep an eye on progress in real-time. 
5. File Storage and Sharing Solutions: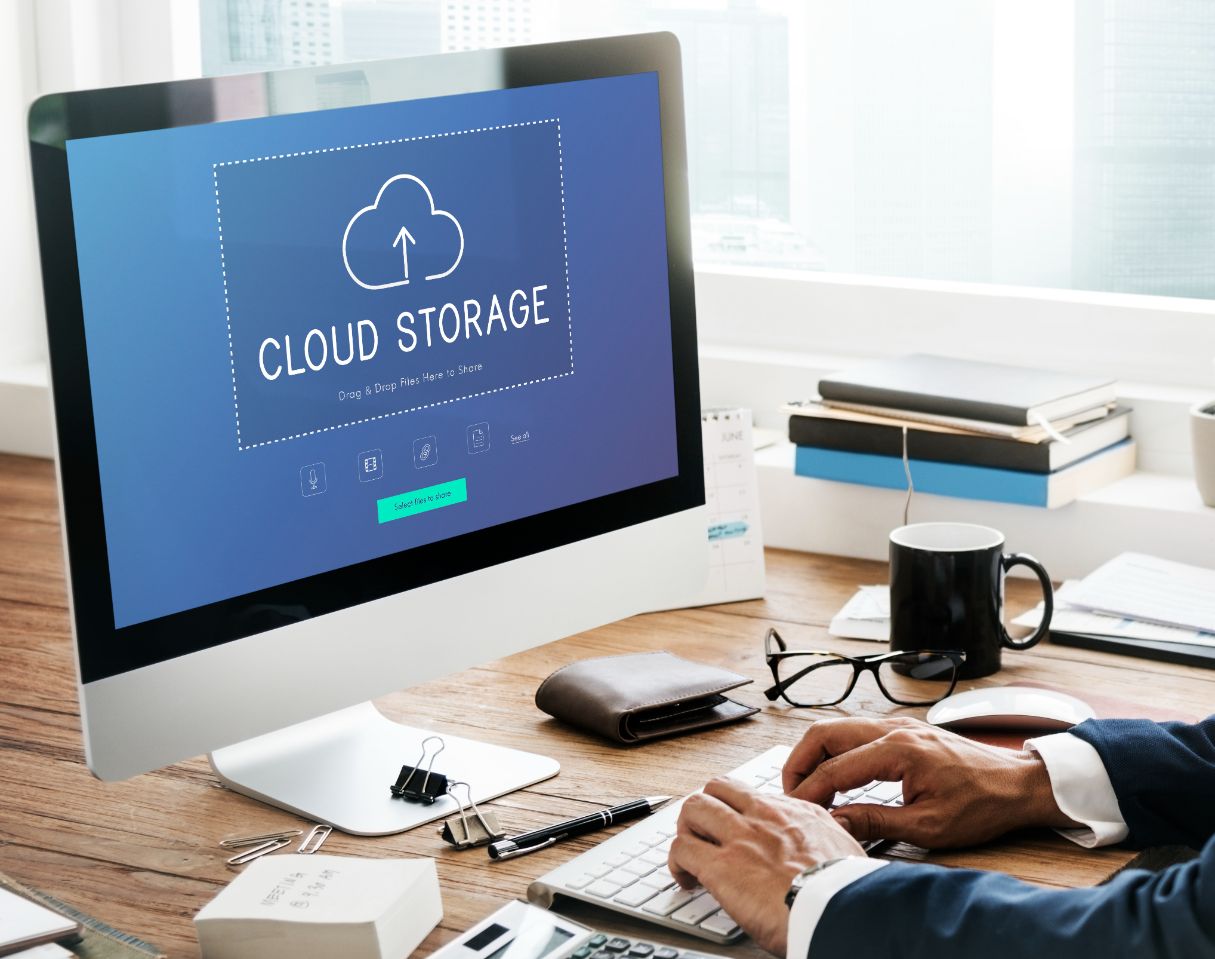 File storage and sharing solutions such as Dropbox, Google Drive, and OneDrive make it easy to access the right files quickly. They also make it simpler for team members to collaborate on documents in real-time. 
6. VPNs and proxies: 
Virtual private networks (VPNs) and LimeProxies are essential for securing data when working remotely. They provide a secure tunnel for data transmission, ensuring that it cannot be intercepted by hackers. 
7. Password Management Tools: 
With so many accounts to remember when working remotely, it can be easy to forget passwords or write them down somewhere unsafe. Password management tools such as LastPass and Dashlane make it easier to store passwords securely. 
8. Remote Desktop Software: 
Remote desktop software such as LogMeIn and TeamViewer make it possible to access your work computer from anywhere in the world. This can help access programs or files that you might not have on hand at home. 
9. VoIP Systems: 
Voice over Internet Protocol (VoIP) systems allow you to make phone calls over the internet. This can help stay in touch with colleagues and customers, regardless of where they are located. 
10. Employee Monitoring Software: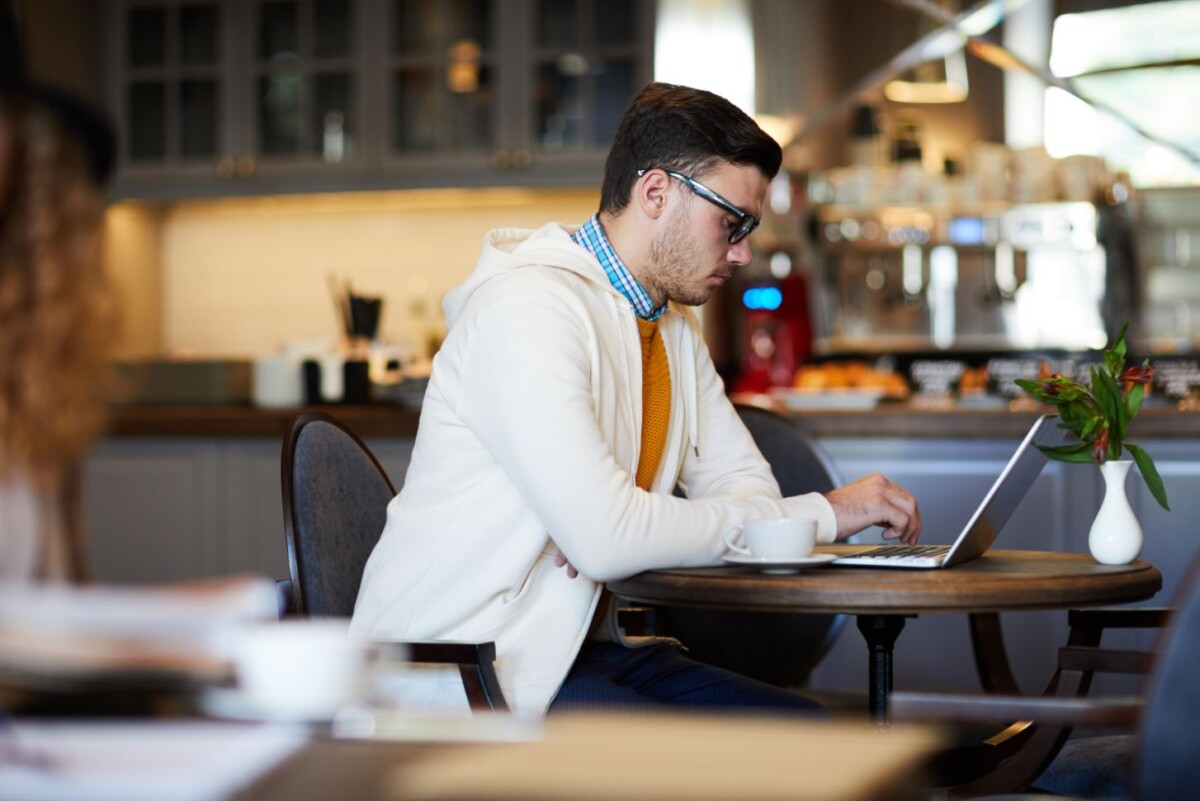 Employee monitoring software such as ActivTrak and Hubstaff can help employers track their employees' activities when they're working remotely. This can help to ensure that everyone is staying productive and working towards the same goals. 
By investing in the right technologies for working remotely, businesses can ensure that their remote employees have the tools they need to succeed. With these 10 best technologies, employers and employees alike can enjoy the benefits of remote work. 
At the same time, there are certain considerations to keep in mind when using these technologies for remote work. For example, it's important to ensure that your data is secure by using secure password management tools, VPNs and best mobile proxy. It's also essential to make sure that everyone on the team is staying productive by using employee monitoring tools. By taking the time to find and use the right technologies, businesses can ensure that their remote teams are set up for success. 
Conclusion
The 10 best technologies for working remotely can help businesses of all sizes to harness the power of remote work. With these tools, employers and employees alike can enjoy the benefits of increased productivity, collaboration, and cost savings. By taking the time to find and use the right technologies for remote work, businesses can set their teams up for success. 
 Remote working doesn't have to be challenging—it can be an opportunity for businesses to become more efficient and effective. By investing in the right technology, remote teams can stay connected and productive no matter where they are. Remote work is here to stay, so it's important to make sure you have the right tools to get the job done.