Travel insurance is an insurance product that you purchase to cover unforeseen losses that you may incur during the course of your trip.
Much as it's one of the most commonly overlooked travel documents, travel insurance can at times determine whether your much-awaited trip ends in memorable success or epic failure. These insurance products are normally available for both domestic and international travel.

Domestic travel insurance products are generally priced lower than international travel insurance policies, considering that they cover a lesser scope of risk. But whether domestic or international, the cheapest travel insurance packages are typically those that cover basic risks, such as medical emergencies.
On the other hand, comprehensive travel insurance policies cover a broad spectrum of unforeseeable risks, including trip cancellations, flight delays, lost luggage, and public liability.
Why Do You Need A Travel Insurance?
1. Medical Benefits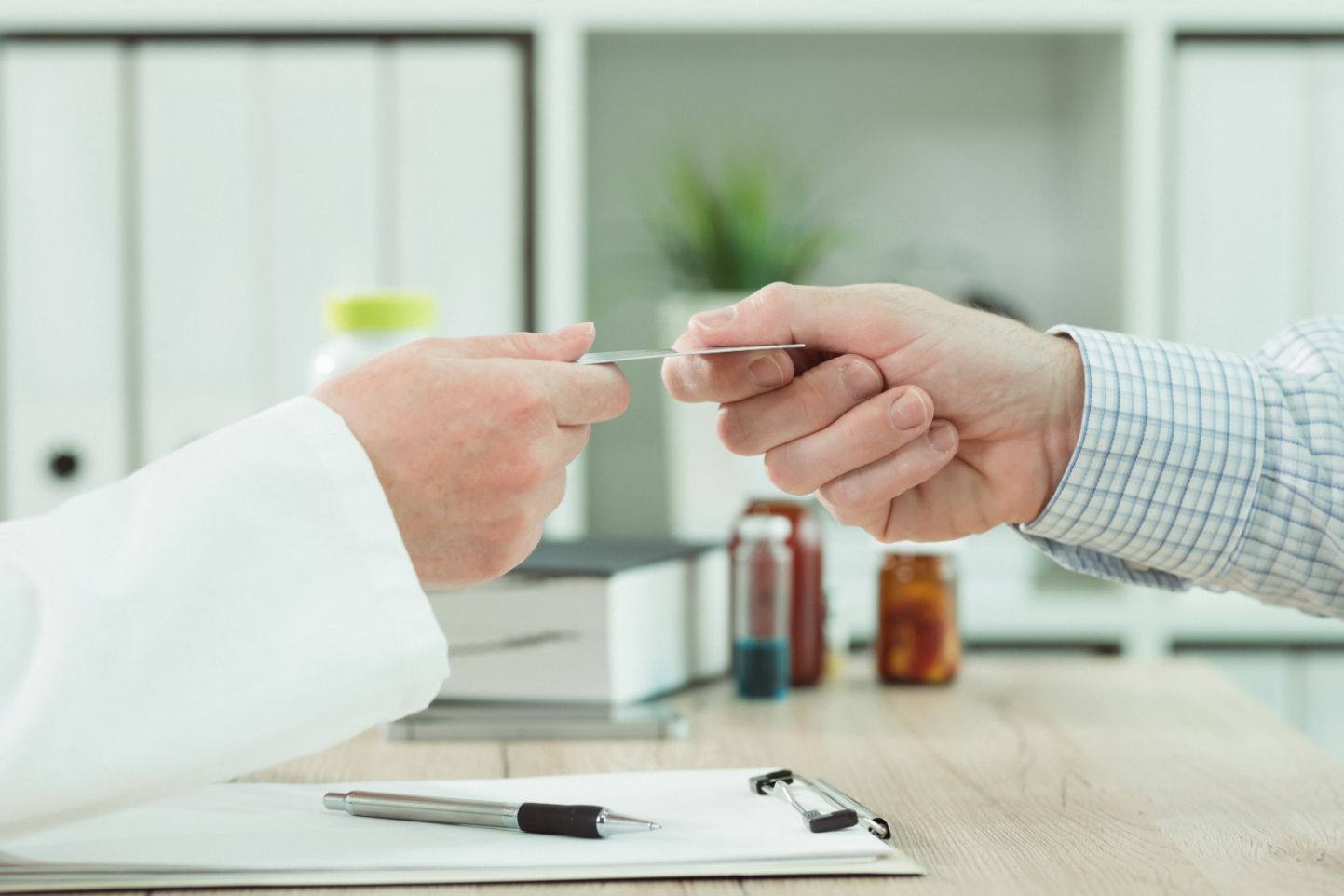 Any trip to a foreign destination usually comes with inherent medical risks, ranging from a sudden illness to bodily injury. Thankfully, most travel insurance products cover a variety of medical emergencies, including outpatient treatments for endemic diseases, general practitioner visits, limited dentistry services, and ambulance evacuation services.
And in the event of death, travel insurance usually covers repatriation of the insured's body to their country of origin or facilitating funeral arrangements overseas.
However, note that most companies will require you to declare if you have any pre-existing medical conditions, in which case the policy might be costlier. Also, injuries resulting from engaging in extreme sports, such as scuba diving and car racing, are typically not covered.
2. Luggage Loss or Damage
Cases of luggage loss, theft, or damage in the course of traveling aren't unheard of.
When these incidences happen, you could lose sensitive documents or personal valuables. Taking travel insurance is the best way to cover yourself against such unforeseen losses.
3. Trip Cancelations
It happens quite a few times. Just when you're fully prepared for your departure, something serious comes up and you now have to cancel the entire trip. Nearly all airline companies impose cancellation fines and in many cases, it usually involves forfeiting your ticket or deposits.
Well, you can never know if you'll fall ill or be inconvenienced by bad weather on the eve of your flight. Therefore, it's prudent to take comprehensive travel insurance that can cushion you in the event that you cancel your trip.
Comprehensive travel insurance products typically cover trip cancelations due to;
• Illness or personal injury,
• Family emergency,
• Natural calamities,
• Strikes and riots,
• Bad weather, and
• Hijacking
Depending on the nature of your comprehensive travel insurance, the product may also offer coverage for a jury decision, workplace changes, or other events that prevent you from proceeding with your trip.
4. Alternative Travel Arrangements
At times, your transport provider or accommodation facility may inconvenience you one way or another, resulting in unforeseen delays.
In such cases, your travel insurance may facilitate alternative transport and travel arrangements.
The last reason for taking travel insurance is to be covered against public liability. This happens when a claim is made against you, either for bodily harm or damage to property.
NOTE: Certain countries may require the possession of travel insurance as one of the mandatory requirements for visa application. For instance, you'll need travel insurance if you plan to visit the Schengen area, United Arab Emirates, Belarus, Cuba, and Turkey.
8 Best Travel Insurance Companies
It's almost impossible to review travel insurance companies without making reference to InsureMyTrip.
InsureMyTrip is more like a price comparison website that offers comparisons across more than 20 travel insurance companies. To use the website, you'll need to sign up first.
After creating your sign-in credentials, you can log in anytime to compare multiple policies against various parameters like pricing, claims processing, limits, and exclusions. The website implements intuitive filters that allow you to locate a travel insurance company of your choice based on your specific needs.
World Nomads is an excellent recommendation if you're planning on visiting different countries in a single trip. Besides covering numerous adventure activities like kayaking, canoeing, and hiking, this travel insurance company also offers coverage for some extreme sports, such as bungee jumping and rock climbing.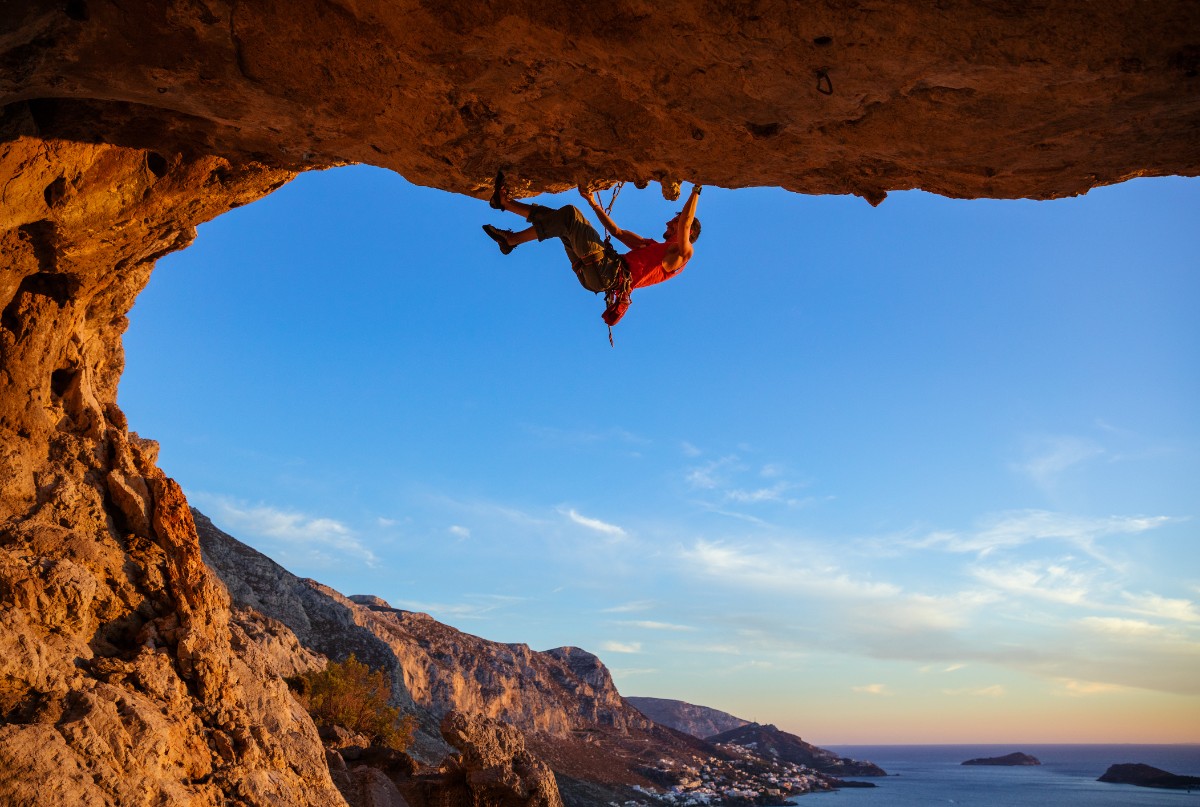 What You Get
• Medical transportation
• Emergency medical and dental coverage
• Emergency evacuation services for medical emergencies as well as non-medical emergencies like natural disasters
• Coverage for trip cancelations, unforeseen delays, and interruptions
• Coverage for more than 100 different adventure activities, including some extreme sports
• Baggage protection
• 24/7 customer support
Medjet is the ultimate go-to travel insurance company for medical transportation. The company's insurance policies are focused around crisis response and emergency evacuation. Unlike many insurance companies that simply offer medical transportation to the nearest health facility, Medjet goes a step further by facilitating repatriation to your home country.
What You Get
• Extensive medical transportation coverage which includes repatriation from a foreign country
• Short-term and long-term annual medical evacuation plans
• Available for residents of different countries, such as the US, Canada, and Mexico
If you're looking for a travel insurance company that offers competitive pricing on their plans, look no further than Travelex. The company's plans start from as low as $28 and cover a wide range of risks, including medical assistance, trip cancelations, and trip interruptions.
With a history spanning more than 25 years, Travelex has successfully established itself as one of the most reputable travel insurance companies in the world. The company offers flexible packages, depending on the scope of coverage you need for your trip. Its insurance policies are underwritten by Berkshire Hathaway Specialty Insurance Company, which speaks to their authenticity and value.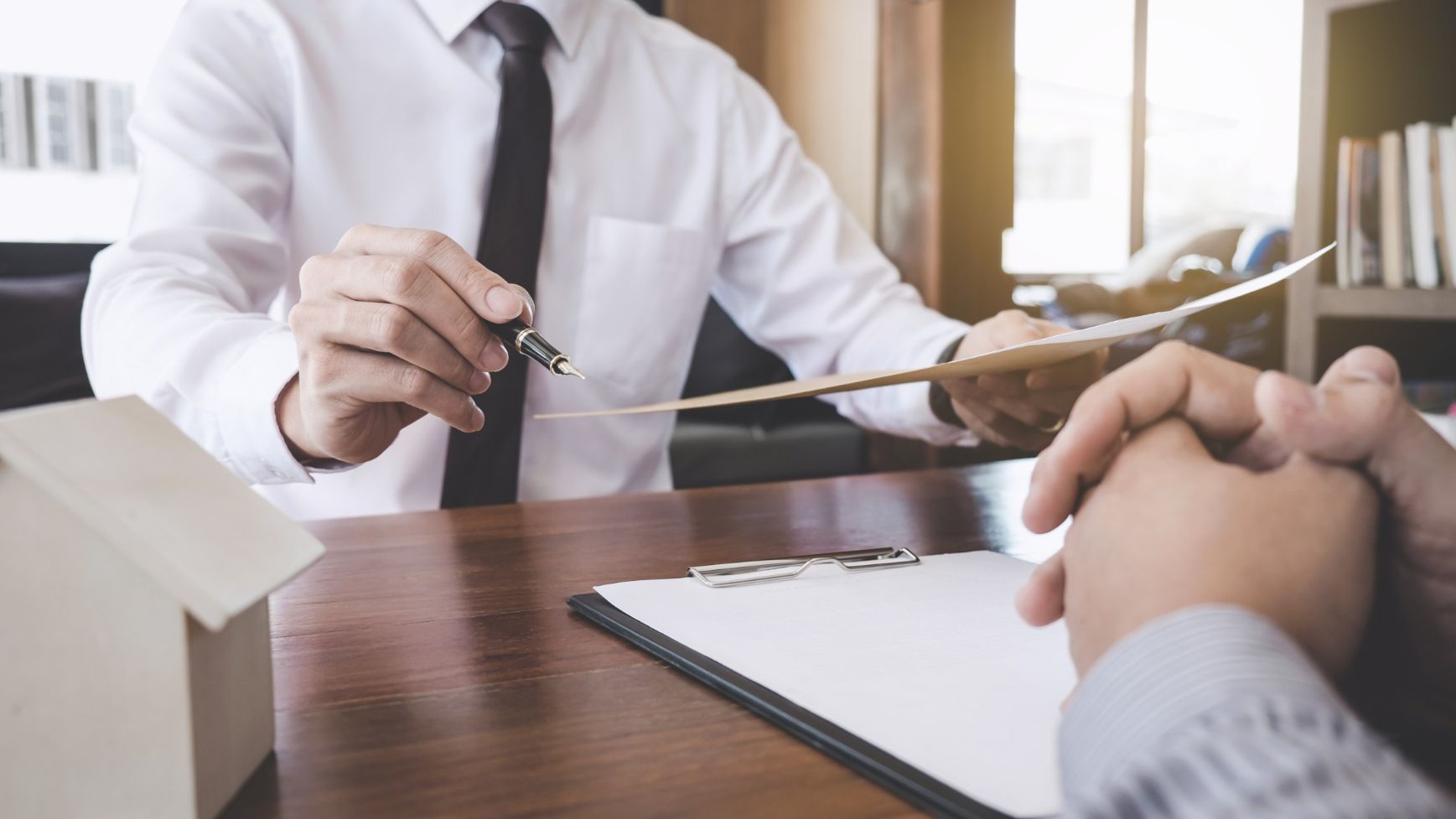 What You Get
• Industry-competitive rates
• Coverage at no additional cost for children aged 17 and under
• Coverage for medical emergency and evacuation, as well as trip cancelations and delays
• Accessibility to customers worldwide
• Multiple plan options, including numerous client customization features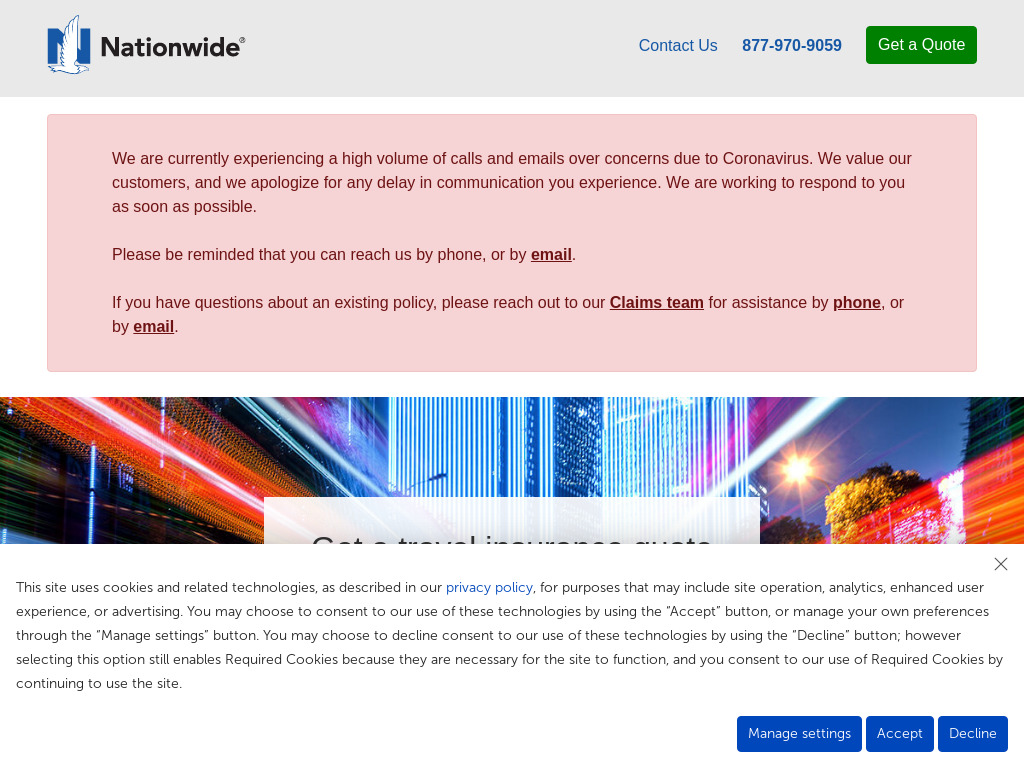 Nationwide Insurance was established way back in 1925. Over the years, the company offered different kinds of insurance plans, including home, auto, and life, before incorporating travel insurance into their package. One of the best things about travel plans by Nationwide is that you can customize them for individual trips, multi-trips, or cruises. Also, there's an option of getting an annual travel insurance package, which typically starts from $59.
What You Get
• Coverage for medical assistance and evacuation, including the Centers for Disease Control warnings in your target destination
• Coverage for lost or damaged luggage, trip delays and interruptions, trip cancelations, and travel assistance
• Multiple travel insurance plans
• Annual insurance package available
• Specialty services for cruisers
Allianz Travel Insurance is a subsidiary of Allianz, which speaks to its reputation. Unfortunately, this company offers its travel insurance plans only to legal U.S citizens and doesn't cover extreme sports. But there's a broad range of risks that the company covers. And for your peace of mind, travel policies by Allianz Travel Insurance are underwritten by insurers that enjoy AM Best ratings of A- to A+.
What You Get
• Coverage for medical emergency and trip cancelations
• Options between single-trip and annual insurance plans
• Multiple travel insurance plans available
GeoBlue Travel Insurance Company is part of Worldwide Insurance Services. Therefore, their policies are available with licenses from the Blue Cross Blue Shield Association. Still on the company's reputation, it will interest you to know that their policies are underwritten by insurance experts from 4 Ever Life International Limited who enjoy an A- rating from AM Best. Though GeoBlue primarily covers medical travel insurance services, their plans are as low as $0.76 per day.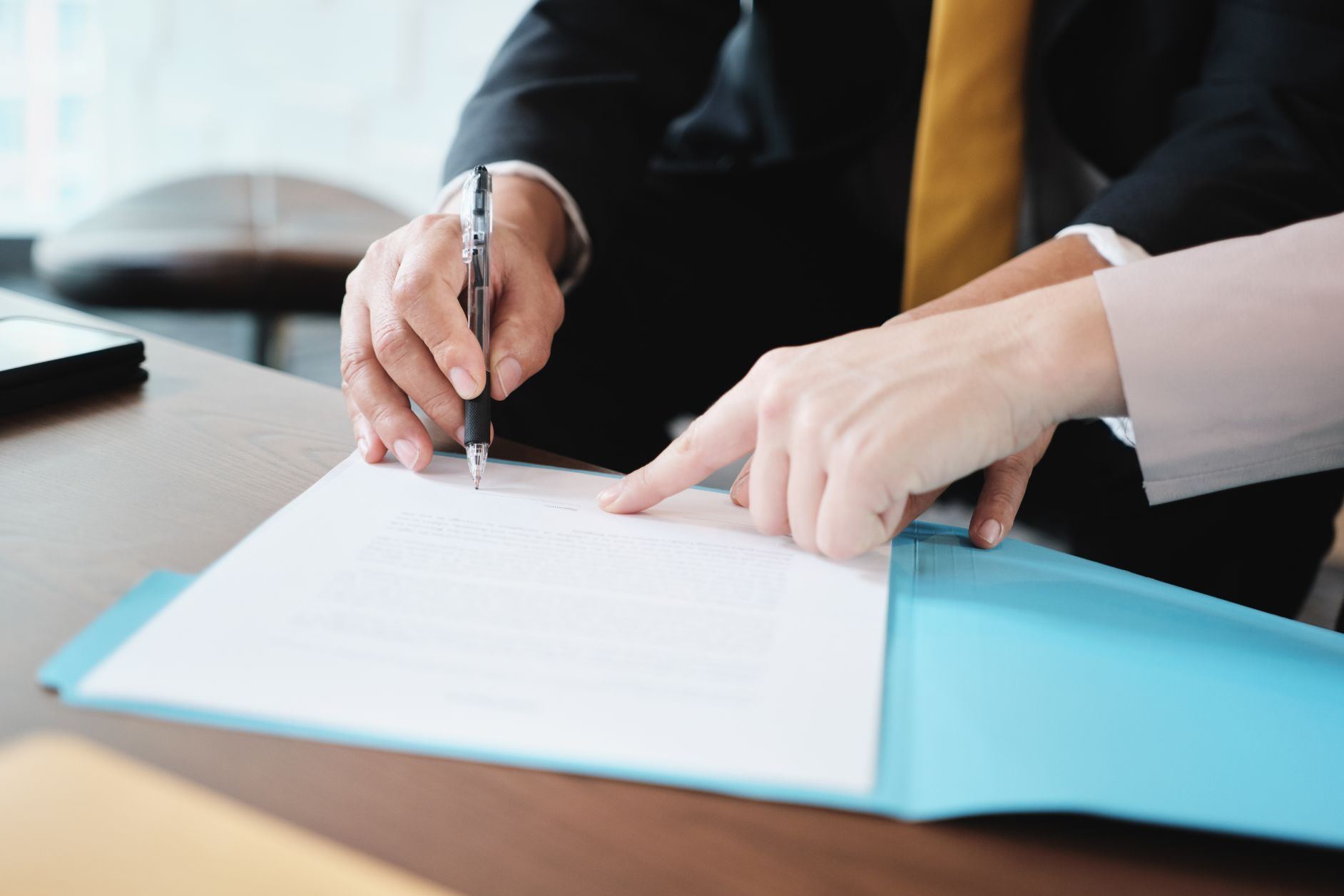 What You Get
• Medical assistance and evacuation, including à la carte medical coverage
• Coverage even for special-needs travelers, such as those with pre-existing medical conditions
• Industry-competitive prices
Most travel insurance companies tend to focus on medical coverage. But with IMGlobal, you get the best of both worlds. The company offers coverage beyond medical-related emergencies and there are up to sixteen different plans available. IMGlobal is also an all-inclusive travel insurance company, offering coverage to non-US residents.
What You Get
• Coverage for medical assistance as well as trip cancelations, and delays
• 16 different plans
• Services geared towards ex-pats and long-term travelers
Wrap Up
Travel insurance comes with the peace of mind, knowing that someone has your back in the event you suffer unforeseen losses or risks. Above-reviewed companies are global leaders in terms of offering comprehensive and affordable travel insurance plans.