Last Updated on March 16, 2023
When your house is a mess or covered in clutter, it can be hard to find everything you need on a daily basis. This can often lead to you being late to work, meetings, or even to your private airport shuttle waiting outside. 
Perhaps you have been planning to declutter your home for some time now, but aren't sure how to get started. It can be overwhelming to start the process, and you may end up making the whole situation worse rather than better. 
Thankfully, there are some easy ways to get started on decluttering your home and making progress without having to do it all at once or getting overwhelmed by the amount you have to do. 
Start With Easy Items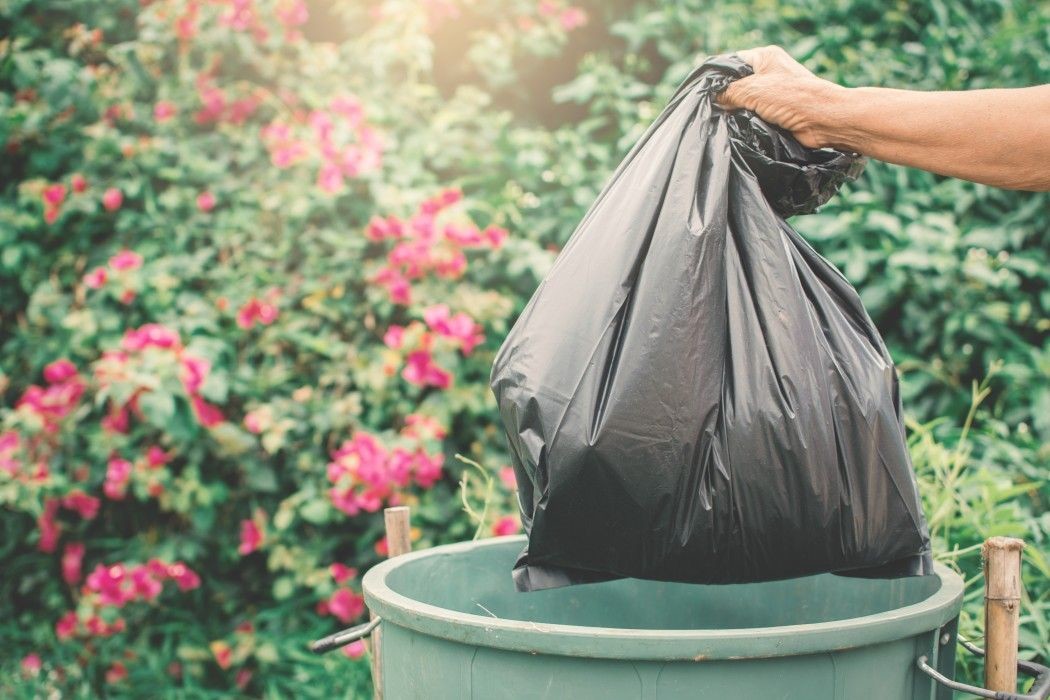 When you begin decluttering, you can get overwhelmed just by figuring out where to start. You may end up just standing there, or poking around in the room instead of making progress. 
To get in the mood and get to work decluttering, you should start with big and easy items. If you have a big bag of trash, throw it away. Have an item you know you want to donate? Throw it in a donation pile. 
This breaks through that initial feeling of helplessness, gets your mind into cleaning mode, and gives you easy initial tasks to work on. Additionally, if the easy objects are bigger, they can make you feel like you are making more progress to start, as you are cleaning up more space at once. 
Break Rooms and Spaces Into Smaller Chunks That Can Be Done in One Round
You don't have to work on a whole room at once. No matter the size of the room, you can break up the space into smaller areas. A good way to do this is based on the amount of work per space. 
In your bathroom, as an example, your tub may be far easier to declutter than your counter space and cabinets. So have your sink area as one space, cabinets as another, and your tub and floor as a third. This helps to reduce the amount of work you are doing at once, makes the task seem more manageable, and breaks up your work into comparatively similar time frames. 
Have a Plan in Place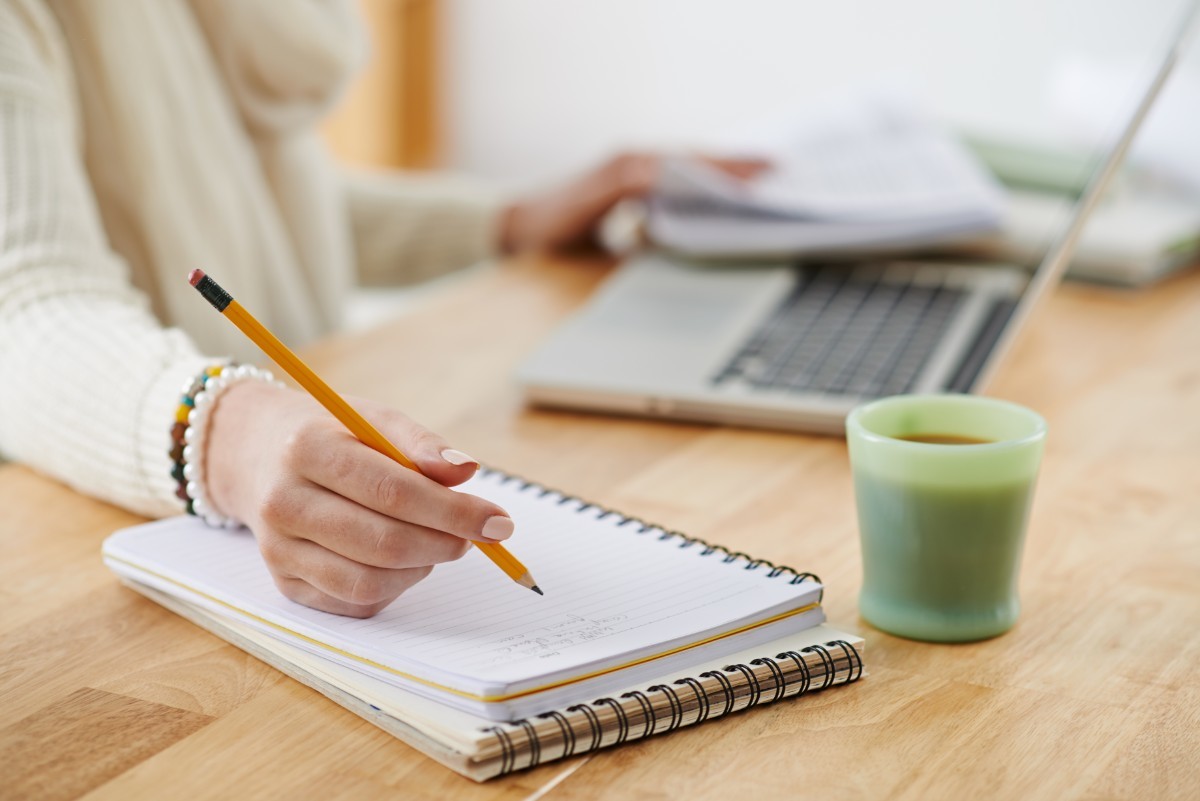 Decluttering without a solid plan is what often leads to the mess becoming worse instead of better. Go in with a solid idea of what needs to be done that day and what you are working on. 
Since you are breaking up spaces and rooms into chunks, plan out which chunk you are doing first, and what your main goal for that space is. For example, perhaps you want to work on donating or getting rid of a lot of objects you no longer use. Maybe you want to work on picking up the trash that has accumulated or creating spaces to put important objects you often lose, like keys, bags, or your wallet. 
Having this plan lets you stay focused when you start to get distracted. Even if you do start to lose focus, you can bring yourself back to the task at hand, and know where you should be working.
Planning only takes a few extra minutes, and can save you a lot of time and energy in the long run. You can even plan out several steps in advance, so you have your next several decluttering sessions planned out. If you like lists and visual aids, create a grid of the room you are working on, what you want to do on each grid, and when you hope to have each section and the whole room done. 
Start Somewhere Where the Change Will Be Easily Noticed
The best way to increase your motivation to declutter is to have a way to measure that your work is making a difference. Start in an area where you spend a lot of time or that often causes you problems by being so cluttered. 
For example, the kitchen. It can be hard to cook if your pots and pans are hard to get to, or you have to move around a lot of kitchen equipment before you can start. By cleaning up your kitchen first, you will notice that cooking and finding items in the kitchen gets a lot easier, and you'll feel like you've made a difference. 
You can also declutter places like your bedroom, the entranceway, and the living room. Spaces that will show obvious differences or improve your quality of life the most are good places to start for your first few decluttering sessions. After that, you can rotate between all areas of your house, or go room-by-room.
Don't Push Yourself too Hard
When you start a task you aren't super excited about, it is easy to feel like you have to do it all at once. However, it is actually better to do it in small steps and stick to it. If you push it until you just can't do it anymore or you are unhappy, then you will end up dreading the next round of decluttering even more. 
However, if you stop when you say you will stop and have a clear end goal, then the process seems more manageable and you will remember that later on. While you may still not enjoy cleaning and decluttering later, it will be easier to get back into it. 
Do Something You Enjoy at the Same Time
Decluttering is often thought of as a negative task. It involves a lot of stress, time, and energy. This leads people to continue to put it off until there is so much to do it is overwhelming. 
One way to get over this is to do something you enjoy at the same time. This links it to a more positive experience in your mind. It will make the task easier, make the time pass faster, and you will be more likely to want to continue with decluttering later. 
There are plenty of ways you can make this positive association in your mind. Use your favorite candle or scent when you are cleaning. If you only use that scent when you want to clean, your brain will make the connection between getting your favorite smell and decluttering. 
You can also put on your favorite music, dance while cleaning, listen to audiobooks, or even eat your favorite snack during or after the decluttering. All of these will make the process easier, and you can split your focus between something fun and something not so fun.