Last Updated on March 30, 2023
In comparison with physical stores, online stores have a higher rate of return goods. It is easy to understand why. Online, they only trust the owner's words and reviews when buying from an online store, unlike physical stores. Customers cannot test the products before purchasing.
Therefore, if the products don't meet their expectations after purchase, they will consider returning or asking for a refund. This is why a good return and warranty policy is important. Managing returns and refunds on WooCommerce involve several important factors to consider. 
The Importance of a Good Return Policy
Customers will generally check your return policy before making a purchase. In many cases, your site visitors may simply leave if you don't clearly display your return policy. Thus, it has a huge impact on your customers' purchase decisions. So, when you open your store, drafting a return policy will be one of the first things to deal with.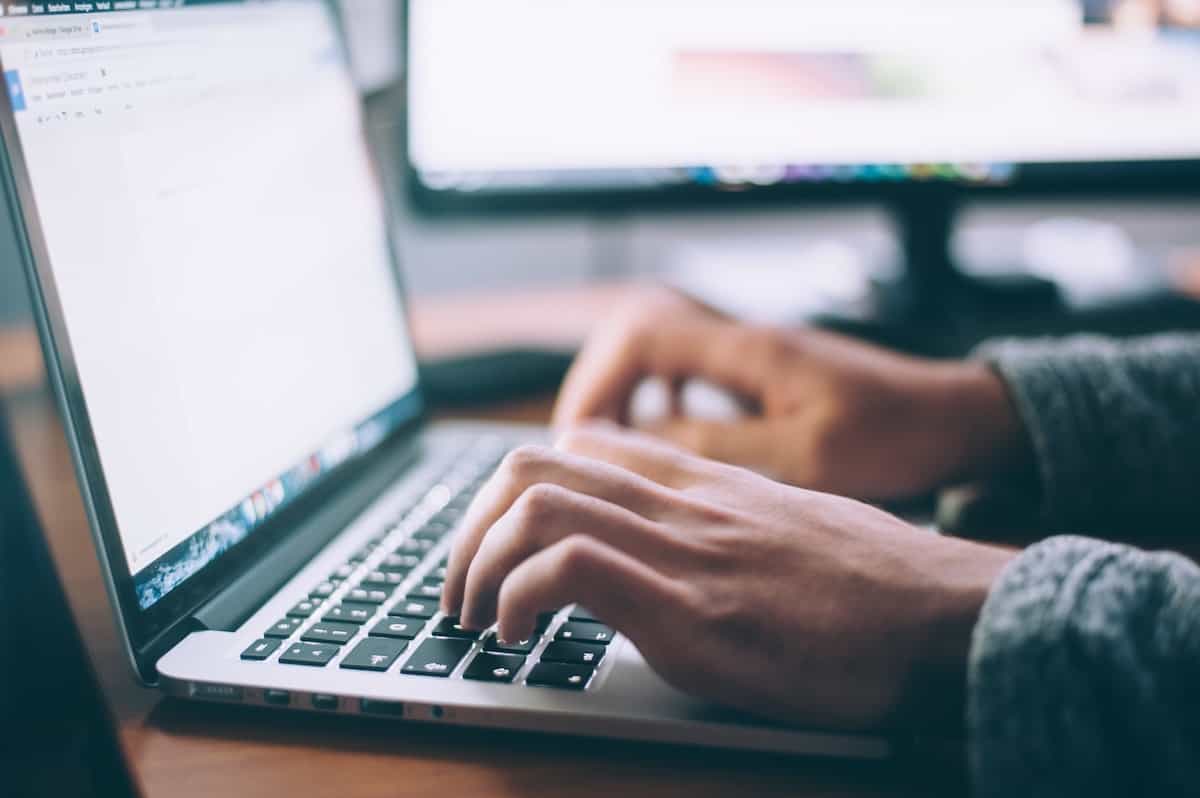 A refund must also be processed, so you have to make arrangements regarding the logistics of the return. It is possible to make the process simple by utilizing several methods. You will find many tools that can assist you. You can go through Returnsandrefund which will provide you with information related to most of all return policies. Let's explore further to learn more. 
Benefits of Return & Refund Policy for Your Marketplace
The fact that your products are covered by warranties shows your customers that you have confidence in your products. As a result, you need to ensure that your marketplace has a robust return and warranty policy to gain the trust of your customers. Here are certain benefits of having a return & refund policy for your marketplace. A strong return policy-
Repeat purchases are easier with this feature

Maintains strong relationships with customers and builds trust

Avoids a loss, as the owner is responsible for paying the refund money

Returns and refunds are minimized

Ensures fewer abandoned carts.
Creating a Good Return Policy
The first and foremost step of creating a WooCommerce website is to create a return policy. Return policies that are flexible encourage repeat purchases. Providing a hassle-free return policy increases the likelihood that your customers will return to your store. According to studies, customers tend to avoid you if your return policy is strict and tiresome. To create the best return policy for your website, you can view the return policy of well-known online stores such as amazon. 
Best WooCommerce Returns and Refunds Plugins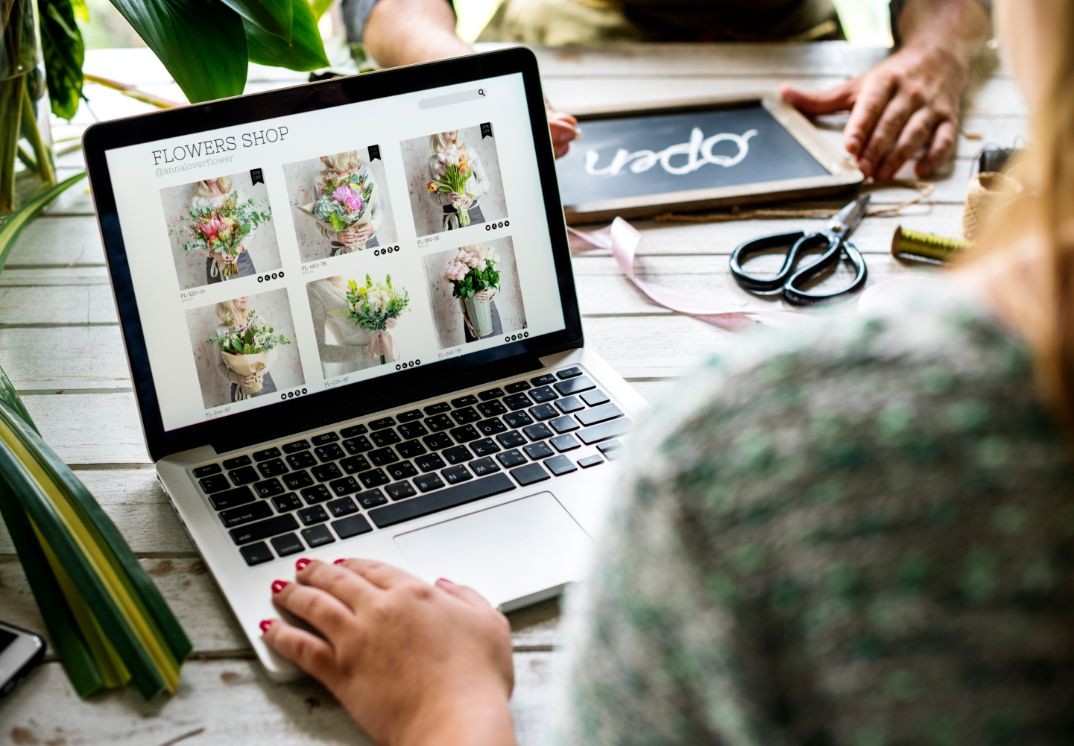 We suggest you develop a system that enables customers to return products without any hassle. If you use this, you can determine if a warranty request is eligible and hence begin the process. The following plugin can help you do this.
WooCommerce Smart Refunder –

Through the plugin, the refund process will be automated and customers will receive their refunds seamlessly. The store owner will determine whether refunds are offered instantly or after considering requests. 

WooCommerce Returns and Warranty Requests –

It allows you to handle all your return and warranty requests from your WooCommerce administration area. The Return Merchandise Authorization (RMA) can also be managed during the return process. In this case, the customer must contact you before requesting a refund.

YITH Advanced Refund System –

With this plugin, refunds can be managed from the WooCommerce admin page. In addition, customers will be able to initiate a refund very easily. The overall customer experience of your store is improved when you offer a smooth refund process.

WooCommerce RMA For Return Refund & Exchange –

Refunds can be managed easily on your store with this plugin. Using this plugin, both your customers and guests can request order cancellations, refunds, and exchanges. As a result, store admins can quickly review and approve valid requests.

WooCommerce Order Returns / Refund Plugin –

With this plugin, returns and refunds can be handled efficiently by your WooCommerce store. Customer refund requests can be processed fully or partially based on the circumstances. Additionally, customers can request a discount coupon if they have a valid reason. Additionally, the plugin provides emails that can be customized to provide notifications to customers.
If you want to return any product to Lowes then you can check out lowe's return policy. 
Summary
Here are some tips and tricks for handling returns and refunds in WooCommerce stores. Let's hope you find all the information clear and helpful. Make sure that you create a good return policy if you plan on opening a WooCommerce store in order to reduce the return percentage. Please feel free to leave a comment in the comment section below if you have any questions related to this topic.