Last Updated on June 22, 2023
Regardless of what you do for a living, there is always space for more money. Luckily, with the might of the internet widely accessible with just a few clicks of our fingertips, the resources you need to start making money are only a tap away at any given time. With the drive, motivation, a set of potentially necessary gadgets, it's simple to generate some extra cash. If you're looking to tap into the fascinating possibilities of work from home side gigs, we're here to help you find the best jobs you never knew you needed.
Look no further for clever ways to make money from the comfort of your own home in 2020. Based on your particular range of skills and income goals these work from home jobs are guaranteed to fatten your wallet and keep your bank account full.
Blogging
Believe it or not, it is extremely possible to turn your words into income. Blogging may primarily serve as a way to share your opinions with the world, but it's also fast becoming one of the most freeing and lucrative full-time freelance opportunities in the modern age. Blogging has inspired people who want to share their voices and perspectives with listeners to do so while also generating income.
Whether you're interested in designer fashion, wealth planning, local festivals, or traveling the world, translating your passions into written words could turn a serious profit if you play your cards right.
Airbnb Hosting
Airbnb has become one of the most popular alternatives to conventional hotel accommodations. These temporary rentals are much more comfortable than corporate-style stays and allow travelers to stay in a home that speaks to their artistic appetites. And as the Airbnb booms industry, Airbnb hosts are growing equally prosperous. As a host, you could earn over $70,000 a year by simply renting your estate to travelers.
Getting an understanding of how much money you could make based on the geographical position of your property is simple if you just do a bit of poking around at Airbnbs in your area.
If you live in one of the following hot cities, you could start seriously cashing in on temporary rentals:
New York City
Atlanta
Miami
Austin
Las Vegas
Los Angeles
Boston
Freelancing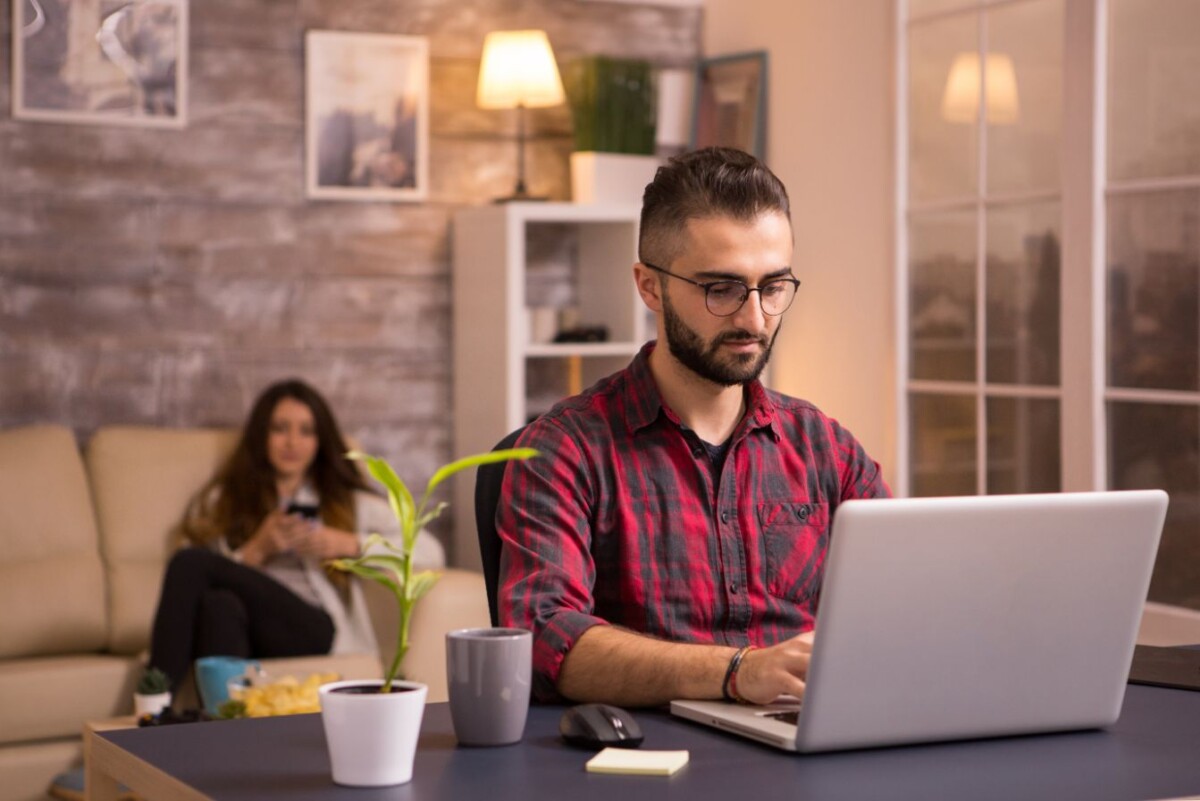 Freelancing your services is a perfect side hustle worth trying in 2020, whether you are a Photoshop artist, a product photographer, or a wizard with the written word. Among the numerous platforms specifically built to connect your talents with professionals in need of your particular skills are online networks like Upwork, Guru, PeoplePerHour, and Fiverr. These sites are user-friendly, so you don't have to worry about any learning curves to adjust to any complex site architecture or navigation.
Not sure if your talents and skills are valuable online? Anyone with a background in the following areas of expertise will do well in the modern online freelance marketplace:
Content creation
Translation
Social media
Graphic design
Editing
Illustration
Logo design
Accounting
Digital marketing
Voice over
Reselling used items
Selling your unused or forgotten-about valuables on eBay is an amazing way to start making money from the things lying around the house that you'd otherwise donate or trash. If you sell the right stuff, like rare Pokemon cards, gaming consoles, or vintage clothing, you could start rolling in the dough. All you need is a few high-quality photos of the items you want to sell and an account with an appropriate resale site.
Check out these popular sites to get your at-home resale business rolling:
Online Surveying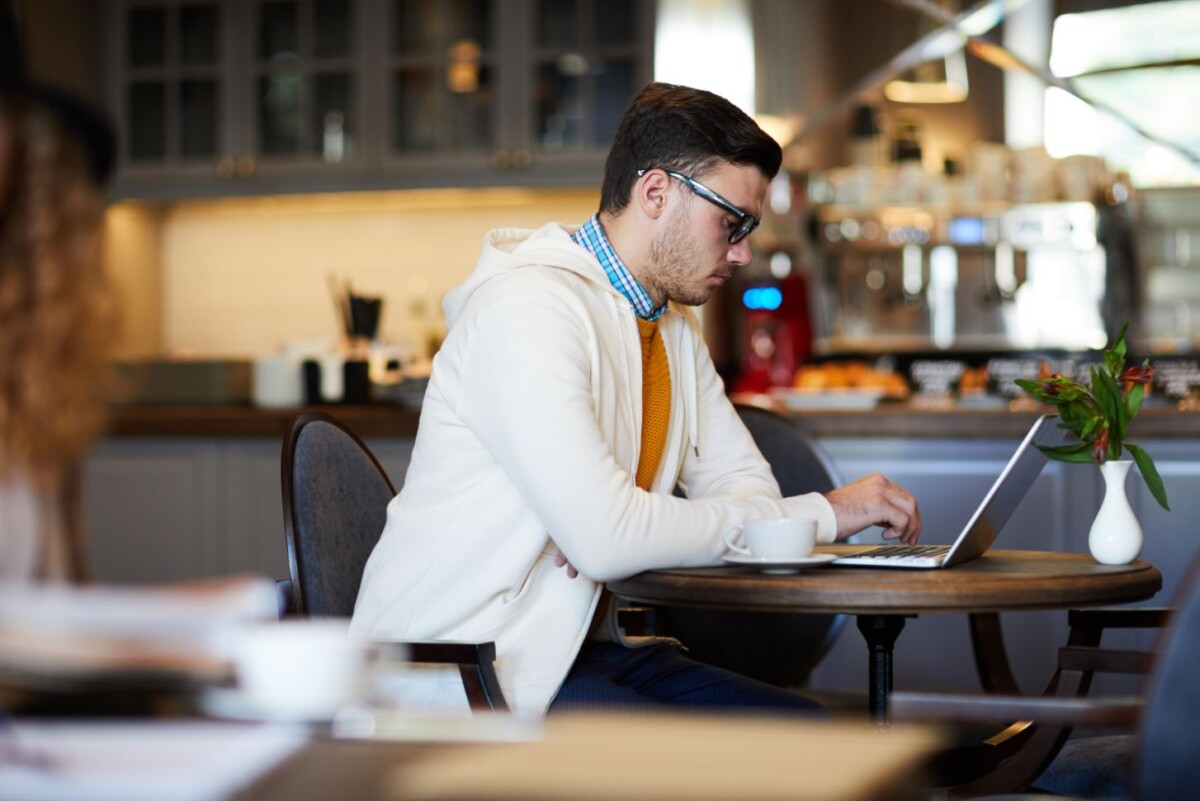 Yes, it's true— you can actually make money taking the time to fill out online surveys. Businesses who rely on customer loyalty resort to online polls to obtain the feedback they need from ordinary customers like you. Squeezing in time to take a few online surveys between your regular schedule can earn you a bit of extra dough that can add up over time. Some surveys pay as little as $0.50 and some pay up to $5.00—nonetheless, the more you can finish, the fatter your pockets.
Working from home sounds like a dream, but if you go down the right paths, you can make it a lucrative reality. Which of these jobs are you eager to pursue? Let us know in the comments below.