Last Updated on April 1, 2023
When building a home, special care is needed, especially when choosing window design. Windows that are too large or small may come up with difficulties when selecting the right cover. Choosing odd-shaped and circular windows are also accompanied their own set of challenges.
Therefore it's essential to consider windows while building a house. Blinds offer exceptional protection and control the amount of light reaching your living space. If you want to enjoy cool dark moments, its high time you consider blackout window blinds.
What you need to know about Blackout Window Blinds
Architecture has an endless list of designs. Interior design is also evolving. There is a wide variety of window coverings available on the market. With abundant choices in the market, the mayhem of confusion is almost inevitable.
Blackout blinds offer protection against light, moisture-resistant in a damp and humid environment. They also provide several thermal resistant properties suitable for extreme weather conditions- be it the hot Arabian Desert or the cool Atacama. If you want a colorful kingdom, blackout window blinds come in a variety of colors that fit any queen.
Available in many colors, smooth textures, and demulsifying beauty, blackout blinds are the best choice for many homeowners.
Cost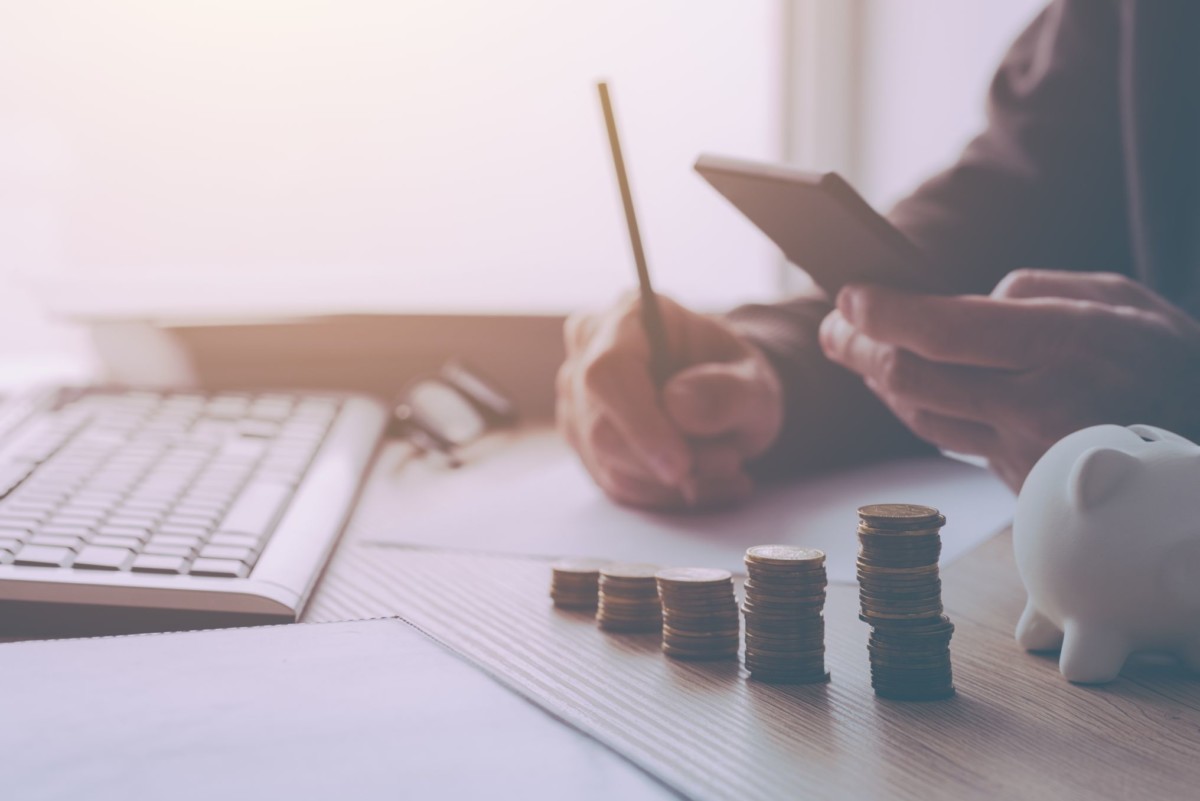 Blinds are the most cost-effective window coverings. Compared to curtains and shades, one can customize blinds according to their preferences. Prices range according to sizes.
Different sizes come with separate price tags. It's advantageous because you can modify blinds depending on the size of the budget.
Professionals accompany many interior installations. Such professionals are accompanied by a good paycheque, not to you, but liability or expense to your account. Installing blinds does not need such experts. A user manual and a bit of diligence are enough to finish the installation.
Maintenance
In most cases, maintenance is often more expensive than the real deal. This is not the case with blinds. Remember, there is no beauty without hygiene. With a rug and mild detergent, tough stains become a mere piece of cake. Removing those hardcore stains has never been more comfortable with blackout window blinds.
Using appliances such as a small vacuum cleaner can suck out the smallest dust particles up to the last beat leaving your blinds dust-free. It's cheap and straightforward to maintain.
Light control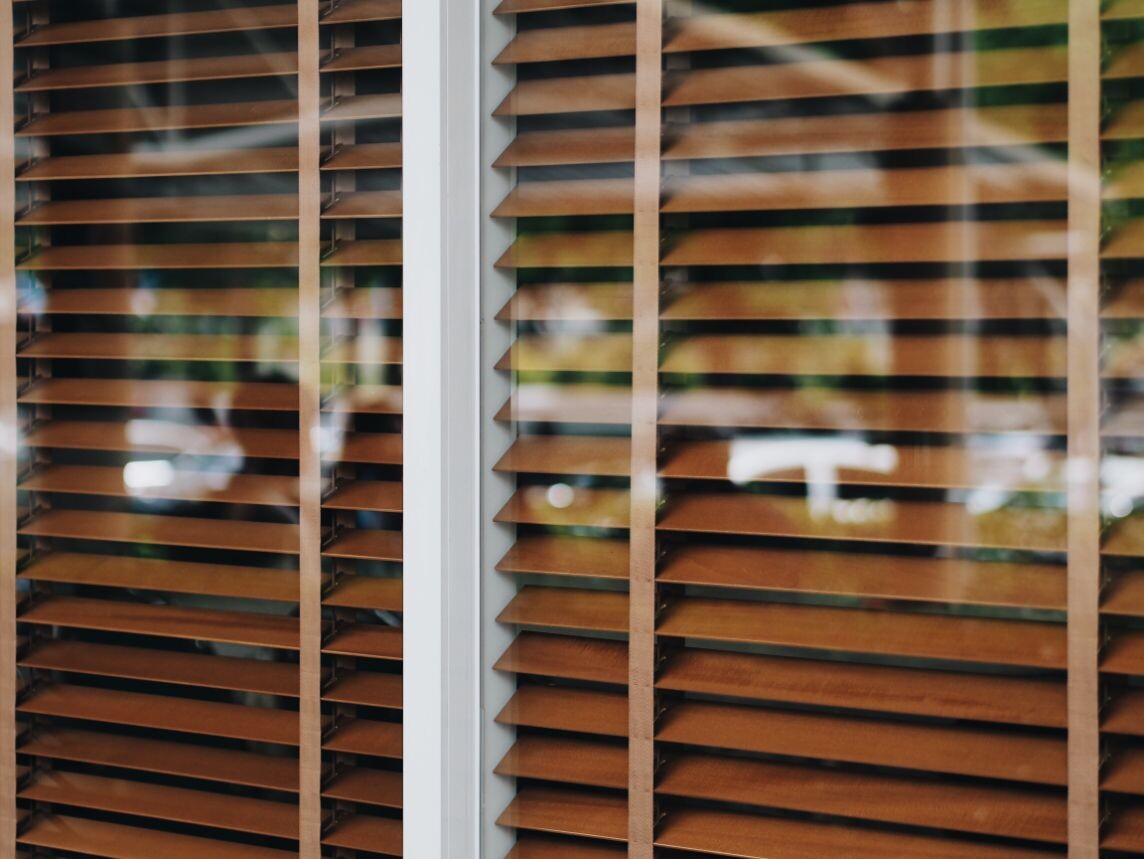 The ultimate purpose of blinds is to blind light from reaching inside your apartment. Blinds seem to be good at it. By tilting the slats to various angles, you can control the amount of light passing through your window.
Combining blackout blinds with other types of blinds, you can enjoy the beautiful scenic environment around your home. You can also do the same if you want some privacy at night as you roam through wonderland.
Blinds last longer
Since your window will last as long as it takes, the same should apply to your window coverings. It would be best if you had a window covering that is durable and long-lasting.
The best choice is the blackout window blinds. You will enjoy many years of service with blackout blinds as they record a time series of events.
Living your dream of a beautiful home with the best window covering is now real. Blackout window blinds were designed to ensure your house is beautified with simple, natural, and cheap blinds as it protects your souvenirs against excess light. Take your time to review all the available window blinds, and you will find out blackout blinds are the best.