Last Updated on March 8, 2022
According to the statistics data published by Oberlo, there are now over 500 million that visit and engage on Instagram each day.

This makes Instagram now one of the most effective channels for online entrepreneurs to generate sales for their eCommerce business.
But the fact that Instagram was designed and developed as a mobile-only app poses several challenges.
For starters, Instagram's API doesn't integrate seamlessly with many of the popular social media automation platforms like Buffer and Hootsuite.
That means you'll need to go on Instagram's app to upload your posts and respond to comments.
Second, unlike Facebook and Pinterest, you can't add clickable links in the captions of your posts. So, it'll be tough for your potential customers to find and buy the products they like.
And lastly, since you'll need to create and upload your posts from scratch, it can eat up a considerable chunk of your day, leaving you with very little time to attend to other aspects of your business.
At least, that's what most online entrepreneurs know when it comes to marketing their eCommerce business on Instagram.
In this blog post, you'll learn five little known Instagram marketing techniques that'll help you boost your eCommerce sales.
Ready? Let's begin.
1. Practice the art of batching.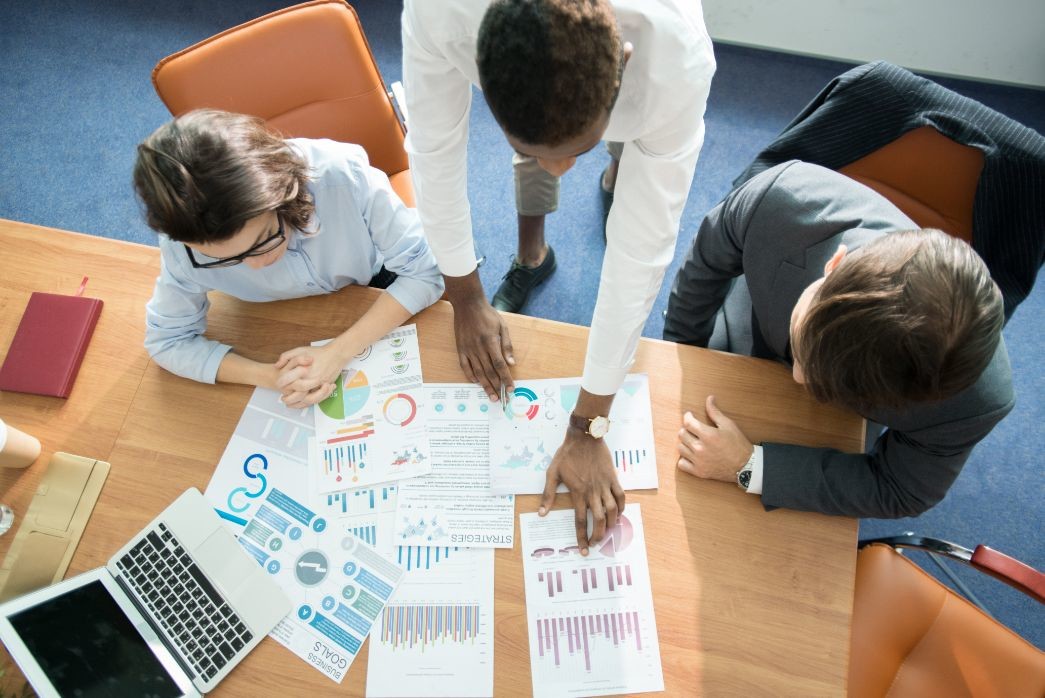 Batching means that you do as much of a task you can do in one sitting rather than spreading this out in intervals across several days.
This technique helps you stay focused on a specific task, allowing your creative juices to keep flowing. So, you get more done in the process.
When using Instagram to market your eCommerce business, there are two specific tasks you'll need to batch.
The first is creating the images that you'll be posting on your Instagram feed.
Rather than creating your posts on your smartphone and immediately uploading them to your Instagram feed, you can create several of these on free graphic design websites like Canva.
You can choose one of the many ready-made templates and then customize it to match your eCommerce site's branding and then download them to your smartphone to upload them.
The second task you'll need to batch is engaging with your followers and those that leave comments on your posts.
This allows you to build relationships with your followers and answer their questions about the products you're promoting on your Instagram feed, increasing their likelihood to buy.
2. Connect your Instagram and Facebook accounts.
Ever since Facebook acquired Instagram back in 2012, they've provided marketers and eCommerce business owners using Instagram with a host of publishing and sharing tools.
Recently, Facebook integrated Instagram in its Creator Studio to solve two of the biggest Instagram marketing challenges that online entrepreneurs face.
First, it allows you now to publish standard posts and IGTV videos to your Instagram account directly from your desktop or laptop.
Second, it now gives you the ability to upload and schedule your Instagram posts and videos in advance.
But for you to do this, you must first connect your Instagram account with your Facebook Business page.
Once you enter Facebook's Creator Studio's platform, click on the Instagram icon on the top middle part of the screen.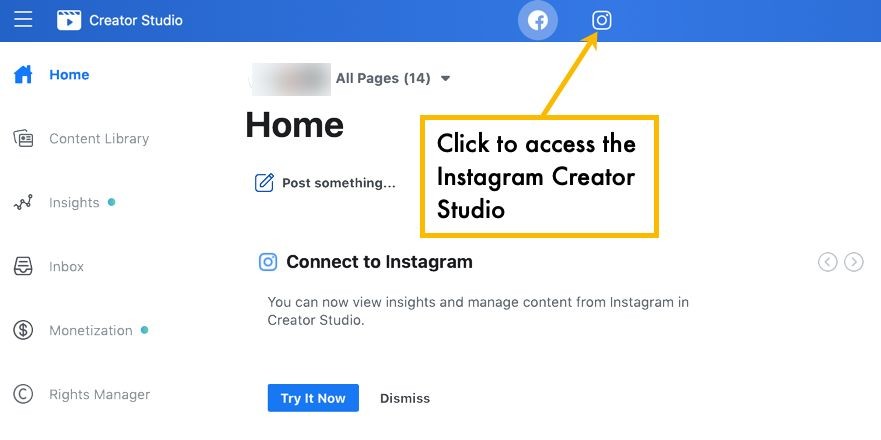 Then select the Instagram Accounts option in the menu bar on the left side of the screen.
Once you've linked your Instagram account with your Facebook Business page, you can now start creating your posts by clicking on the Create Post button on the menu sidebar.
You'll then find fields where you can type your caption and also include your chosen hashtags.
If you're running a co-marketing campaign with another eCommerce site, you can also include their username here.
After you've filled all the details, click the down arrow button on the bottom right side of your screen.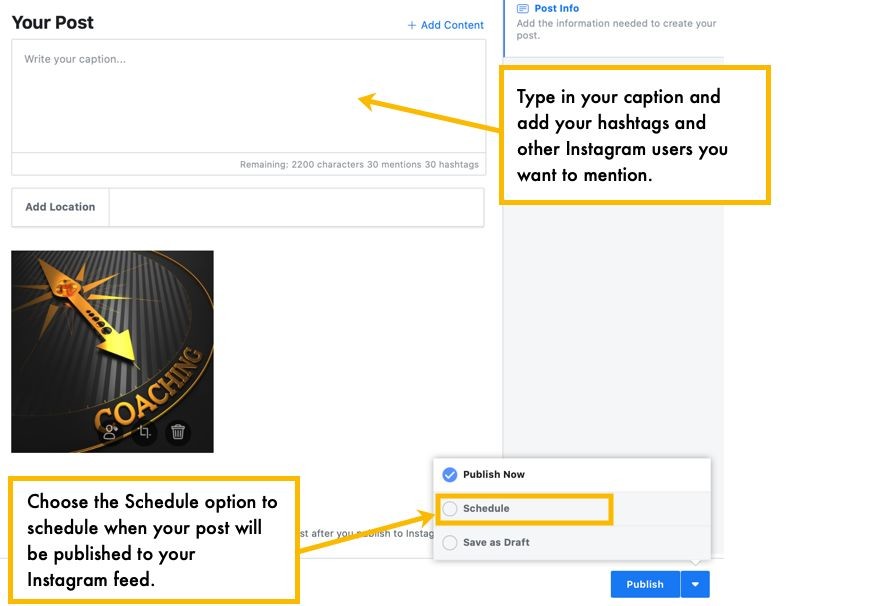 This will allow you to set the date and time when your post will be published to your Instagram feed.
3. Include a countdown timer to your Instagram stories.
Adding a countdown timer to your post helps you create a sense of urgency and also tap into your customers' Fear of Missing Out (FOMO).
In turn, they'll be prompted to make a decision faster about whether or not to make their purchase.
You can add a countdown timer on your Instagram story by choosing the Create option on the menu on the bottom part of the screen.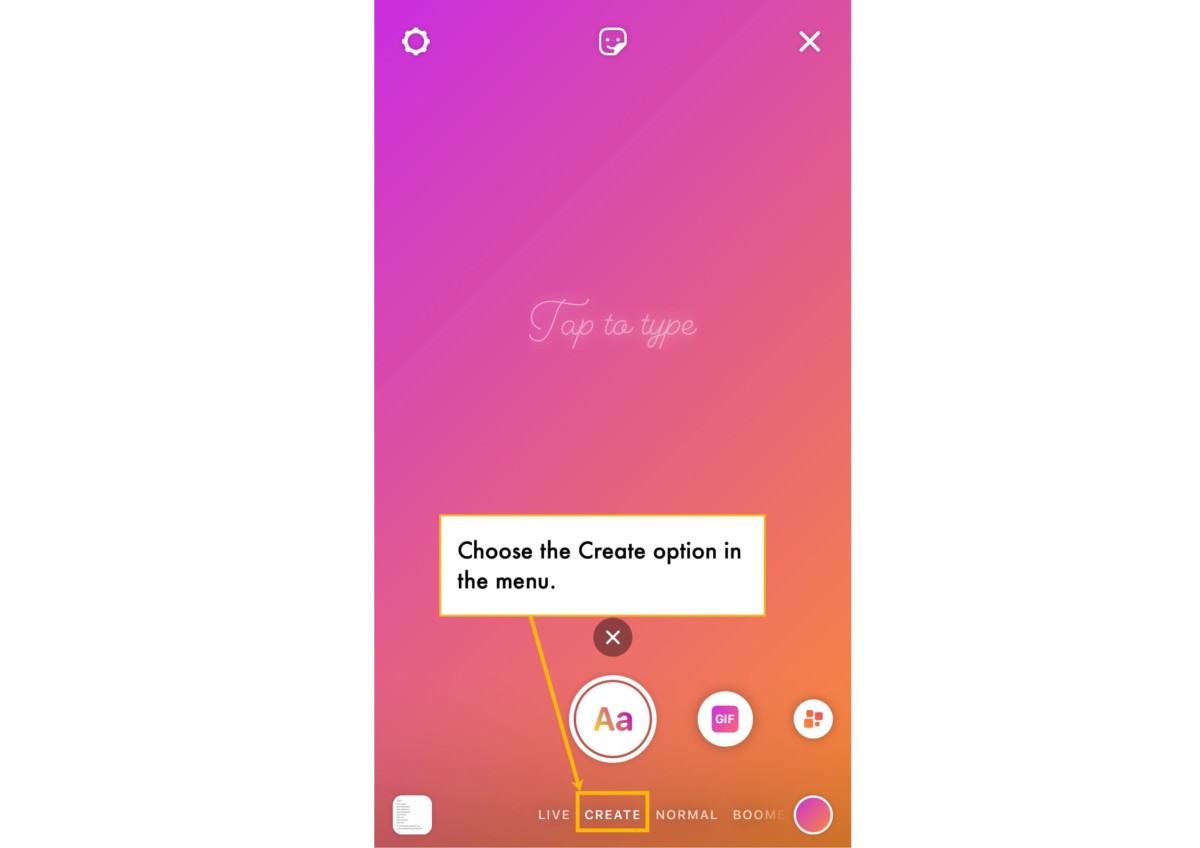 Swipe through the options and select the Timer sticker option. Then, edit the text and select when the timer ends.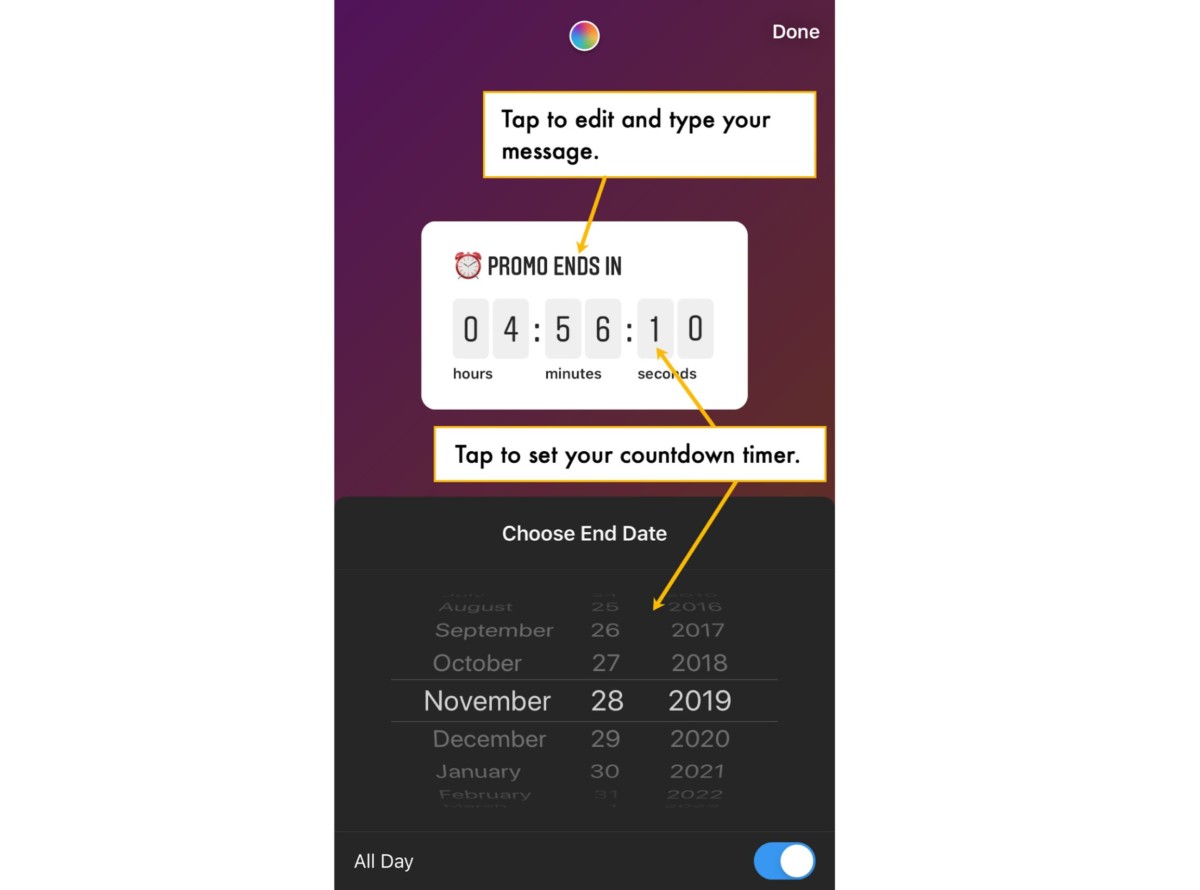 Finally, add your photo or video, and hit Done.
4. Promote your products using Shoppable posts.
While Instagram still doesn't allow you to add clickable links in your caption, you can create Shoppable posts that'll make it easier for your customers to find and purchase the products they want to buy from your store.
Shoppable posts look very similar to standard Instagram posts, except that this has a shopping bag icon on the bottom left side of the image.
When you tap the image, you'll then see the prices of the different products featured in the post.
If your customers click on any of these price items, it'll take them to your eCommerce site where they can immediately complete the purchase.
Note that creating a shoppable post is a feature that's available only if you have an Instagram business account.
So, if you're using a personal account, you'll need to first switch this to a business account.
5. Monitor the right Instagram metrics.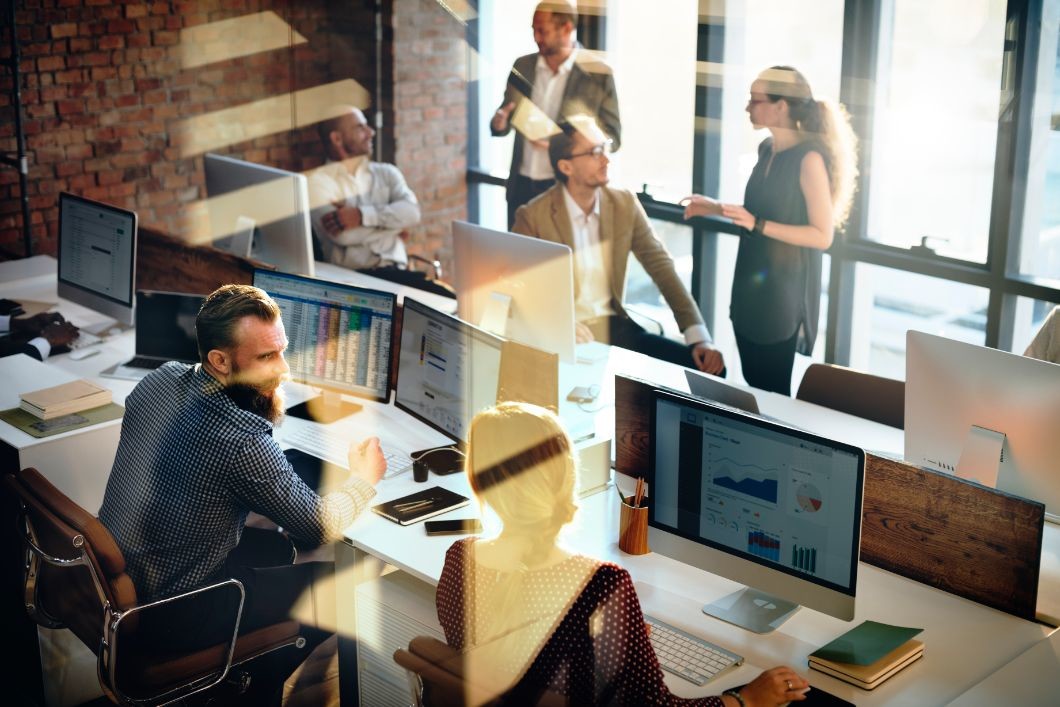 Keeping track of your followers and likes would make you feel good. However, they don't do much in terms of boosting sales on your eCommerce website.
Instead, make it a point to track purchase-related metrics such as the types of products that are most and least purchased on your site.
These metrics help you make better decisions on which products you'll need to stock up on and which ones to discontinue.
As a result, you'll be minimizing wastage, reduce your expenses, and increase your profit margins.
Make sure that you also keep track of how much traffic your Instagram posts are delivering to your website, depending on the time and day they're published.
This is crucial since Instagram posts are shown in your followers' Instagram feeds in chronological order.
So, you'll need to make sure that you publish your Instagram posts on the day and time your target customers are most active.
Practicing these tips will help you generate eCommerce sales on Instagram.
The growth and success of your eCommerce business greatly depend on your ability to generate sales while keeping your costs down.
The five tips shared in this blog post won't magically boost your eCommerce sales overnight.
But if you take the time and remain consistent in applying these to your Instagram marketing efforts, you'll eventually start seeing your sales and profit margins start rising.