It's no secret that social media is a powerful tool for business and branding.
With billions of users across the globe, anyone looking to build their brand understands that it's a vital part of business that they can't afford to overlook, nor underutilize.
And here's the thing, most people think it's simple to create a social media presence that's able to grab the attention of potential customers, clients, and readers. However, they quickly realize that a plan is needed along with dedication and consistency!
There are so many different steps and strategies that you can use to create a strong presence that stands out and demands attention. However, with so many steps and strategies, people can get confused and overwhelmed trying to figure out what works best for them.
Don't worry, that won't be you because we're going to look at some of the key steps that are guaranteed to set you up for success!
Be Consistent in Your Branding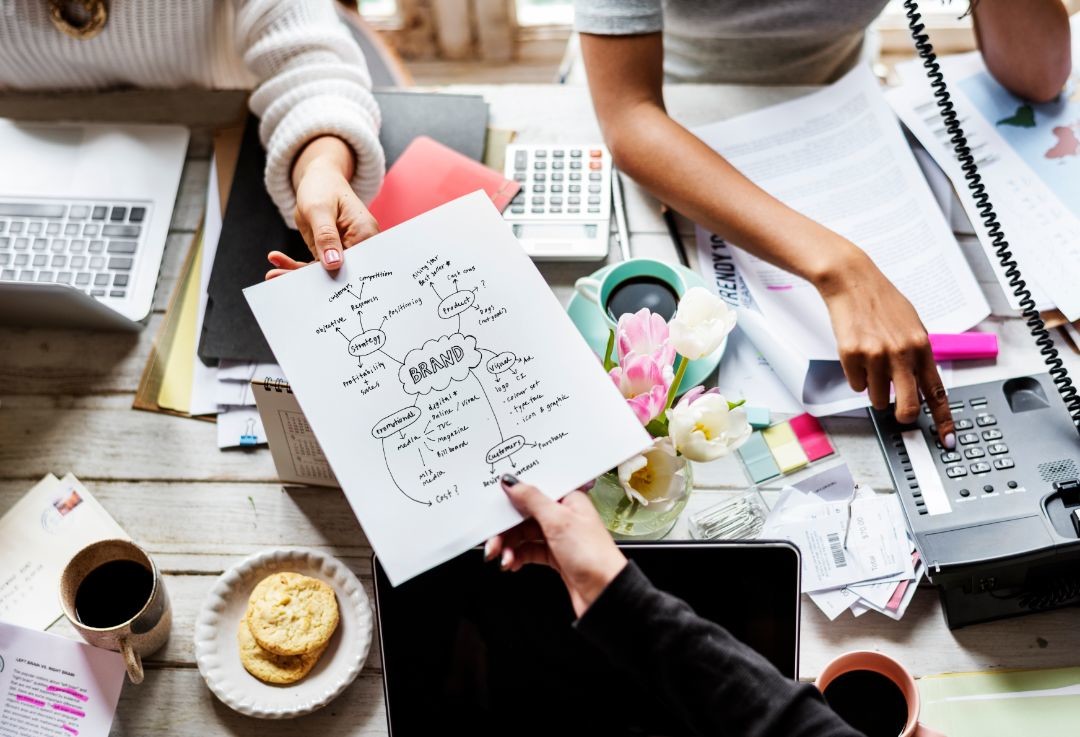 One of the first things that people do when they start a business of any kind is to create a logo that can be used on the website and across all social media outlets.
It's crucial that logos are consistent across all of those outlets. If they're not, it may shed the wrong type of light on your business and make it appear unorganized and unprofessional.
These days, you don't even have to shell out big bucks for a logo if you don't want to. With resources like Canva, you can create all kinds of designs that look like the pros did it!
When you're using the same professional logo across everything you produce, you'll have branding consistency. That's the first step towards creating a strong social media presence.
Make Your Presence Known
Once you've solidified your position as a business owner, you need to make sure you put the word out that you're up and running!
The best way to do this is to spread the word with family, friends, co-workers, and even the neighborhood. You can ask them to share your profile via social media and also offer some incentives.
Many companies take advantage of contests to get the word out. They'll set some base objectives for the contest with the overall goal of increasing brand awareness.
Create Attention-Grabbing Content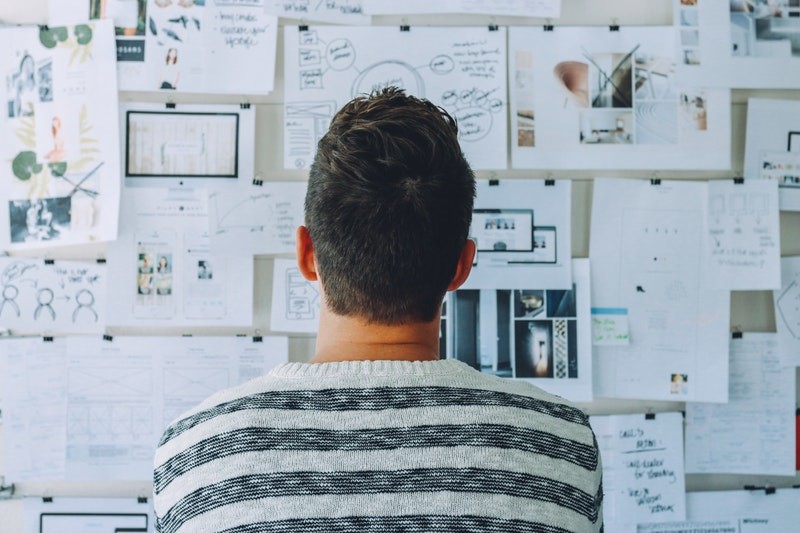 The majority of people have a tough time with this part of the equation. You have to be hyper-aware of the content you're putting out because that content directly ties into your branding and speaks volumes for your business.
These days, visual content and video content are the most engaging content that produces the highest ROI.
But it doesn't stop there. It would be best if you created a compelling caption to go along with that content.
Some popular post ideas that generate good results are user-generated content, stories, tutorials, behind-the-scenes videos, and especially time-lapse videos!
Consistency Is More Important Than You Think
After you've created a good bit of content to spark interest, you can create a posting schedule that fits your schedule.
Of course, the idea is to post as much content as possible, but many forget how time-consuming this process is. This is even more true if you're utilizing a blog component somewhere on your site to boost engagement.
The good news is that you don't have to tackle this task solo because tons of applications and sites will automatically post your content. The even better news is that many of these tools are free with a cap on the number of social media platforms you can connect.
The best approach to creating, scheduling, and posting content is to try to create and schedule everything a month in advance. It is understandably hard to get this much content pre-planned a month in advance, but it's helpful if you can even get it planned out two weeks in advance.
Engage When You Can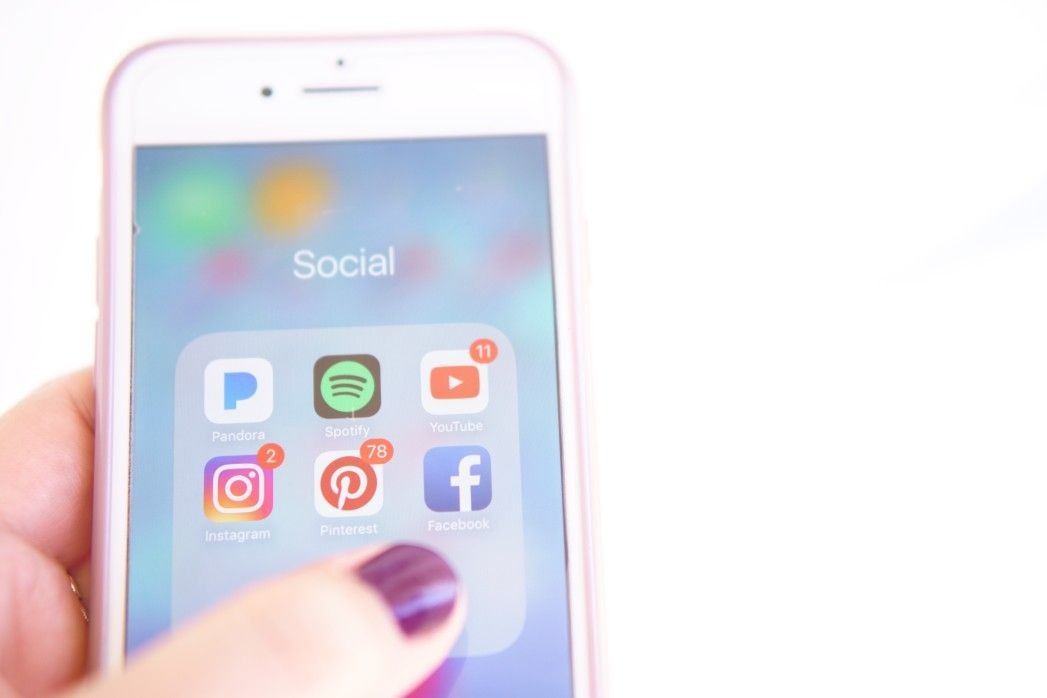 After you've done everything that we've covered, you still need to engage with others on social media. That means responding to comments, commenting on the page of others, answering direct messages, and anything else that pops up on the platform.
There are some great ways to increase engagement on Instagram, such as taking polls on your stories or even making interactive posts that thrive on followers' engagement.
People tend to respond and interact with question and answer sessions, especially when it pertains to a product that they are interested in. You can do this through a post, or you can even utilize a live video to communicate with your followers.
Additionally, if there's a trending topic, you can create a post that asks people to comment on their opinion in the matter and use that to start a conversation.
Don't Let the Process Stress You Out
The thing to remember during this whole process is that it's all a learning process.
Don't beat yourself up if you don't master this process all at once. It takes time to see followers and engagement grow, and it happens with consistency.
Think about it like this, millions of people are on social media trying to "go viral" and gain attention, as well as the fact that anything you do in life takes practice. Many start out with high levels of enthusiasm, only to become discouraged during the process when it doesn't happen as quickly as they thought it would.
But what if you could make the process a little more fun and a lot more relaxed? That's what many people are achieving by combining their efforts with tasty CBD gummies.
CBD gummies are amazingly convenient and have a way of calming the mind as it starts to panic that you're not doing enough or doing it "right".
Creating a social media presence that's engaging and unique takes time. So, enjoy the process while you soak up all the knowledge you can. One day, you'll look up and realize that you're making significant progress, and another day down the road, you'll see that you've reached your destination.
What are you waiting for—you've got content to create!