A boutique name can make or break your business. The name plays a major role in influencing your customers' first impressions about your clothing store. It can also speak volumes about the types of customers you'd like the business to target.
For instance, assigning your boutique a name like 'Gen Y Collections' automatically implies that the store mostly deals in clothing items famously worn by millennials. Similarly, the word 'antique' in a boutique name immediately resonates with clothing items aged 100 years or more.
So, it's necessary to proceed with caution and diligence while choosing a suitable name for your clothing store.
At the very least, settle for a name that's both unique and catchy. The name should also be memorable enough and aligned with the nature of the clothing that your business deals in.
Most importantly, opt for a boutique name that can deliver maximum positive impression on your prospective clients. Even if they don't end up purchasing your products, the mere reading of the name should make them want to find out more about your store.
We understand that coming up with a boutique name that ticks all these boxes isn't a walk in the park. That's why we've prepared a collection of the top 100+ creative, cool, and even cheesy names to consider assigning your boutique.
100+ Catchy Boutique Name Ideas
1. 4 Seasons Boutique
2. 4 U Boutique
3. Adelaide Collective
4. Allure Collections
5. Alms & Designs
6. Alternative Apparel
7. Amazing Clads
8. Angelic Threads
9. Angelica Dresses
10. Beaming Boutique
11. Beauty Façade
12. Bella Collections
13. Bien Habillé Collections
14. BOOTiful Apparel
15. Bright & Beautiful
16. Bumble Bee Boutique
17. C'est la Vie Boutique
18. Charmed Boutique
19. Charming Ashley's
20. Cherry Blossoms Boutique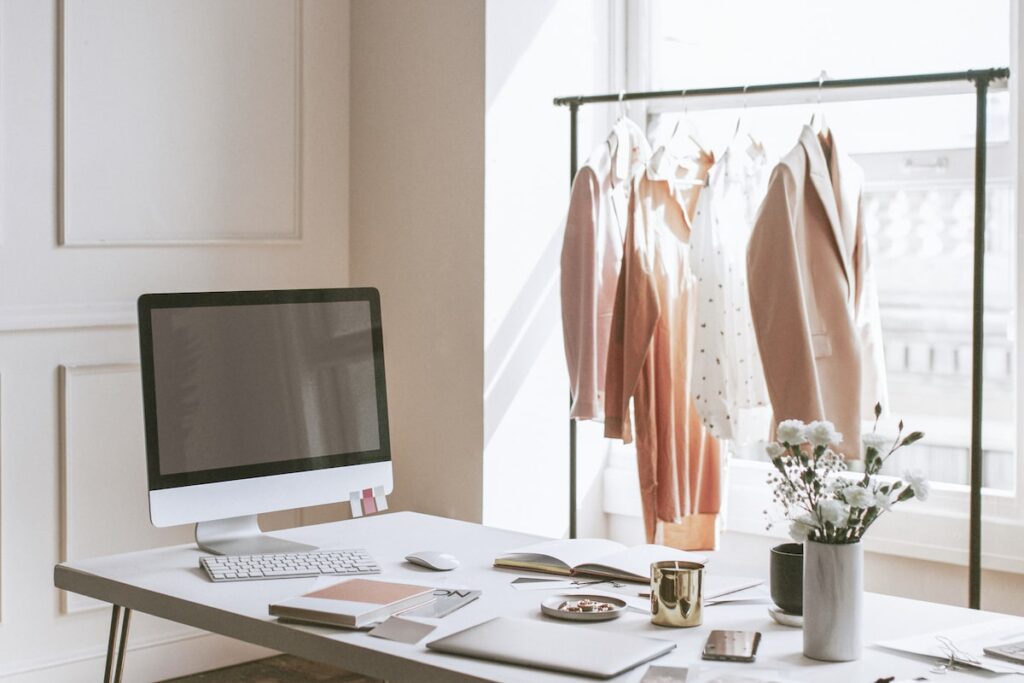 21. Classic Pose Boutique
22. Classy Designs
23. Classy Fashions
24. Clothing Palette
25. Crystal Dress Shop
26. Cupid Apparels
27. Custom International
28. Dazzling Apparels
29. Divinity Girls
30. Dreamland Boutique
31. Dress Shop & Company
32. Dresses N' More…
33. Elegant Fashions
34. Elegant International
35. Emerald Wear
36. Emmy's Mannequin
37. Exotic Fashions
38. Fairytale Boutique
39. Fantasia Clothing
40. Fashion Factory
41. Fashion Finds Boutique
42. Fashion Paradise
43. Felicity Clothing
44. Feminine Pride
45. Finders Keepers Boutique
46. Fine Babes Boutique
47. First Choice Boutique
48. Forever Fashions
49. Foxy Mamma Boutique
50. French Kiss Apparel
51. Gentle Fawn Clothing
52. Glam Street Boutique
53. Glitz N' Glam Boutique
54. His N' Hers
55. Home of Fashion Boutique
56. Impressive Collections
57. In Style Boutique
58. In Vogue Collections
59. Inception Wear
60. Infinity Boutique
61. Inspirations Boutique
62. Jade Collections
63. JoJo Collections
64. Knick Knack Boutique
65. Ladies' Choice Boutique
66. Laura's Closet
67. Legacy Clothing
68. Lifestyle Boutique
69. Lil' Paris Boutique
70. Magnolia Fashions
71. Marigold Apparel
72. Meadow Collections
73. Milan Wear
74. Mina's Wardrobe
75. MoDiva Collections
76. Mon Ami Boutique
77. Mon Amour Collective
78. Morning Glory Boutique
79. Oh Là Là Boutique
80. On Fleek Boutique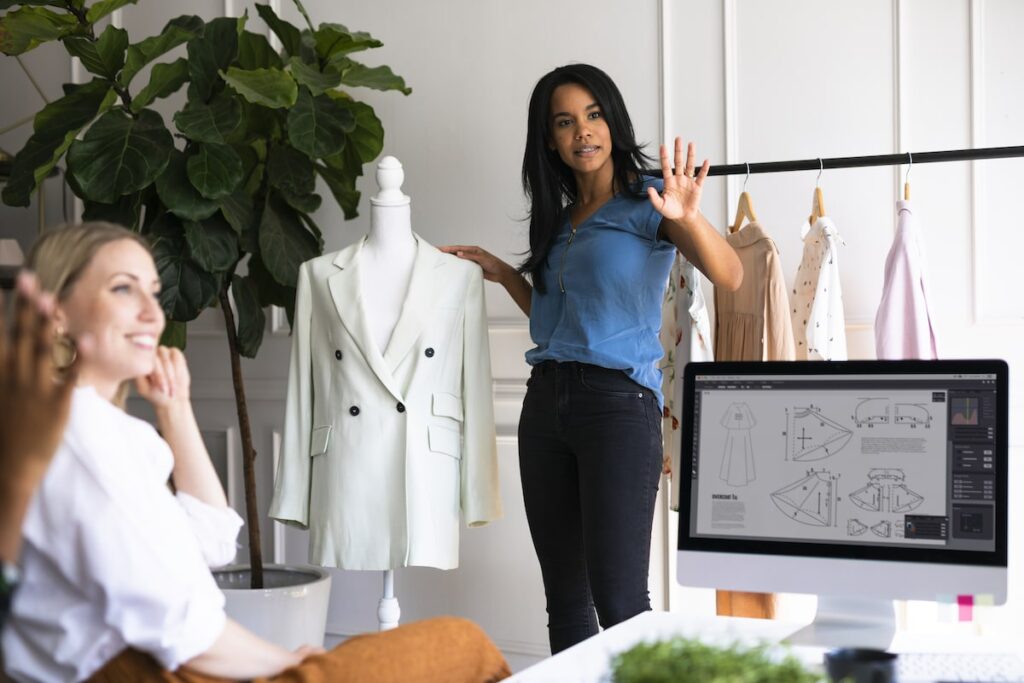 81. Periwinkle Fashions
82. Plus Size Apparel
83. Polka Dots Boutique
84. Provisioning Collective
85. Radiant Fashions
86. Rebels Apparel
87. Riverside Clothing
88. Royal Collective
89. Sahara Clothing Shop
90. Scarlet Sage Boutique
91. Summer Collections
92. Sunshine Boutique
93. Terri Berri Collections
94. The Doll House
95. The French Connection
96. The Outfitters
97. The Trend Benders
98. The Trend Zone
99. Think Classy Boutique
100. Timeless Boutique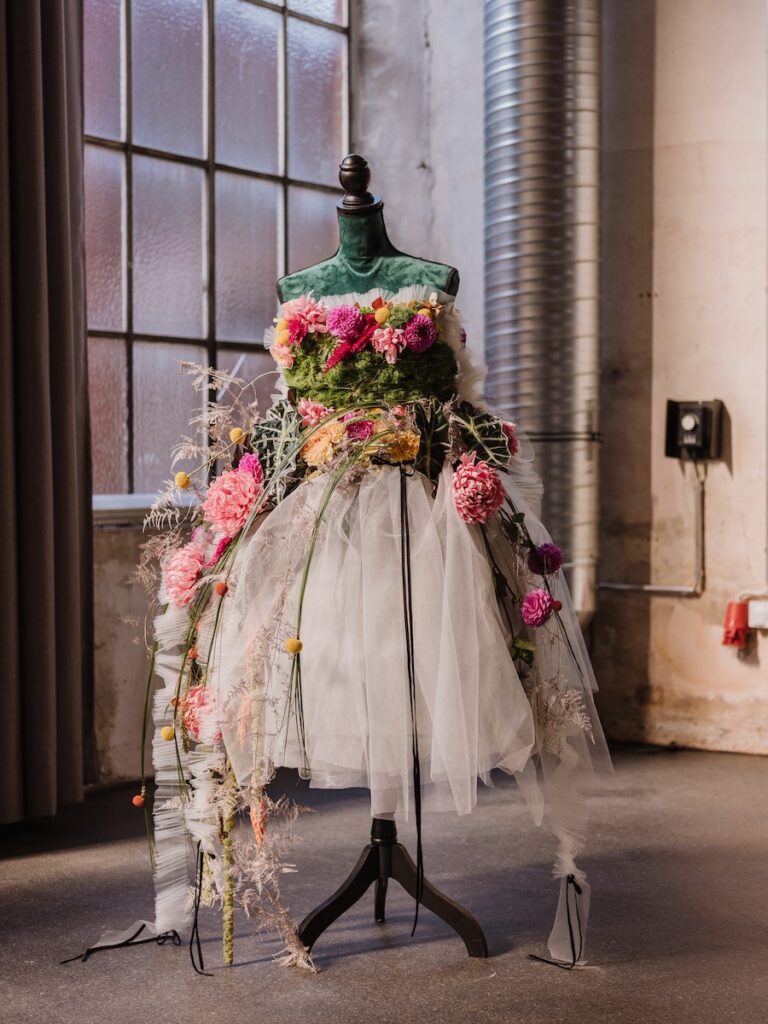 101. Très Bien Apparel
102. Très Chic Boutique
103. Twilight Clothing
104. Unisex Boutique
105. Verona Boutique
106. Vintage Collections
107. White Dahlia Boutique
108. White Rose Collections
109. Wonder Woman Collective
110. YoUnique Collective
Other Considerations While Choosing a Boutique Name
We've already highlighted the importance of choosing a unique, catchy, and memorable boutique name. However, there's a lot more that goes into selecting a suitable name for your boutique.
For instance, you may want to opt for a geo-specific name as opposed to a general one. That's especially if you also plan to have an e-commerce website for your boutique.
Geo-specific names can go a long way in boosting your search engine optimization (SEO) efforts. Major search engines like Google and Bing use web crawlers that rank websites on search engine result pages (SERPs) based on how location-specific search queries related to those sites are.
Now, assume that prospective clients in your local city are searching for a keyword phrase like 'best bachelorette dresses' on the internet. In most cases, local e-commerce sites offering bachelorette dresses will appear high up on SERPs if these boutiques have clearly stated their location on their 'Location Page.'
And here's the worst part. Assume your clothing store is located in, say, Manhattan but you don't specify your location. Whenever internet users enter a search for 'best bachelorette dresses in Manhattan,' your boutique may not feature on the top SERPs even if you've implemented other SEO techniques better than your competitors.
Besides helping with your SEO campaigns, adding a location to your boutique creates a sense of authority. For instance, the mere fact a boutique is called 'Texas Fashion House' creates the impression that the store is the best in the city even if that may not necessarily be the case.
Another best practice while choosing a name for your boutique is to keep it short. As you may have noticed from the above collection, boutique names are typically 2- 4 words long. A short name is easier to remember. It also looks more presentable and saves space, especially on business cards and other branding materials.
Wrap Up
The importance of choosing a unique, catchy, and memorable boutique name cannot be overemphasized. It's also advisable to go for location-specific names as such names tend to carry some authority, in addition to boosting your SEO campaigns.
Feel free to bookmark this post for future reference whenever you'll be needing a name for your boutique.
And it doesn't matter if your preferred boutique name has been claimed. You can still go ahead and use it provided that the name hasn't been patented, or the boutique in question isn't located in the same location as your store. Better yet, you can use a name generator if you're looking for a completely unique boutique name.