Last Updated on April 5, 2023
Ever thought about why Starbucks is perceived as a brand and you're yet struggling with the promotion of your coffee shop? It's because they have worked on their internal branding basics, that you misunderstood.
Yes, most of the newly set up businesses deem having a logo and a catchy tagline as a complete branding plan. In reality, they're making a fundamental mistake by not working on ground branding areas such as brand purpose. key messaging, and value proposition.
So, what are those branding basics that make a brand stand out and work like magic for the organization? Below are all the essential elements of the internal branding basics that narrate how to market your business and when to go for a logo design. 
Essential Internal Branding Basics
Before we go further to explain each element of branding basics, it is important to know what is their sole purpose in the big picture of your branding goal. Having these essential pillars sorted, you'll be able to craft a better marketing message and assess your logo design better than those who are yet to understand their key purpose in the industry. Come, let us show you how to work on the internal branding basics, what are the relevant examples and how your brand will benefit from them. 
Brand Purpose
Just like it is important to know the life purpose of every human being, it is equally important for a business to know why it exists. Brand purpose, one of the essential internal branding basics, is a practice that may not be visible tangibly in your branding plan but understating it will add clarity to your business's existence. Take it in this way that the brand purpose is a colloquial conversation inside your mind that motivates you to do something not just for money but for the greater good of society. Because there are already businesses then what is the need for starting another one offering identical products? 
Let me explain about brand purpose with the help of a relevant example!
We all know Dove via an artistic logo design that connects with feminine beautification. But what exactly is they do by offering their products? 
As per Dove, they exist to help females feel better the way they look. They operate on an unsaid rule to raise self-esteem along with offering beauty products.
They could simply state that making women beautiful is their core objective but that would have backfired suggesting that they're ugly. They claim to make them confident via the products that give them a brighter edge to the already beautiful face. Now that's the kind of brand purpose that keeps a company motivated to do what it does best. 
And there are certain key benefits for having a clear brand purpose, as part of the internal branding basics.
Having a clear brand purpose gives you an edge over your competitors where they just sell but you add value to the society. 

With a clear brand purpose, you'll have loyal consumers that stick to your products just because they can relate with you.

With a brand purpose, you'll find yourself in the center of social approval, too, where other brands are just known for having some products but no emotional connection with the consumers.
Positioning Statement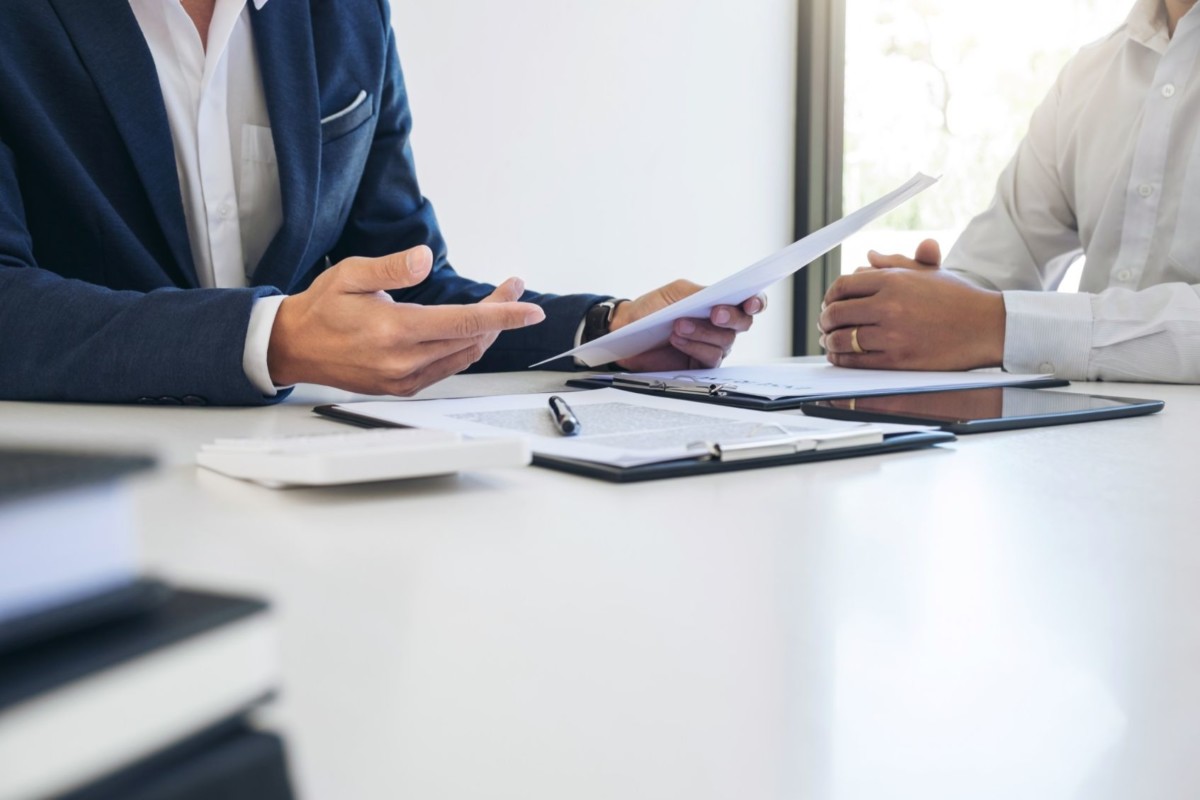 The second important element of internal branding basics involves having a brand positioning statement that would help you with having a perfect logo design, too. A brand positioning statement deals with the WHATs of your business. In more simple words, it deals with what your business does, what your consumers can have, and what distinct features do you offer in your products. In other words, you can understand it by the undocumented business plan that helps you align your products and marketing messages in line with your branding plans. 
Essentially, your brand positioning statement gives clarity to your market selection, the consumers and what particular products would you be focusing on. For example, there are brands that deal in automobiles but there are brands that deal in automobile accessories only and they know what exactly they need to market. 
Here's an example to describe how a brand decides to position itself and how to have a perfect positioning statement that will be visible in your logo design, too. 
Volvo is a known automobile brand across the world!
But it's not known for making vehicles only, it is known for creating cars that are safe for families. Volvo is known for having the most ideal vehicles for family travels and they target parents when marketing their new models. 
That's the kind of brand positioning statement you should have so you can distinguish yourself from your core competitors when working on your internal branding basics. 
Marketing Personas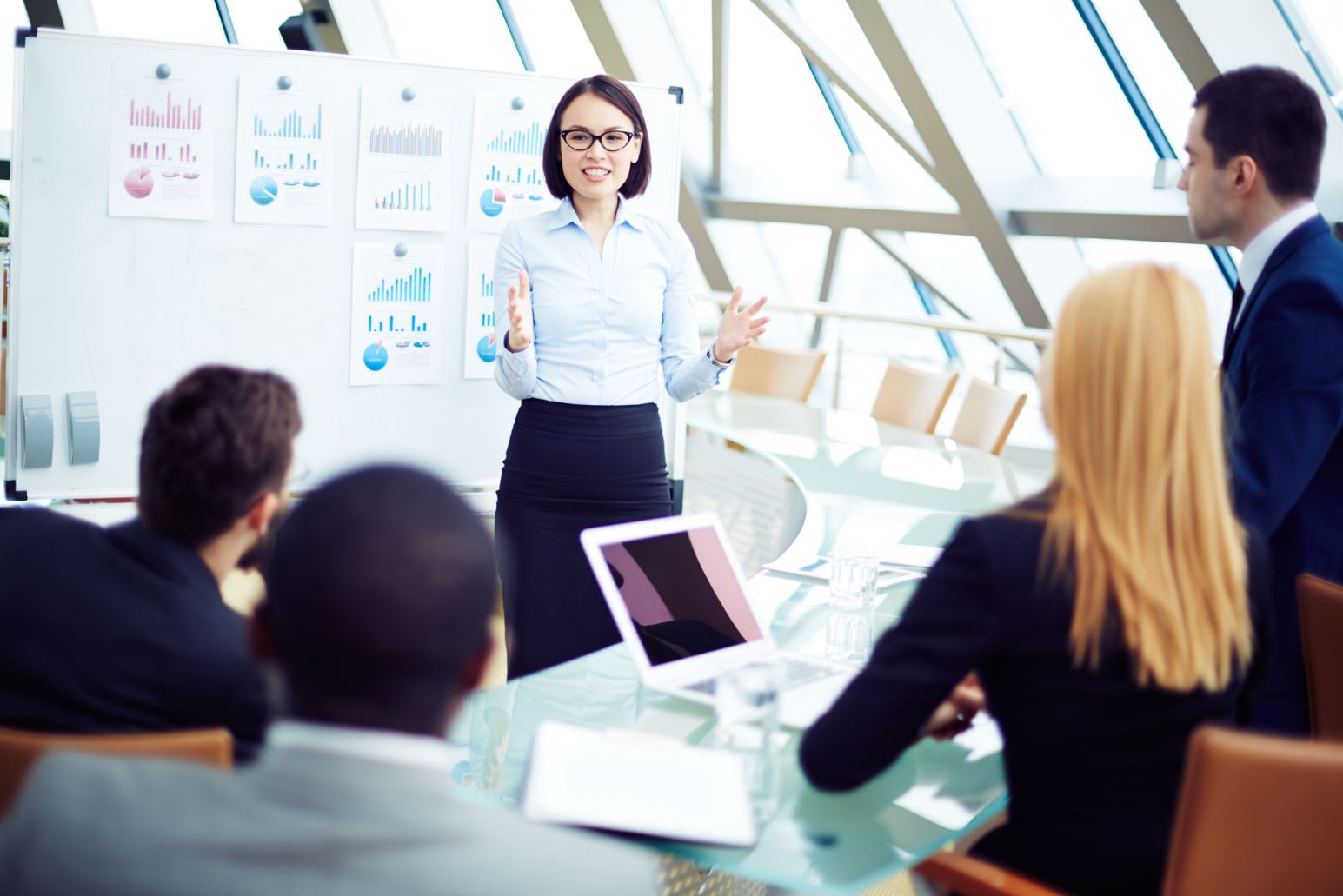 Before you start investing in a logo design, it is important to get yourself familiar with the kind of customers you'll be dealing with. 
Marketing personas, another one of the essential internal branding basics, are basically the semi-fictional sketches of your consumer (or consumers) that give you an exact picture of who could be your ideal buyer. Having buyer personas helps you understand the personality of your consumers, what are their pain points, how you can solve them. In short, knowing your buyers gives you an insight into how they make decisions when making purchases. 
For example, you sell payroll management software and Helena Smith (the payroll manager @ ABC Inc.) is one of your potential buyers. And you make her buyer persona using the key information such as:
Her full name

Her marital status

Her role in the company

Her pain points 

Decision-making authority

Her buying preferences
Now, once you have these bits of crucial information of your buyer personas, you will have more options to create different marketing messages to not just attract her but implore her to buy. Because you know her pain points and you will customize your software to cater to the issues she's facing during her work. 
Key Messaging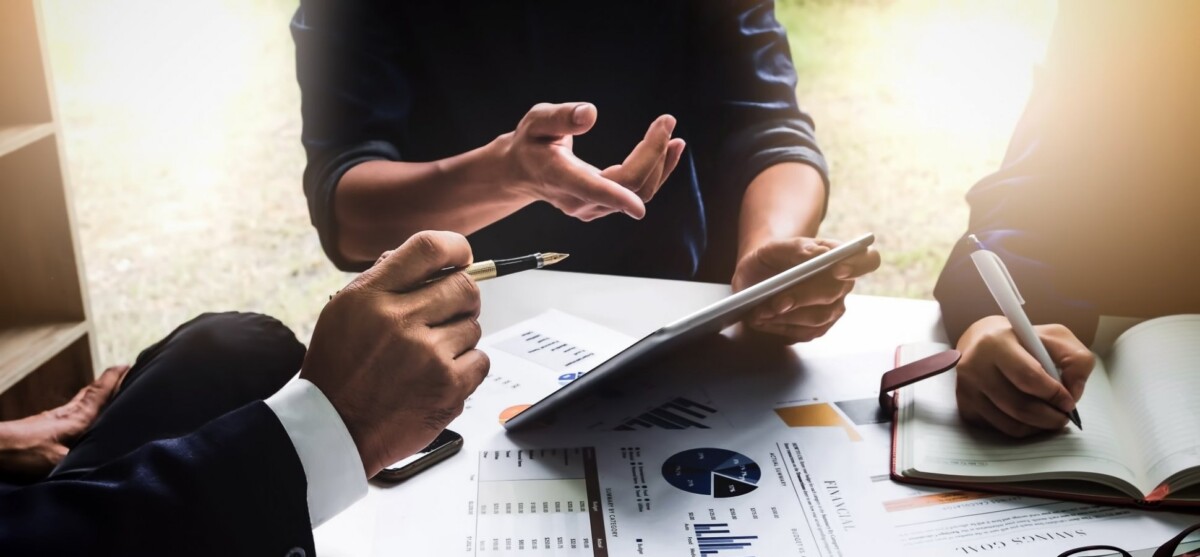 Key messaging is one of the important elements of internal branding basics that you must figure out before rolling out all your marketing messages and unveiling the logo design. It's basically a market assessment that deals with how your core consumer speaks about the kind of products, the industry, and the overall experience. 
First, decide what age group is the ideal consumer of your products and how they speak when shopping or even discussing the product. For instance, if your focus group is 50+ individuals who seek better health insurance plans, you'd be speaking about time-saving and best deals that they can afford on their pension income. And similarly, if your key consumer is between 18 to 25 years of age, you'd use trendy lingos and slang language in your slogans as well as have a logo design that resonates with young blood. For example, look at McDonald's uses "I'm Lovin' It" as its tagline for relating its fast-food chain with students, young office goers and even kids whereas CareLinx uses "Trusted Care for Aging Loved Ones" tagline to project senior citizens. 
How did they get to have such taglines? 
Because they knew what key messaging, they need to use for marketing their services or products. And if you want your slogans as well as the logo design right, you must work on your key brand messaging in order to get your branding basics right. Start with your competitors or join focus groups where people talk about their experiences that you can use for creating the key brand messages before you even start working on the logo design. 
Value Proposition
Value proposition is the final stage to conclude where exactly you lead from your competitors. 
Understand value proposition, fifth part in the internal branding basics, as a statement that tells your core consumer how it is different from various other service providers and what distinct product features it offers at the same price. In short, it is the best way to first understand where do you lead in the competition and how can you market it during the product promotion phase once you start your branding activities on full throttle. 
For example, there a few ice cream sellers in the town, and now you want to enter the competition with a versatile range of ice cream flavors. You offer a wide range of flavors, offer a competitive price, and provide an amazing experience with relevant interiors. Where others offer a standard scoop per cup, you offer a mixture of different flavors in double quantity. Or you're offering shakes, too, along with the ice cream that none of the other service providers are doing. So, this could be included in your value proposition. And you knew that right from the market analysis phase even before having your logo design for the brand which gives you the confidence to win over more customers. 
We hope that by now you know exactly the 5 internal branding basics that you must figure out before doing anything else such as having a new logo design. And it's time to work on the external branding basics once you know about the internal branding essentials.