Last Updated on August 4, 2022
If you are a lover of travels and trips, then having a bucket list is a must. You need to have a bucket list to list down all your goals in an organized manner. Bucket lists are a great way to understand your priorities.

If you have a bunch of places that you wish to visit, then it can get quite overwhelming and confusing. This is mainly why bucket lists can help you sort out your options. When you write down your plans and goals you also pay more attention to them. By writing down your goals you also plan most of them out in advance. 
When you plan your trips, it is always a lot smoother when the time does come. Writing down your dream bucket list destinations will always help you to figure out how to manage all of your trips in the best way possible.
It is important that you pick a few places that you will remember and truly enjoy. If you, too, are making a bucket list for your travelling destinations, keep reading the article. Here are the 9 best bucket list trips for your lifetime:
Napa Valley, California:
Napa Valley in California is a great place to visit. It is a destination that you should add to your bucket list. This trip is something that you will only get to experience once in a lifetime.
It is an amazing way to get a total change of environment as it is highly different from any other place in the world. You will find lots of amazing hotels, restaurants, wineries, and many other such amenities here. These are all great for an eventful and wholesome trip. 
Peterson, South Africa;
Peterson in South Africa is another very unique destination to add to your bucket list. This place is great if you are someone who loves wildlife and nature.
This destination in South Africa allows you to experience living in luxury lodges amid wildlife. You can also visit the Shamwari private game reserve in South Africa which will allow you to get a sight of some of the best and most rare animals in the world. 

Loire Valley, France:
Loire Valley in France is a highly great place to add to your bucket list. It is a great place to visit for a change of environment. If you are someone who loves architecture and mesmerizing sights, then this place is perfect.
You can also find an actual French château called the Hotel Château du Grand Lucé. This was earlier owned by a royal family in France but has now turned into a beautiful hotel. This will give you a highly unique and eventful experience.
Perez Zeledon, Costa Rica: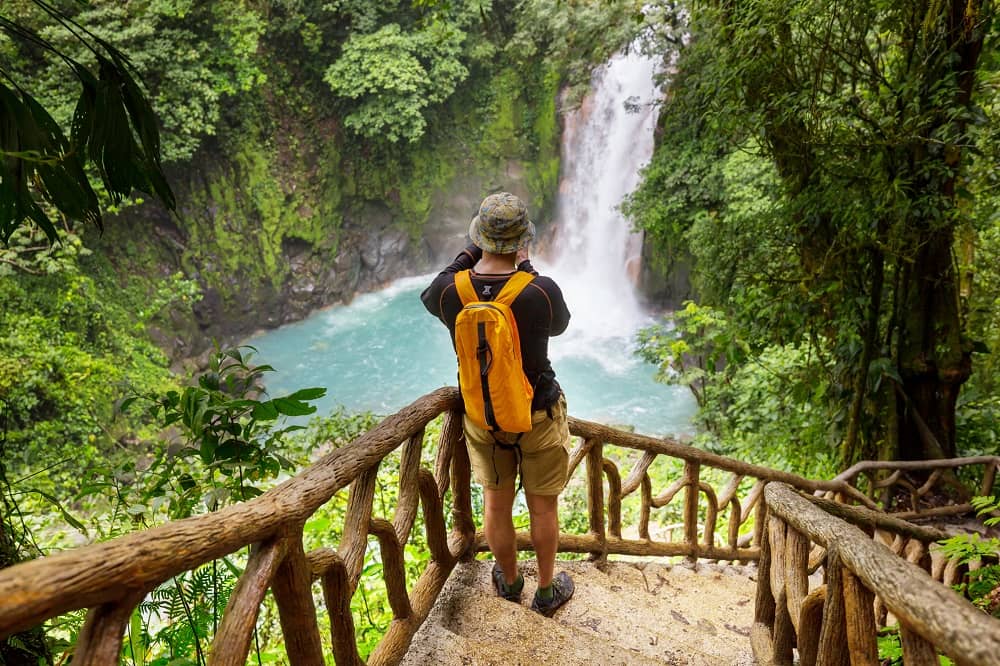 Perez Zeledon in Costa Rica would be a great destination for your bucket list. Costa Rica is known for its beautiful natural landscapes. This place, too, will give you an abundance of that. You will also find some amazing rainforests here. Moreover, when you go here, make sure that you stay in a great resort.
Sardinia, Italy:
Sardinia in Italy is one of the best places that you should add to your bucket list for your trip. It has some of the best sites to experience. Sardinia is filled with an abundance of scenery and some very beautiful white sand beaches. It is an amazing place to visit if you want to change the environment and a highly rejuvenating trip.
Kyoto, Japan:
Kyoto in Japan is another amazing place that you should add to your bucket list. Over here, you will get to live in nature without compromising on your luxury needs. It is a highly urbanized city with a great balance of nature. In Kyoto, you will find lots of amazing activities to do which are filled with culture. The food here is also something that you do not want to miss.
Taghazout bay, Morocco: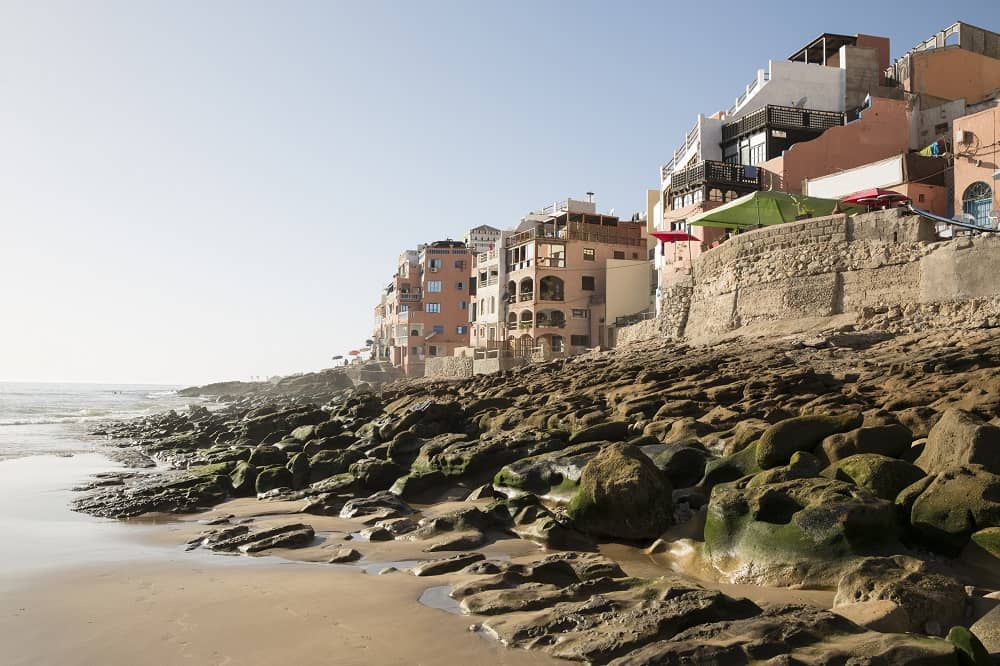 Taghazout Bay in Morocco is a place that you should visit at least once in your life. It is one of the most beautiful and eventful destinations to go to for a trip. You can find some amazing beaches along with the best landscapes over here. It also has some great restaurants and activities. 
Sedona, Arizona:
Sedona in Arizona is a highly unique trip that you can add to your bucket list. The scenery of this destination is something that you don't want to miss. Its main attraction is the red rock landscapes. The city also has some great activities to enjoy. You can go for a hike or a bike ride along the mountains for a great experience.
Turks and Caicos:
Turks and Caicos is a great place to visit if you wish to have a balance between urbanization and nature. It is an amazing getaway as it is highly relaxing and calming. This trip will give you a glimpse into the beautiful islands surrounding the Caribbean Sea. It also has some very magnificent hotels and resorts.
These were the 9 best bucket list trips for your lifetime. It is important that you understand all of your expectations from your trips and then plan on your final destinations. We hope that this article could help you figure out the best places for your bucket list.