Last Updated on March 30, 2023
Being a student requires many to live on a budget. Whether you received a scholarship, took a student loan, or got financed from your parents, you'd need to learn to manage your expenses to live student years in full.
Indeed, education costs a lot. Apart from the tuition fee, you are forced to pay for accommodation, books, and other stuff. Also, if you want to use educational services like workshops or writepaper.com essay writing help, attend conferences, etc. you need to have spare money for that.
To manage all that and have some funds to travel and have fun, you need to learn a few simple budgeting tips. Here they are!
Keep Track of Your Expenses
If you do not take notes of your spending, you'll most likely end up feeling that your money has just vanished. Instead, if you keep track of every purchase or payment made, you'll see where your money goes.
It is highly advised to ensure that you take into account every transaction. Later, you can compare what area consumes most of your income and decide how you can cut a certain expense.
To make this accounting even more effective, consider choosing a dedicated app. There are lots of different software available for free that help people manage their transactions. Do not ignore this point. Book-keeping is the first rule of effective budgeting.
Create a Saving Account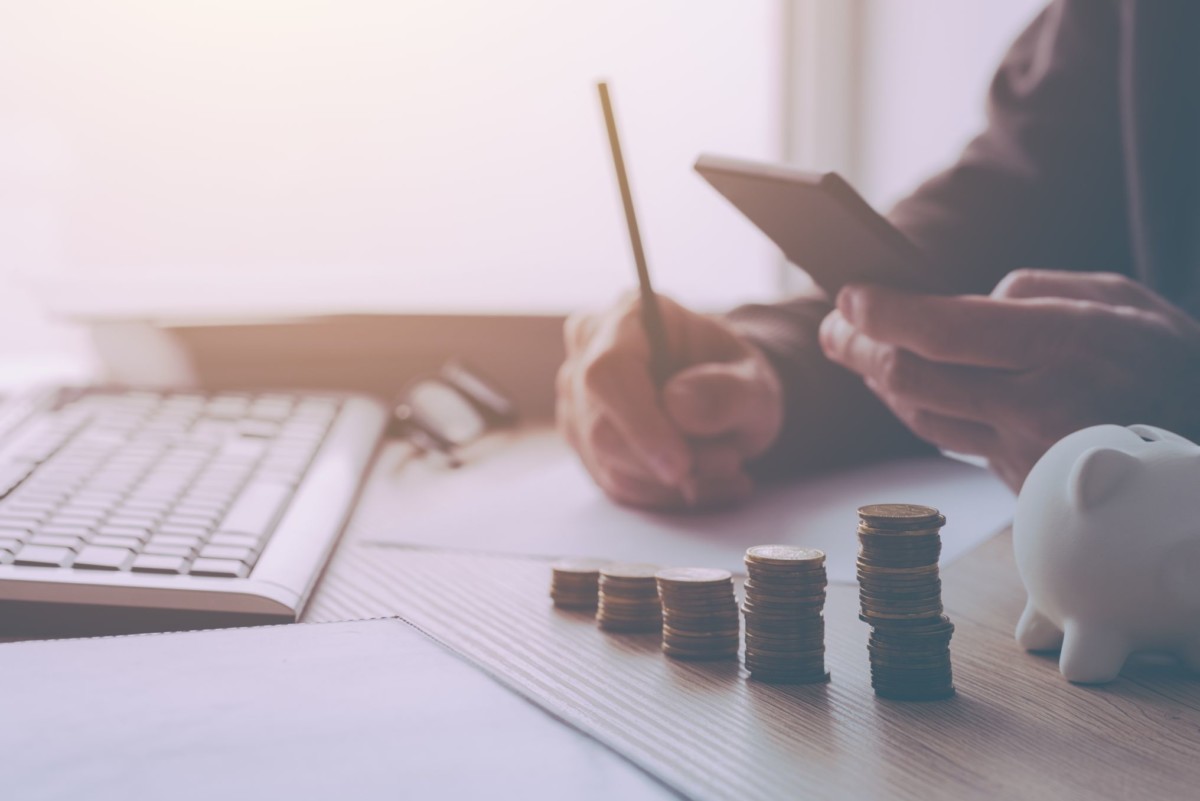 Some money you have should be deemed untouchable. It should be there to serve as a financial cushion in case of necessity. Every person should have such a back-up, and students are not an exception.
Life is full of surprises, and you should be prepared to face challenges. For example, you should have some money to cover for your roommate's share if one decides to move out until you find somebody to live with. Such a cushion definitely helps in reducing the stress from such occasions.
Ideally, you should save 10% of what you have until you gather at least a 6-month income on that account. The rest of your savings can be used for business projects, investments, capital purchases, and other expenses.
Opt for Cash
Credit cards are, arguably, the worst banking product that got awfully popularized among young people. There are situations when you should use extra cash. However, they are rather emergencies than a rule. Modern youth live on credit just because in most cases the consumption level is higher than the income.
Students are highly advised to avoid using cards by all means. If this is not possible, use cash when you pay for entertainment. Such a method will help you stop when you see your money disappearing. Otherwise, you are likely to end up in greater debt.
Look for Ways to Pay Off Your Debts
There are many kinds of debts. Of course, it is not easy to pay off your student loan in just a few months. However, if you owe money to a friend or have a credit card debt, this is the first thing you should get rid of.
Try to double or even triple your credit card payments. The biggest advice all financial gurus give is to plan your expenses based on the money you actually have.
Seek Discounts
Coupons may sound too old-fashioned to young people, but they really help in saving money. It is really foolish to pay the retail price if you have an opportunity to cut costs. Sometimes such discounts can help you save up to 20% per item. Can you imagine how much money that is per month?
Thus, do look up some websites that send out coupons and discount codes. Do not think that such things are only for older people. Just try this technique for one month and you'll see how much money you'll have left in your pocket on the 30th or 31st.
Use Your Student Benefits
You can get much more and live a fancier life if you do not forget about the benefits of being a student. Most companies and organizations offer discounts for learners. However, they do not usually remind you of them. Thus, you should be aware of your rights and request discounts whenever you find yourself eligible.
This trick will let you save lots of funds. In certain cases, you'll get some extra services absolutely for free. Thus, always remember that you are a student and make use of all chances you have.
Plan Your Spending on Groceries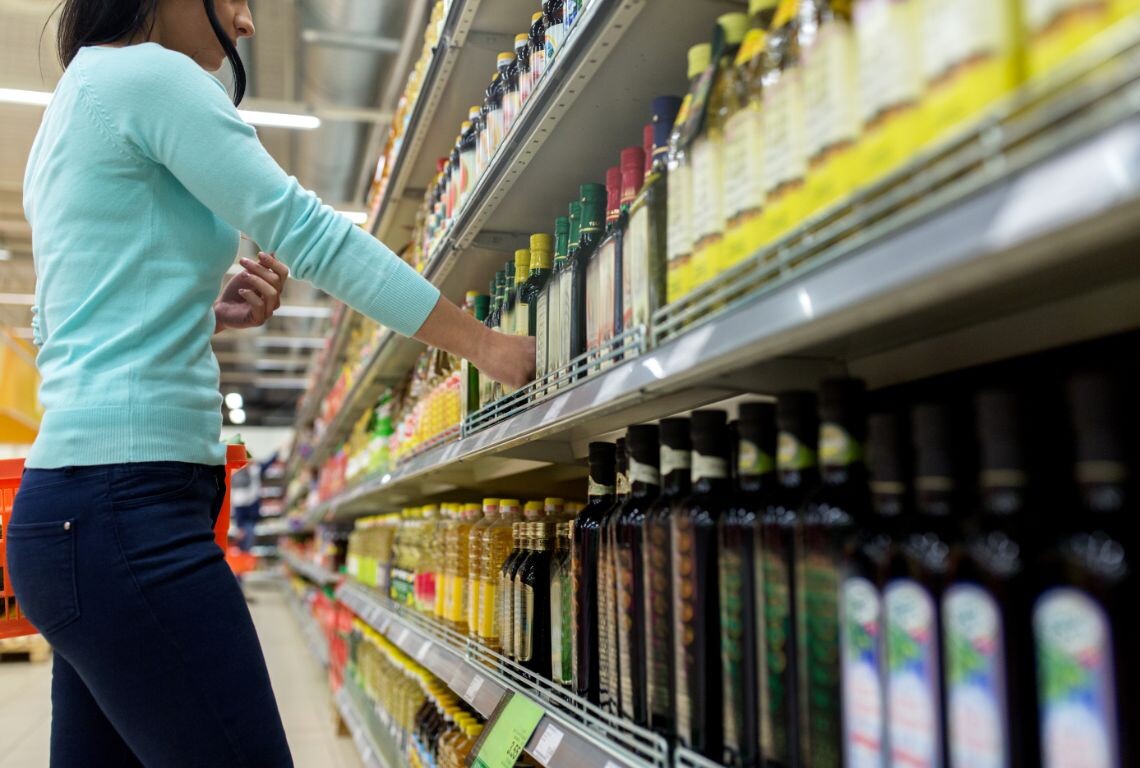 People's spending on food continues to grow gradually. This happens in part due to inflation, but mostly because of a trend to overbuy. Many customers are tempted to purchase things they do not even need.
Go shopping once or twice a week with a list. Even if you end up with several items that were not originally in the plan, it is still better than spending half of the sum on products you took on a whim.
Seek Free Events and Classes
When you decide on saving your budget to live a fuller life, you'll see that there are lots of opportunities to study and have fun for free. There are lots of events that you can attend paying no money at all.
All you need to do is to be open to these opportunities. There is definitely a more affordable option for every hobby you want to pursue. Go and try volunteer service. Seek workshops and seminars that are free for students. Use opportunities that you credit card cashback provides.
The Bottom Line: Look for Ways to Save Money
Do not fight for every dollar in the grocery store but try to find ways to cut your expenses. For example, choose to cook at home rather than buy a meal at a café. Analyze your stocks and use them before buying more things you find difficult to consume.
Money does not buy you happiness. It can help in building your confidence because you feel in control. Learn to live in accordance with your means, and you'll see how much you can actually save for a greater aim and a fancier life.