Last Updated on March 8, 2022
The modern customer scours every website and researches countless products before making an actual purchase. When you've got a customer who is 80% of their way down the sales funnel before they even talk to anybody at your business, you can't simply rely on traditional marketing methods to generate brand loyalty.

It is also the case that fewer clients today are remaining loyal to one specific brand. Companies need to invest more in building brand loyalty amongst their customer base. And on a subconscious level, a consumer feels an association with a brand even if they're not able to remember the name or advertisement they saw.
Marketing and branding can really help solidify a strong customer base, and if everything is done right, customers will keep coming back to you. So, without further ado, let's look at seven tips for building brand loyalty.
1. Customer Engagement
One needs to connect with users to facilitate a sense of community and belonging. Get creative, engaged, and enthusiastic about sharing any exciting developments, opinions, or news about your company. The best way of doing this is by using social channels to inform people of new deals, trends, discounts, and developments your organization has undergone.
If you can encourage your users to become fans of the brand and make them feel involved within your company, they are more likely to have positive associations with you. Tighten up all of your social channels, provide positive customer experience, and recognize people's needs using behavior data to predict what your customers will want. You can then offer it directly to them. Metrics are your friends in customer engagement.
2. See What Makes Them Tick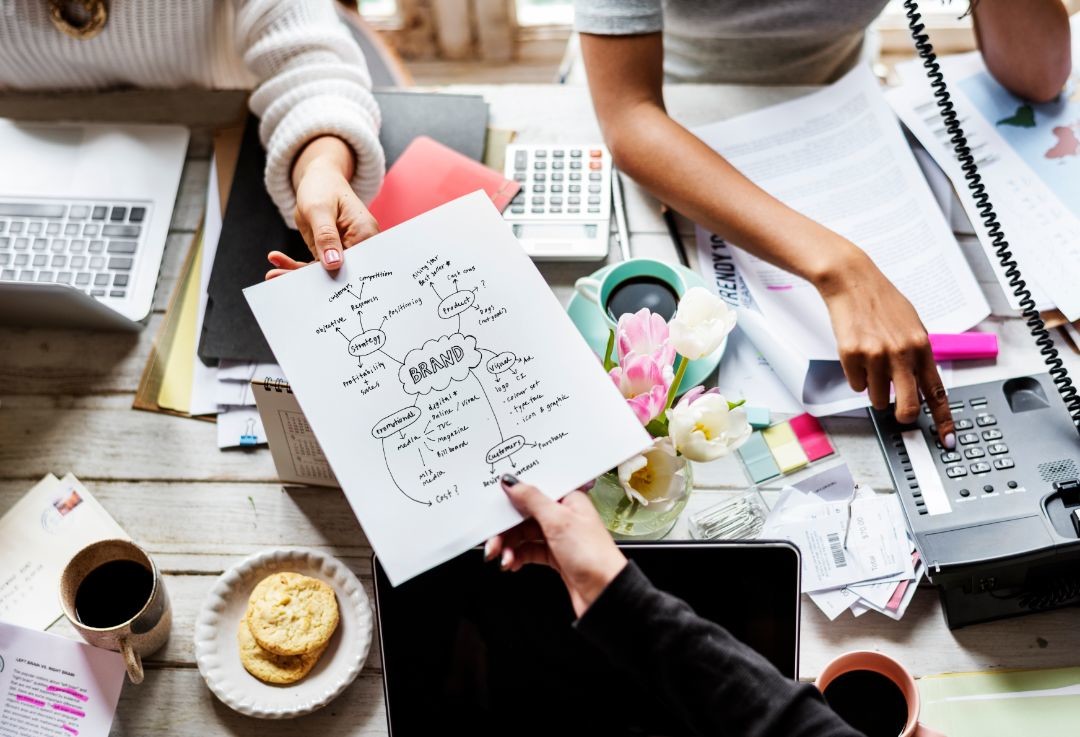 In 90% of cases, start-ups will fail because customers are not being offered what they want. The majority of start-ups have gone down because of a lack of market. Listen to your customers, engage with them, and learn about what they want whenever you have the opportunity.
Try to facilitate a discussion about what does and doesn't work, as well as what is essential for the business to be on the right track. You'll be surprised how much you can learn from your customers, and this is key to the brand loyalty model.
3. Brand Consistency
When you're trying to build loyalty, consistency is crucial. Every customer wants to have that confidence that organizations say what they mean and aren't changing constantly. You should try and make your brand image consistent in terms of design.
Logos and different elements must always be the same in all browsers and devices. The worst thing you can do is offer someone a pixelated logo!
4. Eye-Catching Designs
To give your best brand some personality and to evoke a positive mood and feeling, you want to invest heavily in creating eye-catching designs and logos. Make sure the color palette coincides with your brand's vision; for instance, the red makes YouTube's followers feel alive, and blue in Ford's logos signifies comfort and trust.
5. Focusing on What Brands Do Best
You need to hit home on your core values and mission so that your customers can resonate with them. Brand loyalty theory dictates that you need to be honest about who you are and what you do. If you want people to identify with your brand's spirit easily, be definitive and specific so that customers can understand what is on offer.
The more someone can identify you, the more affection will be triggered. As a rule of thumb, try not to please everyone because you probably won't make an impression at all.
6. Making Customers Return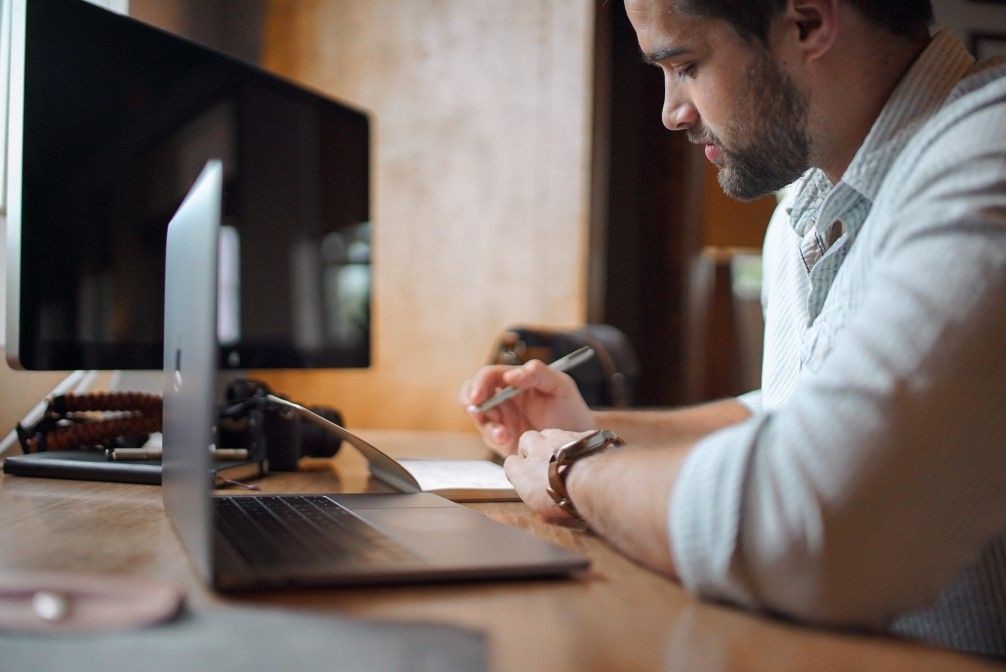 Any user will be more likely to come back if you provide an immense incentive for this. Create loyalty programs and offer various coupons and discounts to your customers. The more rewards, the greater the business you can expect to have in return. Also, tap into email and social marketing. These can be the most effective when used together.
7. Influences Promoting Your Brand
Brands can build loyalty by having a celebrity to promote their services or products. Just look at what Kim Kardashian has done in the past. However, when you want to build additional engagement with customers, turn to some influencers that are a bit easier to get, such as on social channels.
A celebrity is great if you can get one; however, a big price tag, much like the large amount you can win on new slots, is sure to come with them. Customers find high value in social recommendations, even when it's other consumers they haven't met. This is why you should look at online influencers who your customers could feel a sense of connection with.
Building Brand Loyalty
A major part of brand loyalty building is dependent on how you can get your customers returning to your webpage. The more loyal the customer, the more likely they will stick around and become an advocate for your brand's ethos via social media. By carrying out the brand new tips that we have suggested above, you'll be able to facilitate a sense of familiarity with your customers.
Soon you'll be reaping the rewards and advantages of brand loyalty. People are always looking for some organic interaction and emotional connectivity. Make sure that you can invest in your customers, communicating in a personal way, gaining their trust, and delivering your service to meet their needs.
What is brand loyalty to you? Do you have any brand loyalty examples? Tell us your thoughts and reflections in the comments section below.