Last Updated on March 8, 2022
In a survey conducted by Intuition, about 78% of the 669 CEOs have considered remote collaboration in their "long-term business strategy." Prominent companies, like Adobe and Twitter, have announced that they'll adopt a remote-hybrid approach and allow employees to work from home.

In writing this article, we researched companies from different industries that run under remote-first or hybrid models. We asked them for some tips in running an international team of remote workers, which we've written below:
1. Tomedes Translation Company "Invest in Remote Work for the Right Reasons"
While some companies have considered implementing remote work during the pandemic, some have already made remote work a part of their company's management for several years. One of these long-time companies is Tomedes, so we interviewed Ofer Tirosh, the CEO of this remote-first translation company. Founded in 2007, it currently has over 50 teams in Asia, Europe, and North America that provide language services worldwide.
"From the start, I envisioned Tomedes as a customer centric-company. I didn't want clients paying for additional fees brought by office expenses," Tirosh explained. "I also wanted to provide our clients with exceptional customer care that anytime and anywhere in the world, there will always be someone from our company that will be able to accommodate them."
TIP: Consider the pros and cons of implementing a remote work model. Following trends without a solid reason will become disastrous for your business, especially if you're not ready. So before implementing this model, be sure to do it because of your company's principles and goals.
2. UpWork Freelancing Platform "Be Clear with Your Expectations"
UpWork is no stranger to remote work and freelancing. So it's not surprising that their company follows this model.
The UpWork Staff wrote on their blog that one of the best practices any company should consider when hiring from the global talent pool is to ensure that the description of their job post is clear. So you'll need to assess what skill set your business needs.
TIP: If you're unsure about the salary of your remote workers, look at the budget from similar job posts as a reference. Write your job description with all your expectations of your ideal remote worker, like their work experience, educational background, skill set, work attitude, salary, benefits package, etc. The clearer it is, the more likely you'll find highly qualified remote workers, making the selection process easier. 
3. GitHub Software Developer "Make Them Feel Included"
As a software development company, GitHub has been a remote-first model for over a decade now. GitHub's work culture has always been progressive, especially regarding employee experience and engagement. 
Kem Boggs, the Head of Global Talent Acquisition under GitHub's Human Resource, explained that many companies fail to consider legal compliance when tapping into the global talent pool. You'll need to consider making contracts, handbooks, and company policies in compliance with your remote worker's country to protect your company's sensitive information and establish trust with your employees.
TIP: One way of going about this is by working with a translation company that will ensure that your contracts and legal documents comply with the country of your international remote worker.
4. HubSpot Software Company "Time and Productivity are Correlated" 
About 10% of HubSpot's employees had already worked remotely for years before the pandemic happened. So it wasn't much of a struggle for their company to shift into a hybrid-remote model.
Katie Burke, Chief People Officer at HubSpot, said that time zones and people's body clocks like what time they're most productive is different, so a rigid work schedule isn't practical. She explained that Dharmesh Shah, the CTO and co-founder of HubSpot, is a night-owl while Burke herself is a day person. 
TIP: One way of having employee engagement, regardless of the time, is to assign a work schedule based on the timezone of the remote team in the region they're located. It'll help your remote team coordinate efficiently with others from the same time zone.
5. Trello Remote Tool Company "Tools Make Remote Work Cool."
Trello helps businesses organize projects and remote collaborative work worldwide. Like UpWork, it's easy to see why they became a remote-first company.
Trello wrote in their blog that "[t]ools matter more in remote work because they are the foundation for communication. After all, if technology hadn't advanced to what it is today, remote work wouldn't even be possible."
TIP: Invest in different remote work tools and experiment to see which ones work well with your remote team. You can use collaboration and organizational tools like Trello, Zoom for video conferencing and transcription software for your online meetings. 
6. Shopify eCommerce Platform "Champion Growth Mindset."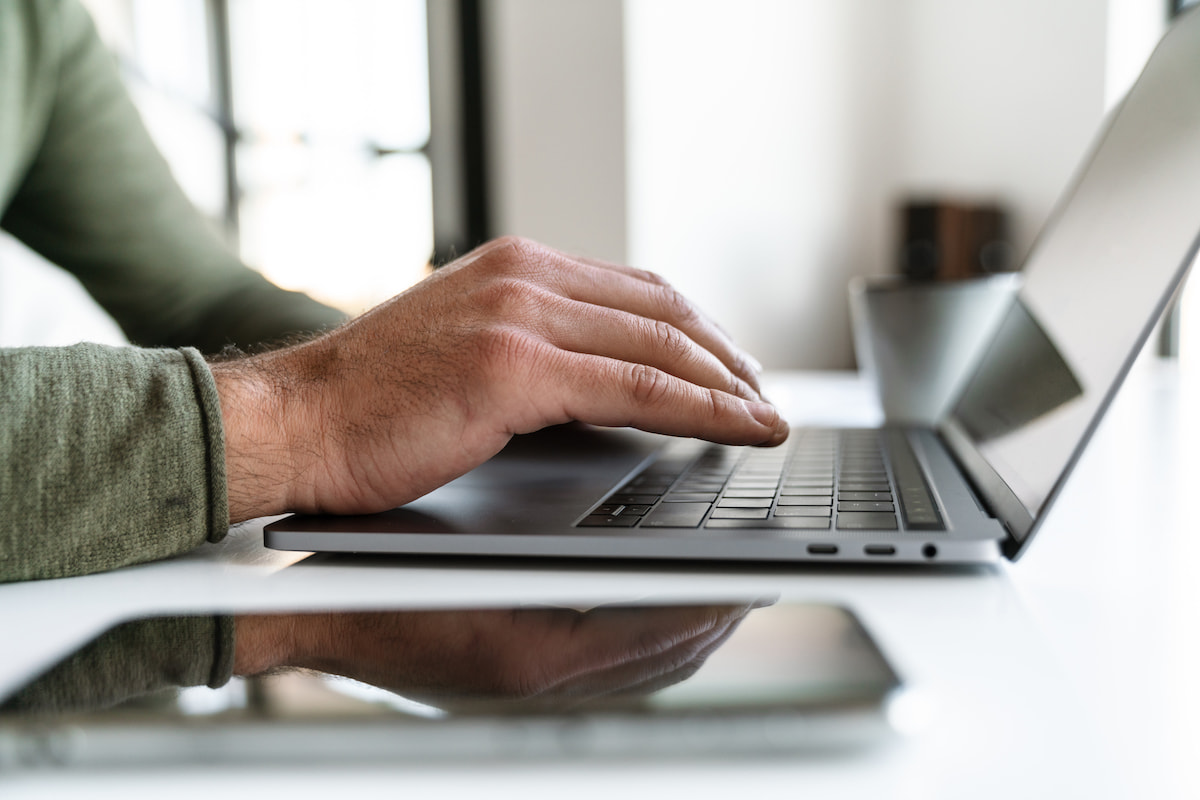 Last year, Shopify announced they're following the remote work model indefinitely. It wasn't a significant change because Shopify already had remote employees.
Chris Wilson, Director of Support Technology of Shopify, said that since the announcement of their digital operations, they had implemented virtual training and events, like team building and workshops. Depending on the location of their remote employees, they also held in-person events and regional internal conferences.
TIP: Your remote team's growth and continuous learning should be your priority. Studies have shown that people learning in their native language learn faster and retain the information longer than those learning from a second language. A translation company can help create multilingual training materials and programs for your international team. 
7. Coinbase Crypto Exchange Platform "First, Principles, then Answers."
Coinbase explained that as a decentralized company, it didn't make sense if their workforce remained centralized, which is why they made the shift to remote-first permanently.
Dominique Baillet, Global Head of Employee Experience, Diversity & Inclusion from Coinbase, explained that when it comes to creating flexible plans and resolving problems within their company, your actions should align with your principles and goals. There will be moments wherein you will need to stop and ask yourself, "What, ultimately, are we hoping to achieve?"
TIP: Connect your brand with your remote workers through their language and culture. You can do this with the help of a translation company that could translate your brand into any market where your remote workers live.
The Takeaway
The pandemic has proven that not following the conventional work model is plausible. Building a remote team will require you to: 
Evaluate your company's goals and principles and implement a remote work model based on them.

Create a work culture of inclusion and growth.

Be tech-driven in your approach to managing your remote international team.