When looking to grow your business, a content marketing strategy is an integral consideration. Built into that content marketing approach will be various streams, one of which might be Twitter.
Of course, the first step in any successful marketing approach is understanding who your audience is and how they engage, so the primary consideration would be whether or not Twitter is, in fact, one of the mediums by which you can reach your audience. It is likely the answer will be 'yes' (as of 2018, a reported 24% of US adults used the platform, which was an increase of 6% since 2013) but only the correct research can confirm this.
Once you have identified Twitter as a viable stream by which to engage your current and future users, the next step is to create a successful Twitter content strategy. Here is how you can do exactly that:
Know Twitter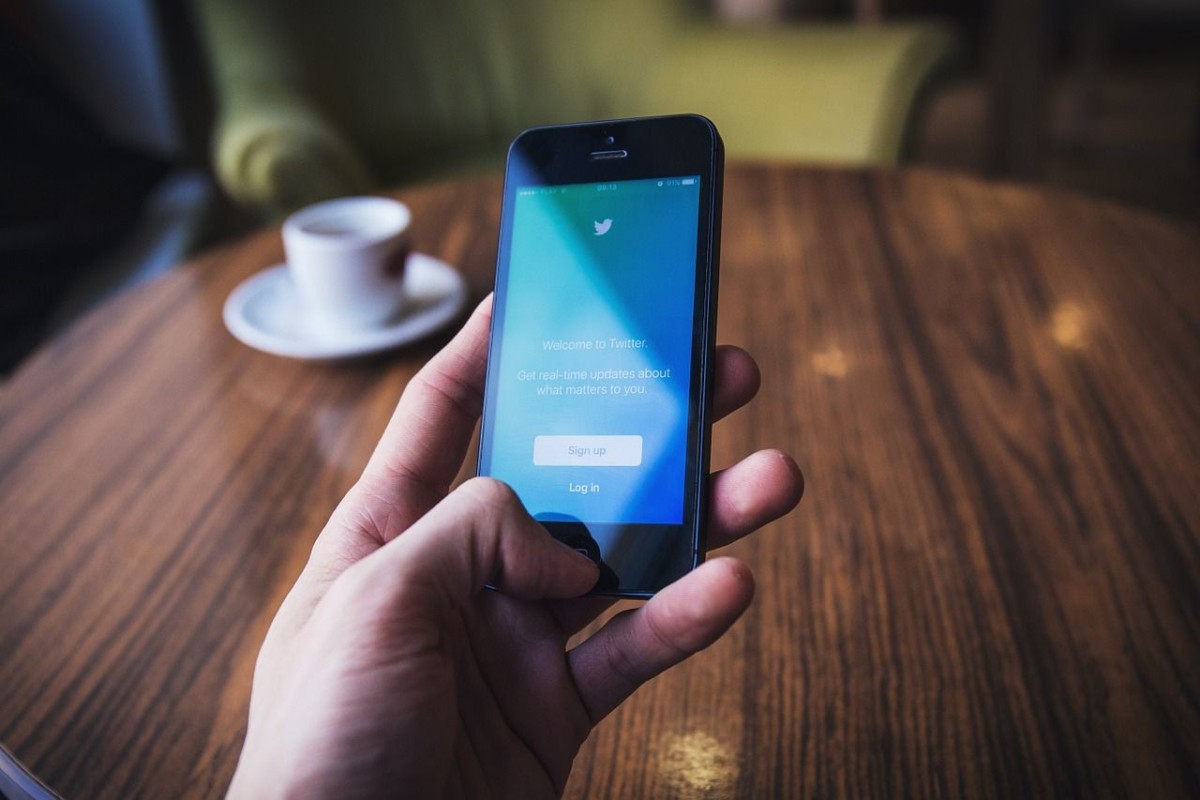 Of course, you know Twitter, but do you really know Twitter? That is not to sound cryptic, that is just to challenge you as a marketing professional, or simply the owner of a small business who wants to utilize Twitter to the best of your ability, to really research the medium that you are choosing to use. Really get to know Twitter – find out how it works and why it is so successful as a social media channel. Only then can you start plotting how to proceed.
Understanding the mechanics
You may not be new to Twitter, but tweeting is a serious business (the US President uses it as his foremost communication aid), and according to Twitter's own statistics feed, 66% of people found a new business on their platform. That is a huge reach, so getting it right is really important.
When it comes to mechanics, the three main considerations are as follows:
How often should you post?
When are the best times to post?
How long should a post be?
"These elements are your three main considerations, and time and attention should be given to these. Posting randomly at different times of the day and week, with no semblance of consistency, will prove detrimental to your Twitter content strategy, and should be avoided at all costs," warns Stuart F. Gorman, a social media writer at Academized and UK Writings.
When it comes to how often you should post, there are a number of studies and sets of statistics which point to varying degrees of exposure, but in general, it seems three posts a day is the way to go according to a common consensus. Big brands tend to tweet close to 150 times a month, but it really can depend on what kind of business you are and when your audience chooses to engage with Twitter (and you). The best thing to do is use a scheduling tool such as Hootsuite, and then closely monitor results in order to optimize (more of which later).
The best time to post is another detail of close scrutiny and the answer is once again it depends on what your product or brand is and who you are seeking to engage with exactly. For example, according to Sprout Social Research, the best time to post for the healthcare industry is Wednesday, while for tech companies it's Friday. That's how changeable the statistics reveal the satiation to be, but once again monitoring your performance is key.
As for the length of your posts, although twitter upped the character limit from 140 to 280, less it seems is more, with tweets of less than 100 characters getting the best engagement.
Follow best practices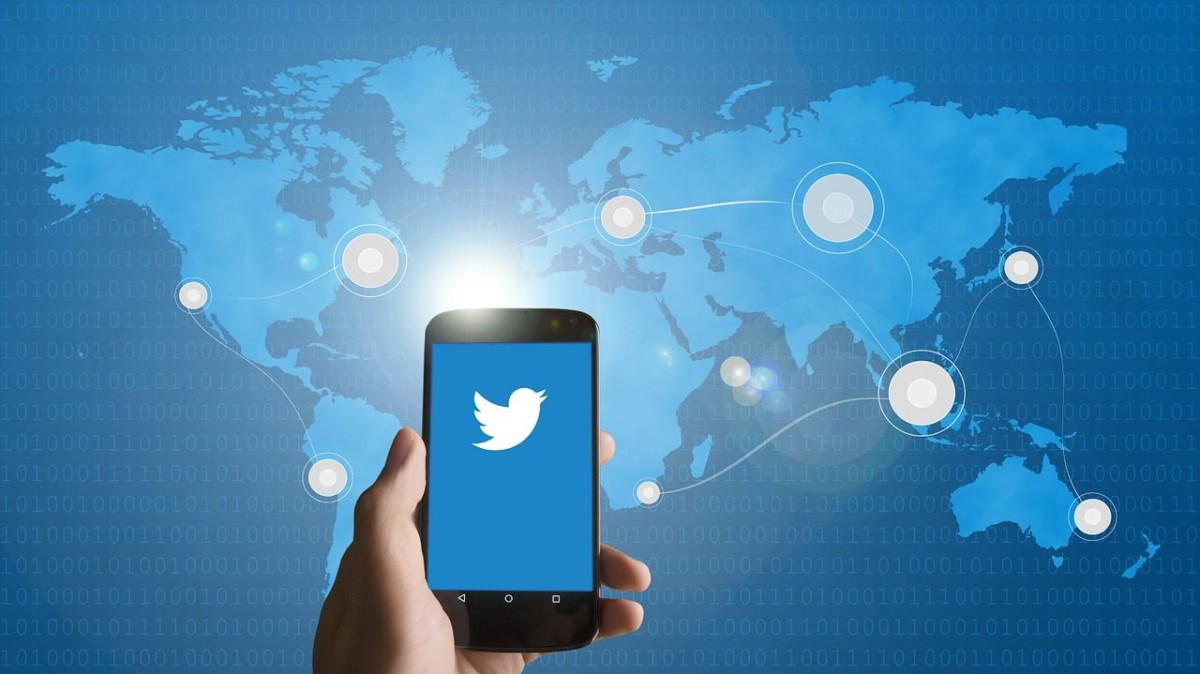 There is a host of Twitter (or social media marketing) best practices that you must be sure to follow in your Twitter approach. The first of which is, of course, to know deeply your audience, which should involve building a detailed user profile. Another vital aspect is setting goals, that is what do you exactly want to achieve from your Twitter content strategy.
Is it to generate leads, or simply build brand awareness, for example? It is then crucial that you track these objectives to see how close you are getting to achieving them. Always ensure that you are planning ahead so that your approach never becomes stationary too.
One final point is to make good use of your pinned tweets which appear at the top of your timeline and therefore have the greatest visibility. Selecting and optimizing your pinned tweets becomes a fundamental exercise as it often the first impression given of your Twitter persona.
Your content
And then there is the all-important content, which is really what it is all about at the end of the day. This needs to be planned and executed as effectively as possible. Use a tool like Twiends to help increase your Twitter following and make sure that you have followers that are interested in what you have to say. There is an excellent solution for your fan number as you can always use paid services and buy quality Twitter followers to make things go much better.
"Your content is key: a variety works best, which means a combination of text (but not too long), videos, GIFs, which have become extremely popular, but should never be overdone, and then plenty of images in the form of pictures, photos and infographics, which are incredibly revealing.
The most successful utilizers of social media channels and Twitter, in particular, are those who use an interesting combination of content which never goes stale. That is your task," recommends Bree Hamilton, a marketer at Australianreviewer and Essayroo.
Follow Your Competitors
Keeping track of the competition is just smart. Make sure you are constantly on the pulse with regards to what your competitors are doing as far as their Twitter content strategy is concerned (and other channels too).
Follow what is trending
This is a space that never stays still: there is always something new happening and just as soon as something is trending, it isn't. The fact is you have to stay constantly on the ball if you want to implement a successful Twitter content strategy. Keep abreast of what is trending and follow the hashtag numbers to see what is adding up and what isn't. Never stand still, and adapt your content to ensure it is with the times and it is what your audience wants to see.
Audit
Performing regular Twitter audits (as you should do for any social media channel you are utilizing) is an imperative part of a successful Twitter content strategy, as this how you regularly review your performance and set about making improvements. This may not be a task that people jump up and down to do, but it need not take that long (a thorough audit can be performed in as little as 15 minutes), and developing analytical skills is a key component of being a marketing specialist.
The process itself can be broken down into three components, namely:
Analyzing the tweets that are shared on your page (are they relevant?)
Reviewing your follower base (is it what you want it to be?)
Reviewing the optimization of your page
Use Twitter Analytics
Twitter has in-built tools which should be utilized to review performance and check all the numbers and statistics pertaining to your Twitter performance. Of course, you do not have to use Twitter itself to gather these numbers as there are a plethora of other options, but ascertaining the viewing figures that your tweets are getting, and assessing engagement from there, is an absolute must for any serious marketing approach.
What does your audience respond to best (Videos? Games? Hashtags? Etc.) This is all about improving engagement levels, of course, which is your ultimate aim when it comes to your Twitter content strategy.
Make sure everything is joined up
Your Twitter content strategy should be a seamless part of your greater marketing content strategy. One question to ask yourself is do your streams dovetail, in that do they mutually complement each other, or are they completely separate in focus? Successful marketing approaches are completing integrated, so the left hand is always working in complete conjunction with the right.
The fact is, a Twitter content strategy will only be effective as part of a bigger picture, and links to and between mediums, as well as your own site and blog are imperative if you are to have success with your marketing approach.
Conclusion
And there it is: a successful Twitter content strategy is easily achievable if you diligently follow all of these steps and don't leave anything to chance. As well as educating yourself as to the ways of Twitter, what your audience is demanding, what is trending and what your competitors are doing, it is all about varying the content accordingly, never becoming predictable, and then constantly analyzing and reviewing to ensure that you are maximizing your efforts.
The truth is that a successful Twitter content strategy is constantly evolving – things move so quickly in the digital world that you cannot afford to rest on your laurels.
Yet the good news is that with this structures, dynamic and conscientious approach, a successful Twitter marketing approach is yours to be had.