Last Updated on March 8, 2022
A diligent team is the one that makes projects easy and fun to execute, delivering results as expected by the client. This is what an offshore software development team that provides excellent results should offer you.  

When we are talking about offshore software development, Eastern Europe is worth mentioning. A region with a well-deserved reputation established itself as a household name in supplying the market with reliable, talented, and cost-effective software developers. 
Ukraine, Poland, Belarus, Bulgaria, and many other Eastern European countries, are the hottest spots to outsource various business processes. It is worth mentioning that Ukraine and Poland are two leading countries with many teams working in the information technology industry. The offshore software development in Ukraine is represented by more than a thousand companies, and Poland follows it with over five hundred teams in the IT sector.
Taking a cue from top countries like Ukraine and Poland, here are some tips to consider when building an offshore software development team that delivers results:
Elect Team Leaders Thoughtfully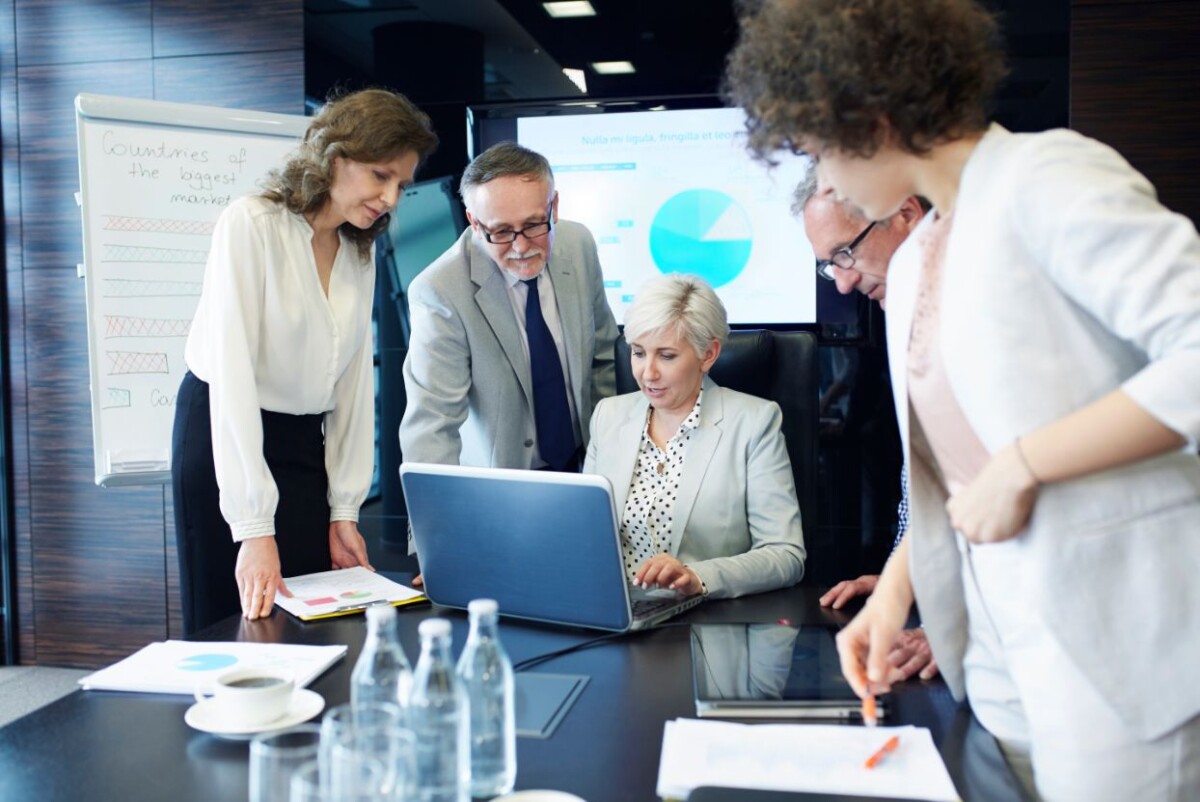 Having a team without a team lead could mean nothing but failure. Hence, your offshore team should be led by a stubborn and location-specific leader. He must be someone who understands the area and can maneuver easily when unfortunate mistakes are made. The primary path of such a leader is to achieve the goals and objectives of the team. This individual will oversee the day-to-day activities of the team members.
When you follow the article's steps on how to hire offshore software developers from Procoders, don't forget this vital role, since the leader will help you drive your project from the beginning to the production phase. 
Share Your Product/Business Vision and Goals
As a founder/head of the team, make your vision plain to your team members to avoid misconceptions. Randomly assigned tasks are one of the major difficulties the consumers face, as each team member works to achieve the individual vision. And your team should function as a whole to accomplish the business goals you set.
When engaging an offshore development team, strive to make all the developers understand the goals and visions and what you want to get with their service. Showing your outsourced talent the big picture you will train them and help to make the right choice and optimize their processes. Moreso, it enables the team to prepare for future projects and put resources in place, which gives it a level of security and guidance in tracing their progress on every project.
Build a Strong and Effective Communication Network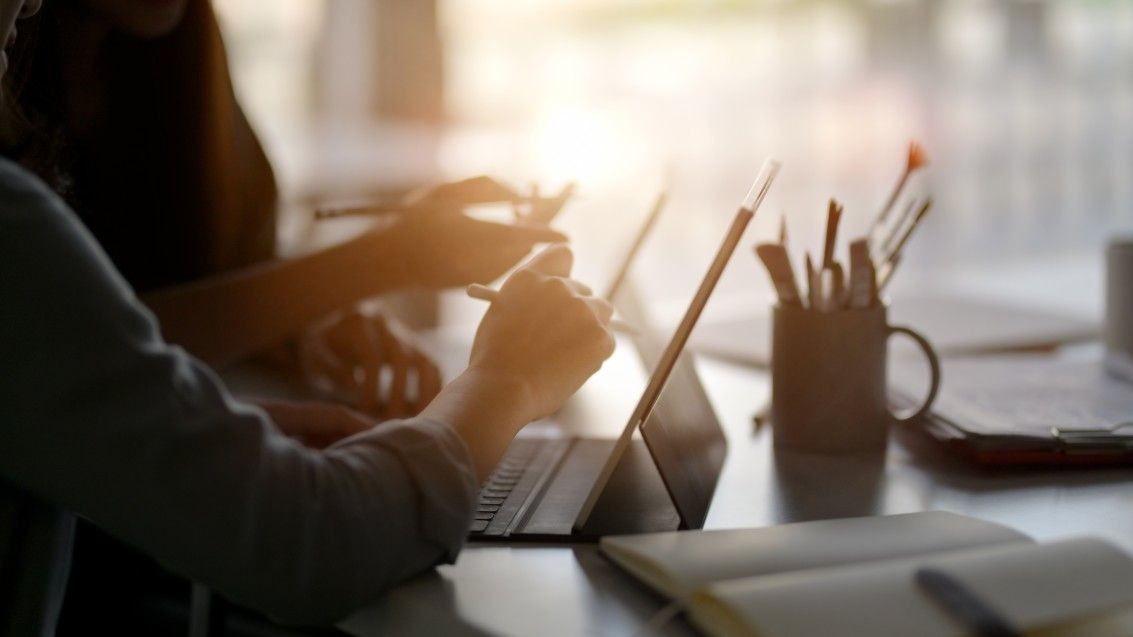 Effective communication is the key to a successful and itch-free relationship and getting the best out of your offshore teams. It would be beneficial to communicate very well with them, as this is the bedrock to more remarkable achievements. However, it remains a challenge when dealing with offshore personnel since both parties are thousands of kilometers away from each other. Nevertheless, technology has advanced, and this problem can be dealt with and improved upon.
Whenever you want to take your business offshore, fostering an environment where strong communication between the offshore and onshore team can help avert future misunderstanding. For this to happen, you will need to take full advantage of several communication channels presently available.
Here are some channels that can aid effective and swift communication between an in-house team and offshore teams:
Email

– Mostly used for official duties such as setting up project meetings and planning commitments and schedules.

Chats:

Slack, Google Hangout, Skype, etc., are all used for quick status updates, asking questions, and making clarifications.

Productivity tools – Basecamp, JIRA, Asana, and Trello will help your team leaders run projects and keep you on track. 
Every tool you decide to use will help in reducing conflict, improve productivity, and smooth communication. Therefore, it will help to reduce all forms of misconceptions about your projects.
Visit the Offshore Team 
In building a successful offshore team, a seasonal visit to their base is very important; it helps you to know and understand the team members in person and get a genuine feeling of situations on the ground by accessing what is being done. This facial interaction also helps reinforce your business goals, increasing team productivity, because they will get to know more about the job direction, which will shape their service delivery.
CONCLUSION
In conclusion, show love and gratitude to your offshore team. Everyone loves to be loved and appreciated. As earlier stated, constant communication is one of the little ways to show that you appreciate the team's efforts. Not only when you need projects to be executed, but also when a good job is done. 
Hopefully, all mentioned above will surely help you build an offshore software development team that delivers results.