Building up a business is not easy, but what's more challenging is to run and expand that business. Every business needs ideas and constant innovation for development.
For the audience seeing the same thing over and over again becomes monotonous. You're in a never-ending battle to innovate and build a brand image for customers. Hence, come up with ideas and strategies to develop business. If you think your business would function the same way forever, you're wrong!
Boosting business with growth and expansion strategies is imperative for success. Here are ten core aspects of a winning business development strategy.
Grab Suitable Opportunities
Opportunities come and go in every business journey. It's impossible to try everything out, and instead, you need to look for what's in favor and demands of your business. For instance – at the time of investing, you have to deeply analyze if you're spending money in the right place.
Similarly, talking about customers, focus on building stronger connections with your existing customers. There's no point in neglecting your current customers just because you're on a race to grab some new ones.
Recruit an Appropriate Personnel
A good team can take your business to places. Hiring people with experience and qualifications is what every company does. A business development strategy needs people with creativity and ideas to implement it in real-time.
Start looking for people who bring ideas and boost up the operations of your business, by new and healthy techniques. You may wonder why there's a need for this when you have a marketing team. Well, a creative team can be as beneficial as you can imagine, helping create growth opportunities for businesses.
Adapt to changes
You can't run your organization the way your grandfather did and expect to get results. It is the 21st century, and the world is moving at a breakneck pace. If you fail to adapt to changes, then after some years, you won't be seen anywhere in the industry.
It's imperative for business development that you progress forward just the way the market does — for instance – a shift from traditional to digital marketing. Rather than banging your head with conventional marketing, you have to give a chance to the digital world because it is essential for winning any business development strategy.
Explore New Markets
Businesses are in a race of attracting more and more customers. If there's a chance, then every company should explore new markets around. It doesn't mean that you have to introduce new products into the market, but instead, look for new markets.
A new market could be a unique geographical location. For instance – if you're in two cities, then expand your operations to other cities or even to a new country. It allows businesses to expand and grow further, and at the same time, you get many new customers!
Networking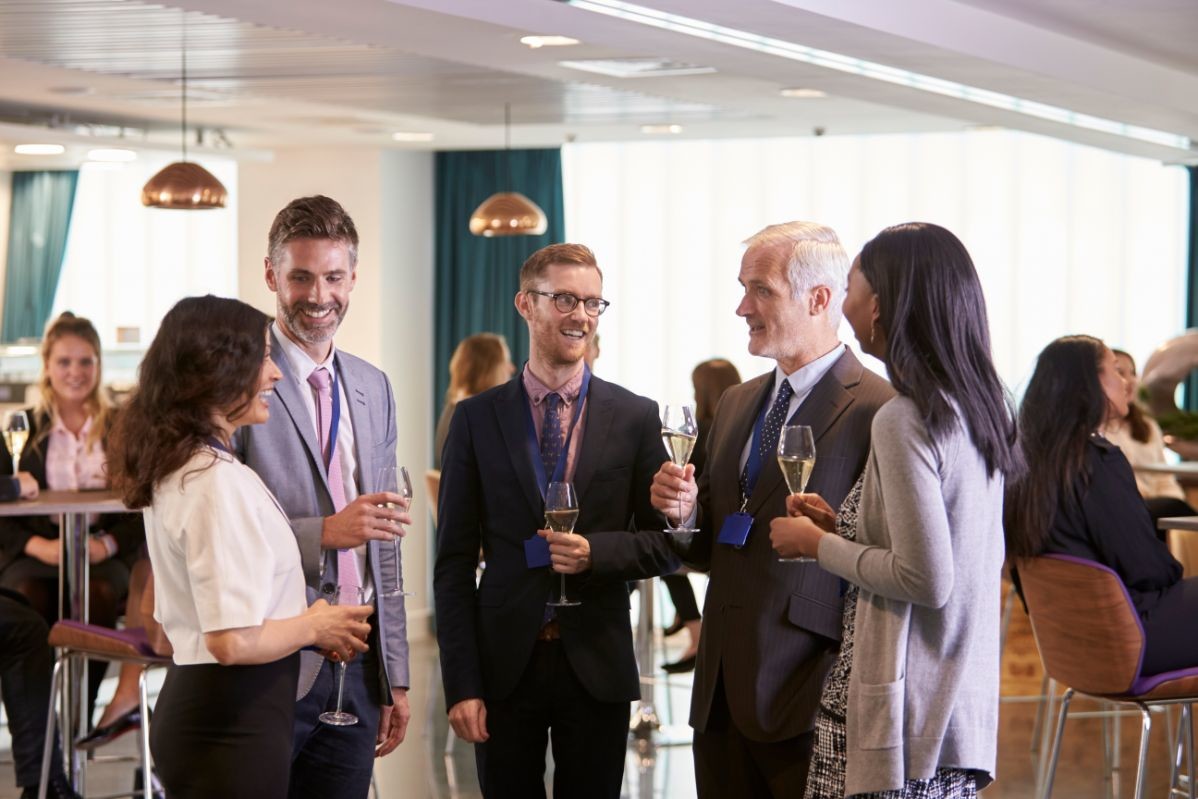 Networking has to be the most effective business development strategy. Attending meetings, talking to people is very beneficial for business. More than anything, your business needs expert advice and suggestions, which are only possible through networking.
However, now, every business is short of time, and networking could be very time-consuming. Rather than conventional networking, you need to be aware of digital networking, too, and it could be a great help!
Focus on Customer Satisfaction
Banging your head with every other person is not taking your business anywhere. Invest your time and efforts into your potential clients. Moreover, rather than selling and promoting to customers, build a connection, so they're able to relate with your brand.
A smooth customer purchase journey increases the chances of future purchases. But what if your website is too difficult to digest for anyone, technical designs, uneven navigation, etc. It can completely turn off a customer from making a purchase. Remember, customer satisfaction has to come in every possible way.
Innovate!
If you notice, once a brand establishes itself in the market, they continuously come up with new things. Some even expand their current range because it's essential for the growth of any business. For instance – if you own a clothing line, you can't just stick to making tops for customers. After some time, you need to introduce dresses, jeans, jumpsuits, etc.
Believe it or not, constant innovation is the key to success for any business. So, stop wasting time on standard procedures and start thinking out of the box.
Advertising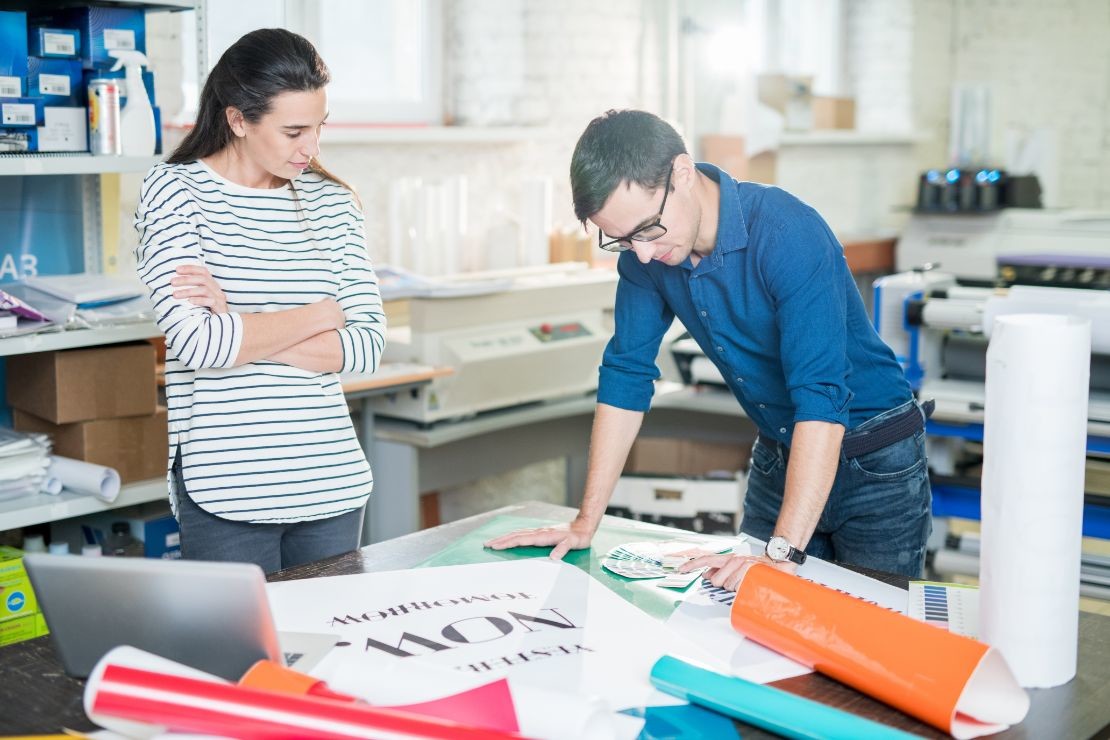 Advertising is imperative for every business. It creates an image of your brand in the minds of audiences. People get to know your brand better through advertising, and this is an integral part of the business development strategy.
However, this is a digital era, and you need to take help from these platforms to practice digital advertisement. Since now, it's more effective than marketing through traditional ways.
Learn from Failures
The journey of success is full of ups and downs because but this can't stop you from using trial and error for your business because it's crucial too. Do you know what's more important? Learning from failures.
Not every business development strategy works. You need to know what went wrong and how you can overcome such problems in the future. Once you're aware of the faults, the chances of errors will be reduced.
Constructive Feedback
Getting feedback from customers has become very simple now. If you're skeptical about your business development strategy, then feedback can help you out. Taking feedback is essential; it would allow you to work on the areas which need attention.
Moreover, it gives ideas about what customers expect from your brand. Thus, helping you create strategies that are in favor of the audiences and your business too! If you work out on this correctly, it can be a bonus.
Get the Right Accountant for your Business
You can have the best brand in the world and the right team in place, but they won't be much use to you unless your finances are strongly in order. Get the right accountant for you, such as specialist accountants for entrepreneurs who can help you get started and prevent you from making bad (if not fatal) decisions in those early days.
Conclusion
Every business wants to build a successful business development strategy, but unsurprisingly, it's not a piece of cake. If you're looking forward to it, these ten core aspects of a winning business development strategy will be your co-pilot.