Last Updated on January 4, 2021
As a business owner, you are likely to need a business loan at one point in time or another. A business loan can help your business out in multiple and unexpected ways. Whether you are just starting a new venture, growing an existing one or facing a cash shortfall, a business loan can provide you with funds at your time of need.
However, before you approach any lender, it is important to be aware of the common business loan requirements when applying for a business loan. Each bank or institution is likely to have its own set of requirements but there are some common factors that all lenders consider when deciding whether a loan application should be approved or rejected.
In this article, we discuss the most common business loan requirements that you are likely to come across, regardless of the lender you approach.
Industry in which the business operates
One factor that a lender may consider when deciding whether to lend to a business is the industry in which it operates. Some lenders prefer to lend to businesses in certain industries only. For example, angel investors and venture capitalists may tend to only provide funding to businesses operating in industries that match their skills and experience so that they can provide guidance on matters related to business operations.
Want to know what kind of loan options your business qualifies for? Application for small business loans for useful tips and advice on securing the best loans for your business.
Number of years in business
Unfortunately, the likelihood of securing a business loan is low if you are a new business in the market. Being an active business for some years is a basic requirement by most lenders.
Most lenders require you to be in business for two years, at the very least. The reason behind this requirement is that the survival rate of new businesses is low. As the lender is uncertain whether the new business will be successful or not, it considers the risk of lending to be too high.
If the bank provides a loan and the company shuts down, how will they recover their payments?
A study by the Small Business Administration (SBA) states that there is only a 33% chance of a small business to flourish in the long run, which means that the majority of new businesses are likely to fail in their early years. There are plenty of such statistics out there, which only encourage lenders to practice greater caution when lending to new businesses.
Loan Amount
Another factor that affects your ability to secure a business loan is the amount you are looking for. The loan amount will determine whether your application is likely to be approved or rejected. The loan amount matters for the following reasons:
Each lender has an upper lending limit and a lower level. Setting your loan amount within that limit is the key. Aiming for the maximum limit makes the loan application a high-risk one and increases your chances of rejection unless you meet the other criteria exceptionally well.
Banks or advancing institutions like to be sure that the business is generating enough cash flow for repayment. This is because the borrowed amount needs to be repaid in full along with interest. If you ask for more than you can afford to pay off, your application is highly likely to be rejected.
Business Credit Score
Almost all lenders will analyze the credit score of the business before they grant you a loan. The manner in which a business utilizes its existing credit facilities is used as an indicator of how it will use its future loans. If the business regularly delays interest payments and loan repayments on existing loans or exhausts its credit limit as soon as it gets access to funding, its credit score is bound to be lower.
And it deters future lenders from lending to the business.
Annual Sales
Lenders usually require a certain amount of revenue per annum in order for a business to be eligible for a loan. If the business has a consistent stream of revenue that is on the rise, it is a positive sign for the lender. Increasing sales indicate that the business has a strong position in its market and that it is likely to continue being successful in the near future, reducing the lender's risk as a result.
Collateral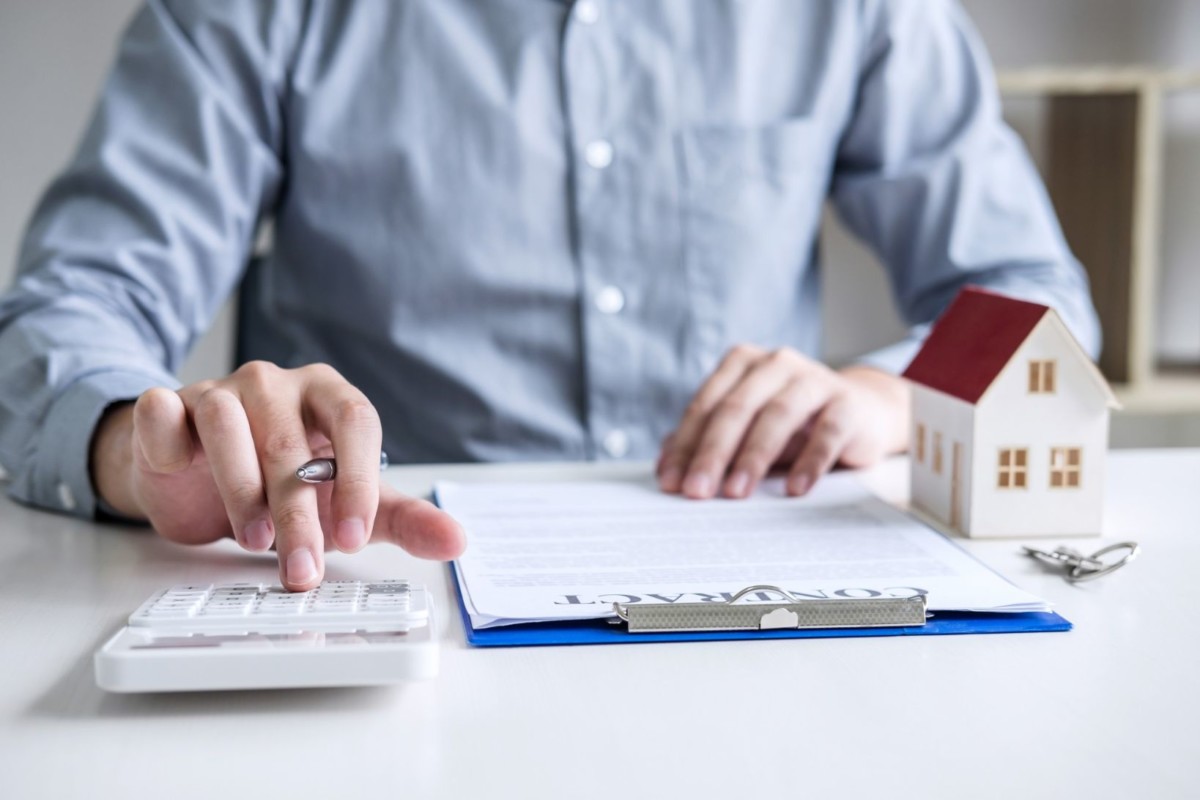 Many lenders require the business to provide collateral in return for funding. This can be an asset of the business that the lender will have the power to seize and sell-off, in case the business defaults on the loan payment. Collateral acts as security on the loan and reduces the risk for the lender.
Personal Credit Score
Particularly for smaller businesses such as sole proprietorships or partnerships, the bank may also consider the owner's personal credit score when deciding whether to approve the loan.  This is done because the owner will be the one managing the business and its liabilities. If they have a sound personal credit score, it is likely that they will manage the business' liabilities in the same way.
The Final Word
When it comes to whether your business has what it takes to qualify for a business loan, there is no exact answer. Lenders take a number of factors into consideration. The above-mentioned are just some common business loan requirements for a business loan.
If you are lacking in one area like a credit score, you might have an edge in another area like sales. Lenders take all these factors into consideration while making their final decision. By keeping all the necessary loan requirements in your mind before you apply for a loan and preparing a good application, you can significantly increase your chances of attaining the business loan you need.