Last Updated on January 17, 2023
Have you ever thought about how important presentation is in a business? We cannot even take the chance that the presentation will be missed, especially when making business proposals. The thing is, many people opt to go with the flow of their business presentation but they need not. There are a lot of instances brought about by presentations that will increase your business growth.

The popularity of e-commerce sites has led companies to create business video presentations to promote their products or services. These videos are shared on social media platforms such as Facebook and Twitter and are viewed by thousands of people. This helps businesses in capturing potential customers and improve business sales. 
If you wish to market your product or service through videos, then you must create a unique one that will attract viewers' attention. It is essential for you to understand what makes a good video presentation so that you can create one for yourself as well as your clients. In this article, we'll take a look at eight different types of business video presentations that can help you capture more customers and make more sales.
1. Explainer Video
An explainer video is a short, high-quality video showcasing what your business does and why it differs from its competitors. These videos can be used to introduce new products, services, or ideas. They're also great for explaining complicated concepts that are easy to understand.
2. Success Stories Videos
Success stories are often one of the most effective types of business videos because they show real people who have been helped by your company's products or services — not just professionals talking about how great they are in theory. You can share success stories through video testimonials, case studies, or even interviews with happy clients who want to share their experiences with others.
3. Product Demo Video
Product demo videos show exactly how your product works and how people can use it in their everyday lives. These videos can be especially useful if your product has multiple uses or features that aren't obvious from the outside. If you sell software-based products or services, then these demos are particularly helpful because they allow potential customers to experience the product firsthand without having to download anything or set up an account beforehand.
4. Behind-the-Scenes Videos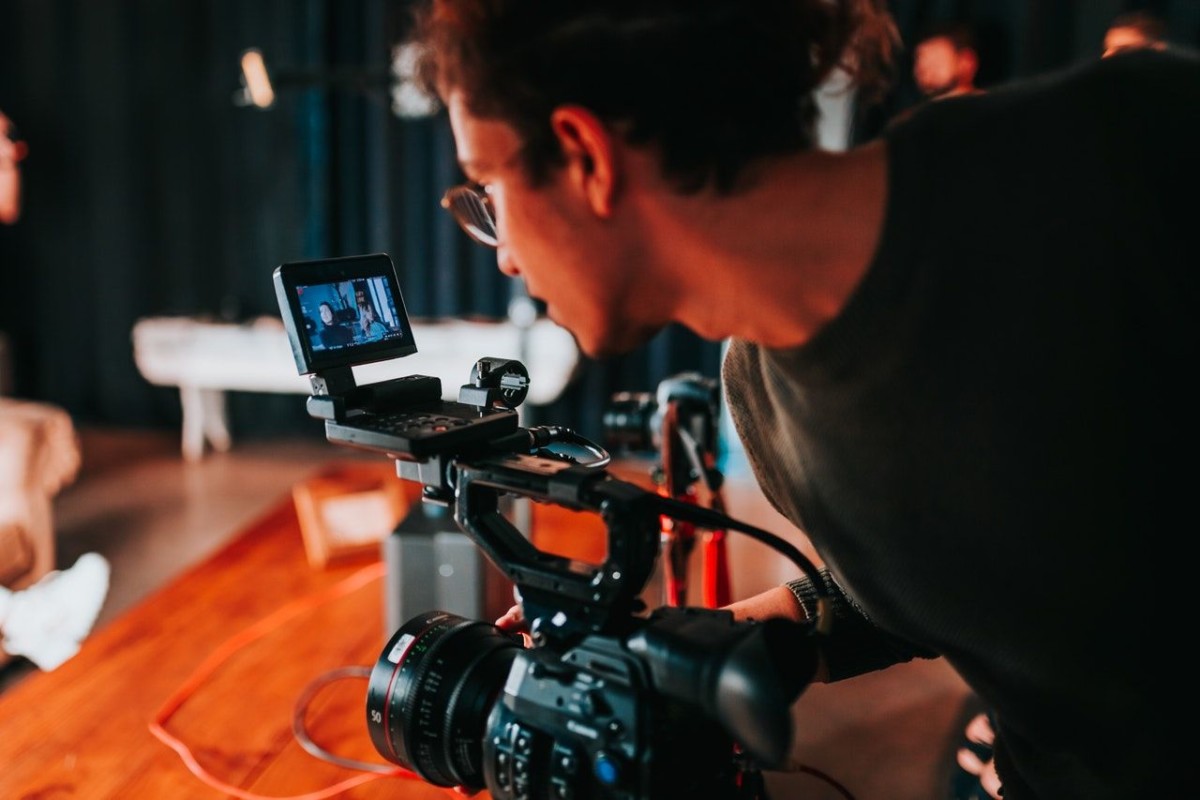 Behind-the-scenes videos show your customers the real story behind your product or service. It's about more than just showcasing your product, it's about showing them what it means to be part of your team.
A behind-the-scenes video can help you connect with your customers on a deeper level, build trust and show them that you're an authentic brand that cares about more than just making money.
5. How-to Videos
These are very popular in the eCommerce industry and can be used by any company that sells products or services online. They're useful if you want to show customers how to use certain features or solve certain problems they might face while using your product or service. 
For example, if you're selling lawnmowers, you could create a how-to video that shows people how easy it is to maintain their lawns using one of your products. The best part about how-to videos is that they don't have to be long or complicated; just make sure that they deliver useful information in an entertaining way that makes viewers feel like they are learning something new from you.
6. Promotional Video
 Marketing videos are an excellent way to promote your business online through social media platforms like Facebook and YouTube. These videos can be used to show off new products or services, highlight the benefits of working with you, and more! Your customers will love watching these videos because they'll feel like they're getting an inside look at what makes your company special – which will help them connect with you on a deeper level.
Make your promotional videos more fun and engaging by adding animated GIF images through gif maker!
7. Testimonial Videos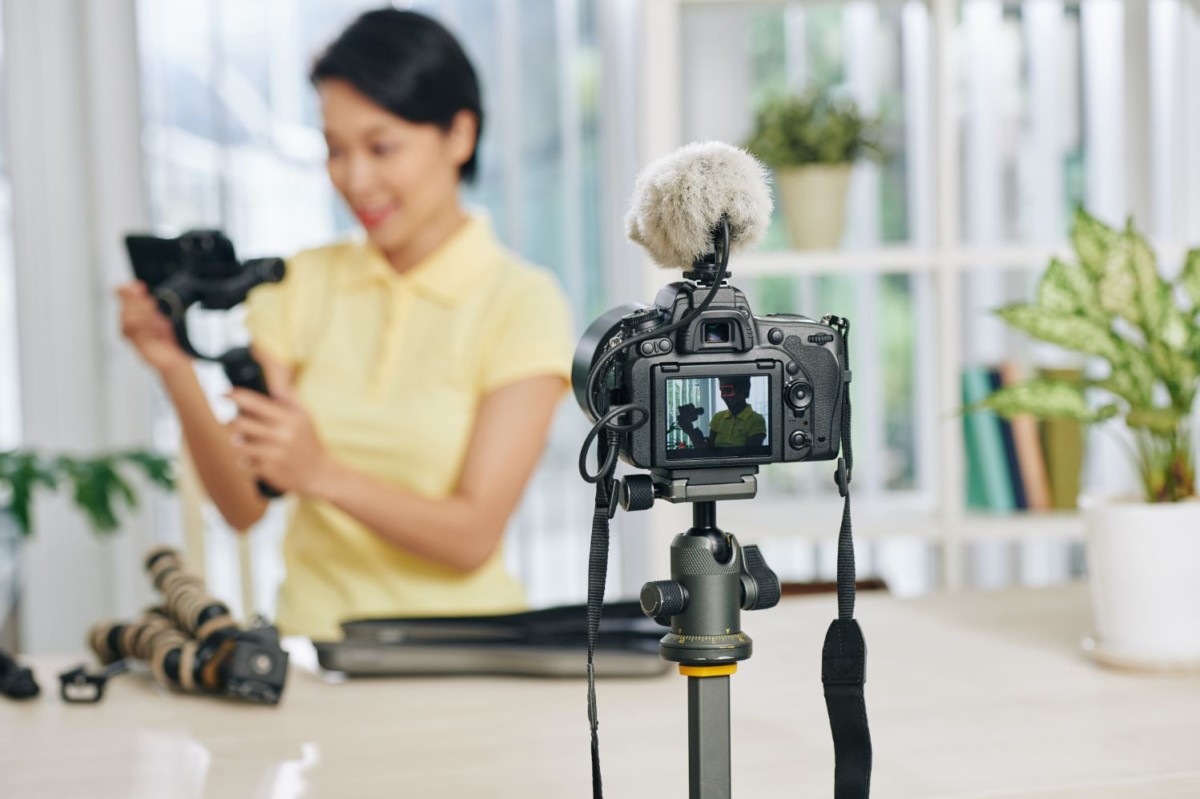 Testimonial videos feature people talking about how much they love your product or service, which helps give potential customers confidence about buying from you because they'll believe other people have had similar experiences and found success after using your product or service (which hopefully means they will too).
8. FAQs Video
You should have an FAQ page on your website where people can find answers to common questions like "How much does it cost?" or "Where do I pick up my order?" Create a short video through a movie maker online that shows this information and includes it on your website so people can easily access it without having to scroll through multiple pages of text or images in search of the answer they need right away.
KEY TAKEAWAY
As you can see, there are many types of business videos that may serve you well in promoting your business. The best part is that they don't have to be expensive or time-consuming to make. All it takes is a little creativity, some planning, and a few helpful tools that will be vital tools to engage larger audiences with less effort.