With the COVID-19 pandemic still rearing its ugly head around the world, we've all become increasingly used to staying at home and completing tasks online.
One job many people have started doing via the internet is getting their prescription medicine sorted. However, if you're new to ordering this kind of product online, it pays to know some tips to make the experience a better one.
Buy from Licensed Pharmacies
It's important to check that the pharmacy you want to buy medication from is licensed and legitimate. Check that there's a properly qualified pharmacist on-site and that they can answer any questions you may have about the medicines you purchase.
Since fake online pharmacies are adept at appearing legitimate, always check their license claims via your state's board of pharmacy or equivalent agency. This will help you ensure you use a safe and legal business to buy medication and don't get scammed or end up with fraudulent and potentially harmful products.
If you can't confirm that a business is licensed in the United States, steer clear of that pharmacy and find another one to purchase from. Also, take the time to check that pharmacies provide a physical address and telephone number in America, another indication of legitimacy.
Ensure Suppliers Require a Script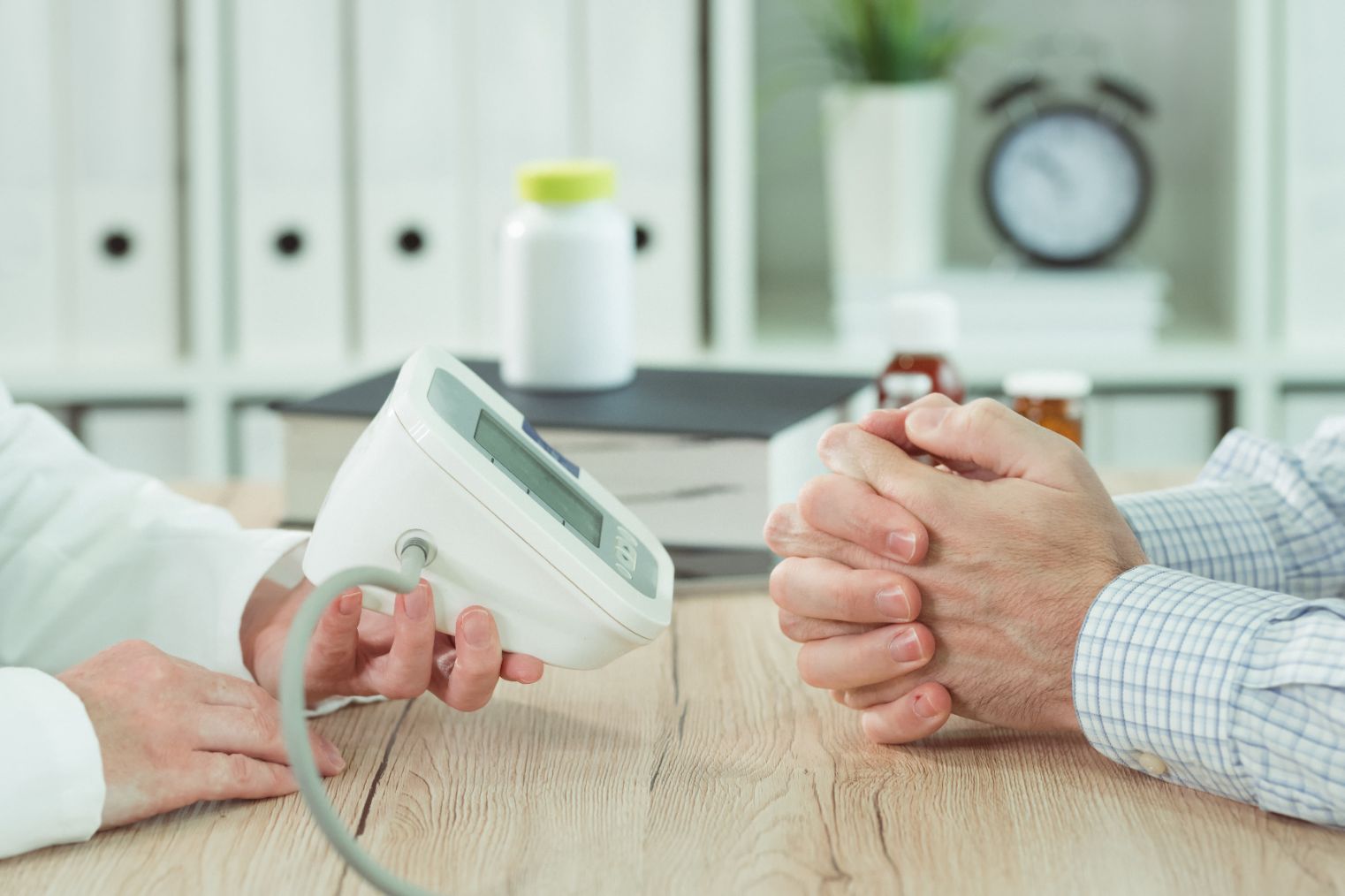 As much as it might seem easier to buy from a supplier that doesn't ask you to provide a script for the medication you want, going down this path can be a recipe for disaster. The reality is that true, authorized pharmacies require a script before they send products. If a company doesn't, this is a red flag that they're not a legitimate business, or at least not one in the pharmaceutical industry.
Sites should ask to see a valid prescription from your doctor or another authorized medical professional. You may be able to upload a scan of your script or have your doctor or their staff call, fax, or email it for you. In many cases, though, you'll need to mail in your prescription before a pharmacy sends the medicine you want.
Processes can vary from website to website, so always check the product page, checkout page, or FAQ pages, among others, for specific instructions on how to provide evidence of your prescription. Also, if you sometimes take advantage of telehealth services to obtain a script, know what you need to give a pharmacy before you have your appointment. You may be fine obtaining online prescriptions from doctors that they send digitally, or you may also need to request physical copies that you can utilize in stores or via e-commerce sites.
Be Wary About When and How You Provide Payment Details
Just like with any online transactions you complete, when you buy goods from a pharmacy that operates digitally, take care when submitting personal and financial information. Be wary about when and how you provide payment details and other data in case a fraudulent website is there only to capture people's data and use it for nefarious purposes.
Apart from researching businesses, check the URL you're on before inputting your medical information and credit card or other financial details. Don't input sensitive data on pages without the "https" letters before the rest of the URL address or that aren't displaying a locked symbol to show it's a secure page.
You also want to feel confident that the site won't store your payment details or, if it does, that all your information is secure from prying eyes.
Understand Common Red Flags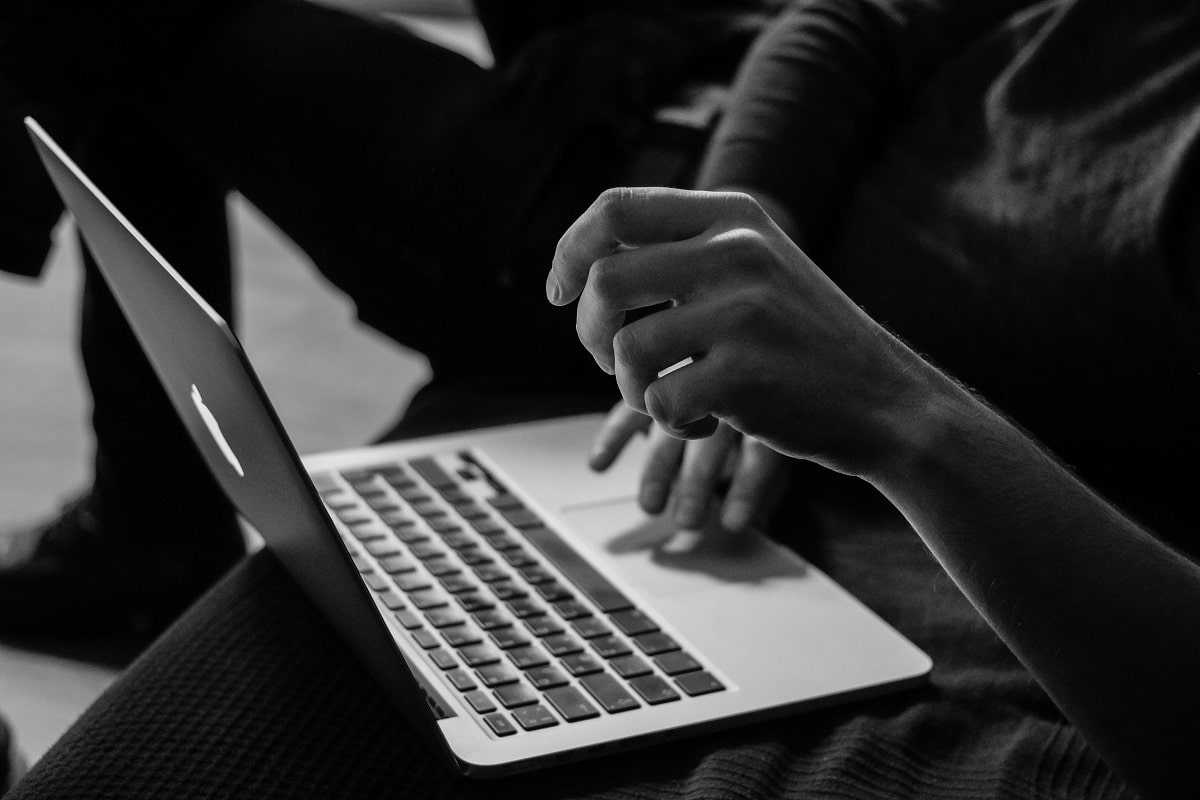 Another tip is to look out for common red flags that signal an online pharmacy is unsafe. For example, places that offer incredibly low prices that seem too good to be true are often fraudulent sites trying to get money from unsuspecting consumers.
Pick up on companies that ship worldwide, too, as this can be a sign that they don't care who they ship to and where. Plus, it's best to steer clear of businesses that send you unsolicited emails or spam via other methods offering cheap medicine. This is often a strategy used by dodgy operators to try to get money out of people, but they won't ever provide anything in return.
Some other ways to protect yourself when you buy prescription medicine online include checking reviews and testimonials and shopping around to get a feel for which options seem more legitimate. Consider timeframes before making a purchase, too. Leave enough time for prescriptions to be packaged, shipped, and arrive at your destination before your current supply of medicine runs out. Read the online pharmacy's shipping information for details.
Following each of these steps will help you stay safer and not lose money on orders that never arrive or goods that aren't what they're meant to be.