Last Updated on March 8, 2022
You might have found your next vehicle posted on Facebook Marketplace or your local selling hub. Unfortunately, you don't know what to look for when comparing a quality vehicle to a dupe. That's why purchasing a car from a private seller requires several steps to ensure your safety as a buyer and protect you from unfair practices. 

Below we outline some of the main considerations you should make before engaging in a transaction.
How to conduct vehicle research
When looking for a vehicle, you should consider the maximum amount of information available from them. The Internet is often a great place to start your research with a host of automotive data, including buyer's guides, customer reviews and other dedicated forums. These sources may help you determine if a specific make or model had defects in a given year and if other people had issues with theirs.
You may also call on a specialized mechanic to help point out some of the most common trouble spots so you know what to look for and ask about when engaging with a seller.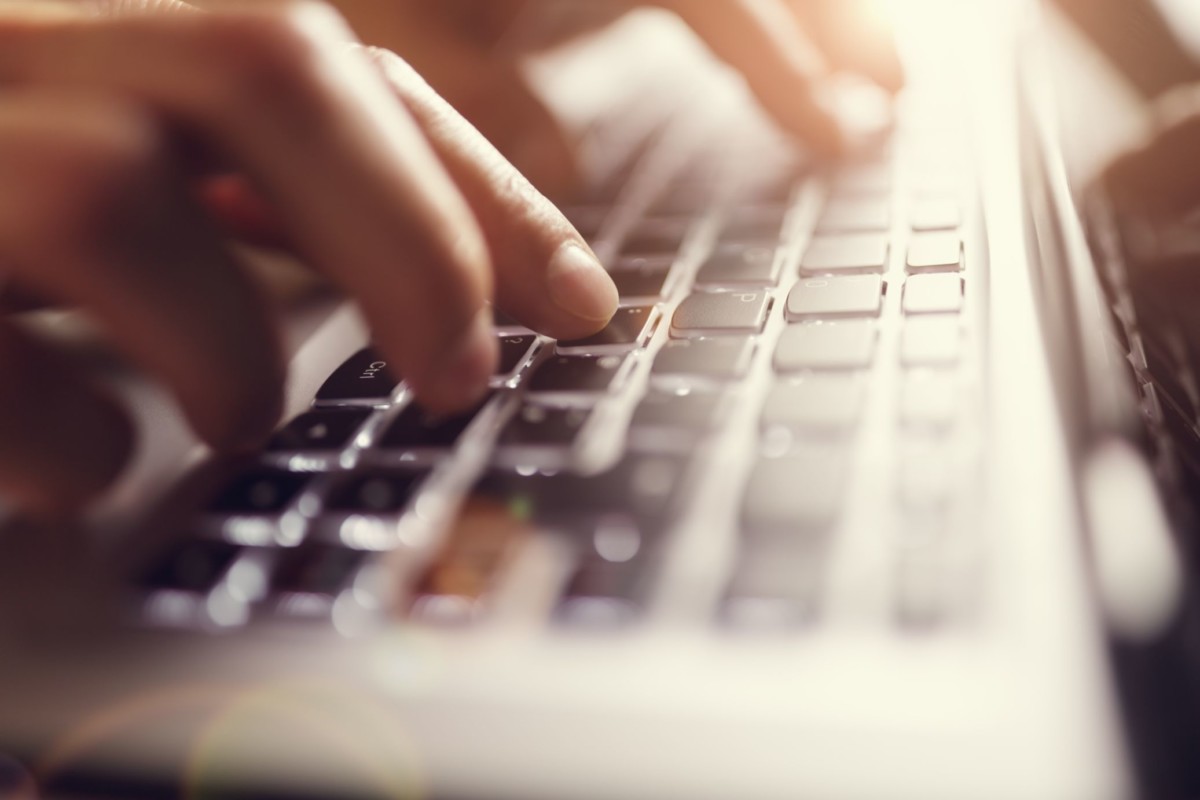 Know your seller
Some precautions are necessary, long before money exchanges hands. First, buyers are encouraged to research the process and risks of buying a used vehicle in your local area. Typically government websites will be your best source of information.
Next, consider who you are buying from. This step might include verifying the seller has a valid government photo ID and proof that the vehicle you want to purchase is theirs. You will also want to contact a registry agent to get a vehicle information report. A vehicle information report will describe the history of the vehicle in your local area. 
Consider payment options
If you are dealing with someone not in the same vicinity as you or someone you don't know, you may also consider using an escrow service. While there is an added cost, escrow services protect transacting parties that don't know each other. An escrow provider helps manage a sale by acting as the middleman throughout the transaction, verifying that both parties have properly completed the necessary documentation. Escrow agents will also ensure the seller doesn't get paid until they provide the vehicle.
A secondary consideration that buyers should make is how you plan to transfer a large amount of money. Bank transfers through the traditional banking system can be complicated, so some choose to buy cars with bitcoin. Parties will then need to consider which currency they are paying in and if they use bitcoin if their wallet supports transfers of that size.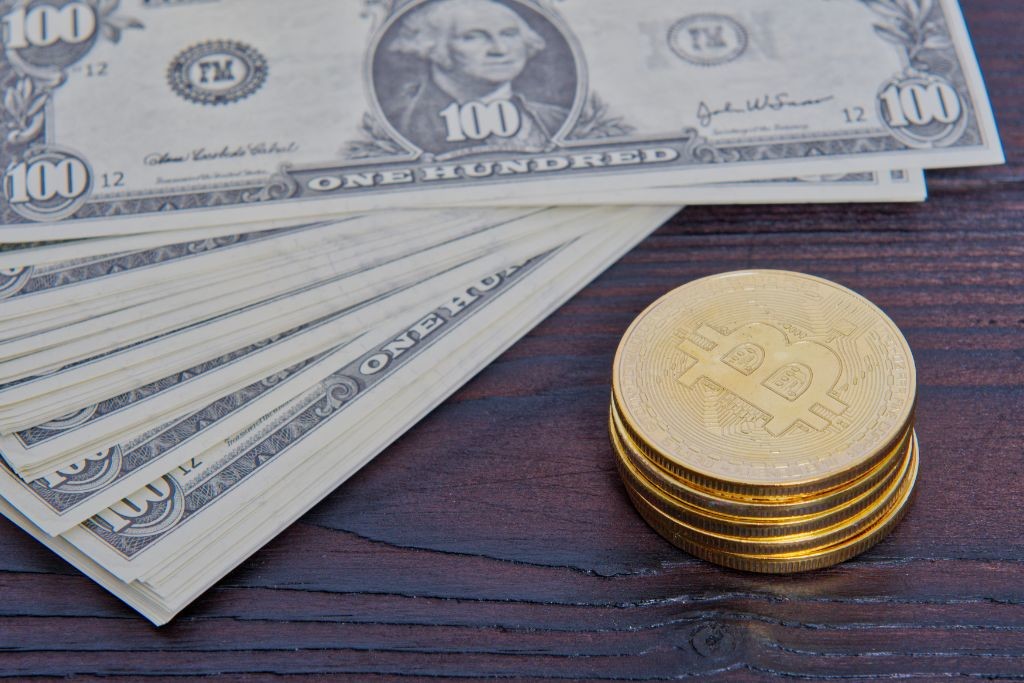 Make an offer
Making an offer is where your research will come in handy. After considering the vehicle's history and condition and comparing it against other examples you spotted online, you will be well-positioned to make a reasonable offer. Remember that the intention is never to lowball your seller since offending the other party will make them less likely to work with you.
To negotiate fairly, remember to always add a reason for your negotiation. You may start by opening with a positive statement about the car and then why the value might be less than what the seller suggests (i.e., the paint is chipping, or the steering wheel is noisy and needs fixing).
Verify legalities
When purchasing a vehicle, you must confirm that the car's title (who owns the car) is the person selling it. If the seller has financed the car through a financing company and hasn't paid off the loan, they might not have the right to sell you the vehicle without permission. The financing company may also have a lien on the vehicle that will suggest the financing company can take the vehicle back from you if the seller doesn't complete their car payments. 
A lien doesn't completely prohibit you from making the sale. Under these conditions, you can ask the seller to view their lien payoff document or call the finance company directly to verify its validity.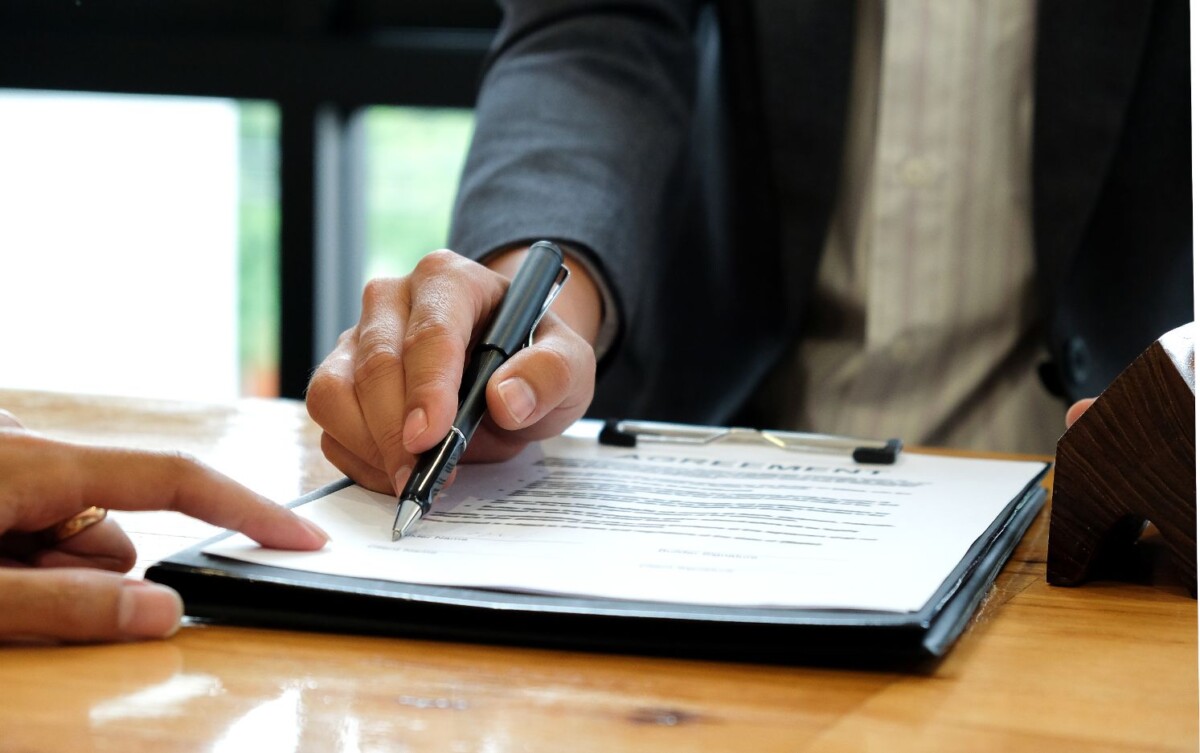 Completing a bill of sale
After your seller agrees to your offer, you will need to complete the legal portion of the transaction. Therefore, when it comes time to purchase your vehicle, buyers must ensure they complete a proper bill of sale. A bill of sale will ensure that enough information is being gathered from the seller to license and register your vehicle to you as the new owner. 
Register your new vehicle
Once you have completed this set of steps, it will be time to get insurance and register your vehicle with a registry agent. You will want to keep these reports, including any additional proof of ownership, in a safe location in case any issues arise down the road.
With this checklist in hand, you will be well on your way to conducting a safe transaction with a private seller.