While traveling in Barcelona Spain, I we went to check out the Montjuïc Cactus Park with my good friend Maria Fuster. This curious botanical garden is situated at the foot of Montjuïc facing the sea. Despite of the gardens taking up around 6 hectares of the Montjuïc hillside, they are some of the least known and visited gardens in the city. The reason for this is probably people are too lazy to walk all the way up the steps.
The gardens display all kinds of plant and tree species from the desert, subdesert, tropical areas, and highlands. There is also huge collection of cacti (about 800 different types) originating in many different continents and countries. We ended up taking a few cool shots around the park. You can use these photos commercially and personally. Enjoy!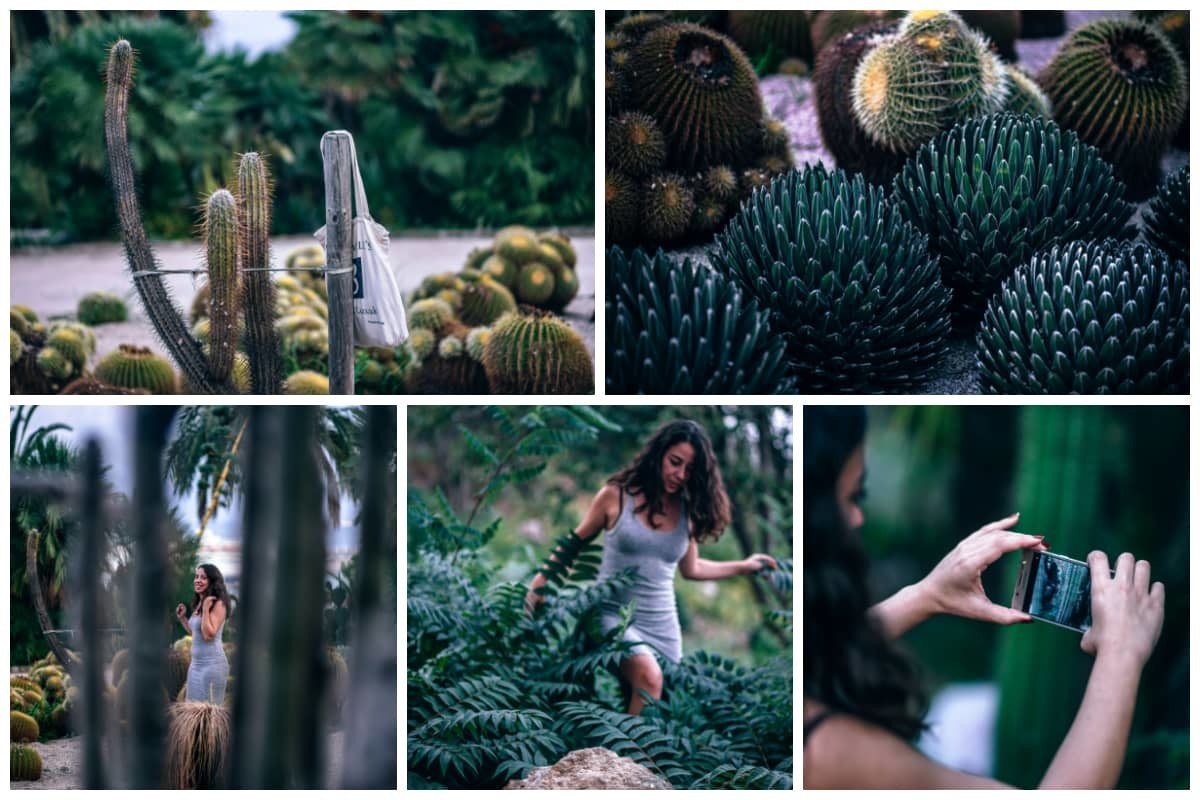 Location
Great to use for:
Website headers/hero images;
Logotype or insignia promotional materials;
Any web design, blog or template placeholders;
Background images for web pages, case study, or blogs;
Articles, posts, app design
Personal or commercial project;
Professional presentations, etc.
This Photo Pack is Available to Fancycrave Premium Members Only.
Join Today for $9.99/month.
Fancycrave Membership gives you instant access to unique, authentic and engaging photo packs you've never seen before. The best part is that you will be able to download them with just one click.