In this article, you'll find some common but avoidable mistakes that can harm your car accident claim. 
Settling a car accident claim can be a daunting, draining process. You can't afford to make mistakes that might delay the claim settlement you deserve. A car accident can leave you confused and shocked, which may disrupt your life quality and make you speak things that might have a more significant impact than you can imagine. What you decide to say or do after the accident can affect your claim settlement. 
After the accident, even if you're not at fault, the other party's insurance company might try to give you a settlement offer that's not worth it. In most cases, the settlement offer is the minimum your claim is worth. The insurance companies will never work in your best interests. Don't accept the claim offer immediately; you might encounter unexpected expenses during your recovery, so it's best to contact a lawyer to determine a fair claim settlement.
Here are some mistakes that people make when experiencing a car accident. 
Not calling the police.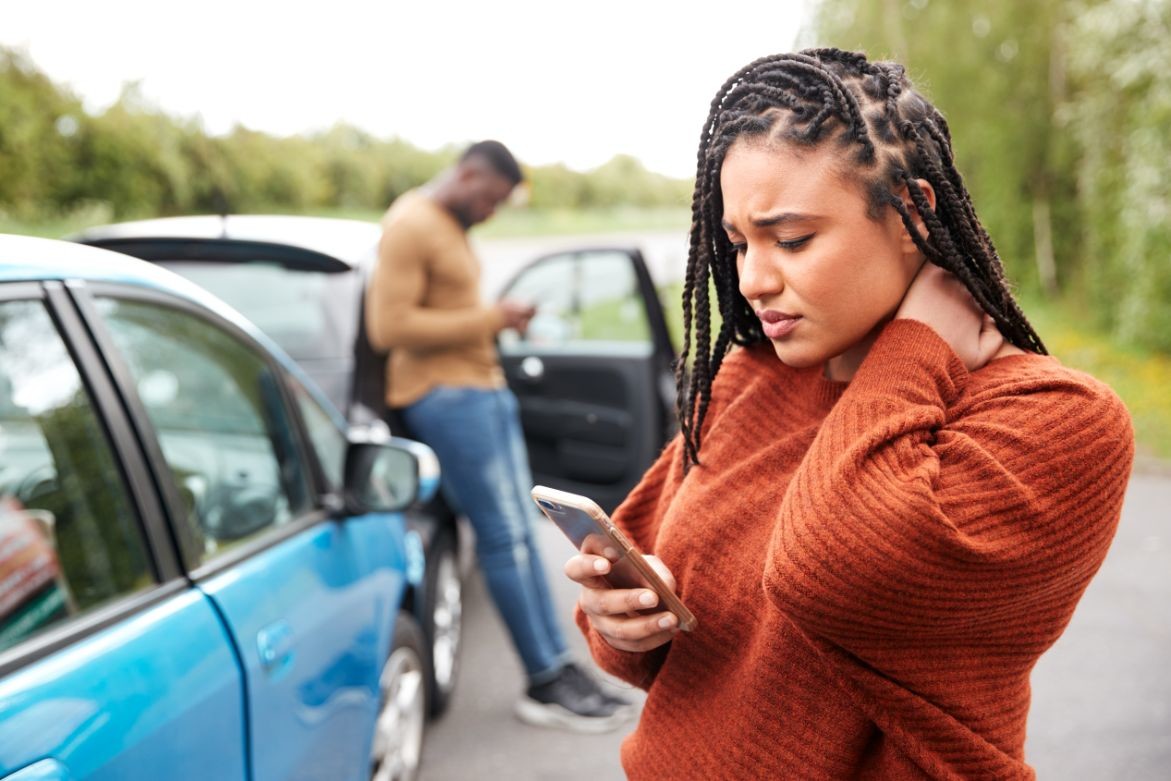 It's completely wrong not to contact a police department when you're involved in a car accident that results in injuries, losses, etc. If the negligent driver tries to settle the situation without involving the police, you should disagree with this. Police will investigate the case and the cause of the accident and fill out an accident report, which remains the most valuable resource to help you go further with your settlement claim. Calling the authorities is vital if someone is injured after the accident, and you should also seek medical care immediately. 
Not documenting the accident. 
If you can gather evidence of the accident, vehicle damage, or your injuries, do it. Take contact and insurance details from the people that witnessed it. Technology helped us evolve in many ways, so it's easier than ever to document a scene of an accident now. However, it's also essential to document the damage to your car, take evidence from the closest CCTV footage, or any other thing you think helps with the progression of your claim. 
Documenting the accident is important in winning your potential personal injury claim with Accident Claims Advice. Bring photogenic evidence of the damage that has been done to the vehicles, injuries sustained, and possible causes like road conditions. Make sure you take pictures from different angles and distances to see each detail easily. You indeed have a smartphone, so please consider taking pictures of:
Damage to the car

Damage to other vehicles

Destroyed objects at the scene of the accident

Street marks and signs that may identify the location

Other factors that might have been contributed to the cause of the accident
If you file an accident report, please include the following details:
Time

Date

Weather conditions

Traffic circumstances 

Details of the police involvement 

Injuries to yourself 
A leading personal injury lawyer will help you protect your rights and fight really hard for your clients. If you have been a car accident victim, it's essential not to make tough decisions and put yourself in the best position to receive the justice you deserve. 
Not receiving medical care.
After an accident, you get confused and shocked, so it's unlikely to think clearly. The pain adrenaline might make you believe that you're not injured. But it's beneficial to seek medical attention right away. Refusing to receive medical care is a serious mistake that might come with consequences later. Seeking medical treatment after the accident is essential to protect your health, as well as your future. Don't be scared and find your strength to gather compensation for your damages. 
Your health is one of the most important things you've got, and while not seeing a doctor after the accident will definitely bring consequences. You could be seriously injured and not know it. During a traumatic stress situation, like a car accident, the adrenaline floods your body, giving you an energy boost. It's a normal reaction that masks the pain, meaning you might feel alright, but you're not. 
When the adrenaline goes away, an accident victim might feel the true pain of their injuries. Some soft tissue injuries can take days or weeks until they show up. Minor injuries can develop into significant health problems if they're not diagnosed in time. Thus, you should be examined by an experienced healthcare specialist who works with car accident victims and is adequately trained to identify symptoms and injuries that victims might have sustained due to a car crash. 
Hiring an experienced lawyer
Studies have shown that 91% of car accident victims hire a lawyer to receive compensation. Only 51% of those injured in an accident didn't hire a lawyer. If you suffered injuries due to a car accident, working with an experienced lawyer is best to receive compensation. Hiring one will increase your chances of obtaining the best settlement possible for a better recovery. 
Keep in mind that not all car accidents include other passengers. All accident cases are different, and only an experienced accident lawyer would know how to handle the situation. Having a lawyer by your side will increase your chances of compensation for emotional, financial, and bodily injuries. A dedicated lawyer will build the case for you and negotiate the amount of payment you receive instead of accepting the first settlement offered by the insurance company. Lawyers are skilful people who can arrange in your best interests and is prepared to face the court whenever necessary. 
Experienced car accident lawyers know how to obtain the maximum settlement. So, let a professional handle the case for you instead of trying to defend yourself on your own. Not only it will improve your chances of getting compensated, but you also move on with your life.