Last Updated on November 2, 2023
In some states, personal injury protection (PIP) is mandatory for all drivers. However, in Colorado, PIP protection is not mandatory. PIP or Med Pay coverage is among the primary sources of securing resources following a car accident. 
However, determining liability is crucial. This is where a personal injury attorney steps in. They can help you understand how your personal injury protection or Med Pay could affect your car accident claim and compensation.
A personal injury attorney will help you gather evidence, such as medical reports, police reports, witness statements, and other crucial information to strengthen your claim so that you can receive fair compensation for your injuries and other damages. You can learn more here. This is what you should know about car accidents and personal injury protection insurance in Colorado.
Colorado's Tort-Based Insurance System
Until 2003, the state of Colorado followed the no-fault insurance system. This meant that people involved in car accidents who suffered injuries and other losses could recover payment from their insurance carrier to cover their medical expenses and receive other benefits.
Since Colorado's legislature changed to a tort-based auto insurance model in 2003, injury victims must now pursue compensation from the insurance carrier of the at-fault driver. This allowed accident victims to save money as they were no longer required to pay for PIP coverage since it was no longer mandatory.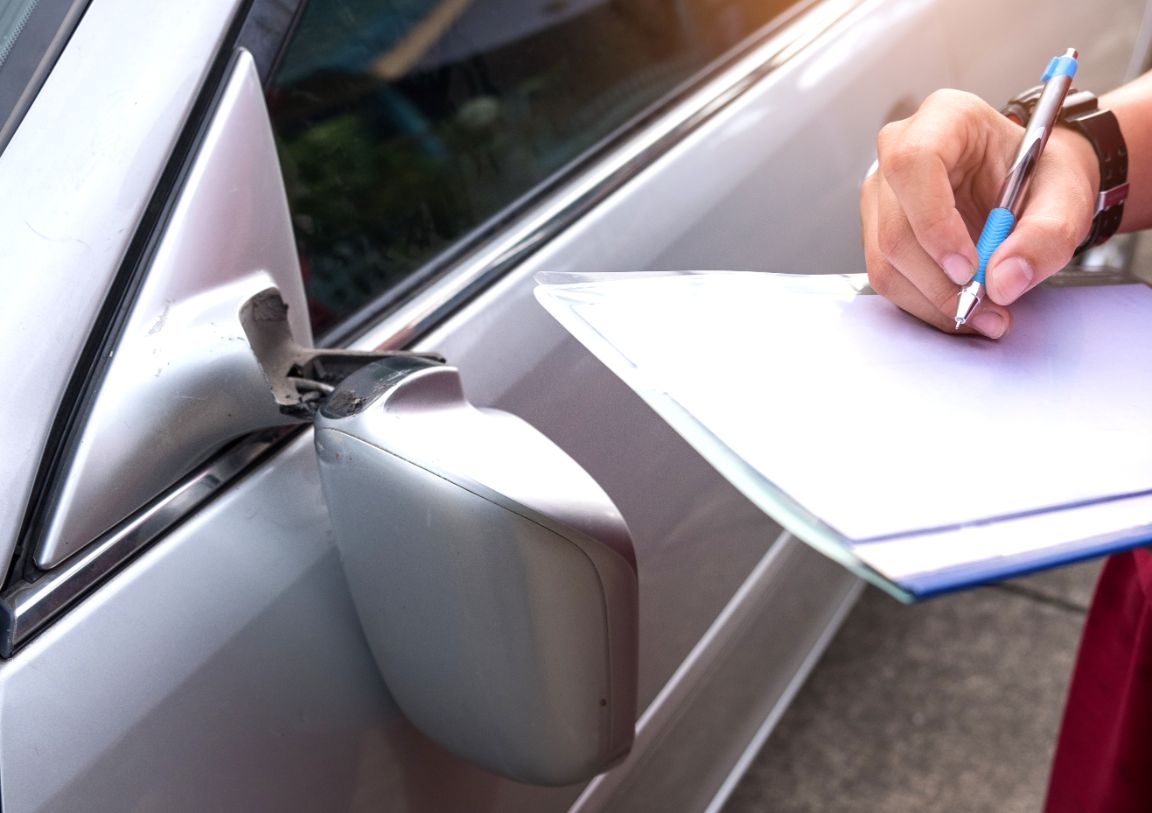 The Role of PIP and Med Pay Coverage
PIP coverage is limited in Colorado compared to other no-fault states. In other states, PIP coverage is part of the minimum coverage for vehicle owners to drive on the roads legally. In Colorado, PIP coverage was replaced by medical payment coverage (MedPay).
This type of coverage provides financial support for medical costs to injured drivers regardless of fault. Traditionally, PIP coverage extended beyond medical treatment and covered lost wages and at-home care. 
In fatal collisions, PIP coverage was also used to help surviving family members of the deceased by providing financial aid for funeral expenses and replacing a portion of the deceased's lost income.
Yet, PIP coverage would not cover property and other types of damage. However, it offered more financial support than MedPay.
Understanding MedPay Coverage
Colorado car accident victims, including drivers and passengers, cannot rely on MedPay coverage to cover the costs of home assistance, lost wages, and other damages. Even though MedPay has technically replaced PIP coverage, it is also not mandatory.
In Colorado, all auto insurance policies automatically add $5,000 of MedPay coverage, but vehicle owners can opt out of the automatic coverage in writing. Additionally, policyholders can opt to pay more than $5,000 for their MedPay coverage to benefit from more protection from their insurance.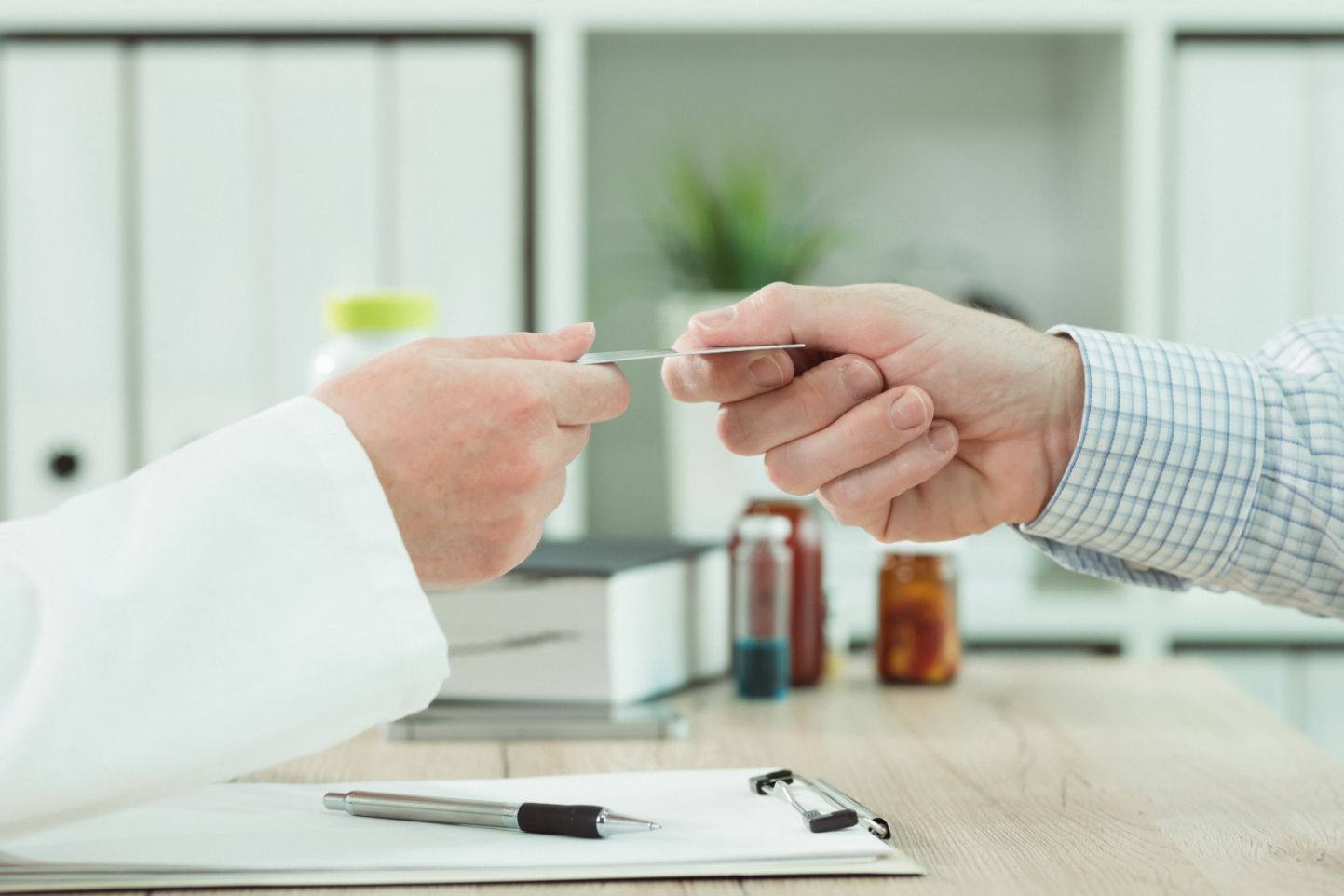 Benefits of MedPay
Now that PIP insurance is no longer mandatory in Colorado, insurance policyholders need to use MedPay coverage to access medical care in the event of a car accident.
The most significant advantage of MedPay is that you are entirely covered even if you are 100% responsible for the car accident. This insurance guarantees that your medical costs and care are available up to the agreed-upon policy limits.
Drivers can opt to pursue more coverage for more severe injuries that would typically exceed the minimum coverage amount. With MedPay coverage, you will have more compensation available to take care of your severe injuries, even in the long term.
Another advantage is that, unlike other insurance, you are no longer obligated to pay costly deductibles to access coverage benefits with MedPay. You just need to ensure that your MedPay coverage is included in your policy.
To check if you have coverage, you just need to review your auto insurance policy. A car accident lawyer can also help you to determine if MedPay covers you. It's important to note that MedPay insurance only covers injuries and medical expenses caused by car accidents, such as ambulance rides, diagnostic tests, surgeries, therapy, hospital stays, medications, and doctor's visits.
Any losses that aren't directly caused by the car accident are not covered by this type of insurance. So you cannot use it to recover lost wages, property damage, or other expenses that aren't a direct result of your car accident injuries.
Mandatory Insurance Requirements in Colorado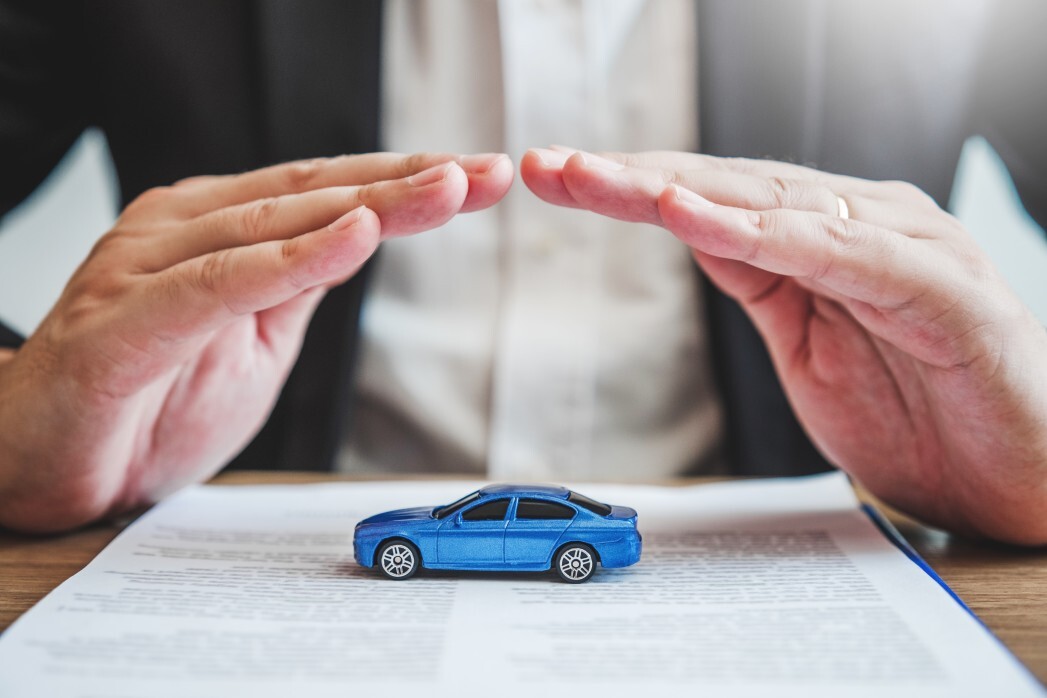 Although Colorado drivers aren't required to have PIP or MedPay coverage, they are still required to reimburse others if they are responsible for a car accident under the law. The minimum mandatory insurance drivers must carry for liability coverage includes:
$15,000 per accident of property damage insurance

$25,000 per person of bodily injury insurance

$50,000 per accident of bodily injury insurance
Insurance coverage that goes beyond these minimum legal requirements is optional. However, this also means that if you are involved in a car accident and sustain serious bodily injuries and property damage, the at-fault driver insurance coverage might not be enough to cover your losses.
Because of this, if you are involved in a car accident in Colorado, it's best to consult with a car accident attorney. They can help you pursue fair compensation for your injuries and other losses, such as lost wages, pain and suffering, property damage, and more.
Work With a Personal Injury Lawyer
In a car accident, the other driver might blame you for the incident, or there isn't a clear understanding of who is at fault. Insurance companies might try to deny your claim or the amount offered in a settlement might not be enough to represent the actual value of your losses.
Working with a car accident attorney can help you establish negligence, hold all the responsible parties liable, research and gather evidence to strengthen your claim, and negotiate with insurance companies to get maximum compensation.
You do not have to walk the path of justice alone. Contact a personal injury lawyer today and have your case evaluated. You might deserve more for your injuries than you realize.