If you relish the opportunity to organize everything in your life, you might be interested in pursuing a career where organization is key. Here are a few career options that will make excellent use of your organizational skills.
Personal Assistant
A personal assistant is responsible for managing almost every aspect of their employer's schedule, from professional meetings to personal events. Some personal assistants are also responsible for certain daily tasks and errands that take responsibilities off their bosses' plates.
The objective for most personal assistants is to make their employers' lives more organized and what that looks like can vary from one personal assistant role to another.
On average, a personal assistant earns about $15.35 per hour, but some high-level PAs can earn salaries in the six figures. There are no specific requirements to become a personal assistant; every employer will have their own required qualifications.
Project Manager
Project managers are responsible for developing and maintaining ongoing projects. They oversee and manage teams, create and delegate tasks while monitoring their efficiency and progress. Projects can vary in type and scope; for example, IT projects might involve integrating a digital technology to improve business network security, while research and development projects could entail innovating a brand-new product for consumers to buy and use. 
Project managers specialize in certain fields, lending their expertise to their teams to keep projects on track. Juggling timelines, budgets and workers' duties requires intense organizational skill — and project managers tend to be rewarded handsomely for it.
Project managers are expected to have a bachelor degree in a field related to business (or the industry in which they work) as well as relevant project management experience. Those interested in entering the project management field can start with a project management course that offers instruction on understanding the principles, tools, and skills needed for project management.
Event Planner
Event planners are hired by individuals or organizations to plan and put together events like weddings, conventions, corporate meetings and more. Large events like these tend to be complex, with various vendors, multiple deadlines and critical objectives, all of which can be a lot to handle. Event planners develop strategies and tools for coordinating the details of events, which helps to alleviate stress from those hosting the event and ensure event success.
How much event planners earn depends on a number of factors, from the type of events they plan to their experience level to their regional market. Some event planners work for event planning companies, while others own their businesses. The only mandatory qualifications for event planners are organizational and communication skills.
Logistics Manager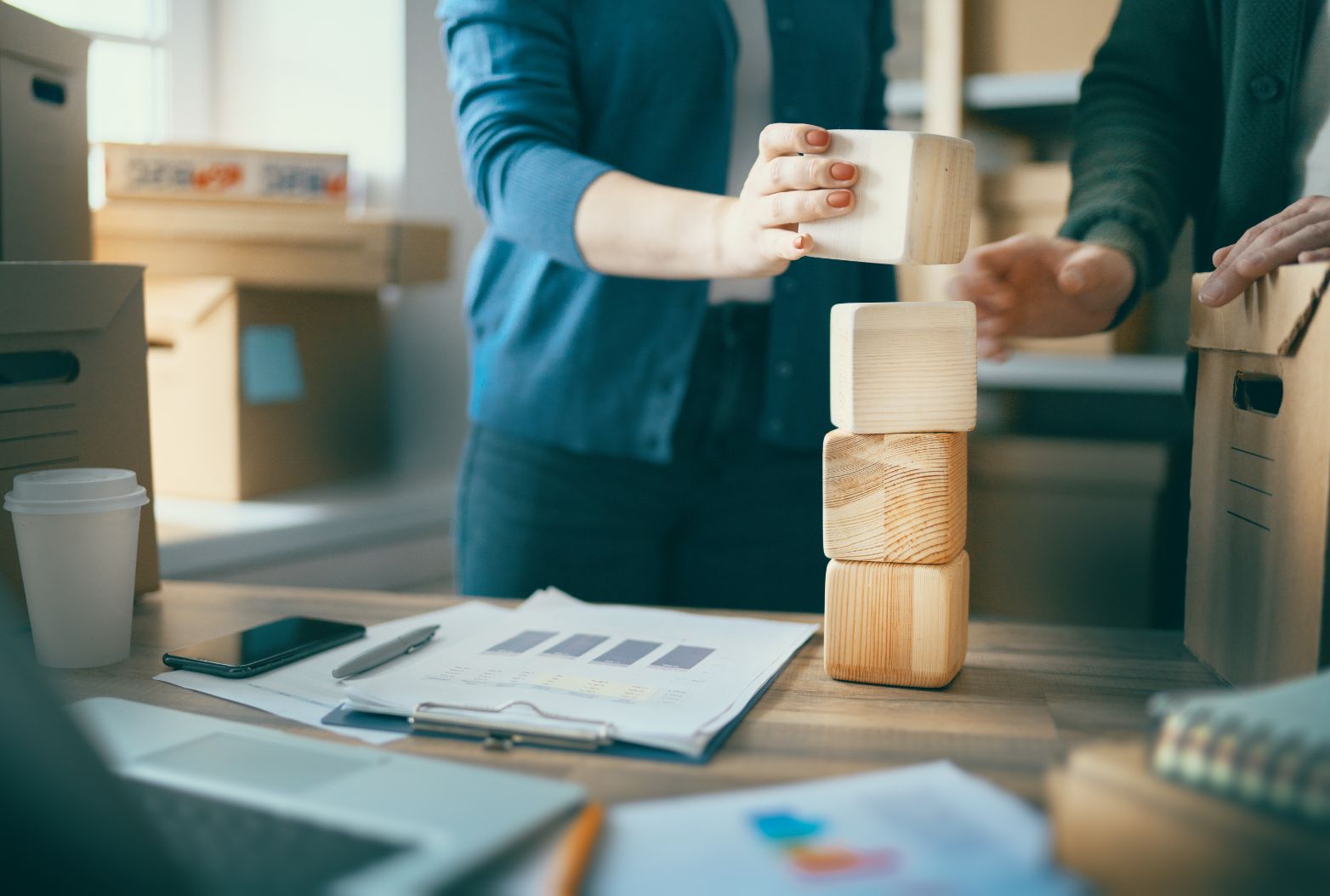 Logistics is the art and science of ensuring that resources are acquired, transported and stored in an efficient manner. Those working in logistics must be capable of planning, directing and coordinating resources and operations, which can involve dozens of variables. Logistics is extremely difficult and exceedingly important to many businesses which means trained and experienced logistics managers are in high demand.
A logistics manager can take home over $100,000 in salary every year, plus benefits and perks. They must have a bachelor's degree in supply chain management, logistics or a related field and they should have a few years of experience working in a logistics department.
Professional Organizer
Finally, those who enjoy taking the time to keep their homes organized might enjoy the prospect of organizing other homes as well. Professional organizers are in high demand these days, thanks to the popularity of famous organizers Marie Kondo and the Home Edit. Many consumers need professional help sifting through their belongings and keeping their spaces beautifully arranged, which is exactly what a professional organizer can do.
As with event planning, professional organizing doesn't have a clear career path. Because the field is new, those interested in professional organization will likely find the most success by creating their own business. It is possible to join an established professional organization team, but the pay can vary between $26,000 and $50,000.
Organization isn't a skill that everyone has. Even among those who are organized, not everyone enjoys keeping things in order.  If you are entrepreneurship-minded, you might opt for a career in professional organizing or event planning. If you relish the opportunity to apply your organizational skills to an established enterprise; project management or logistics might be the right career for you.