Last Updated on May 17, 2021
When it comes to career options for individuals to select from, there are many in the market. Some of these career options are very common and popular and can provide a stable future with good income. Simultaneously, some career options are less known and remain vacant in many places, although the paid value and career growth in them are good. Being an Engineer, Doctor, IT expert, Accountant, etc. are some of the most popular job and career options that often provide higher pay and better career paths.
However, due to such a career option's popularity, the number of candidates has increased over the years. The number of vacancies is consistently going down, leading to an increase in unemployed people. Individuals are now looking for a career option that is as good as the most popular ones but is not considered as much.
Work profiles for a pellet extruder technician, industry technician, Food Stylist, Professional queuer, and a lot other from different fields are just as interesting and good in terms of pay and stable career path. Let's have a look at a few of them that you can decide to pick.
Freelance Writer
It might not be the first thing that would come to your mind as a career option, but if you decide to select it as one, then it will surely turn into a wise decision over the years. For this, you need to have a good language understanding with a creative mind. If you have those, then you can not only write for your blog and monetize it to earn, but also write for companies, newspapers, and other blog owners. There is no end to how much you can earn, and it will all depend on the amount of effort you put in.
Teacher
Teaching is one such career path that can help you build a great career and make you learn new things for the entire time you pursue it. You can either do your master's degree, followed by a Ph.D. You can work as a professor to impart your knowledge. Depending on your specialization, such as a computer, you can also become a dedicated teacher for that particular subject you are always interested in.
Fitness Trainer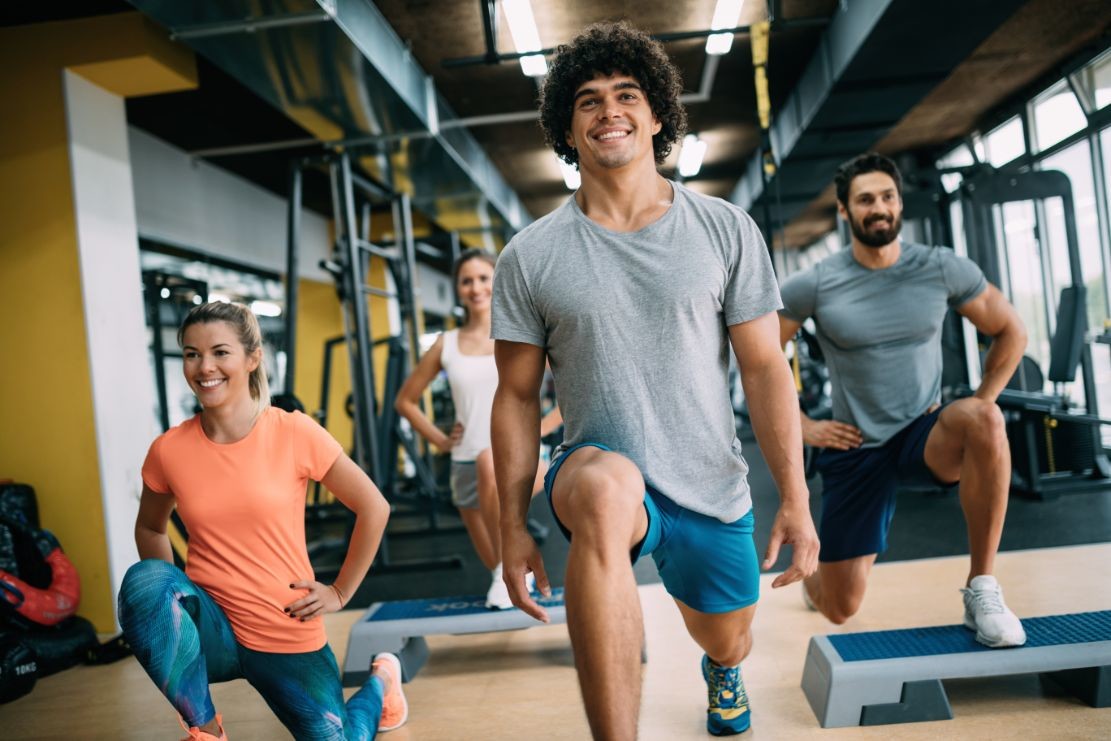 It is one such career path which is on a boom right now. Fitness is one of the most important things that people lack due to their busy schedules. This everyone is looking for online for on-door fitness experts and is spending more than one can think. The average cost of one online fitness class could cost anywhere from $10-$500, depending on the fitness trainer's popularity and other factors.
Contractor
Yes, you heard it right. Being a contractor is one of the better career options that does not require a special degree, but you command over other people working. If you have that commanding voice and can easily make other people work, be a contractor. Pick up work, pay others to do it for you, and keep the balance as profit.
The only thing you should be good at is directing people, having a strong command over them, and ensuring that all the work is properly handled.
Food Stylist
Food Stylist is one of the most emerging career options, which is slowly becoming popular. If you love food and great at taking photos, then this is the career option for you. Food Stylists are very prominent on social media platforms, with thousands to millions of followers. All they have to do is take pictures of recipes and food most compellingly and attractively.
Therapist
Due to increased workload and stress, causing the environment around us, anxiety, depression, and similar mental issues are becoming a lot common. If you think you can listen to these people patiently and help them resolve their issue, then definitely try to be a therapist.
A therapist will allow people to relax and discuss their problems. And not to mention the huge price a therapist charges. Some of the therapists charge more than $100-$200 per hour for the season and are very effective.