Last Updated on March 8, 2022
The popularity of Cannabidiol is definitely on the rise, meaning that it is high time for you to figure out everything you need to know about it, especially if you are thinking about giving it to your pets. As intelligent as your pet may be, it won't exactly start talking any time soon, so it won't be able to tell you how CBD oil is affecting it when you start administering it. Due to that, you are obligated to find out as much as you can about this product before buying it. Go here to start learning.

Owning a pet basically means that you are responsible for its health. Okay, it also means that you will have a loyal and loving companion, but that's not what we are here to talk about right now. Taking care of your animal's health involves doing a lot of research about the food, the supplements, and any other products that you decide to give it. CBD oil is one of those products that you should get properly acquainted with before giving it to the animal.
When you first came across this product, it must have grabbed your attention. Although, instead of immediately buying it, you wanted to learn more about what it is and how it can help your animal. That is definitely the right course of thought that shows you are a responsible owner. So, let me share some info that you certainly need to know about CBD oil and pets.
Animals & ECS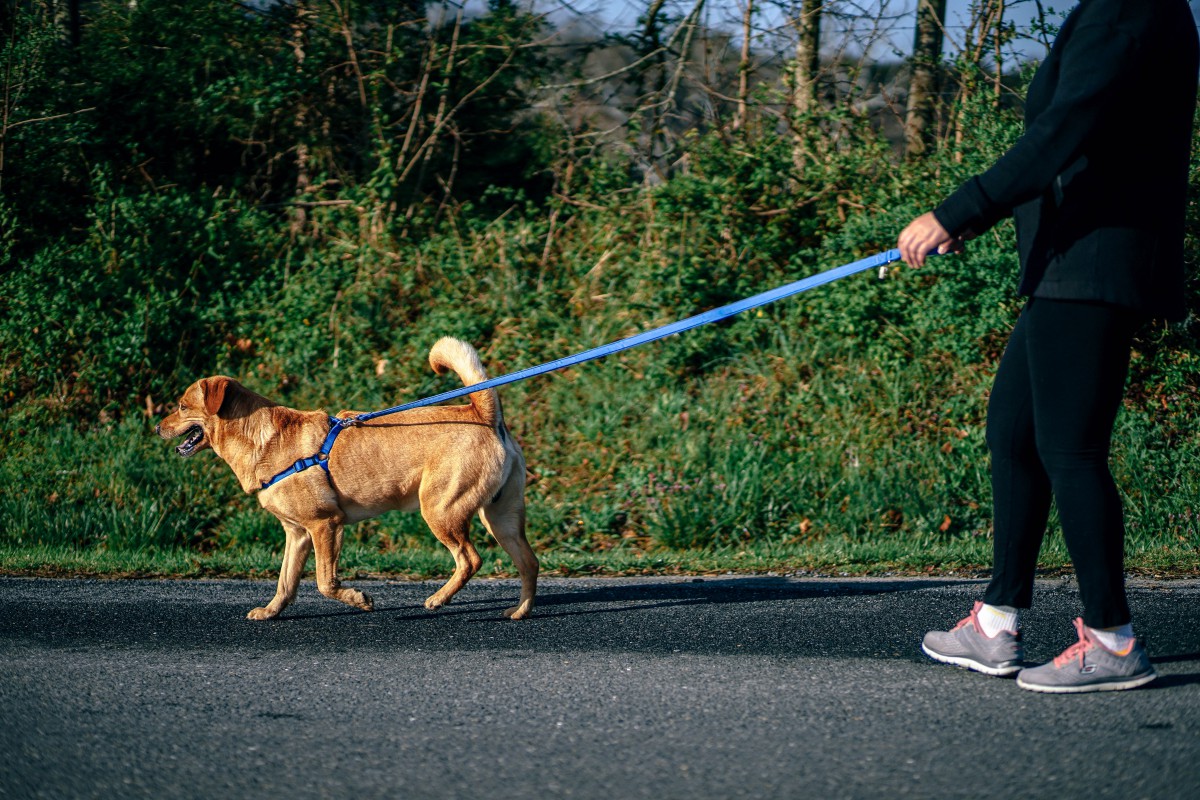 I don't know if you have heard about it before, but our animals have something known as the endocannabinoid system. Humans also have this system and in case you know how it works in humans, then you also know how it works in your pets. To put things simply, it's responsible for regulating a lot of different processes that are necessary for making the animal healthy.
Here's an introduction to the system: https://en.wikipedia.org/wiki/Endocannabinoid_system
What does CBD oil have to do with ECS, though? Well, the ECS produces endocannabinoids and when it fails to produce enough of those, CBD oil can supplement for them. This is because Cannabidiol is a Phyto cannabinoid, which is, simply said, a cannabinoid found in a plant. This Phyto cannabinoid encourages the ECS to produce more endocannabinoids and that has an amazing effect on your animal's health.
CBD Oil & Safety
There is one thing that people are usually concerned about when CBD oil for animals is in question. Since the product is closely linked to cannabis, everyone just assumes that it has all the same properties as, say, marijuana. That, however, couldn't be further from the truth. These products are actually completely safe since Cannabidiol doesn't have any psychedelic properties and since there is no THC in the pet products.
Cannabidiol & Health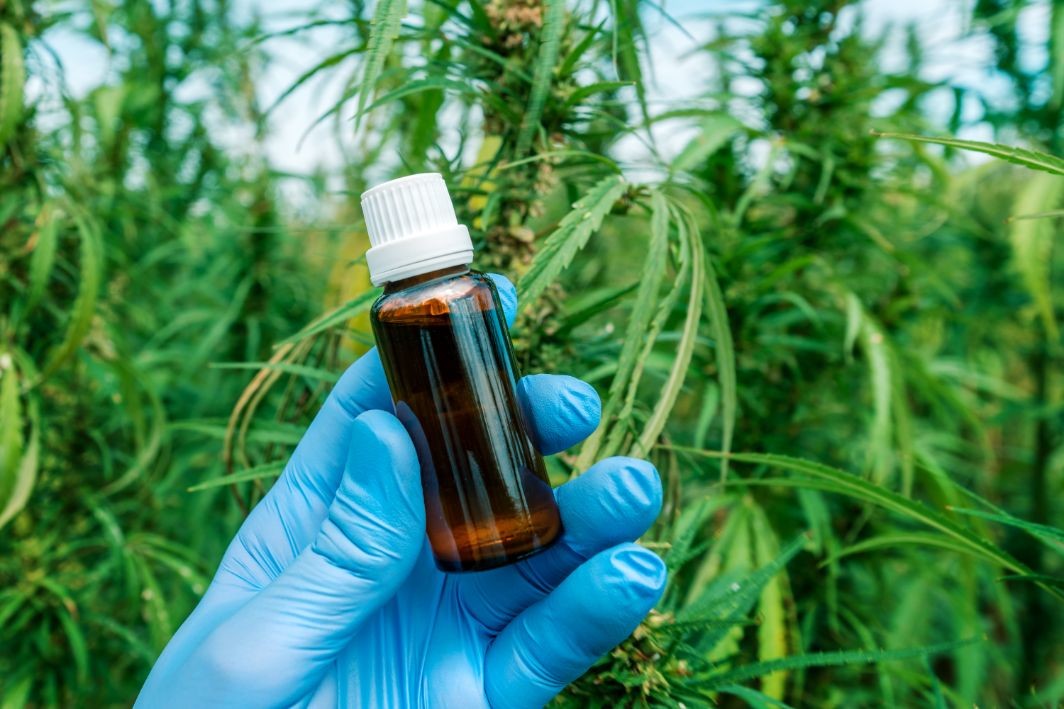 Before you decide to place the order on the CBD oil for animals, you will probably want to learn more about what it can actually do for their health. That's a logical next step since there's no point in buying something that won't have beneficial effects. Well, Cannabidiol will definitely have a lot of beneficial effects and there's no doubt that it will promote your animal's health.
For starters, the oil and other similar CBD products for pets can be extremely helpful in reducing or completely eliminating any type of pain. This is rather important for all those animals that suffer from arthritis, and we all know that a lot of them, and especially dogs, are susceptible to developing arthritis in their older age. The best CBD oils for dogs can help not only with anxiety, but also any internal aches that the animal might be affected by.
Additionally, this amazing compound has shown to be able to manage and control epileptic seizures, to the point when those are completely eliminated and kept in check. CBD can also do wonders for separation and other types of anxiety since it has soothing effects that can always make your pet more relaxed and less on edge. Consequently, this is when purchasing some CBD treats for dogs with anxiety can be really helpful. There is even some evidence that this remarkable compound can help in cancer treatment, both by reducing nausea and other unpleasant symptoms and by killing bad cancer cells.