CBD topicals have become one of the most talked-about items within the CBD industry. What was once a relatively small area of the industry has exploded in the last few years both in terms of options and use.
It is now possible to switch out almost every element of your skin, and hair care routine with a CBD infused product. CBD topicals are also being increasingly used to treat chronic pain, skin irritations, and surface-level inflammation.
So, what exactly are CBD topicals, and how do they work?
What Are CBD Topicals, and How Do They Work?
CBD topical is the term used to describe CBD products that are applied to the outer layer of the skin, such as CBD cream and CBD patches. Other CBD products, including oils, edibles, and vapes, are directly imbibed and, as a result, may affect the entire body. On the other hand, CBD topicals can be used to target specific areas of the body as they are applied externally.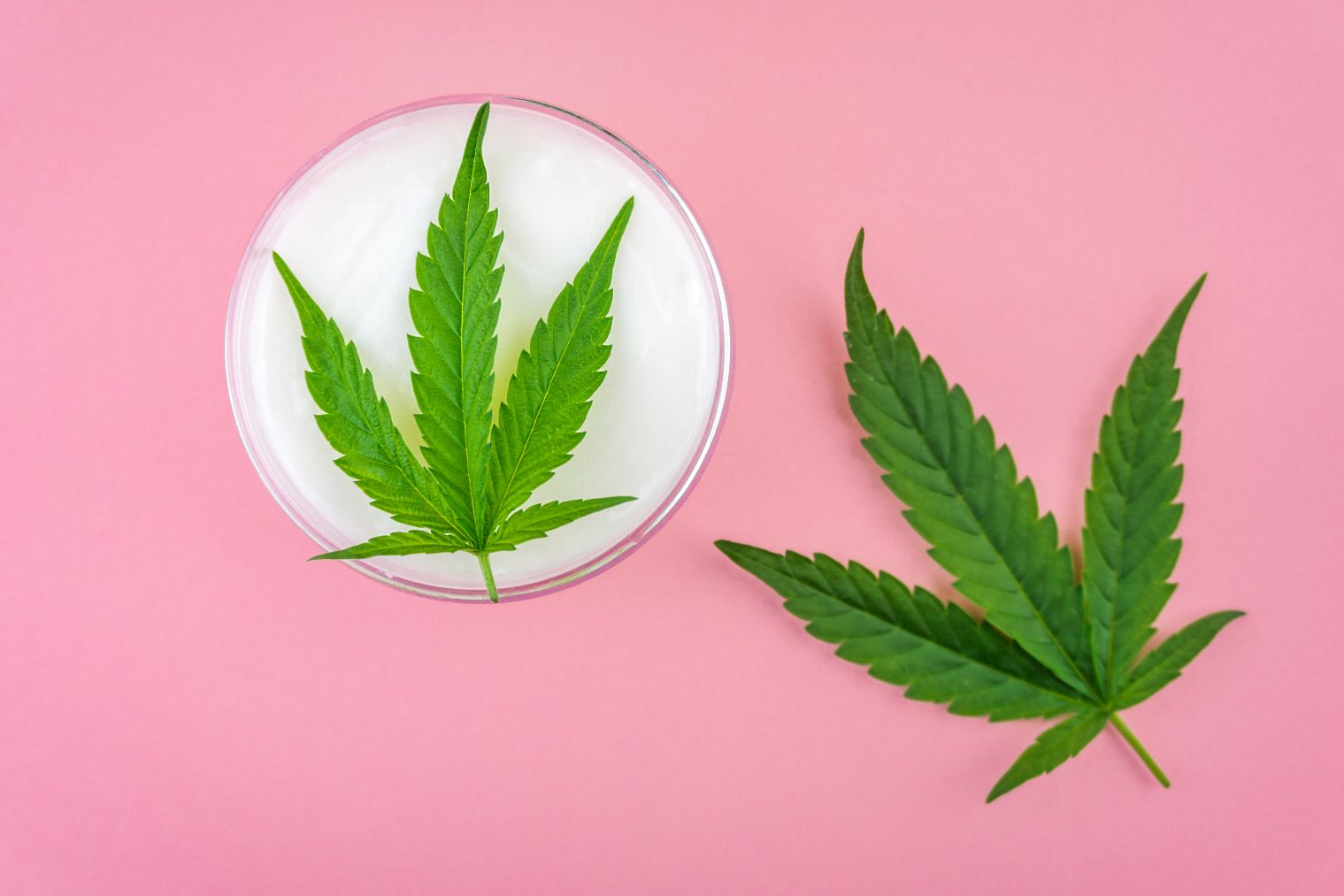 Most CBD topicals are more effective at treating surface-level ailments such as muscle soreness and skin conditions. The CBD within topicals is able to penetrate the layers of the skin and activate the endocannabinoid system, which works to regulate the body's response to pain and pleasure.
The main benefit of CBD topicals is that they allow for specific areas of the body to be treated and for fast-acting effects to occur, which can be especially useful when looking to manage pain.
What are some of the most popular types of CBD topicals?
CBD Creams
CBD creams are considered to be the most traditional CBD topical. General-purpose CBD creams are designed to be applied to most areas of the body as needed. Creams can be used for a wide range of different purposes, including hydrating the skin, managing pain, reducing inflammation, and treating skin irritations.
CBD creams can be especially useful when treating a specific area of the body with CBD while leaving the rest unaffected. A popular use for CBD creams is after a long workout because it's easier to target overworked joints and muscles.
CBD Patches
Transdermal CBD patches are an excellent option when looking to use CBD to treat long-term health conditions that require a consistent intake of CBD. There have been several studies focusing on the use of transdermal CBD patches. One study, in particular, highlighted the benefits of using transdermal CBD to reduce inflammation, which can cause pain.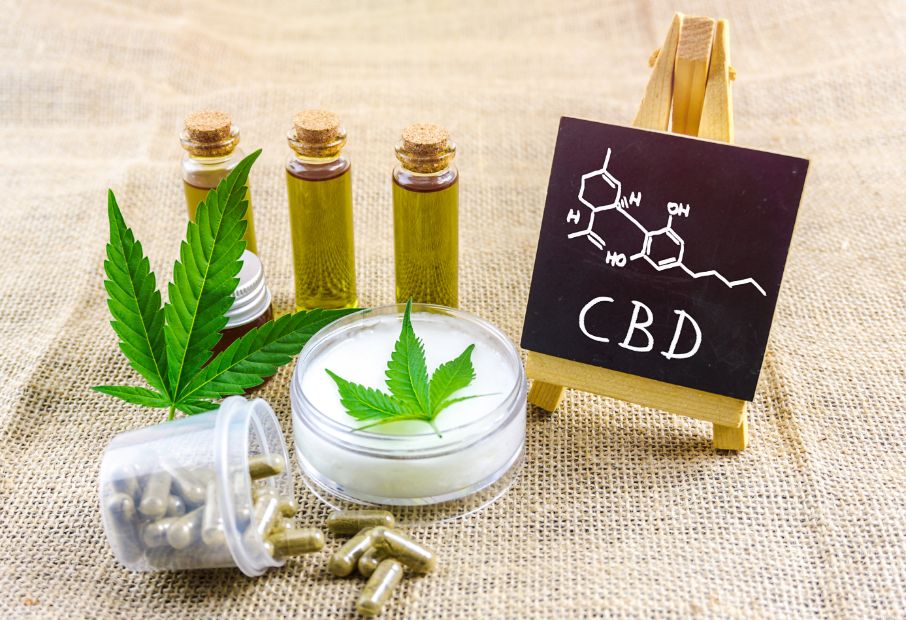 CBD patches can be applied to the skin and left for anywhere from 4 to 48 hours, depending on the patch. Over this period, a small dose of CBD is continuously released, resulting in reliable effects without having to worry.
Patches are a popular option for those who rely on CBD to treat medical conditions but who do not want to actively consume CBD throughout the day.
CBD Massage Oils
CBD massage oils combine a calming application with the health and beauty benefits that can come from CBD. Made using a blend of CBD oil and essential oils such as ginger root oil, sweet orange oil, and apricot kernel oil, CBD massage oils deliver a rich blend of nutrients to the skin. CBD massage oil provides an all-natural alternative to other oils and balms that are traditionally used in massages.
CBD Skincare
The CBD beauty and cosmetic industry have grown at an alarming rate, with a growing number of people looking to enhance their skincare routine with the help of CBD. The anti-inflammatory properties found within CBD are thought to be effective at reducing skin blemishes and diminishing the signs of aging.
Brands such as Provacan are continuously expanding their range of CBD skincare products. Popular options include CBD age control eye and face creams, as well as CBD blemish control gels. It is now possible to switch out almost every element of your face and skincare routine with a CBD-infused product making it super easy to enjoy the effects of CBD.
CBD Bath Bombs
CBD bath bombs are a popular way to enjoy the calming effects of CBD while unwinding with a relaxing bath. CBD bath bombs are becoming increasingly common, with many brands now offering their own scented varieties.
Just like regular bath bombs, there are many different scents and colors to choose from so that you can enjoy the excitement of a bath while soaking up the benefits of CBD.