Last Updated on September 8, 2023
For many years, cannabis plants have been used for therapeutic purposes. They have more recently evolved into a supplier of all-natural products that promote health and wellness. Numerous health advantages have been linked to CBD and CBG, two of the most common chemical constituents in cannabis plants. Numerous cannabinoid drugs are saturating the market, but CBD and CBG quickly overtake them. 
Many individuals are curious to learn more about these products. This blog post will compare CBG and CBD oils to help you decide which is better. We'll also discuss the benefits of CBD products and why so many individuals incorporate them into their wellness routines. Get ready to understand everything you need to compare CBG oil vs CBD!
What Is CBG Oil?
The cannabis plant is the source of cannabigerol oil, often known as CBG oil. CBG oil has grown in popularity because of its potential health benefits, although it may not be as well-known as CBD (cannabidiol). It is made from a particular variety of cannabis plants called hemp, which has very low concentrations of THC, the psychoactive compound that gives marijuana its distinctive "high." This proves that CBG oil is legal and accepted in many nations worldwide with no psychotropic side effects. 
It interacts with the endocannabinoid system in the body, a system of receptors that help control various physiological processes. On the other hand, due to its unique chemical makeup, CBG oil is considered to have distinctive properties and advantages. Research shows CBG oil may be analgesic, anti-inflammatory, and neuroprotective. Additionally, studies are being conducted to see if it can treat conditions including glaucoma, inflammatory bowel disease, and perhaps even some cancers. 
What Is CBD Oil?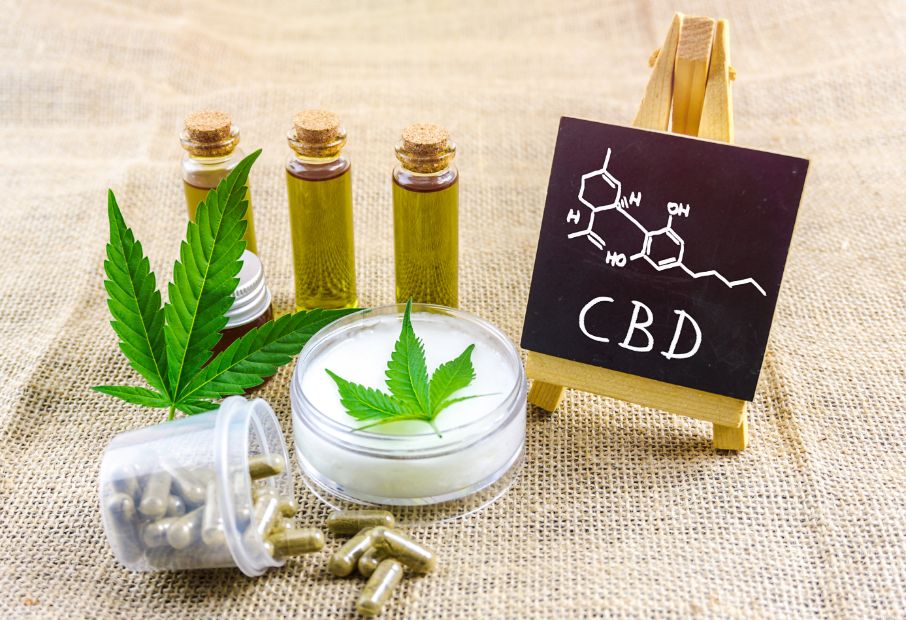 Cannabidiol, or CBD, is another natural substance present in the cannabis plant. It is known to cure various ailments but does not have any psychotropic effects, in contrast to THC. Without producing the mind-altering high frequently associated with marijuana usage, CBD oil may offer potential health advantages. According to research, CBD may have analgesic and anti-inflammatory qualities that could help manage agony and inflammation. 
Additionally, it might have anxiolytic effects that lessen the symptoms of disturbances and discomfort. Additionally, it has shown promise in treating epilepsy, with the FDA having approved a CBD-based medicine for treating specific types of seizures. With the wide range of CBD products on the market, including tinctures, gummies, and topicals, options are available to suit various preferences and needs.
Differences Between CBG Oil And CBD
Now that we are more familiar with CBG oil and CBD let's examine CBG oil vs CBD oil. Both substances come from the cannabis plant and interact with the body's endocannabinoid system, but they differ in their properties and possible health advantages.
Click Here To Buy High-Quality CBD Products: https://grassrootsharvest.com/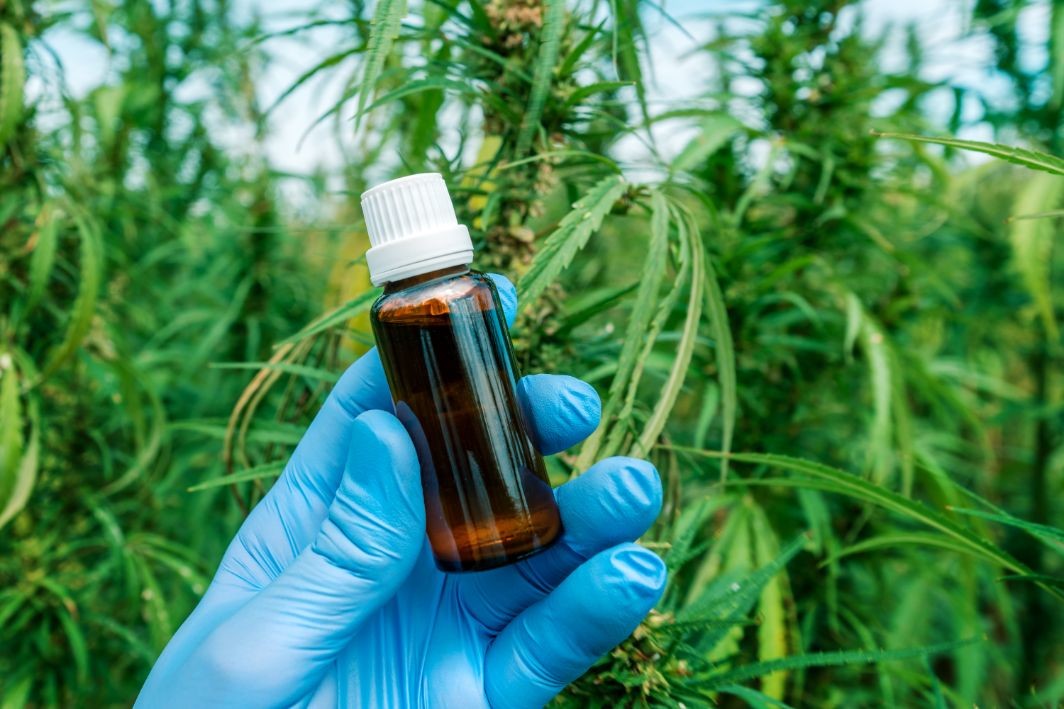 Their chemical composition is one of the main differences. Cannabigerol, which is present in CBD oil, is present in CBG oil. Due to their distinct chemical compositions, these substances impact the body differently. Compared to CBD oil, which is frequently praised for its anti-inflammatory and anxiolytic characteristics, CBG oil is thought to have more significant analgesic and neuroprotective benefits.
Their potential uses also set them apart. Currently, CBG oil is being investigated for its potential to treat glaucoma, inflammatory bowel disease, and even some forms of cancer. Contrarily, CBD oil has shown promise in treating agony, inflammation, and epilepsy.
Benefits Of CBG Oil
Several possible health benefits of CBG oil need investigation. It has been studied for its neuroprotective competencies, which suggests that it can prevent harm to the brain and nervous system. This might affect ailments including Parkinson's disease and Alzheimer's disease.
CBG oil also appears promising in the fight against several forms of cancer. According to studies, CBG may slow the proliferation of cancer cells and perhaps have anti-tumor properties. The current results are encouraging, even if more study is necessary to comprehend the advantages of CBG oil completely. 
How To Choose Between CBG Oil And CBD?
Choosing between cannabigerol (CBG) vs. CBD oil can be a personal decision based on your specific needs and preferences. To make the best choice, it's important to consider a few factors.
First, consider the specific health concerns or conditions you want to address. Are you dealing with chronic agony, inflammation, or disturbance? CBG oil and CBD have shown potential benefits in these areas, but one might be more effective than the other for your specific situation. Next, consider any other medications or supplements you're currently taking. It's crucial to consult with a healthcare professional to determine if there are any potential interactions between CBG oil or CBD and your current regimen.
Additionally, think about your lifestyle and preferences. Some people may prefer the unique properties of CBG oil, while others may find CBD more effective. Try both and monitor how your body responds to each. Lastly, consider the legal status of CBG vs CBD oil in your location. While CBD is legal in many parts of the world, the regulations surrounding CBG oil may be more restrictive. Ensure you are compliant with local laws before making a decision.
Is CBG Is Stonger Than CBG?
It's not a given that CBG is more potent than CBD. Although CBD vs CBG oil have distinct chemical structures and possible health advantages, their potency or effectiveness differ based on several circumstances. For some people's particular needs, CBG oil may be more useful, while CBD oil may be more beneficial for others. 
Why Is CBG More Expensive Than CBD?
CBG costs more than CBD primarily because it is more difficult to extract and manufacture in large quantities. As a result of CBG's significantly lower concentration in the cannabis plant than CBD, more plant material must be used to extract a meaningful amount of CBG. The higher cost of CBG products results from the added processing and extraction process. Additionally, since CBG is less well-known than CBD and is more recent, there is less of a market for CBG products, which can result in higher prices.
Conclusion
In conclusion, CBD and CBG oil provide some potential health advantages. Depending on your individual needs, tastes, and any potential drug interactions you may be taking, you should decide between CBG oil vs CBD. Before using any product containing cannabinoids, speaking with a healthcare provider is crucial. In the end, pay attention to your body and select a product that feels good. Remember to exercise caution while purchasing any product because it might be phony or low-quality.