Last Updated on April 3, 2023
CEO is an abbreviation for chief executive officer. Also known as a chief executive (CE), chief administrator, managing director (MD), or president, a CEO is the highest-ranking employee of a company or organization.
A CEO is normally one of several corporate executives in charge of managing the affairs of an organization. The organizations managed by CEOs are usually independent legal entities. Examples include companies, public or private corporations, non-profit organizations, and certain government agencies.
According to the structure of most organizations, a CEO reports directly to the board of directors (BoD). The board of directors may collectively make critical strategic and managerial decisions. But it's the CEO's role to ensure that such resolutions are implemented to the letter.
Therefore, a CEO is the employee who's ultimately accountable for a company or organization's decisions. These decisions cut across various departments, including finance and accounts, human resource, sales and marketing, operations, procurement, and strategic planning. A CEO takes credit for a company's successes and accepts blame for its failures.
Another thing worth noting is that most CEOs don't have assistants. Whenever CEOs are out on leave or otherwise indisposed to work, the various departmental heads become their assistants by default.
However, it's important to remember that the CEO of a company is not necessarily the company's owner or head. They're mostly independent employees, just like other staffers.
What Does A CEO Do?
1. A CEO Is the Public Face of a Company or Organization
What comes to your mind whenever you think about Mark Zuckerberg or Elon Musk?
These individuals are synonymous with Facebook and Tesla, respectively. Now, that's one of the core duties of a CEO – acting as the public face of the company they represent.
As an organization's public face, a CEO's personal conduct can have far-reaching implications. So, they must continually comport themselves with dignity and decorum even when away from the public radar. A subtle act of misconduct on the part of a CEO can lead to massive losses in the share prices of the companies they represent.
However, it's also important to note that many CEOs prefer to operate from behind the scenes. That's especially true for companies that offer technical services, where CEOs don't necessarily have to be directly involved in the organization's public relations activities.
2. A CEO Builds and Leads the Senior Executive Team
The senior executive team of an organization falls directly under a CEO's stewardship. In this respect, a CEO can hire and fire members of the senior executive team.
A CEO can also resolve differences between members of the executive team. Most importantly, he ensures that the team works harmoniously towards achieving common objectives.
As a leader of the senior executive team, a CEO must continually keep the team updated on the organization's visions, missions, and strategies. He ensures that every employee, ranging from those in a company's top-level organs to the organization's rank and file members, understand the direction the company is heading.
3. A CEO Reports to the Board of Directors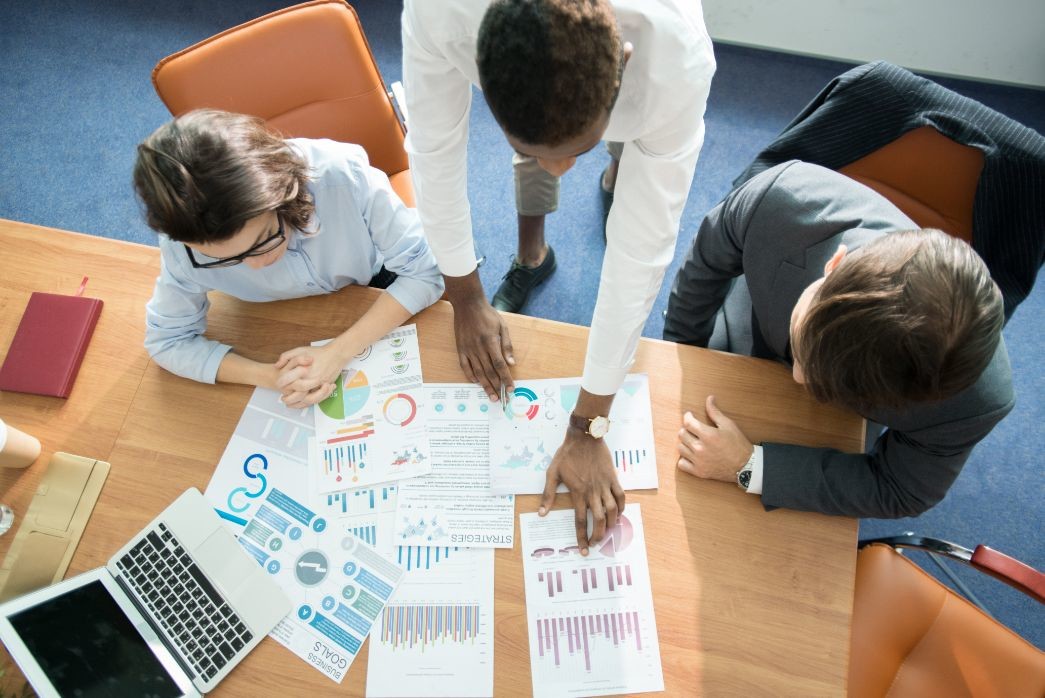 We've already pointed out that a CEO reports to the board of directors and takes counsel from it, but it's his duty to implement all resolutions from the board.
Why must a CEO be answerable to the BoD?
Well, in standard organizations, it's the board of directors that vet, recommend, and even appoint a CEO. So, the CEO is technically an employee of the board.
However, there are instances where a CEO is either the founder of a company or its majority shareholder.
In such cases, the CEO may wield significantly more power than any member of the board. For instance, he may also serve as the BoD's chairman, influencing critical decisions emanating from the board. He may even veto unpopular decisions.
So, while most CEOs report directly to a company's board of directors, their authority varies depending on their overall involvement in the organization.
4. A CEO Decides On A Company's Strategic Direction
A board of directors plays an instrumental role in developing a company's strategies. But it's the CEO who ultimately sets the direction to follow in implementing those strategies. That means the CEO can approve or decline a strategic plan, or ask that it be revised further to align with the organization's core ideals.
In the case of business plans, a CEO must make certain critical decisions to ensure that those plans materialize.
The CEO would begin by analyzing the viability of the plans before they're adopted for official implementation. That includes researching competitors, markets, and target demographics.
Once adopted, the CEO would determine the budget allocation required to make the projects a success. Finally, he identifies the specific departments to oversee the execution of the projects to their logical completion.
Ordinarily, these departments would report to the CEO periodically on the progress with the plan. That way, the CEO can establish whether the plan is still working in line with the organization's common goals.
5. A CEO Establishes and Helps Foster A Company's Missions, Visions, Values, and Ideals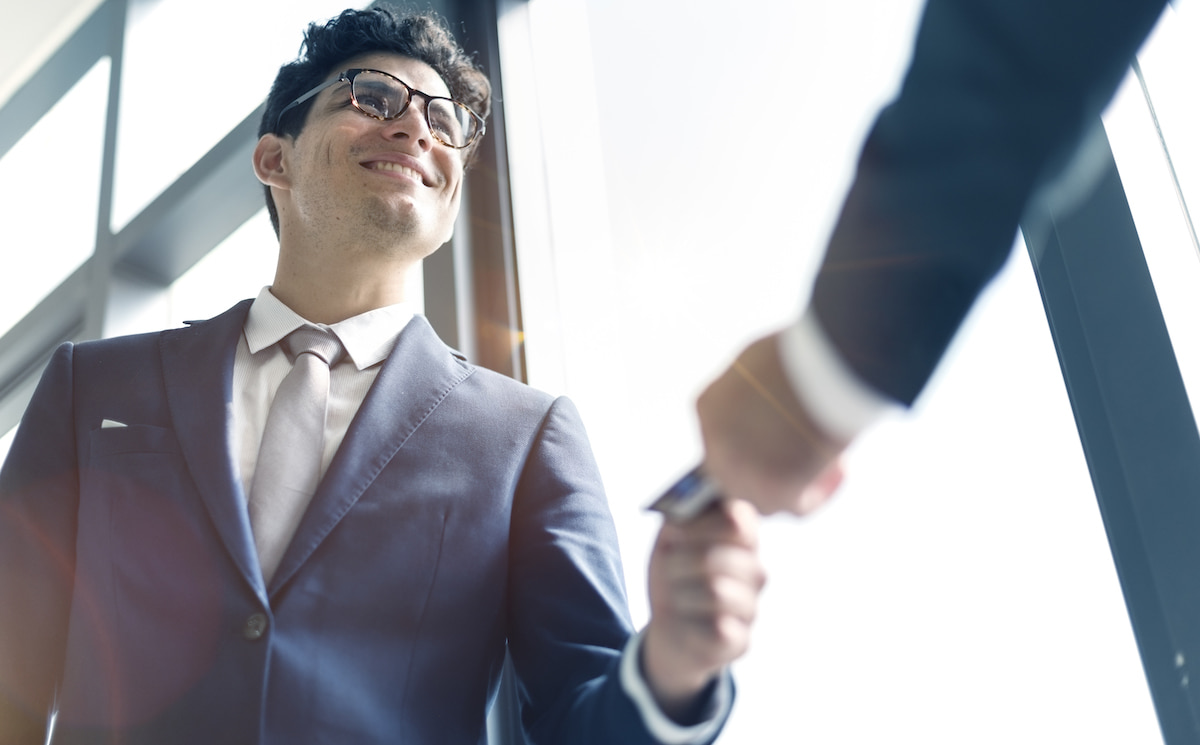 Mission and culture modeling is another crucial function of a CEO. Not only does a CEO ensure that the job gets done, but that it's done according to the company's values and ideals.
Let's assume that you're the CEO of a non-profit organization focused on poverty eradication. Your organization would most likely be running on donor funding. As the CEO, it's your duty to ensure that all donor funds are channeled to the right projects.
Now, an employee may approach you with an attractive business proposal, but one that's not exactly aligned with your organization's objectives.
For example, the staffer may challenge you to utilize the donor funds in establishing a community library or educational center. They may argue that since the organization is in the business of poverty eradication, there's no harm setting up an educational center.
Much as this proposition may sound well-thought-out, it's more inclined towards increasing literacy than poverty eradication. So, an astute CEO would humbly turn down the offer and restate to the employee what the company stands for – poverty eradication.
Other duties of a CEO include;
• Building an organization's networks, such as through mergers and acquisitions
• Maximizing a company's value, which include maximizing profits, revenues, share prices, and market share
• Ensuring that the company maintains high social responsibility
How to Become A CEO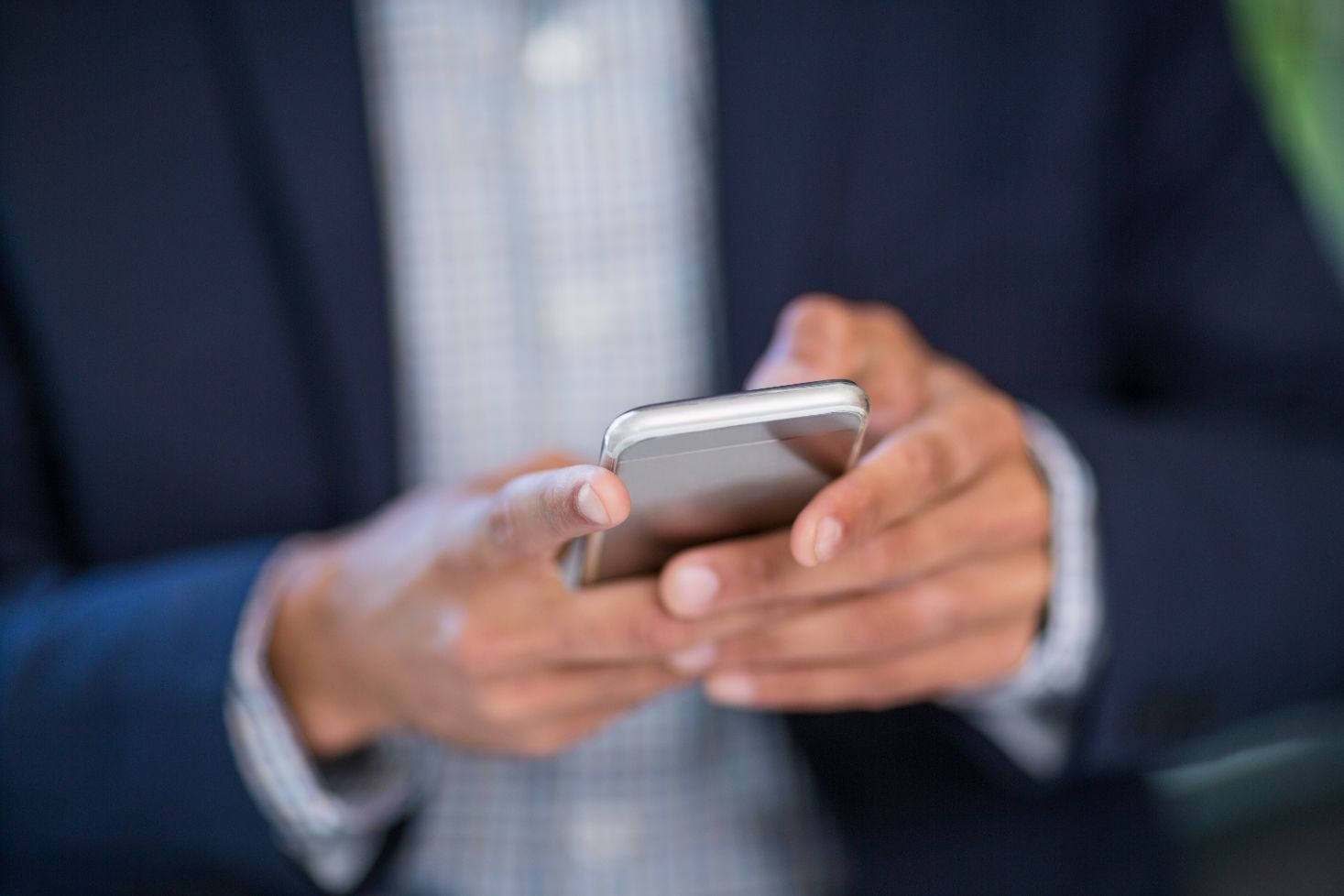 As we've seen, the duties of a CEO are highly sophisticated and involving. Therefore, they require someone with an illustrious academic background.
Unless you're launching your own company, you'll need to obtain a bachelor's degree, preferably in a business-related course. A master's degree is an added advantage.
After graduating, it's recommended to build on-the-job experience. You can do this by either volunteering or working as a salaried employee. It's okay to start from lower-level roles and rise through the ranks gradually. That way, you'll become acquainted with the challenges experienced at the various management levels.
Besides academic qualifications, there are also certain soft skills required to discharge CEO work efficiently. They include leadership and management skills, problem solving and analytical skills, communication skills, and interpersonal skills.
Conclusion
A CEO is a company's highest-ranking employee. He oversees all the functions of an organization, sometimes with the assistance of a board of directors.
Unlike other management roles, CEO work is highly demanding. To qualify as CEO, you require at least a bachelor's degree in a business-related program. You must also possess certain competencies, especially skills bordering on leadership and management.