Last Updated on March 31, 2023
Your property requires homeowner's insurance, and vehicles need auto insurance for protection. In the same regard for protection for your loved ones in the event of your passing, you should consider getting life insurance. It's a critical part of any long-term plan, but many people don't want to think about it.
If anything happened to you, it could replace your income. However, it's often difficult to find the right policy. The good news is the process doesn't have to be complicated. It all begins by looking at the options.
Do Your Research
Before choosing a policy, you'll want to find out more on life insurance and understand how it works. When the owner passes away, the benefits are given to the beneficiaries. Each recipient has to file a death claim with the company. They'll do that by sending a death certificate copy.
Then the provider can look over the request and pay the beneficiaries. If you are not sure how much your beneficiaries will get, you might wonder how does life insurance work as far as payout value. Luckily, it's easy to get an estimate and discover the policy's value in seconds.
Term Life Insurance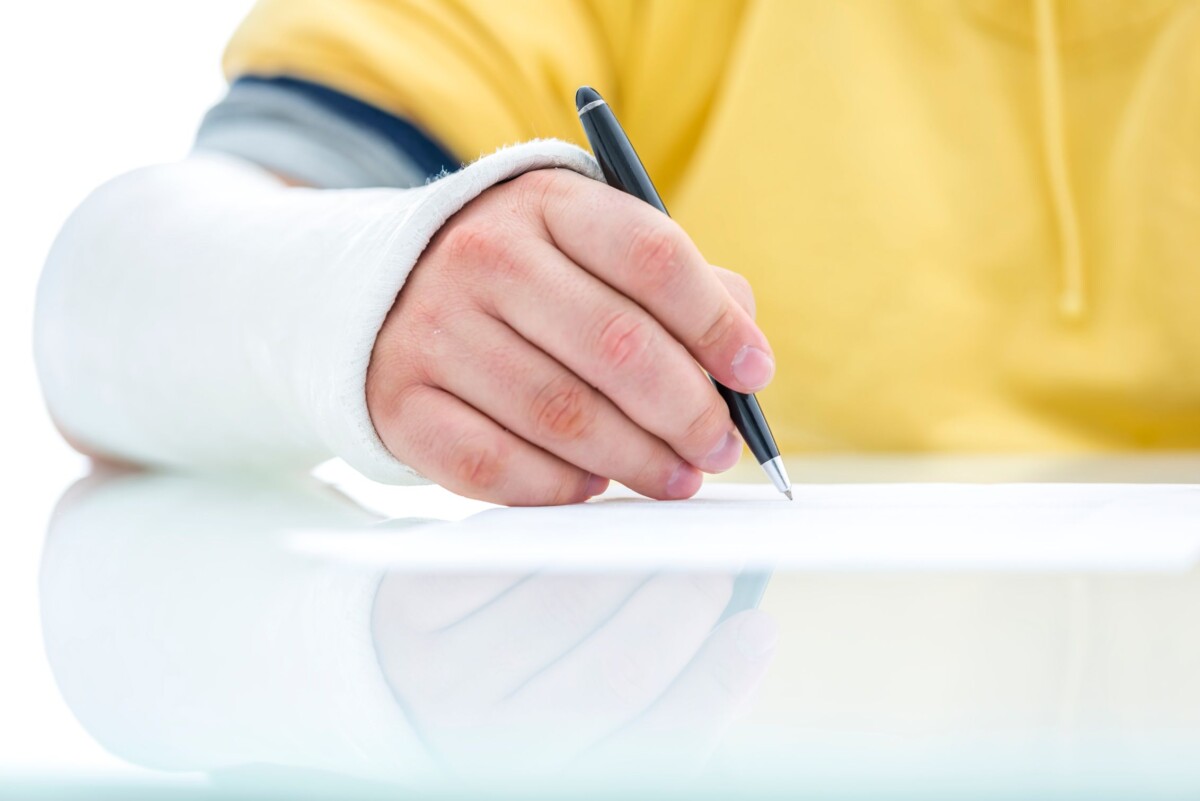 If you want a simple policy, you may choose term insurance. It's also usually relatively affordable. That's because the only purpose is to pay your beneficiaries, such as children or a spouse. They will receive a certain amount of money upon your death. However, term policies are not worth anything if you do not pass away during their term. When purchasing it, you can pick how long you want the term to last.
Think of it as protecting your family, so they do not have to worry about finances when you pass away. Consider getting an amount of 10 to 12 times what you earn each year. If something happens, they can live comfortably for several years.
Remember, if nothing happens, you won't get your premiums back. It's like car insurance where you pay the premiums each month, but you do not get anything back if your car is not in an accident. You are giving them money to take on the risk.
Permanent Insurance
A permanent insurance policy offers all the advantages of term life, including paying the beneficiaries. At the same time, it is also an investment. That's because it has a cash value that you can think of like a savings account with money deposited each month.
You can borrow against or access those funds. If you have the policy for a while, you get more cash value. These policies also do not expire. Instead, they last until you stop paying the premium or pass away. Read the fine print to see how the cash value grows and how much your family gets.
Whole Life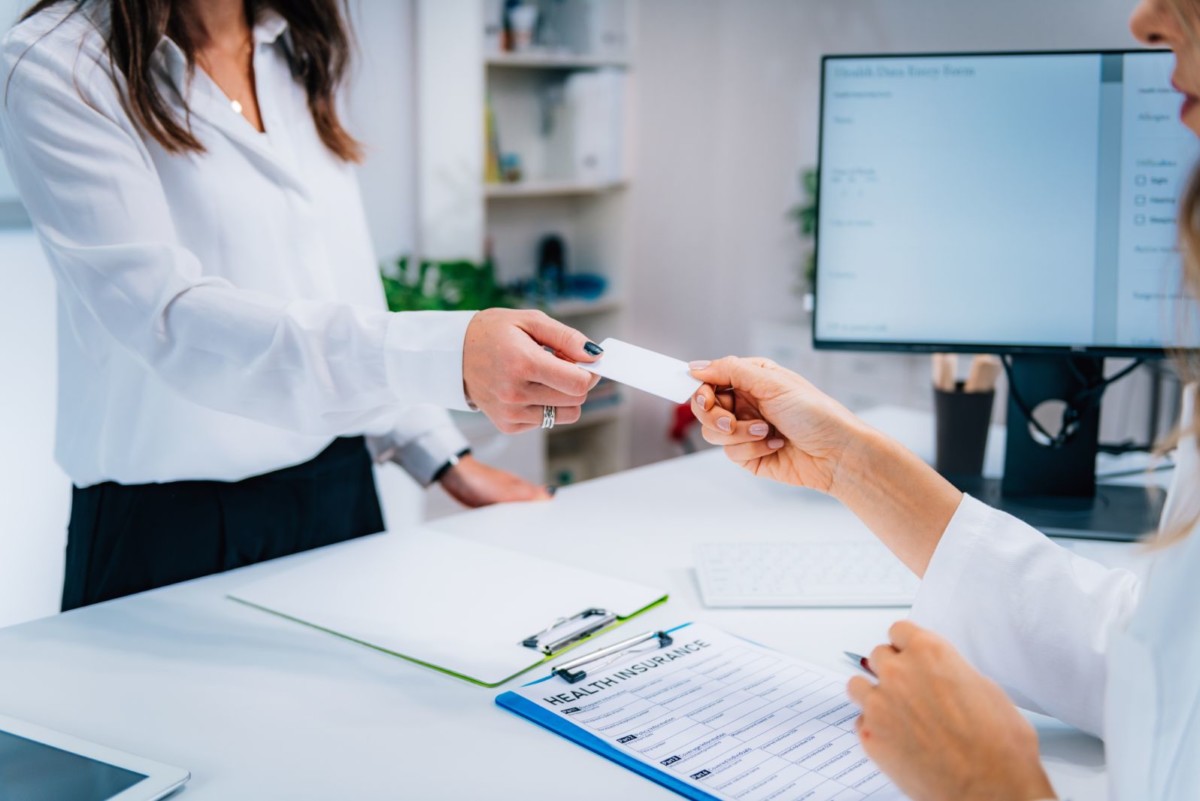 This policy lets you lock the premium in for however long you need it. Your premium gets paid to the company each month, and part of that goes toward the cash value. The longer you have the policy, the more the cash value grows. Still, since it also gives your beneficiaries funds in case you die, it might be more expensive than term life. The coverage is often less than with other types.