Last Updated on March 31, 2023
When it comes to selecting payroll software, there are many things you would need to consider so that you can find the best software for your business. A lot of these things are typical considerations, however, there will be factors that are specific only to your industry and company. 
We will now dive into 10 critical factors that you should think about, so you can make the best decision possible. 
1. Users and companies
If you need to complete payroll for many companies and clients, you need to determine the number of different companies. This is important so that you can buy payroll software that has enough licenses for each company. 
Also, if you need to do payroll for only your business, but you want to place the software on a server so that many users can use it remotely, you need to make sure that the payroll software also has enough licenses for this.
2. Employees
Next, you'll need to determine the number of employees that you'll have to do payroll for the year. Be sure to also keep in mind seasonal staff and include them. 
You should also keep in mind new employees as well as employees that leave. Whether new employees start or leave, they will have to still be on your payroll software for the rest of the year so that they can be accounted for in the end of year reports. 
There are lots of payroll software packages that are packaged according to employee number bands. So, make sure that you are aware of this figure before you start looking for possible suppliers. 
3. Payroll types and frequencies
Consider how often you need to pay your staff, whether it be every 2 weeks, 1 week or every month. You should also consider if every employee will have to be paid in the same way or if different employees will be paid on a different schedule. For example, if you have weekly paid employees as well as monthly paid employees. 
Next, when it comes to the type of payroll, you have to consider if your employees will be paid a set yearly salary or if they will be paid by an hourly rate or both. You should check for different payroll software packages that can accommodate the different types of payroll you need to process. 
You should also think about how holidays are handled. For example, if your employees have a particular amount of holidays per year, a fraction of the number of hours they've worked etc. In the event that holidays are handled manually, make sure that you find an internal or outsourced payroll solution that can allow this. 
4. Payslip types
Consider if you intend on printing out your employees' payslips. If you do want to print them, you should think about the type of stationary that you'll use. For example, customized paper, plain paper, standard etc. You'll also need to determine the cost of doing this on a weekly, monthly and yearly basis. 
Another thing to consider is if you will utilize security payslips or if you'll need to buy your own envelopes to put the payslips. Additionally, you'll need to think about how you'll deliver the payslips such as by mail, email etc. 
5. Amount of analysis required
You will have to determine if you want to be able to fully analyze your payroll costs and benefits according to the different company departments. You should also figure out if you will have to assign payroll costs to the various cost centers in your company. 
Once you need to do these things, then you'll require a payroll software that is capable of completing this high level of analysis and report production. 
6. Legislation compliance
Besides typical payroll law, consider if there are other laws and legislation that your company needs to comply with when processing payroll. If there are other laws, then it is very important that you purchase payroll software that adheres to this. 
So, for example, one possible additional legislation that you may have to adhere to is the construction workers pension scheme. 
7. Payroll software integration
Would you like to be able to link your accounts package with your payroll software? Do you want to easily import information from various spreadsheets and other software to your payroll? Would you like to get your biometric system or clock in system with your payroll software?
Once you answered yes to any of these questions, then you need to carefully look at your payroll options. Be sure to check the various features and integration settings that are available on each payroll solution before deciding. 
8. Previously
used payroll packages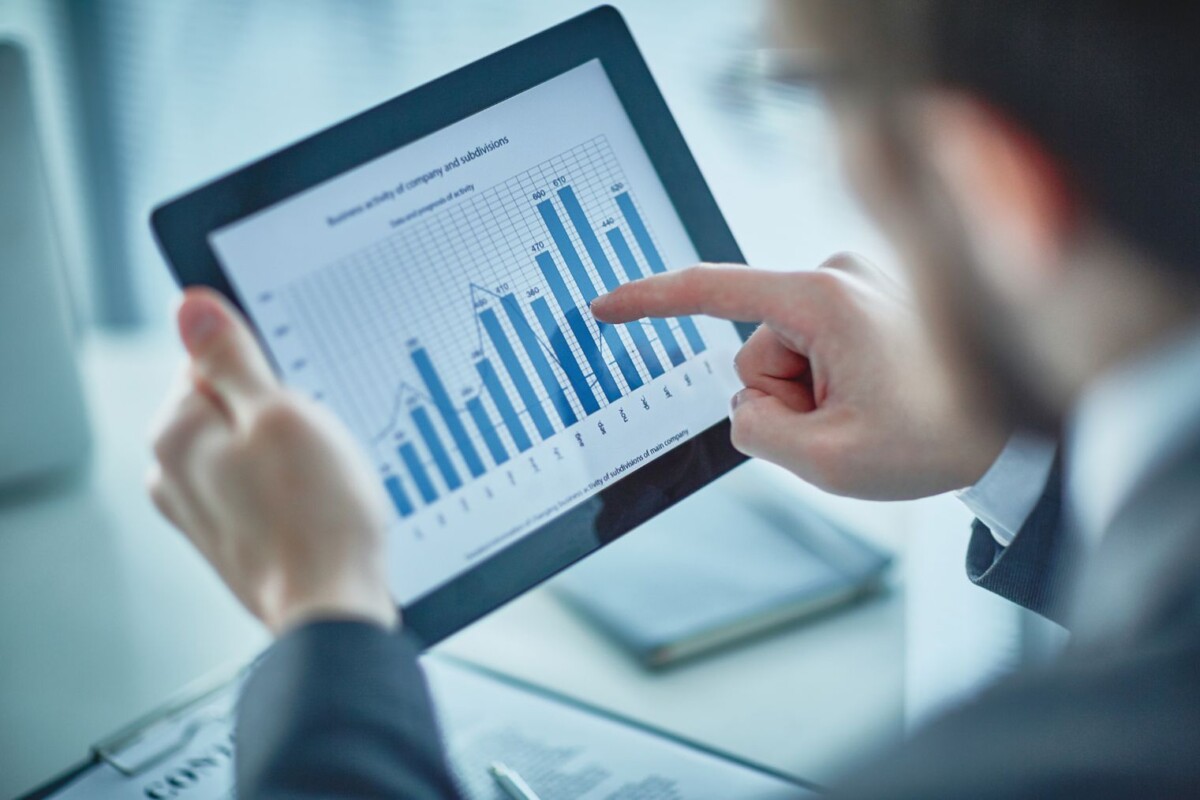 Consider the different payroll packages you've used throughout employment as well as in training courses. Be sure to think about if you want to use them again and your overall thoughts on each package. 
The main benefit of using a payroll package that you already know how to use is that you can start using it right away since you don't need to learn how to use it as a beginner. If you don't want to use any previous solutions, consider the issues with those solutions so you can make a better decision.
9. Mobile solution
In the event that you need to do payroll in different countries or locations, then you'll need to be able to access it via mobile devices. As a result, it may be best to choose a payroll software solution that is cloud based. 
A cloud based system will ensure that you have full access no matter where you're located. It will also likely allow you to pay monthly, which can help reduce the immediate cost by spreading it over time. 
10. Trying before final purchase
There are likely many packages that you'll be considering, so it is a good idea to try them out first before you commit and buy one. This will allow you to thoroughly evaluate each package according to what your business needs and choose the best option.