It's that time of year again and everyone is probably scrambling to find the perfect gift ideas for the holidays and the perfect meal to serve to your family. One of the most difficult gifts to buy are the ones for your staff members and employees.
You just never know what is the perfect gift to give to a large group of very different people, and you hate to stick to the same old tired out gifts.
Some really great, fun new corporate gift ideas you can use this holiday season include Christmas tree bundles, Visa gift cards, themed gift baskets, extra PTO days, and a coupon or gift card for a family fun event.
Christmas Tree Bundles
If you're struggling to come up with unique gift ideas for your employees, you can consider giving them Christmas tree bundles from Decorator's Warehouse. These bundles are customized and will bring a cohesive look for the holidays. They have been professionally designed, and the best part is that they can be delivered straight to your employees' doorstep for an added element of surprise. Bundled gifts like these will help you save time and money, ensuring that everyone gets the perfect gift this Christmas.
Visa Gift Cards
Although regular gift cards are getting a little played out, simply getting a visa gift card with money loaded onto it is something everyone can use and everyone truly wants.
You can get these quite simply in bulk and just be sure to personalize everyone's card that it comes in to make sure people don't feel like they are just an afterthought.
These are also a great idea because people sometimes feel as though a Christmas bonus is sort of a joke and they can always use more money around the holiday season so by giving them an extra boost of income it will make them feel much more valued.
Themed Gift Basket Sets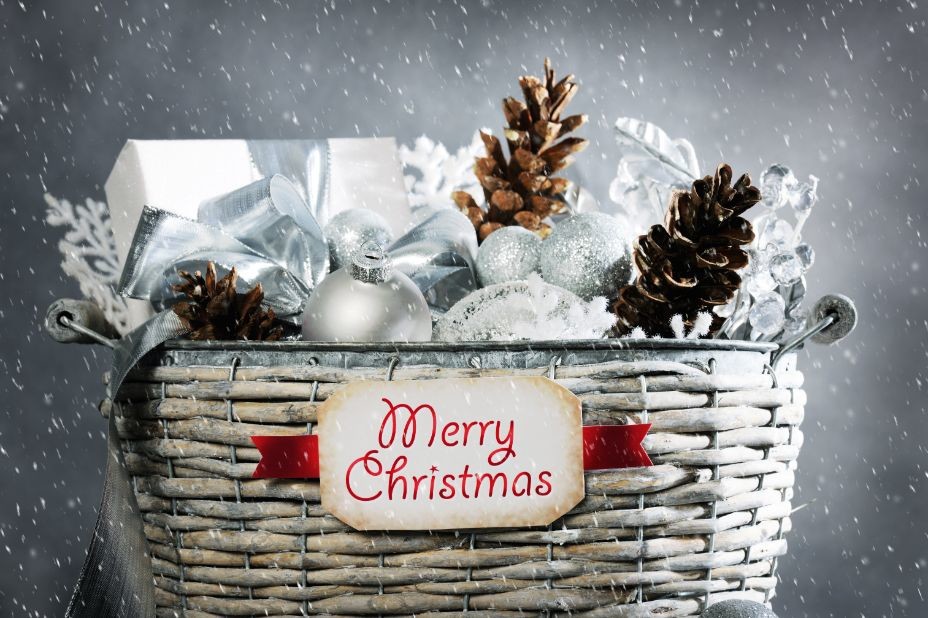 Themed gift baskets are a really fun way to give the gift of joy to your corporate employees this holiday season. Try a theme that most people can relate to like maybe a Starbucks coffee theme and equip it with k-cups, a cute holiday mug, and some hot cocoa.
Another great idea is a cozy winter themed basket, simply put in some fuzzy socks, a blanket and maybe some mittens for a fun and also useful basket of treats. With these baskets, your employees will feel like they are valued enough for you to put together a personalized basket of things with thought and effort put into it.
The Gift of Time Off
Time is extremely valuable, arguably even more so than money. As a corporate manager, the best gift you can give your staff is more time off with pay, of course.
Simply write a personal note or surprise them at the Christmas party with a tag that includes their extra time off written on it and watch the room light up with excitement.
Rather than just one day try giving them two or three to really make them feel valued and appreciated. There have also been studies that prove more time off away from work actually can boost productivity when employees return to work, so really it is a win-win for all involved!
Family Fun Event
Everybody goes to work to make money for their families and their family is obviously the most important thing in their life, so why not give a gift that not only the employee can enjoy but their families as well.
Find a fun event or a place where everybody enjoys going to such as Disney World, a sporting event or a Broadway show and get tickets or vouchers for them to use as their own disposal with extra for their family to attend as well. This is a great way for your employees to feel as though they work for a family-oriented company and they will be more likely to use it if their family can come along too.
So wow your staff this holiday season with the perfect gift for all to enjoy and watch their faces light up with joy and appreciation.