Last Updated on May 17, 2021
Nowadays when there are so many strong non-Cisco networking vendors it is normal to doubt whether you need a new certification at all. Actually, a certification from the globally-recognized IT leader such as the Cisco IT corporation is a benefit if you've set the goal to become a great network engineer. However, if you have an insatiable thirst for knowledge, wish to boost your CV, or receive a promotion, the certification of the expert level should be on your to-do list.
So, to validate your expertise in configuring and troubleshooting complex enterprise network infrastructure, and in more specific internetwork routing and switching capacities, you need to gain the Cisco CCIE R&S certification as a completely justified rise in your IT career.
Keep in mind that this assessment isn't for rookies in the field. It is recommended to have at preliminary three-to-five years' professional experience before you go for it.
Let's now unlock all the certification and preparation opportunities for related 400-101 exam.
The Cisco CCIE R&S Credential
The good news is that you are not obliged to own other certifications if you wish to obtain this valid CCIE R&S credential.
You just need to pass a two-part exam – a written part, and a practical lab test. In order to move on to the lab exam, you are required to pass the first written part where you will be asked about networking concepts and some instructions regarding equipment.
The CCIE R&S 400-101 Written Test
The written test comprises 90-110 questions to answer for 2 hours in English. Question types include testlet, multiple-choice, fill-in-the-blank, simlet, simulation, and drag-and-drop. The test price is $450.
http://www.exam-labs.com/certification/CCIE-Enterprise-Infrastructure
This exam validates experts' knowledge and practice in configuring, validating, and troubleshooting of complex enterprise network infrastructure, as well as translation of functional requirements into particular device configurations, and understanding infrastructure components' interoperation.
The candidates should demonstrate mastery in the particular topics below:
Network principles
Technologies for Layer 2
Technologies for Layer 3
Infrastructure security
Evolving technologies v1.1
VPN-based technologies
Infrastructure-based services
Cisco CCIE R&S Lab Test
After you have passed the 400-101 written exam, you will need to take the lab part within the next 18 months. The test contains the same topics as in the written part, besides Evolving Technologies, as this part is missing in this second exam. During the Lab Test, you will have eight hours to configure a series of complicated networks to given blueprints.
If you fail, you will need to retake the exam within the next 12 months in order for the results of your written part to remain in effect.
Note that you will need to renew the Cisco CCIE R&S certification credential every two years. In case you don't do it on time, the certification will be suspended which means loss of the benefits linked to your professional status by both you and your employer. Here, you need to continually expand your knowledge and stay up to date with the latest networking innovations.
Since one's CCIE status shows how much they are committed to maintaining expert-level knowledge in the industry, no wonder that the badge is one of the most valued certifications in the IT world.
Cisco's Valid 400-101 Exam Training Materials
1. Practice
Enable your exam expertise through this innovative learning tool. Grasping the knowledge with the practical setting will let you hone your 400-101 exam with the help of:
Virtual Internet Routing Lab (VIRL PE)
Modeling Labs
2. Individual Study
Capture the exam content in all its entirety with a full-fledged list of learning materials, from Suggested Training and Evolving Technologies Study Resources to Quick Learning Modules and Study documents. Feel calm and confident in your test!
https://www.cisco.com/c/en/us/training-events/training-certifications/certifications/expert/ccie-routing-switching.html
3. CCIE R&S Study Groups
Join the learning community and take the leap from your area of expertise to the highest networking technologies' stage with the Cisco Learning Network.
4. Training Library
Advance your preparation with the technical Cisco Platinum Learning Library. Proposing product and technology training, reference materials and labs, this learning option is a top-notch resource for you!
PrepAway Enhances Your 400-101 Exam Preparation
PrepAway acknowledged training platform helps you prepare for the Cisco 400-101 written exam and gain the CCIE R&S certification with its helpful and rich preparation materials for candidates' convenience.
The 400-101 Premium Bundle provides you with vital resources for your test preparation only for $39.98, stuffed with the complete written test content and premium file of multiple questions and answers, a training course of 65 lectures, and a comprehensive study guide.
Enjoy the option of practicing free 400-101 exam dumps uploaded by the recent test takers on the PrepAway website. The questions they contain are the most updated and actual. Using such exam dumps in your preparation process will pave the way to the test victory.
With the ETE Exam Software that simulates the actual test situation, you'll be empowered to see how much you have learned and how much you have still left to grasp for your exam preference.
Keep in mind 400-101 Training Course Written video lectures and сomplete your learning splendidly!
Conclusion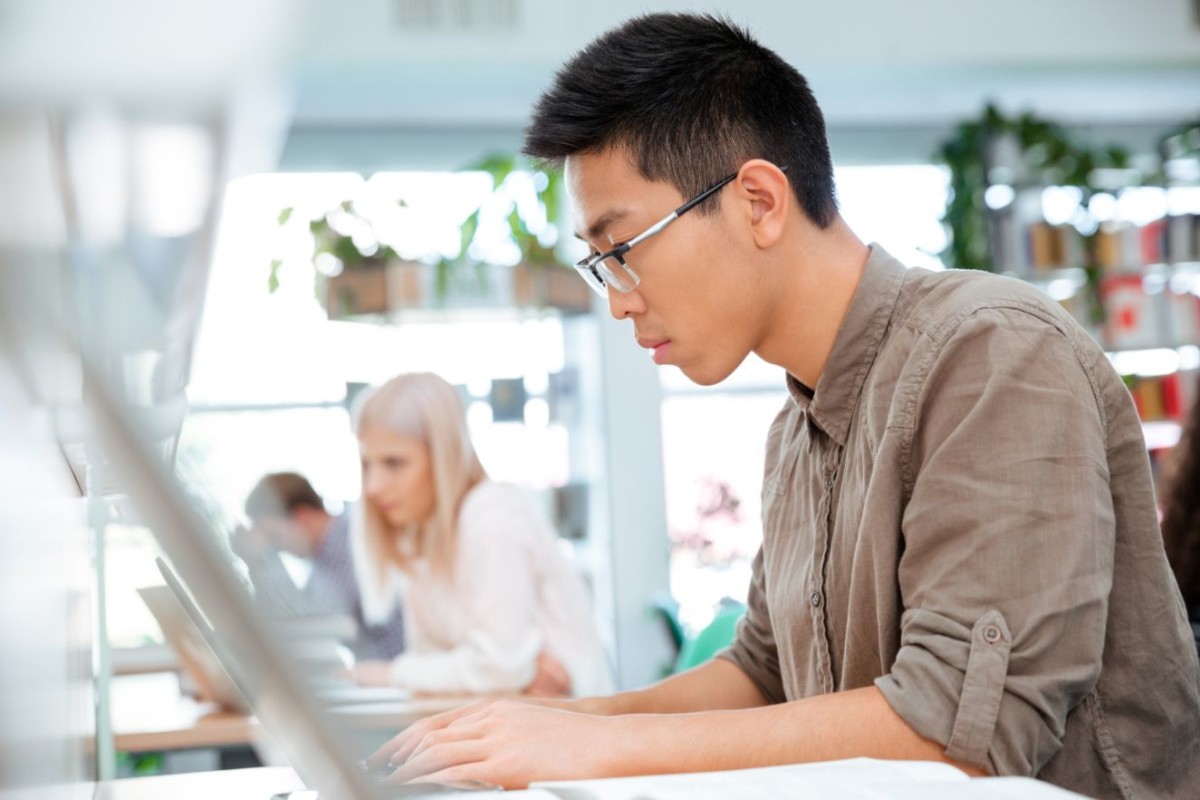 CCIE R&S is one of the most prestigious, most demanding certifications in the world so far and obtaining it is not easy. However, with proper preparation and access to reliable resources, you should pass it with flying colors.
The CCIE 400-101 exam is not easy to pass, as it tests your knowledge, troubleshooting skills, stress-management capacities as well as time-management expertise.
While this all can seem a little bit daunting, the PrepAway training platform, as well as the vendor itself, propose everything you need to ace the test and become a proud owner of the Cisco CCIE R&S certification. So, what are you waiting for to ace it?