Instagram has gone far from a simple platform for sharing pretty pictures. Since its launch in 2010, it enjoyed massive growth in a few years and is now home to big and small brands, as well as individual creators. Before 2020 came to a close, the app reached a new milestone: surpassing the 1 billion mark for active users. 
This signals that the age of Instagram is far from over. In fact, it's second only to Facebook as a choice for marketers. And with new features and more engagement from users, the platform is poised to become bigger in years to come.
Instagram Marketing in 2021
If you or your brand is not using Instagram for marketing, you could be missing out. 
According to recent statistics, a whopping 90 percent of people follow at least one business profile on the platform. And why not? Thanks to Instagram Shopping, seeing and buying what you love has become faster and easier. Whether you're a B2C (Business to Customer) or a B2B (Business to Business) company, the app will prove to be invaluable in building brand awareness and providing customer support. 
Dreaming of becoming the next big Influencer? Get ready to be part of a billion-dollar industry. Instagram's new features and services should help you on your way towards digital stardom. With the release of Reels and the growing popularity of long captions, it's a matter of creating targeted posts for the right audiences. All you need is heart, and a willingness to work hard.
With Instagram stepping up its game, so should you! Don't get left behind. For 2021 and beyond, brands and individual creators must be quick to catch on trends, but at the same time, produce high-quality, original content. Building long-term partnerships is a good idea as well.
Sounds overwhelming?  Don't worry – Combin Growth is here to help.
Introducing Combin Growth
Combin Growth is an all-in-one audience management solution for Instagram marketing. It will help you target, engage, and grow your followers, while at the same time, provide features for analyzing and managing content. This is recommended for all kinds of pursuits: from rising Influencers, busy Brand Ambassadors, to established businesses. 
What separates Combin Growth is its user-friendly interface that anyone can learn and use in minutes. It also has advanced filters and sorting capabilities to help you narrow down searches and view only what you want to see. Not ready to commit? The app offers a permanent FREE Starter Plan with NO limited time trial periods, NO tricks, and NO sudden unwanted subscription fee withdrawals.
How Combin Growth Can Help Your Brand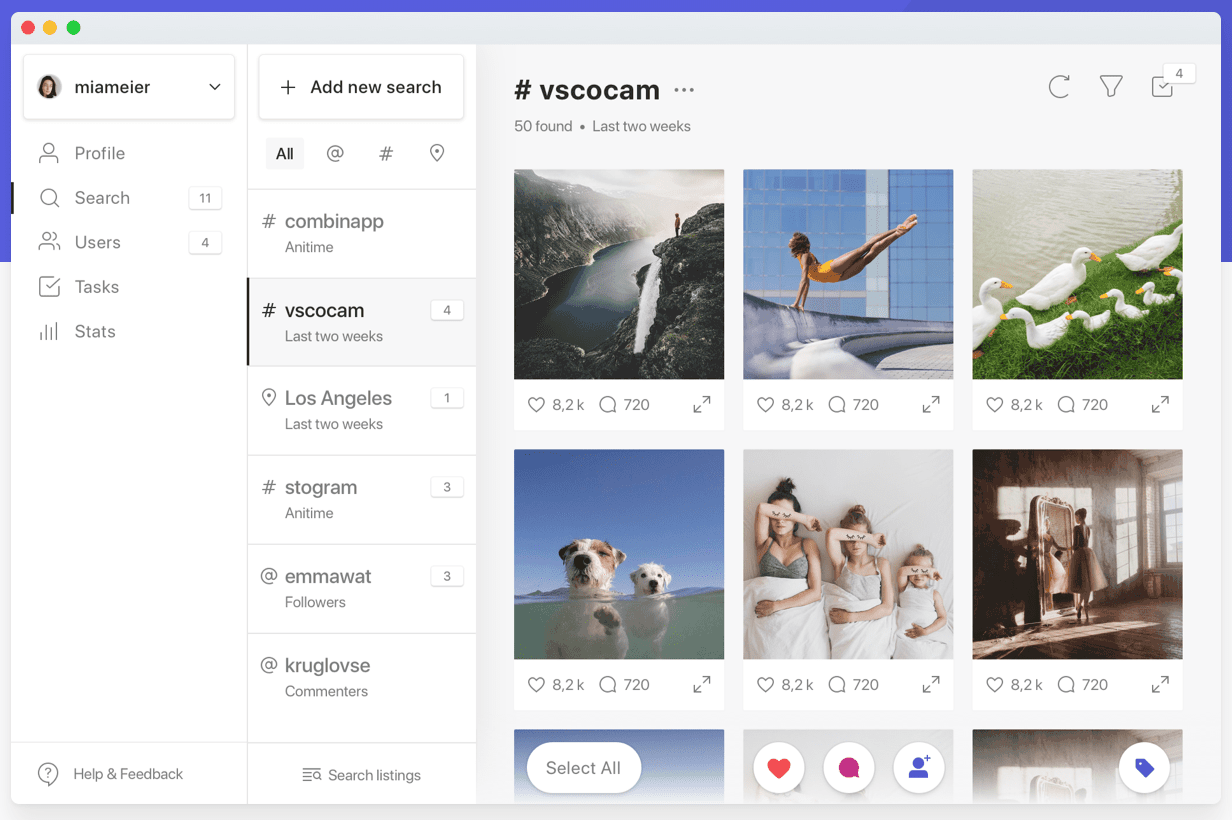 Managing a social media account is a job in itself. Just imagine if you have several accounts, especially on a busy platform like Instagram. One can quickly expend hours browsing content, commenting on posts, messaging Influencers, and monitoring stats. Before you know it, you hardly have time for anything else!
Free up hours in your day by using an intuitive application like Combin Growth. With it, you can easily manage followers, research relevant hashtags, automate certain actions, set tasks for yourself, and check the performance of your account – all in one convenient platform that's super user-friendly, anyone can use it! 
Developed by passionate software engineers, designers, marketers, and technical support specialists, Combin Growth will take your Instagram marketing to new heights. Plus, they have an amazing community of over 60,000 users who love and trust their services. So you know you're in good hands. 
One of the most arduous tasks in Instagram is managing followers. Combin Growth takes the guess work out of it with their machine-learning enhanced analysis. It acts like a window, giving you crucial information such as which accounts do not follow you back and which profiles are considered low quality. Use this to filter REAL followers that will contribute to your brand's development.
Another time-consuming task is engagement. Being active on the platform with comments, Likes, and posts can drain your energy before you're even aware of it. Combin Growth allows you to follow, un-follow, like, and comment in bulk so you can finish in minutes. Once that's out of the way, you can brainstorm ideas for your next post!
Lastly, part of a successful Instagram marketing strategy is constant monitoring of performance. With Combin Growth, this functionality is right on your fingertips. On the Stats tab, you can check data within the last 30 days, or from the previous month. Here you can see the number of likes, comments, new and lost followers. Use these as a guide for re-aligning existing strategies, or coming up with fresh ones.
The Future of Instagram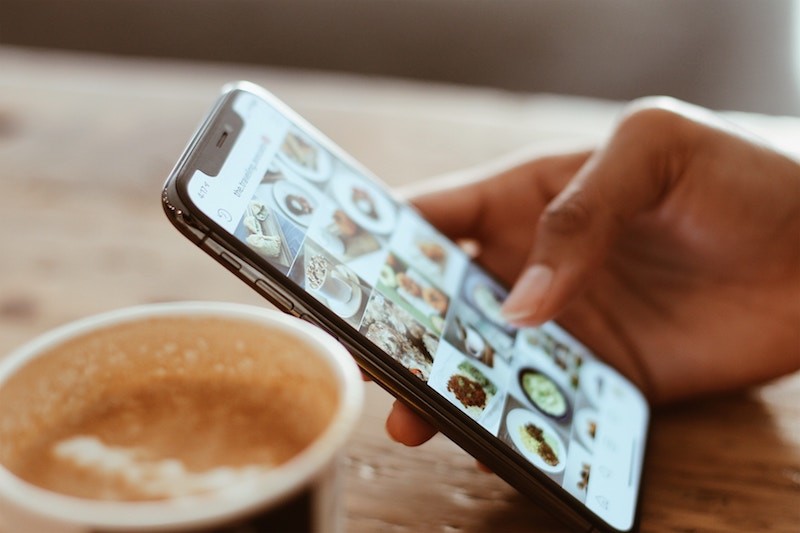 Instagram is no longer just an app for sharing pictures of quaint croissants or pastel beaches. 
It has become an effective marketing and sales channel. As one of the most popular social media platforms today, it's a great equalizer, too. Here, you don't need to worry about being overshadowed by a bigger, more popular brand name. If you play your cards right, you can maneuver the stakes to be in your favor instead. 
Managing Instagram doesn't have to drive you crazy. Having the right tools helps a lot in this regard. Combin Growth, for instance, would make a great partner in terms of monitoring Instagram statistics, managing your followers, and finding new sources of inspiration. With this tool, you can control your time while still keeping a close eye on your marketing goals.  
The future belongs to those who are willing to grow. Ask yourself: when was the last time you got a new follower? Do you know how many people are viewing and commenting on your posts? How frequently do they engage? Once you can answer these questions, you know you're ready to expand your horizons.