Last Updated on March 8, 2022
One of the most effective tools for business promotion and development is price management. It is often the pricing policy that allows the company to bypass its competitors in a fierce struggle for a buyer.

According to market research results, one-third of those who are ready to change suppliers of industrial equipment and tools cite low prices as a decisive factor in choosing a new supplier. Practice shows that the fate of a multi-thousand contract can be resolved in the simplest way – by lowering the price.
Therefore, many businesses use competitor price monitoring to hedge against awkward positions. Competitor price monitoring allows you to track the price situation on the market, identify those participants who seek to increase sales by reducing the prices, as well as those who raise prices.
What Do You Get by Monitoring Prices?
Consumers are in a constant process of comparison. When shopping, they always have multiple tabs open or a price comparison aggregator. In this regard, you must be competitive in all respects and, in particular, offer more attractive prices than your competitors.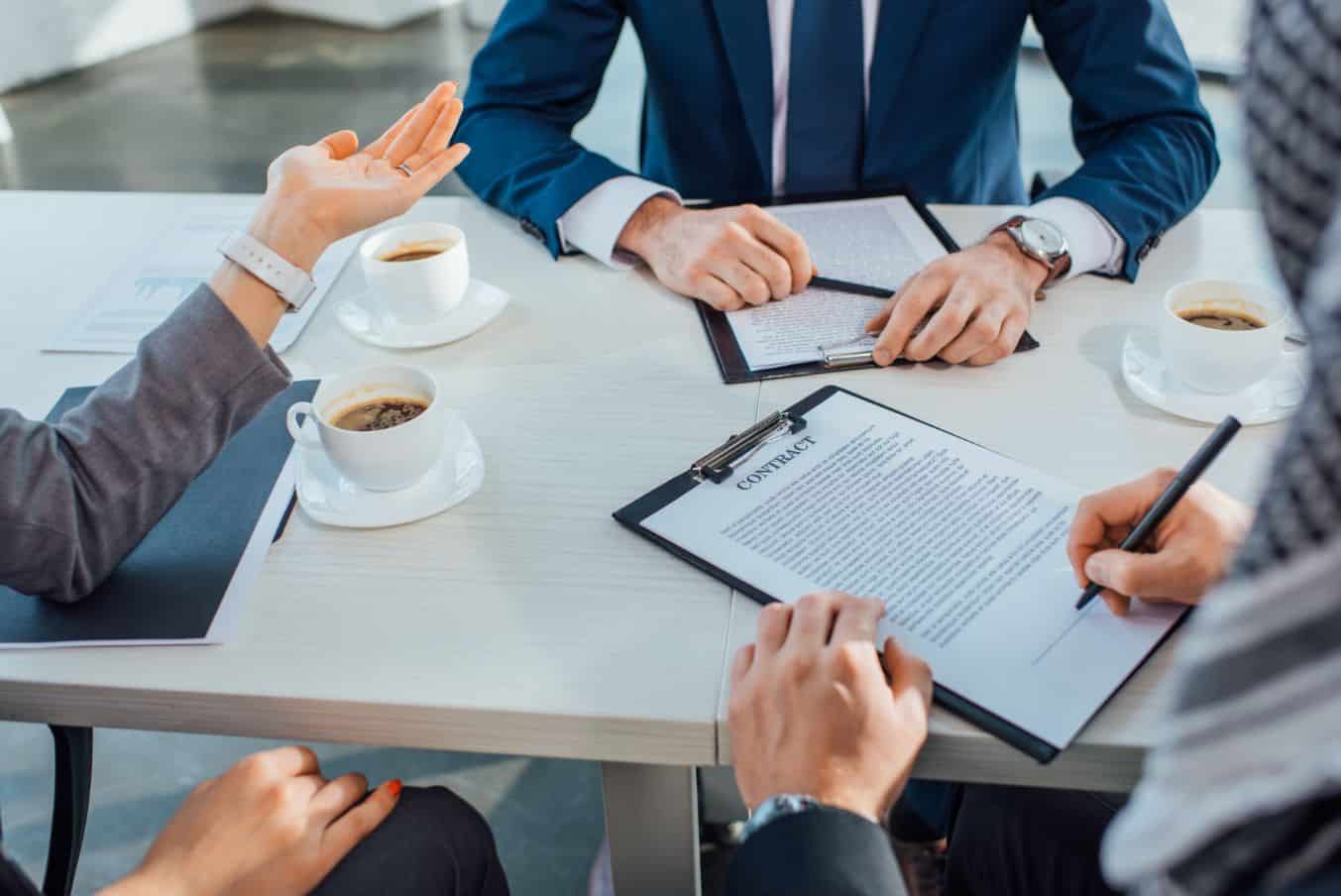 Market price monitoring allows you to:
Watch the price changes of competitors;

Determine the dynamics of price change;

Identify seasonal price fluctuations;

Forecast price changes;

Implement your own pricing strategy;

Find out the cost of raw materials on the market;

Determine the price of a new product when it is introduced to the market.
Price monitoring is an important element in the process of implementing a company's marketing strategy. This is especially relevant when it comes to high competition on the market or when a company is introducing new products and brands to the market. 
How Can the Results of Price Monitoring Be Applied?
It all depends on your plans and goals. In the most general case, monitoring the prices of goods or services allows you to react to changes in prices on the market as quickly as possible. Price analysis is necessary when new products are introduced to the market, when there is intense competition in the market, or when it is necessary to forecast sales prices taking into account seasonality. Taken together, this allows the company's pricing strategy to be pursued. And as part of comprehensive marketing research of supply and demand, it will allow developing an effective pricing strategy.
By monitoring competitors' prices, you get a real-time market overview. And it is important to constantly optimize your company's pricing strategy in accordance with market trends and other factors, particularly in the case of online retail:
Customer behavior;

Warehouse stock level;

Competitor activity – promotions, complex offers, discounts;

And many more.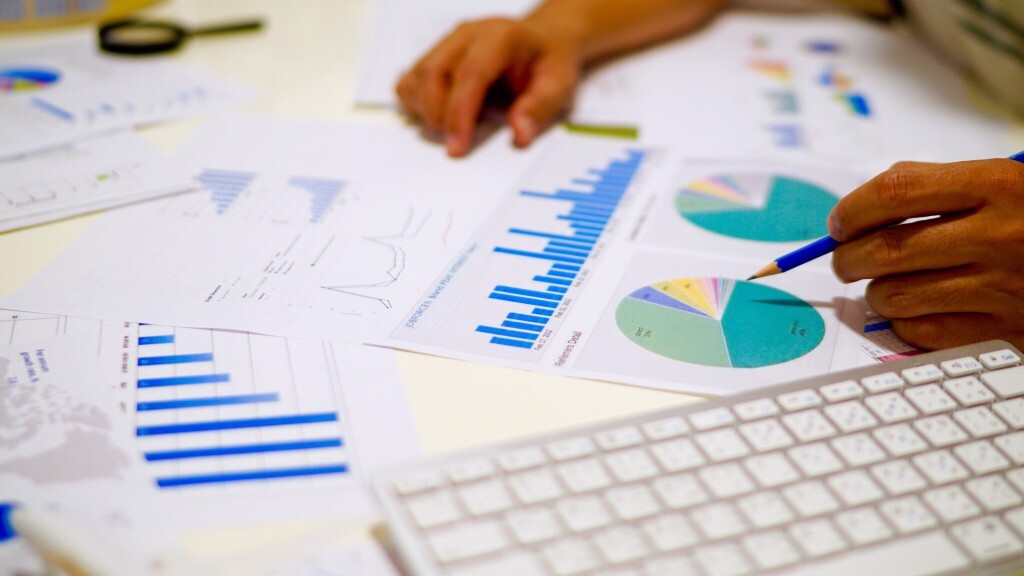 Accurate data is critical to making informed decisions with an adequate market view, and it is monitored by competitors. Competitor price monitoring shouldn't be the only criterion that determines your strategy. But it certainly needs to be part of that equation. The competition in e-commerce is very fierce.
You have to look at the internal data:
Sales history and trends;

Advertising strategy;

The perceived value of your brand and products;

Competitor prices;

Seasonality and holidays;

Special events;

Macroeconomic risks.
Together, this provides the inputs that you need to make an informed decision about your pricing strategy.
Why Is It Important to Monitor Competitors' Prices?
According to recent research data, 87% of shoppers say that prices are critical, and 80% of buyers seek to find a price lower. Online giants like Amazon constantly monitor the competition and the market. And accordingly, they adjust their prices dozens of times every day. The same goes for major airline websites, car rental agencies, hotel booking sites, and virtual retail portals that specialize in everything from books and cosmetics to toys and household appliances.
The modern business world is constantly changing. And you have to be active 24/7 and conduct continuous monitoring. Your competitors may be considering or already monitoring market prices, including your company. Get ahead of them and get the advantage! It is necessary to carry out not only a price analysis but also an analysis of the range of competitors. Focus on what products they offer, what items have been removed/added to the assortment, and what discounts they offer. The monitoring process will help determine which niche you are in.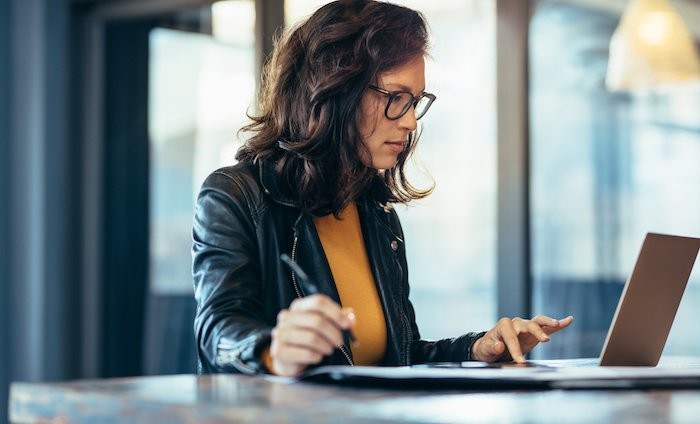 Comparing yourself to your competitors will give you a better understanding of which audience to target and who is best to play with in order to become a leader. It's pointless to compete on prices with companies from another segment.
There are many pricing strategies you can choose from:
Cost-based – unit cost + target margin = product price;

Based on market data – reacting to market prices and competitors' prices and then predicting them; of course, you need to constantly monitor them;

Consumer-centric pricing – how much are your customers willing to pay;

Vendor pricing – a common manufacturer's suggested retail price (MSRP).
After examining these strategies, you can test several trading tricks to see if any of them will increase sales:
Premium pricing is deliberately higher than the competition;

Psychological pricing – an odd ending is perceived as cheaper. Hence, this is a better deal.
Regardless of the strategy and tactics you ultimately choose, they must take market pricing into account. Consumers are interested in getting the best product at the best price, regardless of the competitive environment.
Services for Monitoring Competitors' Prices
Special services allow you to quickly analyze competitors' prices, study the basics of your own pricing policy, and generate reports based on various data. Their main advantages are speed and automation of processes. 
Price monitoring is a way to keep a company competitive in a rapidly changing market. Comparison with competitors helps you better understand your target audience and determine what price segment your business is in. The price monitoring process is facilitated by special services and tools. They allow you to compare a business with the strategy of competitors, track price dynamics, draw up a report and get recommendations. It is important to choose a service that will meet the marketing objectives of the company in order to increase the business profit in the future.