Last Updated on April 1, 2023
When you have got yourself in financial difficulties it can feel like it's impossible to get yourself out of it. You can end up feeling like you are trapped in quicksand with no one to help you. It's an overwhelming and miserable experience. 
Today, we want to tell you that there is a light at the end of the tunnel. There is a way to get yourself out of financial trouble. Hundreds of thousands of people do it every year – and you can too.
This guide will help you make those first steps towards the financial life you want to have.  
#1 – Talk to a financial expert 
A lot of people don't get financial help from experts because they think they cannot afford it. However, what most people don't realize is that there are dozens of charities across America designed to help people in your exact situation. 
They don't like how lots of banks and loan sharks take advantage of people and aim to help people get themselves out of bad financial situations. 
An expert can teach you new money-saving techniques and help you to make the most of loans and bursaries in your state. 
#2 – Make a budget 
After you have talked to a financial expert, it is time to take your finances into your own hands. 
You will need to sit down with your finances and get to know them. You may find that you had made wrong assumptions about how much you are earning and have accidentally been overspending. Or you may discover that you are paying for something you didn't know you were paying for. 
Start by looking at what you are earning and compare it to what you are spending. When you are looking at your spendings you should categorize them. Bills and rent should fall in a "must pay" category. Food and clothing for your kids should also be "must pay". 
Things like night outs, subscriptions, and takeaways can go into a "luxury" category. While doing this you may find subscriptions you can cancel or areas in your budget that you can save money. 
Now, you will need to decide on some financial goals for the next month, 3 months, 6 months, and year. As well as a 5 year and 10 year plan. Do you want to be debt-free in 5 years? Do you want to have money left over that you can put in your savings account at the end of the month? Do you want to own a house in 10 years? 
Let these goals influence how you spend your money. 
#3 – Pay off your debts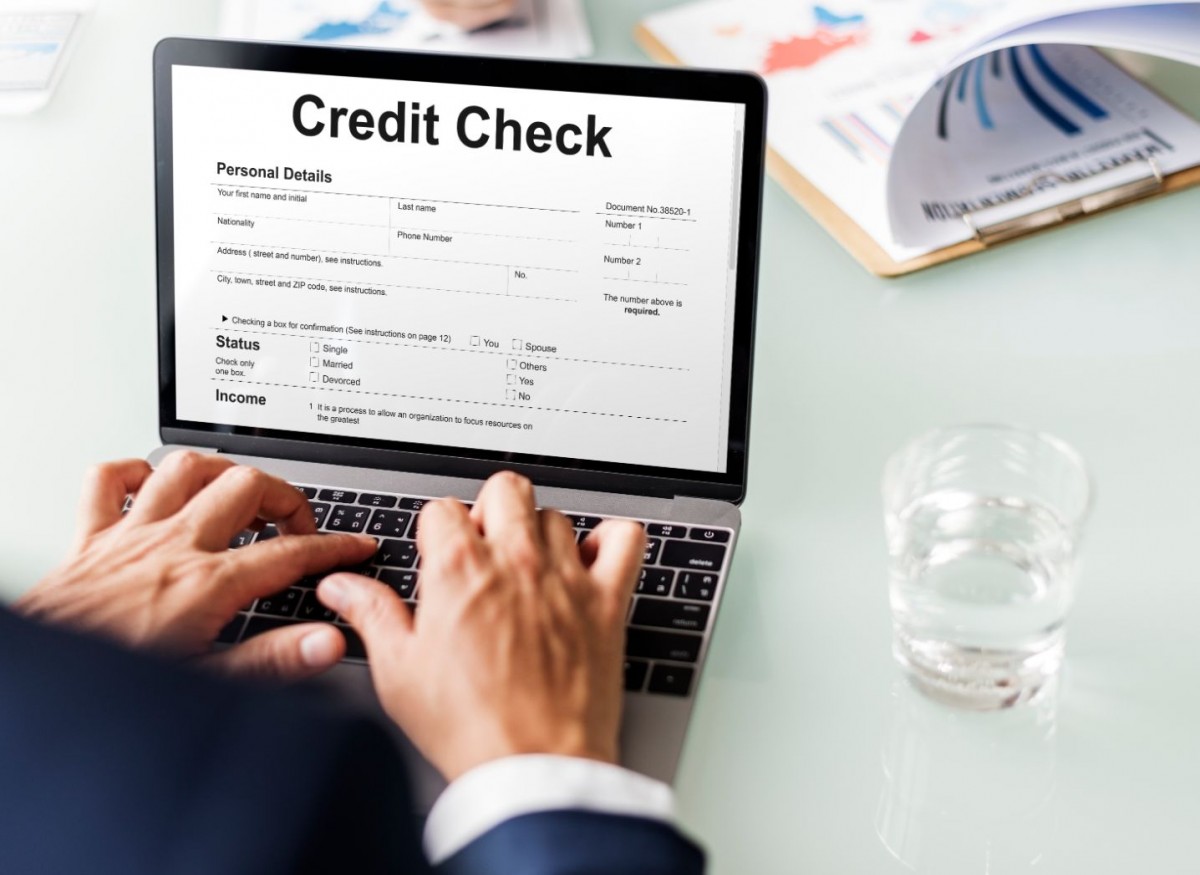 The first thing you need to do once you have made your budget is to start paying off your debts. This will make getting a loan easier in the future. It will also make your chances of buying a house or a car in the future much higher. 
An easy way to do this is to make a list of all of your debts. Rank them from the smallest amount left to pay to the largest. Next to each debt, note the monthly payment for each debt. For every debt on your list only pay the bare minimum for each month. Except for the top debt – put any spare cash you have into this debt until you have paid it off. 
Once you have paid debt one off, start doing that for Debt 2 on the list. Also, add the minimum payment that you were paying on Debt 1 into your monthly payments for Debt 2. Do this until Debt 2 is paid off. 
Carry on this process for each debt on the list. You will be paying off larger and larger chunks of each debt without having to spend more than you did in the first month. 
You may even want to consider consolidating your debts. You can do this by taking out a personal loan and using that to pay off all your other debts. You are then left with one large debt, but you only have to pay one set of interest fees every month. Some people can save a lot of money by doing this. CreditNinja offers loans in Tuscaloosa, Alabama, and online. 
#4 – Make smarter shopping decisions 
Most of us aren't very conscious of how we are spending our money. Looking at your finances will give you a better idea of this. 
You may have noticed that you are spending too much money on clothes. A lot of us over buy, buying online is so easy it almost feels like we aren't spending money. If there is an area of your life where you are spending too much money try going on a "no buy". Set yourself the goal of wearing what you own and not buying any new clothes for 3 months. You will save yourself a lot of money and maybe realize in the process that you have enough clothes already. 
Other ways to shop more smartly are to buy second hand – this includes furniture, clothes, and electronics. Shop for food in bulk or at a cheaper grocery store – make sure you check the cost per gram or milliliter, this will give you a better idea of value than the overall price will. 
#5 – Invest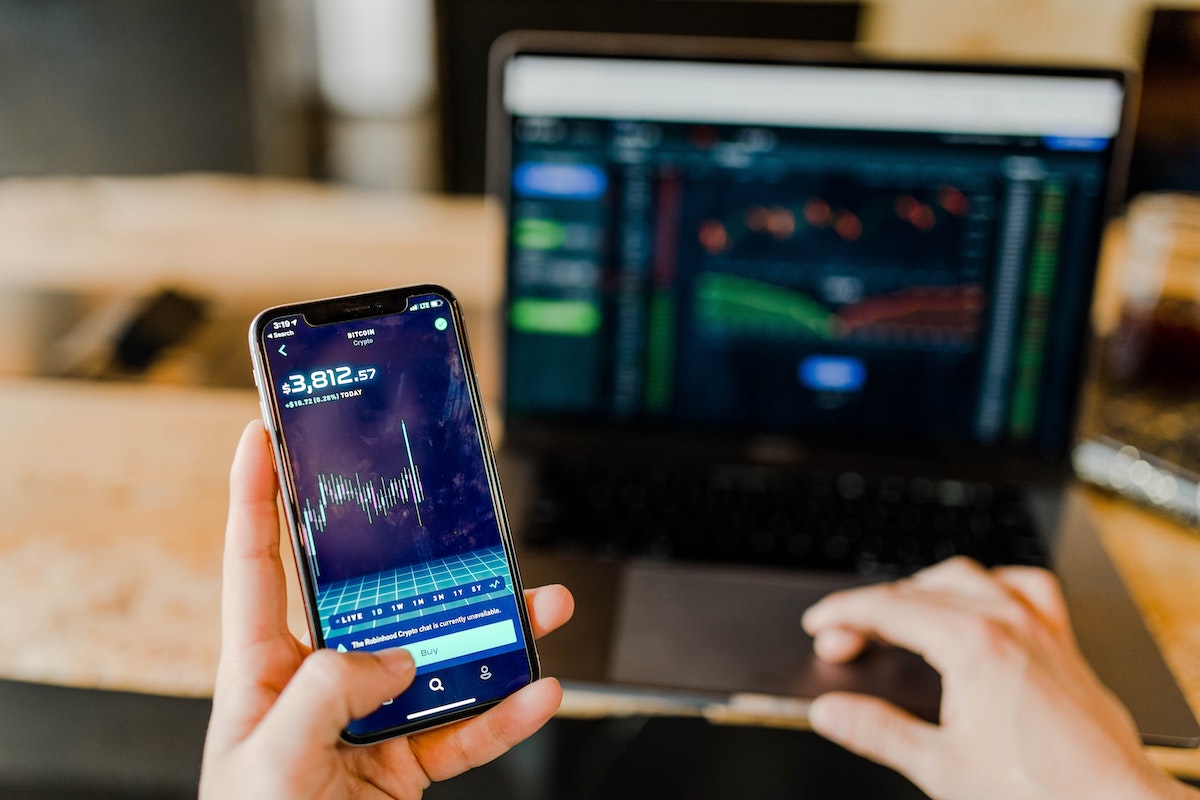 Finally, once you have paid off your debts you should start saving and investing. 
There is an old saying, "work smarter, not harder". This is something that can be applied to your financial life as well. A great example of this is investing. 
When you invest your money, you are giving it the opportunity to make more money for yourself, without you having to do any of the work. It sounds too good to be true, but it isn't. Yes, investing can be risky, but it can also be very rewarding. 
There are a few ways you can invest, even if you don't have a lot of spare money. Remember, never invest more money than you can afford to lose. 
You can invest in small stocks yourself – this is the most time consuming as you will have to research the stocks yourself and physically transfer the money from stock to stock 

Set up an investment ISA. Your bank will use the money in your account to invest money on your behalf. The profits will then be added to your bank account. This is very easy to do, but the profits are usually smaller. 

Finally, you could invest in Cryptocurrency. There are many apps and websites that make this process simple. Remember to buy low and hold onto the coins until their value rises.