Last Updated on April 2, 2023
If it's the first time you've ever created a social media marketing plan, you may feel quite intimidated. You have seen that it works for others, and you know you need to develop one yourself, but you are not sure where to begin. Creating a plan will help you to get there.
Decide on the right social media networks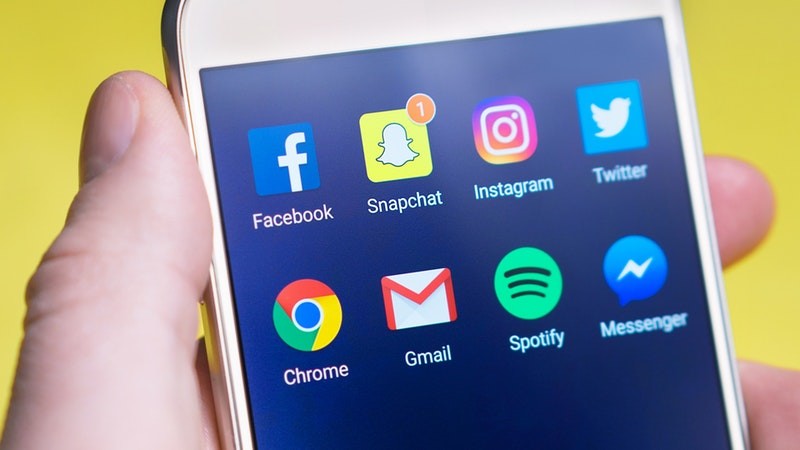 You don't have to be on all the social media platforms. It's better to use a few effectively than to spread yourself too thin. Each network is different, with its own audience and style. You need to look at the demographics of the platform and see whether the audience you want to reach can be found there. Pew Research is a company that collects helpful demographics. Decide which platform best suits your brand and the goals you want to achieve.
Decide how much time you can afford to spend each day – an hour per day per social platform is a good place to start. Do you have the resources to create what is needed for each platform you have chosen?
Complete your profiles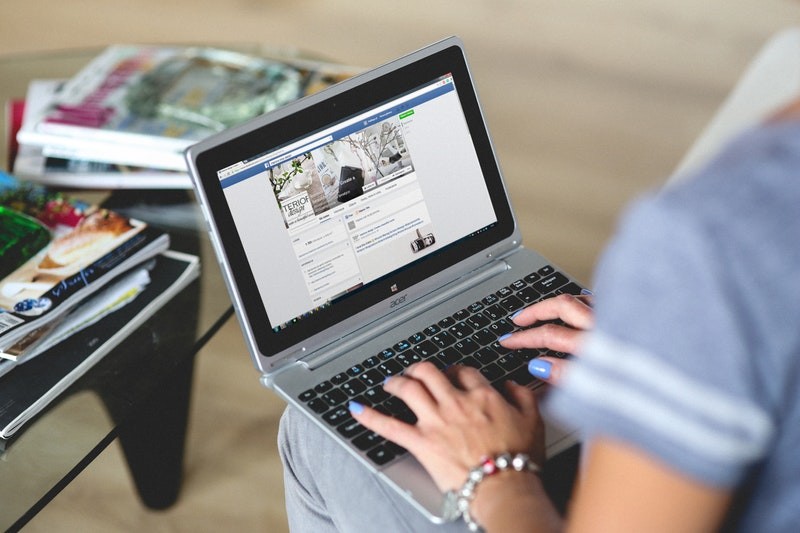 A completed profile should look professional and yet personal at the same time. You will need profile photos, cover photos, a bio, and profile information. Cohesive branding is important, and your text and visuals need to be consistent across all the platforms you want to use.
A social media size chart will give you the information you need on the dimensions of cover photos. A tool like Canva comes with pre-built templates in the correct sizes, making it easy to create a cover photo.
Remember the old adage 'Show don't tell' when completing a social media bio. People would rather read about what you've done than who you are. Use keywords that your audience understands but avoid buzzwords and try to keep the tone fresh and original. Show potential followers what's in it for them if they follow you.
Find your voice
Once your profiles are completed, and you're all set to go, it might be tempting to start sharing right away. Before you jump in, you need to find your brand voice. If you have a voice that delights your audience, half the battle is won. Brands that have a consistent, entertaining brand voice for their social media accounts have more followers who trust them and better engagement rates.
Ask yourself these questions: If my brand was a person, what personality would it have? What language would the person use? (casual, professional, in-between?). What kind of relationships would it have with consumers? (teacher, friend, coach, father?) How would you like your audience to view your brand? Think about whether there are any other companies with a similar personality to your brand. Audiences tend to respond to honesty and candor, so if you are confused, it can't hurt to start there.
If your community speaks in a certain way, you need to craft your brand voice by listening to their lingo and tone. If you have a target audience of investors, for example, you will want to take a professional, benefit-driven approach. Addressing them in a casual manner could be a mistake and might give the impression that you aren't to be trusted. If your target audience is millennials, commenting on current trends or using memes would probably be part of your social media strategy.
Mike at EduGeeksClub says "We specialize in custom dissertation writing for students. We have created a user-friendly, efficient website that appeals to students and a blog covering topics of interest to them, such as how to pay for a college loan while they're still in college. They trust us for high quality, original work because they know that helping them to succeed is our priority."
Map out a plan for posting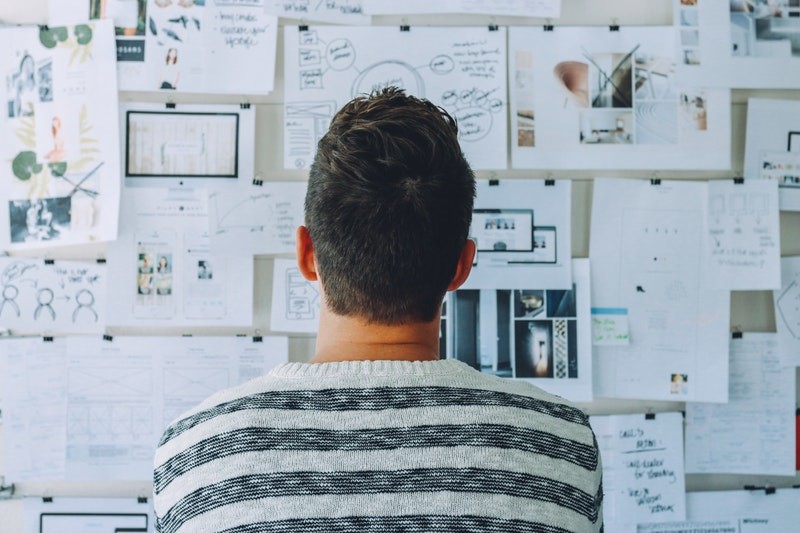 There are best practices on what, when and how often to post. If you are just starting out without an audience and no history, you need to experiment with these best practices. Once you have experimented for a while, you can adjust your strategies according to your data. What works for others might not work for you. Various tools are available to help you refine your posting strategy.
Not sure what kind of content will bring the most engagement? For inspiration, you might want to look at the type of content others in your industry are sharing. There's plenty of data to back up the fact that videos get more engagement than other types of posts. You can also get inspiration from your target audience and what they like to share and comment on. Looking at what industry leaders are doing on social media is another source of inspiration.
To create a content marketing plan, you will need to decide what types of content you intend to post, who your target audience is for each type of content, who will create the content, and how to promote it. You will need to plan all social media activities and list dates and times to publish posts, tweets, and other content.
You will also need to define what share to allocate to different types of posts. For example, you may post 50% of your content to drive people to your blog, curate 25% from other sources, use 20% to support lead-generation and use 5% for general topics. If you're unsure about how to allocate content, a general rule of thumb is to use 80% of your posts to inform, educate and entertain your followers and the other 20% for directly promoting your brand.
Some of the factors that will affect your sharing frequency are your resources, your reach, your industry and your update quality. People may love your updates, and you can get away with posting more. It is suggested that for platforms like Facebook, Instagram, and LinkedIn, you should post once or twice a day. On Twitter, you can post from three to ten times a day. On Pinterest and Snapchat people tend to post from five to ten times a day.
There are many tools that can be used to show you the best time to post. They look at your followers and post history and determine when your audience is online and when is the best time for you to share. When you are first starting out, you do not have this history, but you can use some best practices.
There are many infographics that give you precise times to post, such as suggesting you post on Facebook between one and four pm on weekdays and on Twitter between one and three pm on weekdays. Once you've been posting for a while, you can use your own data and tools, such as Facebook insights and Instagram insights, to redefine your strategy.
Analyze, test, implement changes
The more you post, the more refined your strategy will become. You will be able to set a benchmark, run a test, check statistics and implement changes. For example, you may want to find out if a longer video does better than a shorter one. You can check stats from your benchmark with stats from your test, and if longer videos performed better, you can implement the change and start running longer videos.
A social media analytics tool is very helpful in seeing how a post performed in terms of likes, views, clicks, shares, and comments. Most of the social media platforms offer statistics, but with these tools, you can see all the information on one dashboard.
Surveys are another good way to gauge the success of a strategy. Ask your social media followers what they think. This direct approach can be very effective and cause great engagement.
A balance between automation and engagement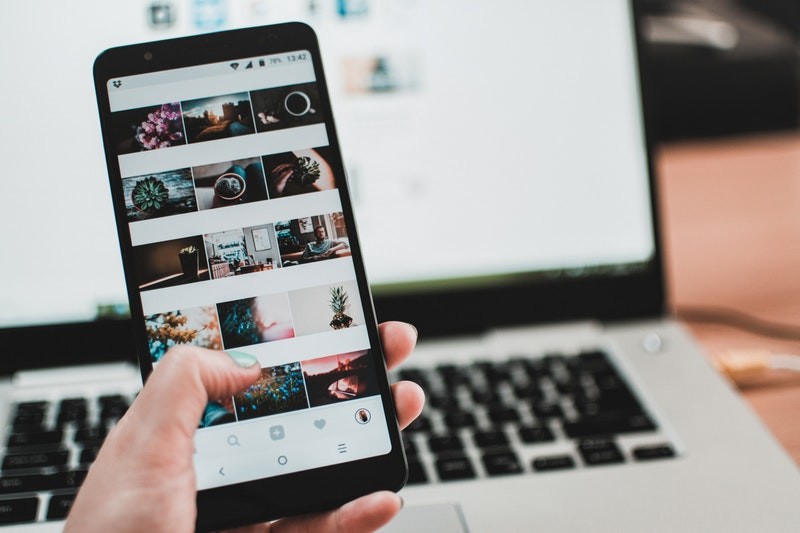 You need to have a system you can follow that helps you stay on top of updates and engage with your community. Automating your posting can help you to do this. Many tools are available that can be used to schedule your content and share it consistently on a daily basis.
However, you can't just automate the process and sit back. When people engage with you, you have to respond. There are also tools that help to collect all comments etc. in a single place where you can respond to them easily.
One of the most important things to understand about your strategy is that it needs to be monitored all the time and changed when necessary. As you scale your business, you may need to add more roles and grow your social presence.
You may have to deal with some unexpected challenges. When you attain your goals, you need to create new ones. Don't stress if you don't get your social media activities right at first. You can always refine your attempts as people begin to respond to your online presence.
About the Author:
Warren's lifestyle is full of hiking adventures. When he's not busy with his guitar or enjoying the sunny day outside, he excels at blogging skills and leaps through social media. You can meet him on Twitter and Facebook.