You've just graduated from college, and it is the right time to start building a career. Exciting, huh? Actually, it is pretty thrilling. However, where to start if all you have is a university diploma with no working experience to complement your skills? In this case, all you need is a top-notch portfolio or CV that will help you get hired!
Key Steps to Create a Flawless CV
Without any doubt, writing a great CV that lands an interview for your dream job is never easy. This is especially the case when you lack professional experience compared to other applicants. However, everything is possible! To help young specialists succeed, we've prepared a step-by-step guide on how to craft a flawless resume.
Search for Templates/Examples or Consult with a Specialist
If you have no working experience yet, the chances are that you have no expertise in crafting a resume as well. Therefore, if you want to do everything right, you might need a little kickstart to get rolling.
The first thing a young professional needs to do is proper research. Look for well-structured and good-looking examples or templates of resumes to get a general idea of how it should look. There are plenty of them on the Internet, so finding a few options shouldn't be a problem.
Another good idea is to get advice from a specialist. Many freelance writers offer CV writing services and have vast experience in creating such documents. Consider turning to a good old write my essay service, as the authors there often provide the type of assistance you need as well. Asking professionals for assistance can save you lots of time, prevent stress, and ensure success.
Find the Right Format
Most young professionals make a huge mistake by grabbing the first CV template that comes along their way and tailoring it to their needs. This may end up not as good as you expect. Instead, one should be very thoughtful and conscious about the format.
There are a few different resume formats to look at, and each is suitable for a specific purpose. While the reverse-chronological form is the most traditional one, we would recommend applicants with no experience to avoid it, as the focus is solely on work history.
Instead, the right choice would be a functional format, which bases on the applicant's skills.
Such a format will help you make an emphasis on your knowledge and skills to compensate for a lack of professional experience. Thus, it should bring much better results than a traditional resume that looks too empty to impress potential employers.
Start with the Basics
Every CV should start with one's contact details. Thus, make sure you've listed your name along with a phone number and email address at the beginning of the document. This is important to give HR managers a chance to get back to you.
Make a Strong Objective Statement
At the top of the page, it is recommended to make a brief statement indicating your objectives. You can also highlight the critical skills that may be most applicable. This statement is needed to grab the attention and let the employer know why you are interested in a specific position.
Make an Emphasis on Education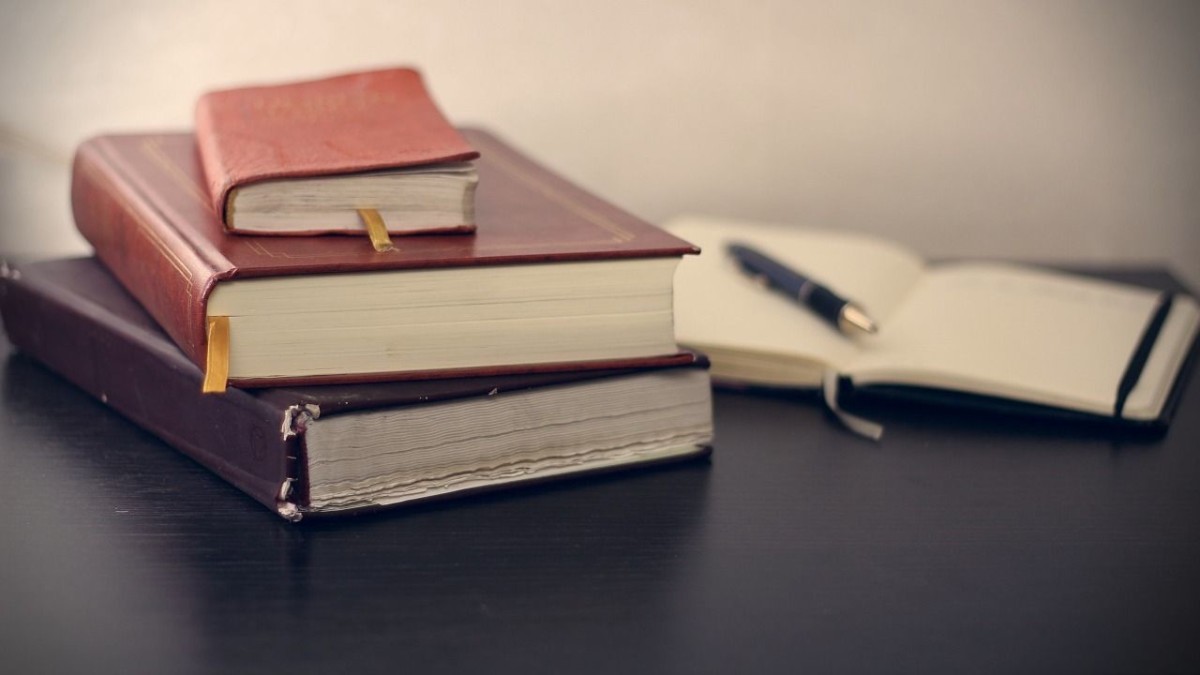 Since you don't have relevant working experience, you should focus on your education and skills. Mention the basic information regarding the facility and the courses you've been attending.
Focus on the Skills
One of the main sections of your CV or portfolio should be dedicated to soft and hard skills you possess. Since you don't have working experience yet, the skills are the main factors that can land you an interview. Thus, it is vital to be specific and mention all features that make you the right candidate for a particular position.
Tell About Your Achievements
Apart from the education and skills section, one more thing that can attract the attention of potential employers is the achievements part of your resume.
In this section, young professionals can mention their participation in various contests, volunteer projects, etc. One can also list different awards and certifications. Also, it is excellent if you have some personal projects or publications to share with potential employers.
Make a Separate Section for Other Information
It is always a good idea to have a separate part of a CV devoted to additional relevant information that makes you a good applicant.
Here, you can mention the best character traits, interests and hobbies, languages you know, the additional skills you possess, etc.
What About Work Experience?
Even if you didn't have any official working experience, you still might have some things to add to this section. For example, you may have played some role in a college student organization. That's something you should definitely mention in a CV. Also, think of other relevant experience such as internships, as they may be an excellent addition to your skills set.
Add Your Best Work Samples
If you are creating a portfolio, your work samples are precisely what can help you get hired. Thus, it is crucial to add the best ones!
Proofread!
Finally, the last step in creating a perfect CV is proofreading and editing. Never neglect the final touches. Be sure you've checked the following aspects:
A resume is free of grammar and punctuation errors.
It includes all the basic information such as contact details, skills, etc.
Your CV is tailored to the specific vacancy you are applying for.
It is attention-grabbing and makes you stand out from the crowd.
You've made it simple and straight to the point.
The formatting of your resume is clear, and the whole piece is readable.
Once you've checked all these things, your resume is done!
Final Words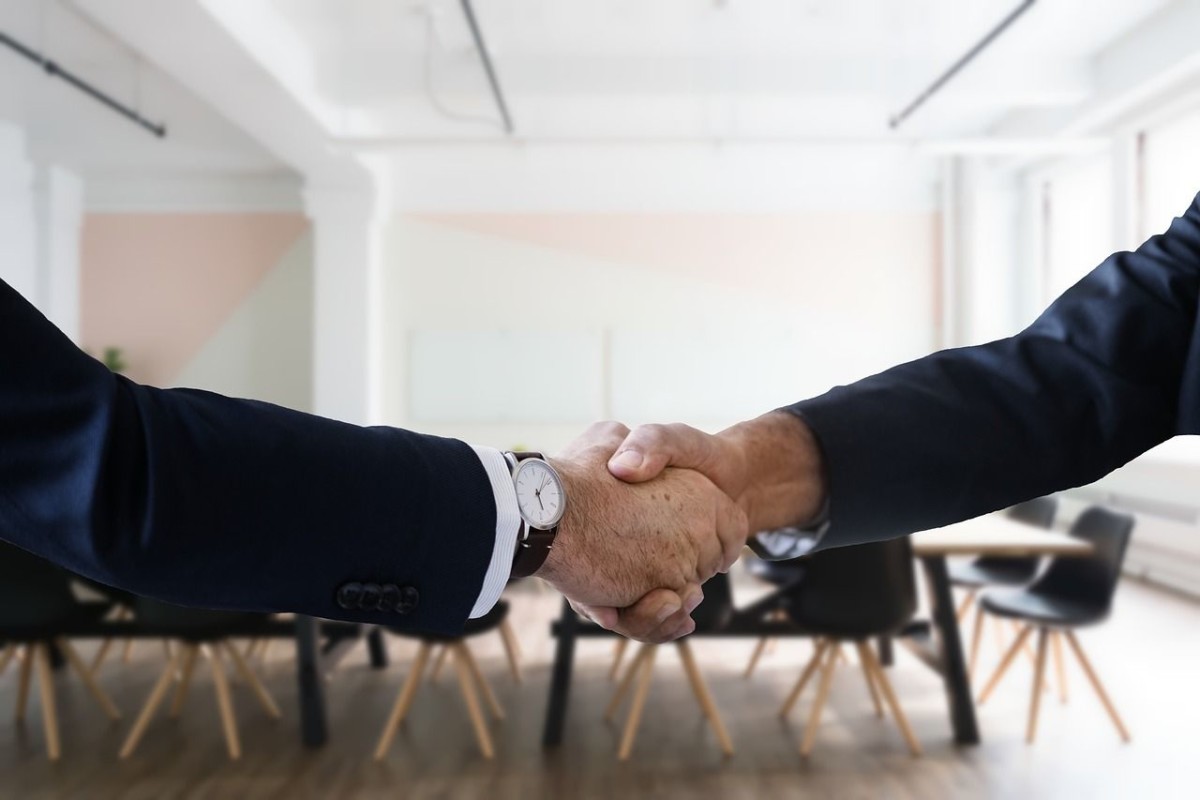 Most people are used to think that all potential employers are interested in a resume is working experience. However, this is a common misconception.
Landing an interview for a good job is possible even if you have no prior experience. All you need is a killer CV or portfolio that shows off your talents!
Some of the key things that employers are looking for in candidates are field-relevant knowledge, solid skills, as well as the ability and desire to learn and develop. Thus, if you can highlight all these things in a resume, you are doomed to succeed.
Hopefully, our step-by-step guide will help you get on the right track!