Last Updated on April 1, 2023
You've decided to push your startup dream one step further to be the boss and thrive in your own way. That's amazing! Perhaps, you've seen tons of existing businesses before and somehow believe that you have what it takes to enter the business scene and even contribute better ideas. However, one important thing to consider is how you will start your empire. Do you want to go at it solo or take on the business world alongside a founding partner or a team?
Today's subject is inspired by a famous African proverb: "If you want to go fast, go alone. If you want to go far, go together". There is some real truth to this moral lesson, which not only apply to our personal pearls of wisdom but also to many startup businesses. While there's nothing wrong in wanting to be a "solopreneur", there's a potentially more considerable advantage in founding a company with the right team. 
An epic founding team includes someone who sets the vision (the visionary), someone who executes the plan and builds the rest of the team (the hustler), someone who brings in your initial clients (the sales beast) and another one who knows how to manage your finances (the financial master). When you have these talented people in your band, then there will be higher chances it will work out so well. 
Be careful, though. While it's good to have a solid founding team, it can come with its own risks, especially if you're not careful. As stated in a study from the University of Illinois, team-related issues may be responsible for stumbling 60% of startup failures. This means that how you choose your team as a primary founder can greatly influence the future status of your empire. 
Keep in mind that ideas can continuously evolve, business funding can be found elsewhere, and the market can change every day. But the team that you're about to create is something that must be eternal, as it will shape the company's image and stature. That's why it pays to exercise caution when it comes to appointing the right people to handle and grow your business with.
So, how do you build a powerhouse team that will not only bring your company to life but will also yield astounding results and protect it from fallout? Here are some key steps to consider.
Start With An Honest Self-assessment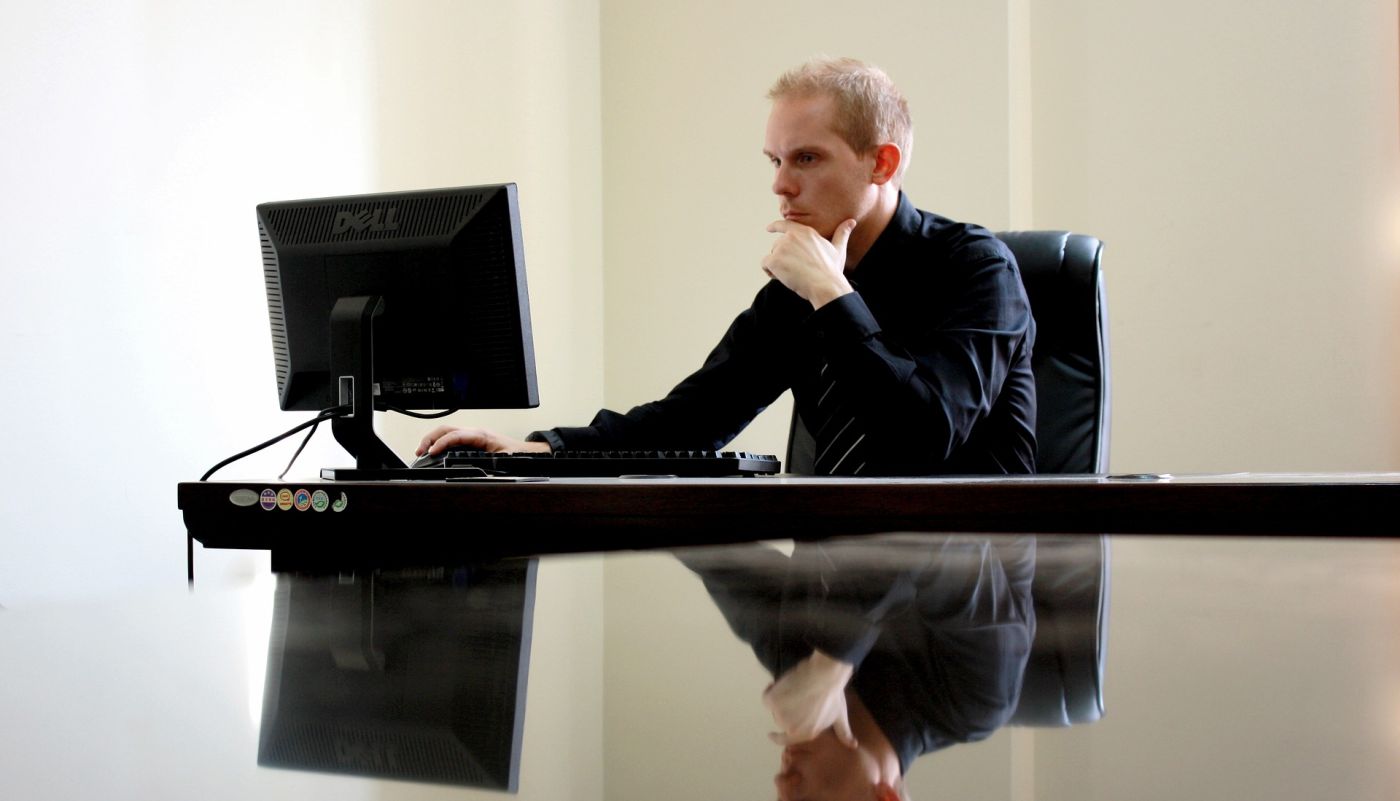 The power of your team comes from your power, and your own power as a founding leader comes from how well you know yourself. Before you start hunting for your co-founders, it is vital to understand and evaluate your own skills, strengths, personality and goals objectively. Do not just focus on your good qualities, but think about the abilities you're lacking too. Selfless leaders know that they need help from other people who will best fulfil the critical roles in the company to make it work and thrive. 
These primary questions below will help you estimate your own qualities and determine whether a founding partner or team is right for you:
Are you the best person to play the role of a CEO?

If not, what are the qualities of a CEO you're missing?

Do you even want to be the CEO of your company?

Can you optimize your company's potential if you're not the CEO?
Once you figure out the answers and realize that there is a certain gap or two in your attributes to become the CEO, then you will need someone who complements your skills and is capable of filling in such gaps.
What To Look For
The co-founders you choose will occupy the most important roles in the company, so it is paramount to always make an intelligent choice. Take note that the size of your team is nothing compared to the skills and work ethics that each member may contribute. While any secondary roles can be useful, the positions that we've mentioned previously are what you will need in the early stages of your operation. Here's what you should look for in each founding member.
The Visionary
CEOs are usually, but not always, the visionary of the team. While everyone in the team knows the company's primary goals and objectives, the visionary is a natural sailor with a telescope in their eyes, holding multiple perspectives and seeing into the future. Look for a founding member who knows how to set the vision for the company. They should have an idea of how your audience will respond to your product or service. With the right vision, they can effectively create new ideas and concepts that will match the company's goals.
The Hustler
While the visionary sees and understands the bigger picture, the hustler is the operational leader that focuses on the smaller scale of things like the day-to-day operations, which must be executed to make the visionary's blueprints happen. The hustler is the action taker with a can-do attitude and multi-tasking qualities to meet deadlines.
The Sales Beast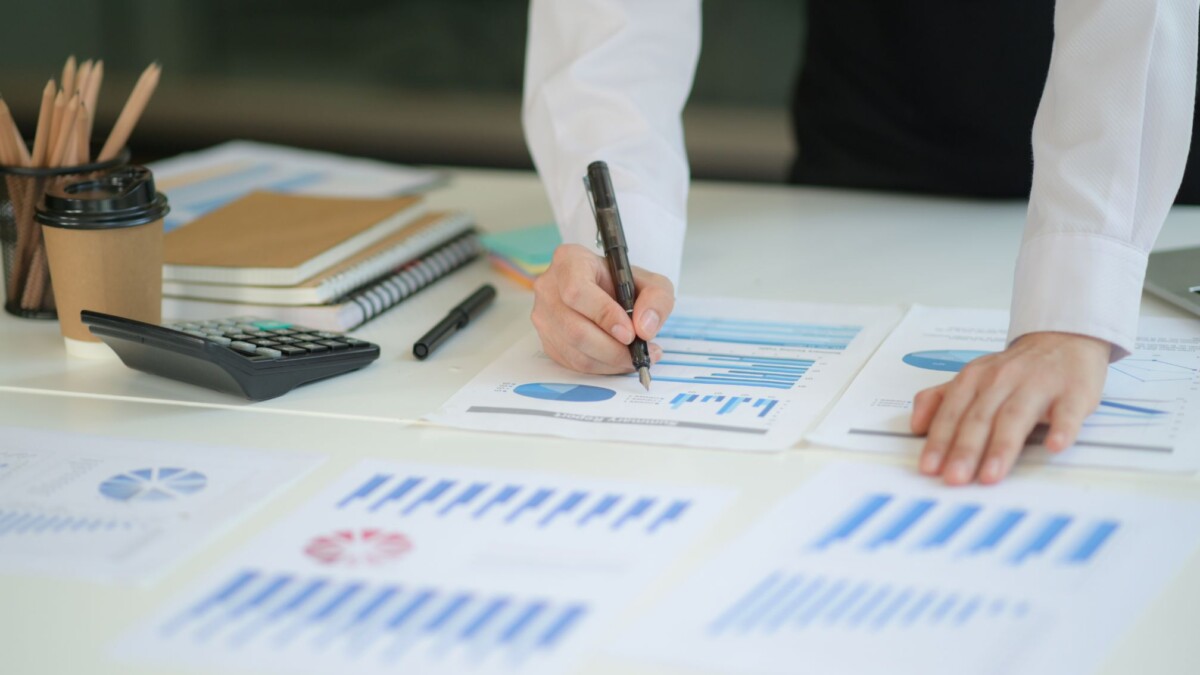 The sales beast has only one thing in its mind—the product. This leader should know what the market wants in order to conceptualize the image and branding of the product according to the market's demands. The sales beat is an excellent communicator with impeccable marketing strategies. Since the product is the core of your business and starts and stops with the sales beast, be sure you pick the best person for the job with caution.
The Financial Master
As your organization grows, you will need a financial master who is terrific at managing cash flows, budget planning and making economic predictions. Aside from juggling tons of numbers, a financial master must have strategic thinking to develop ways to improve business revenues and profits. A combination of accounting skills and strategic planning will help save your business from potential insolvency.