Last Updated on May 17, 2021
Just found out you are pregnant? You must be happy and thrilled, and the next thought in your head will probably be your partner. A new addition to the family can be the best news for your significant other, especially if you have been trying for a while.
Big news deserves an equally significant delivery, and look at the following fun ways to break the news to your partner:
Wake him up to the great news
Make his day by shoving the news into his face the minute he gets up. If you have a positive test, you can show it to him in the morning, or say it out loud.
 Leave clues all around the house
This option should provide you with some fun, as he moves around the house, wondering why there are a pacifier or baby books on the table. The more time he takes to get the drift, the more amused you will get! Just be sure to leave the clues in places he frequents around the house to ensure your trick works.
A surprise snap
A picture is one of the best ways to break the news to your partner since you will get their reaction on camera. Get the family together for a luncheon or dinner party then pool everyone together for a photo. Instead of telling them to say 'Cheese,' ask them to shout 'I'm pregnant!' and it will make for one of the best photos for your fridge!
Place a bun in the oven
Most people do not get puns that fast, and if your partner loves the kitchen, place a literal bun in the kitchen, then start filming. As he comes into the kitchen, tell him that there is something beautiful in the oven, and amuse yourself as he struggles to figure it out.
Table for three
If you are used to hanging out in romantic restaurants in well tucked in booths with tables for two, then he will definitely notice it if you add a third chair to the mix. You can make the reservation for a table for three at your favorite restaurant and have the staff wrote 'Congratulations' on his dessert plate or even on his favorite cake. If he has been waiting for a while, he will get it immediately, making for a memorable celebratory dinner and night afterward. If he doesn't, then enjoy his puzzled look.
Make a plan with your little one's elder siblings
Your kids can make great accomplices for the perfect delivery of the big news. You can make a new onesie, some baby rompers, or a t-shirt that says 'World's best big sister or brother' and have them wear it when your partner comes home. Wait eagerly for him to process the news and brace for a huge reaction or hug.
Alternatively, if you have an older baby, you can write an eviction notice on their cot, and have him find the peculiar note when he goes to check on the older sibling.
Pet messengers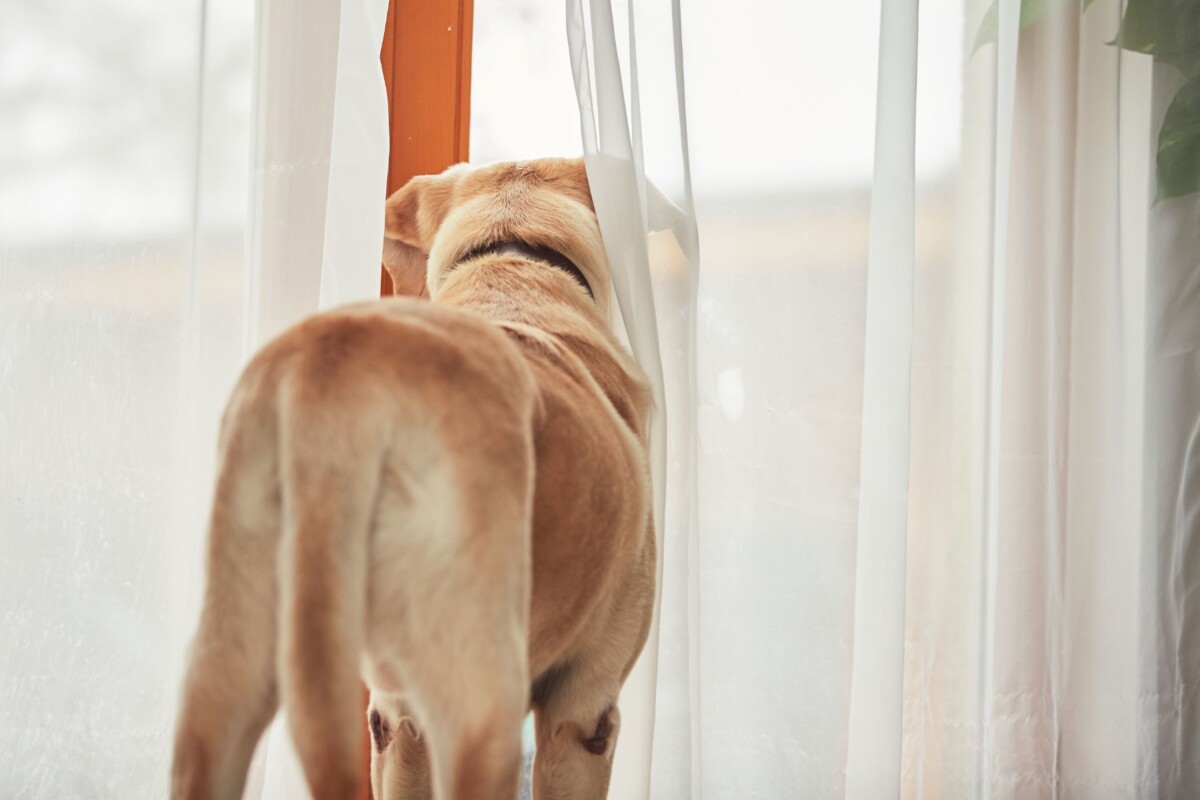 Your pet can act as the perfect accomplice as well, especially if he has had the little fur baby for years and is the first thing that rushes to the door when he comes home. Place a little scarf or sign on the pet's collar that says 'World's Best Daddy' or 'You are going to be a new daddy!"
Tummy talk
Your belly is where your new little one is, so use it to communicate the message! You can look for some hilarious baby puns like '17 % loading' to make the delivery even more interesting. Use bright red lipstick, or glitter pen to make your news stand out and grab his attention.
Leverage your fridge
At some point, your partner will visit the fridge, and you can have a sticky note on the fridge with the great news for him to find. Alternatively, stick an ultrasound to the fridge door, and watch his face turn from regular hubby to excited and gleeful hubby.
Poetry
Feeling artsy, inspired, and ready to pen down the message in some deeper words? Then go right ahead; write a poem describing how you feel about the addition to the family, as well as how happy you are that you are doing this with them.
The poem will hit him well, especially if you write it using some interesting color and font, then frame it. What's more, you will already have the first piece of art for baby's nursery!
Play a board game and spell it out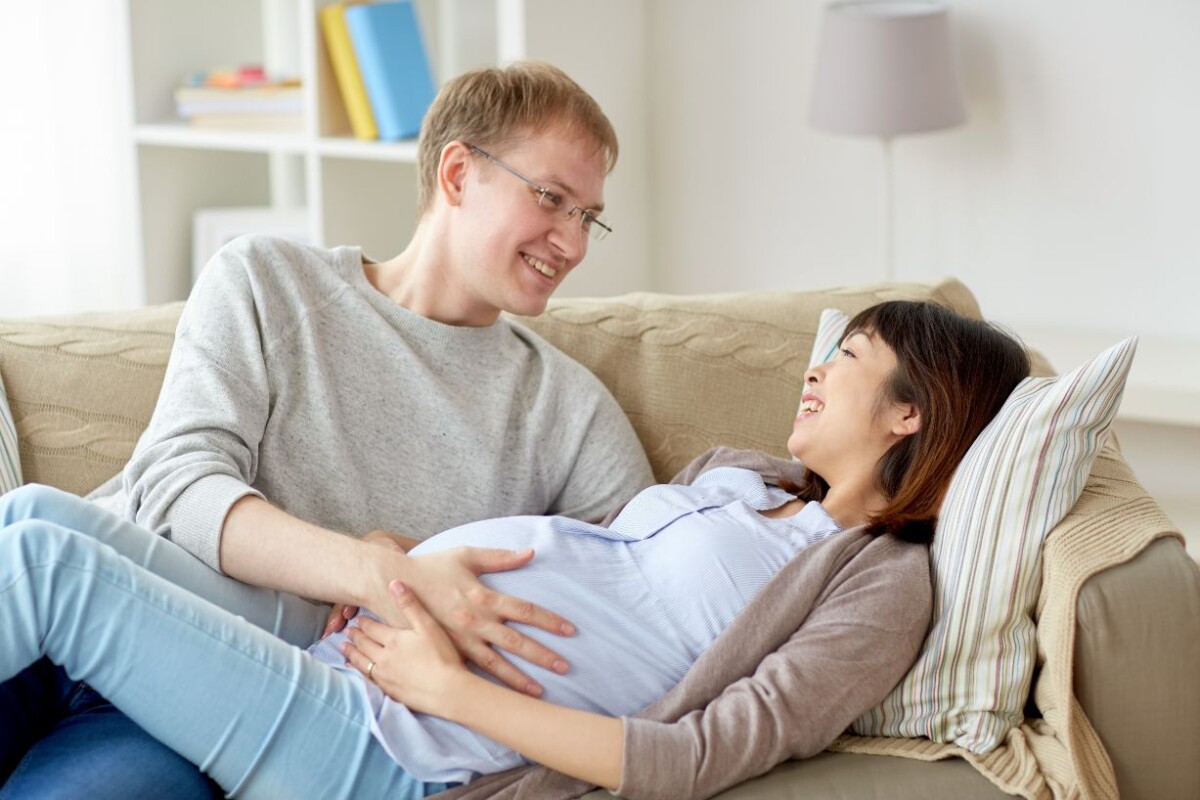 If you both enjoy playing a game of scrabble, then deliver the exciting news by breaking the rules and spelling it out on the board. It will make for some great memories every time you play your favorite game, and he will get the message real fast. You can also go all out and design a crossword puzzle with clues!
Stuff his bag
If he has a briefcase or backpack he takes with him everywhere he goes, there couldn't be a better tool to use to surprise him. Get a little gift bag or gift wrap, and use it for packaging a little onesie that says 'Can't wait to meet you dad!' if he opens it at work, he will have a really great day. You can also send him a pack of sweet cupcakes in blue and pink papers backed with a little notice saying 'I'm Pregnant.'
Coffee cups, bowls, and spoons
Mugs are awesome ways to deliver the big news and remind him of the bundle of joy coming in the next few months. Get a new mug and have the message printed out at the bottom of the mug, then serve him his favorite beverage in the morning.
Just before he leaves the table after draining the cup, ask him to look at the bottom. Alternatively, use a sharpie to write 'Eating for two' on your favorite cereal bowl, or even buy a spoon for him etched with the words 'We are expecting' on it.