The crypto market is always buzzing. Every day, a new cryptocurrency is launched in the market, and the existing ones are undergoing updates. In short, we can say that the crypto market is constantly changing, and new ideas are introduced daily. 
And with the increasing popularity of cryptocurrencies, more people now want to know what is staking crypto, mining, and other new concepts.
Crypto staking and mining are two common terms investors use to validate their transactions. But what the majority don't know is the difference between these two. 
One major difference between staking and mining is their algorithms used to confirm transactions, safeguard the blockchain, and add new blocks after every transaction. 
What is crypto mining?
Crypto mining uses POW as its consensus mechanism for proof of work. In this mechanism, the miners or users take the help of highly advanced computational hardware to solve complex puzzles. Mining will help them validate the transactions while acting as a security shield for the data related to transactions maintained in the blockchain. For successful mining, you will need graphics processing units, popularly known as GPUs. They are efficient hardware that carries out complex calculations and solves highly challenging computational puzzles. To do this, GPUs will require a huge amount of energy, which is the most significant drawback of cryptocurrency mining. This extensive energy used for mining cryptocurrency will negatively affect the environment, resulting in a huge carbon footprint. And another problem with GPUs is that they are not affordable to everyone and are also difficult to maintain. 
Have you ever thought that, even after all these, why do miners choose this method? The answer to this question is simple. Every time a miner succeeds in solving a complex problem and validating a transaction, they are awarded a certain amount of crypto they mined. This amount will vary greatly with the type of cryptocurrency they mined. Compared to crypto staking, the rewards are higher. 
How is staking crypto different from mining?
One important difference is in the consensus mechanism employed to validate transactions. To stake a cryptocurrency, you need to get your hands on the digital assets that use proof of stake as their consensus mechanism. POS was introduced as an alternative for POW when people started getting concerned about the harmful effects POW had on the environment. POS also removed the need for GPUs.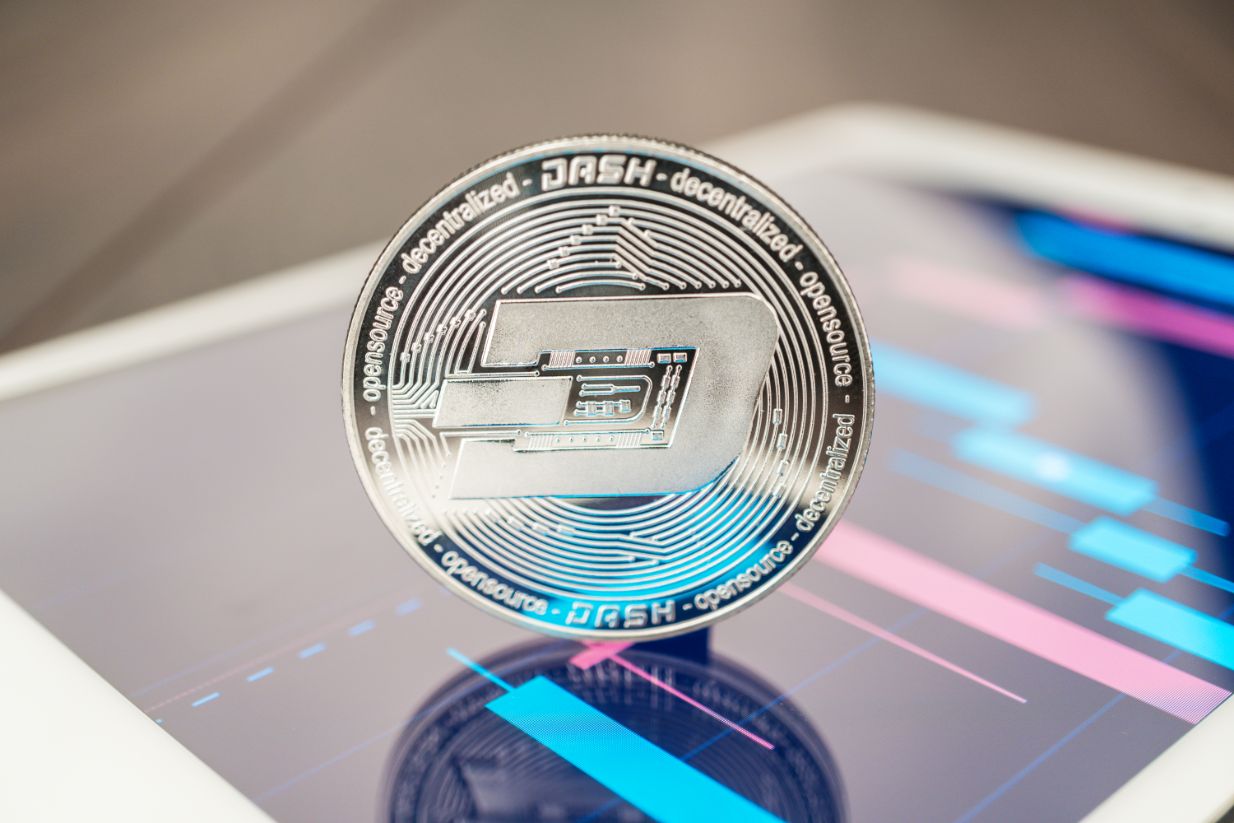 Crypto staking is a process where the users stake their digital asset that uses POS. once you choose to stake your coins, you will need to lock them up for a fixed period on the blockchain. This will make them illiquid, i.e., you cannot access these coins before the lock period is over. Depending on the time staked and size of the node, the network will confirm the transactions accordingly. Therefore, we can say that the users will become validators of the transactions simply by locking their assets on the blockchain. And by doing so, they will receive rewards in the form of interest.  
The reward will depend on how long their assets are locked away. The rewards are much less than what a miner receives after completing single mining. Staking can act as a passive source of income that will be steady. The only drawback is that the locked-up asset cannot be moved no matter the market volatility. 
Here are the advantages of crypto staking:
You could receive high returns depending on the type of crypto you stake. 

No need for any equipment to stake. 
The most notable advantage of crypto staking over mining is that the energy consumed while crypto staking is extremely low. This is why many blockchains opt for the PoS model instead of PoW. This keeps the environmental damage caused by crypto trading in check. 
Final thoughts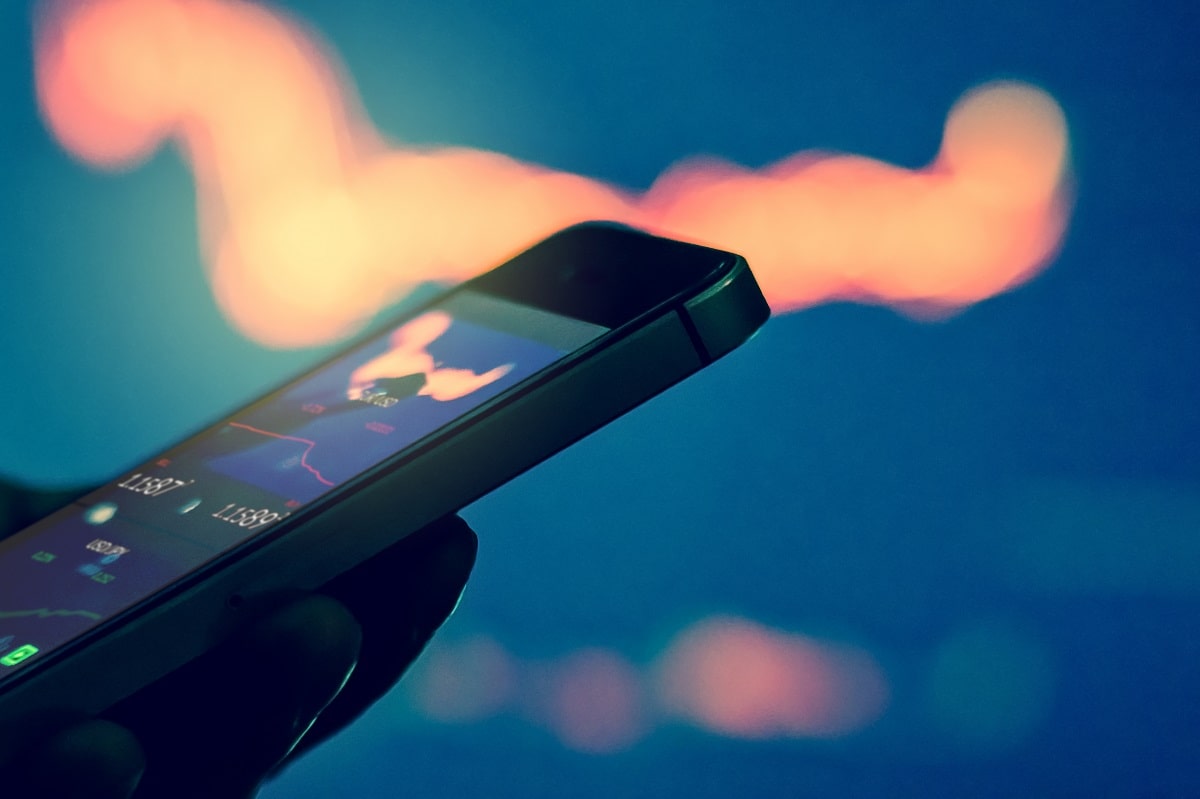 Summing up everything discussed so far, proof of stake consumes much less energy; on the other hand, proof of work uses a huge amount of energy which is harmful to the environment and is a major contributor to global warming. PoS only requires a decent internet connection, while Pow requires expensive tools for mining. Also, there is no need for mathematical or technical skills to earn a passive income from crypto staking, but the case is different for mining.