Last Updated on March 8, 2022
Over a decade ago, a new kind of asset class sprang up on the market and hitherto has steadily gained steam. For over ten years, this asset class has seen a dramatic rise in both invested capital and investor confidence. That asset class: cryptocurrency.

Starting with Bitcoin's humble beginnings in 2009, cryptocurrency as an asset class has burgeoned into many diverse options. Cryptocurrency includes digital currency like Ethereum and stable coins pegged to the US dollar or other currencies. Additionally, there are even cryptocurrencies that function as a money transfer tool, like Ripple.
There are thousands of coins available to investors today. With such a multitudinous range of coins available, how can one engage in successful cryptocurrency trading?
What are cryptocurrencies?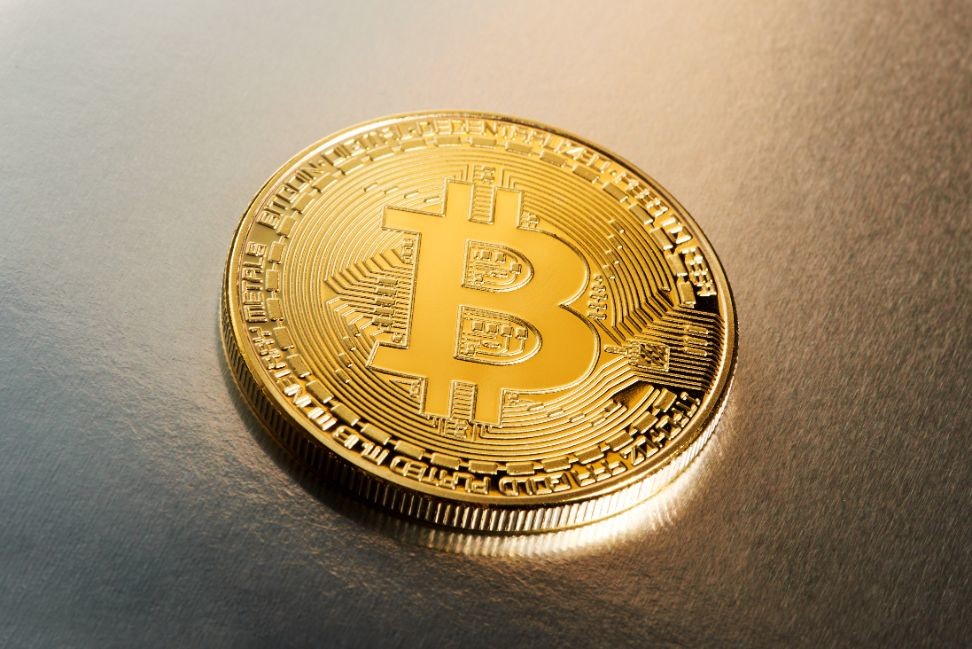 First, what exactly is cryptocurrency? As explicitly stated in the name, a cryptocurrency is indeed money that can be exchanged for goods or services. However, unlike the hard, government-issued currency, cryptocurrency is digital in nature and is created by proof-of-work.
Proof-of-work is the mathematical verification of peer-to-peer transactions. It is carried out by users on a network. Once a transaction is verified, a network stores the transaction data on a blockchain, which is available to the public.
The identities of the transacting parties are encrypted, of course, but the amount traded is available for the public to see. As a result of this innovation, it is impossible to forge or "double-spend" cryptocurrencies, making them attractive to investors and traders.
How many cryptocurrencies are available on the market?
Indeed, as of August 2020, there are over 6,000 cryptocurrencies available. Before beginning crypto-trading, one must have a cryptocurrency wallet, where he or she can receive and send coins from other peers. Wallets are widely available with a variety of features.
A simple Google search can provide an investor with several options. After one has acquired a wallet, he or she can delve into the array of crypto-options.
A blind, headfirst dive into the 6,000 different types of cryptocurrencies will seldom prove an effective strategy. Thus, one of the best tactics for crypto-currency trading is to place coins into market capitalization (market cap) denoted tiers. There are fewer than ten coins with a market cap of over $2 billion: Bitcoin, Ethereum, Litecoin, Bitcoin Cash, and XRP are amongst these.
Next, there is an even higher number of coins with a market cap of between $30 million to $500 million; some of this tier includes ADA, Monero, NEM, and Dash. While there are many other coins to choose from, investors need to conduct thorough research and due-diligence; this can include reading a coin's whitepaper and making judgment calls about the prospects of that coin.
What cryptocurrencies are available on the market?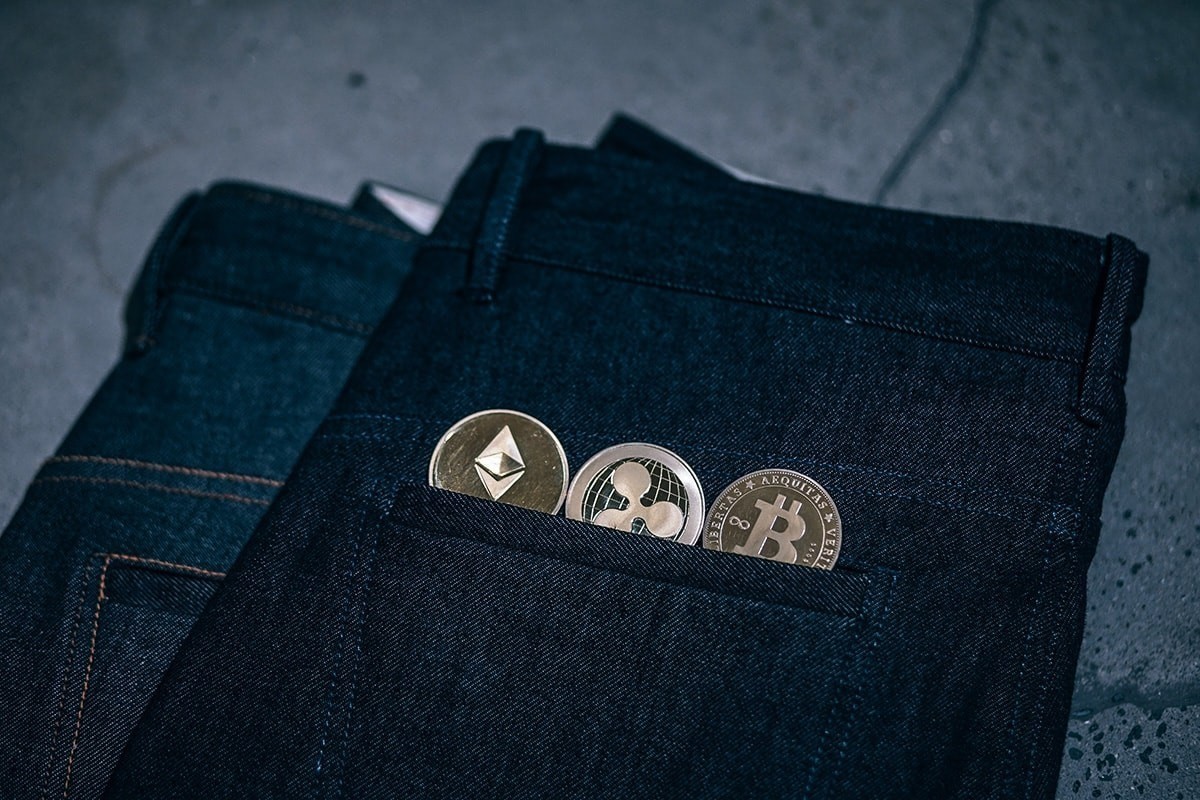 Due to the number of cryptocurrencies on the market, it can be difficult to choose which one to invest in. However, the most popular ones which seek the attention of investors are:
To give a bit of background, Bitcoin was launched in 2009 by Satoshi Nakamoto. Over the years, this cryptocurrency has quickly become one of the largest in the cryptocurrency market and is now considered to be a leader in that market.
Created in 2015 by Vitalik Buterin, Ethereum is slightly different than Bitcoin because it uses blockchains technology in order to offer several methods of exchange, which includes their own cryptocurrency called Ether, whereas Bitcoin is only a cryptocurrency.
Created by Chris Larsen and Jed McCaleb, the cryptocurrency was first released in 2012. Ripple is considered to be a digital payment method rather than only a cryptocurrency. It quickly brought traction to the cryptocurrency market and has become one of the leading cryptocurrencies in the market.
Founded in 2011 by Charlie Lee, Litecoin is one of the first altcoin and consequently very similar to Bitcoin. It uses blockchain-based technology and is considered to be one of the fastest cryptocurrencies in terms of transaction speed.
Introduced in 2017, Bitcoin Cash is very similar to Bitcoin (it was created by the company Bitcoin Unlimited). However, the reason why Bitcoin Cash was introduced was because Bitcoin struggled to address the problems of scalability raised by consumers and crypto miners. Therefore, it was created in order to resolve those problems and enable a larger amount of transactions on the cryptocurrency market and more specifically on the Bitcoin Network.
What you need to know before investing in cryptocurrencies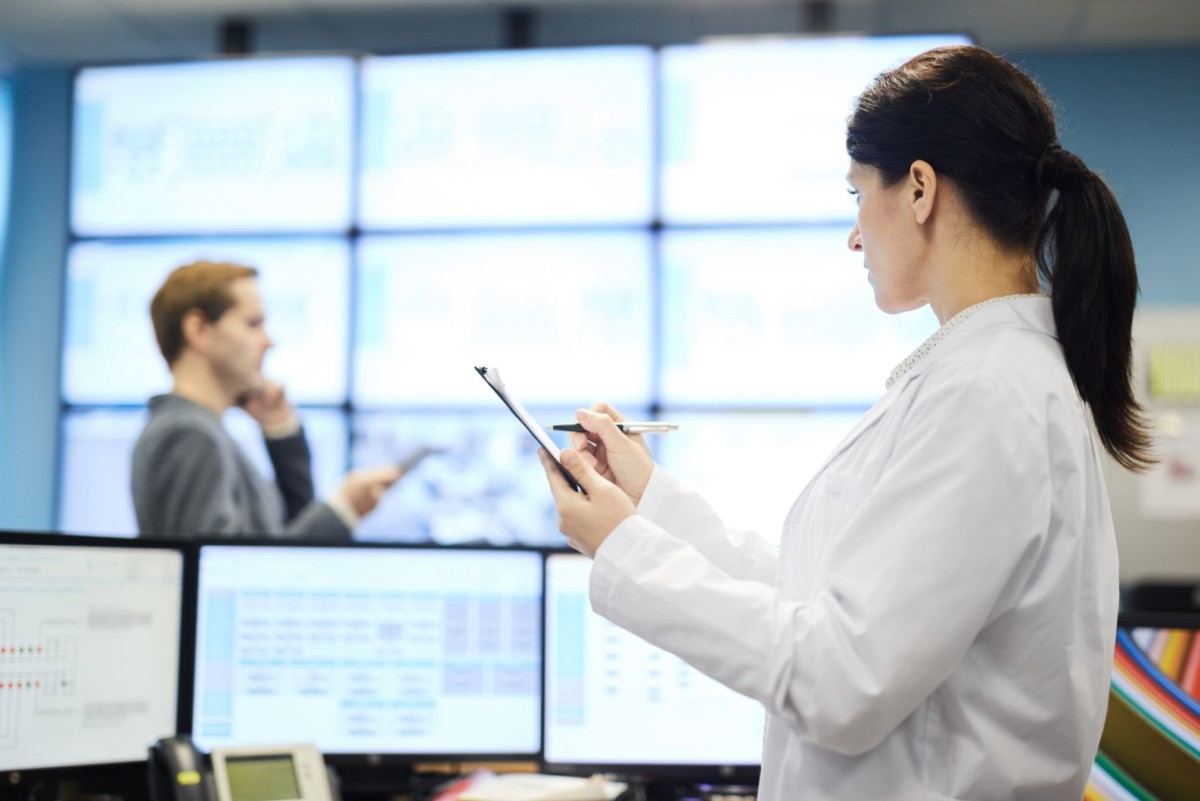 Investing in cryptocurrencies can be risky and should be well thought out. Research is key. Every investor should research each coin beforehand.
Due to its volatility and the fact that its future remains uncertain at all times, investors should consistently keep an eye on the cryptocurrency market. Investors should also think about several strategies to use when investing and trading cryptocurrencies, whether they want to day-trade, buy, or sell cryptocurrencies.
There are also many cryptocurrencies available on the market, therefore it is important to look up the ones you want to invest in and make sure to understand the risk if you want to invest in a relatively new altcoin.
You should also be aware of cryptocurrency malfunctions and hacks. Since the coins are mostly blockchain-based and only available online, it can happen that your account and all yours coin can be wiped out. Make sure to have a backup.
After one has a few coins on the radar, it is important that he or she gets in the market as soon as possible. While investing, diversification is the only authentic free lunch. Thus, a good strategy is to spread the money out and buy established coins like Bitcoin or Ripple and some lesser-known coins. Finally, it's essential to track the value of coins on the investor's radar and in the investor's wallet; this will enable cryptocurrency traders to say informed about any coin's value.