Last Updated on September 22, 2021
You may already know of the standard die-cut postcards. Are you ready to discover custom die cut postcards? Today companies are ready and equipped to create for you custom printed die cut postcards, lovely custom creations that come in any shape you may want, for all your creative needs and desires.
Custom die cutting is perfect for postcards, invitations, labels, and flyers that will boost your sales. Make refinement and sophistication your selling points!
Die-cut postcards of any shape are available today: 
Nearly 30 Paper Types Available to Choose From!
Coated, Uncoated, Linen, Synthetic, Magnetic, and Even More Materials Available!
Silk, velvet, or gloss lamination is also available for a unique look
Full-color printing on one or both sides
You can try standard die-cut postcards with standard shapes of a circle, oval, leaf, or go for the special die cut postcards! 
Available Paper Types:
Choose the type of paper for your custom die cut postcards! All of the options offer you a superior quality.
14pt Gloss Cover

15pt Cover, Gloss 1 Side (30% PCW)

16pt Gloss Cover

80# Gloss Cover

100# Silk/Matte Cover

14pt Uncoated Cover (30% PCW)

14pt Cream Uncoated Cover (30% PCW)

16pt Uncoated Cover

16pt Uncoated with Soft Touch

18pt Uncoated Cover

18pt Cream Uncoated Cover

18pt Kraft Uncoated Cover (100% PCW)

13pt Uncoated Cover (100% PCW)

14pt White Linen

18pt Premium White Linen

16pt Silk Laminated Cover

16pt Velvet Laminated Cover

16pt Gloss Laminated Cover

15pt Metallic Pearl Ice

15pt Metallic Pearl Champagne

15pt Metallic Pearl Silver

15pt Metallic Pearl Gold

16pt Metallic Pearl Ice Linen

10pt StarLustre Platinum Cover

15pt Synthetic Plastic

18pt Rigid Vinyl (PVC)

17pt Indoor Magnet
Tips For Designing die cut postcards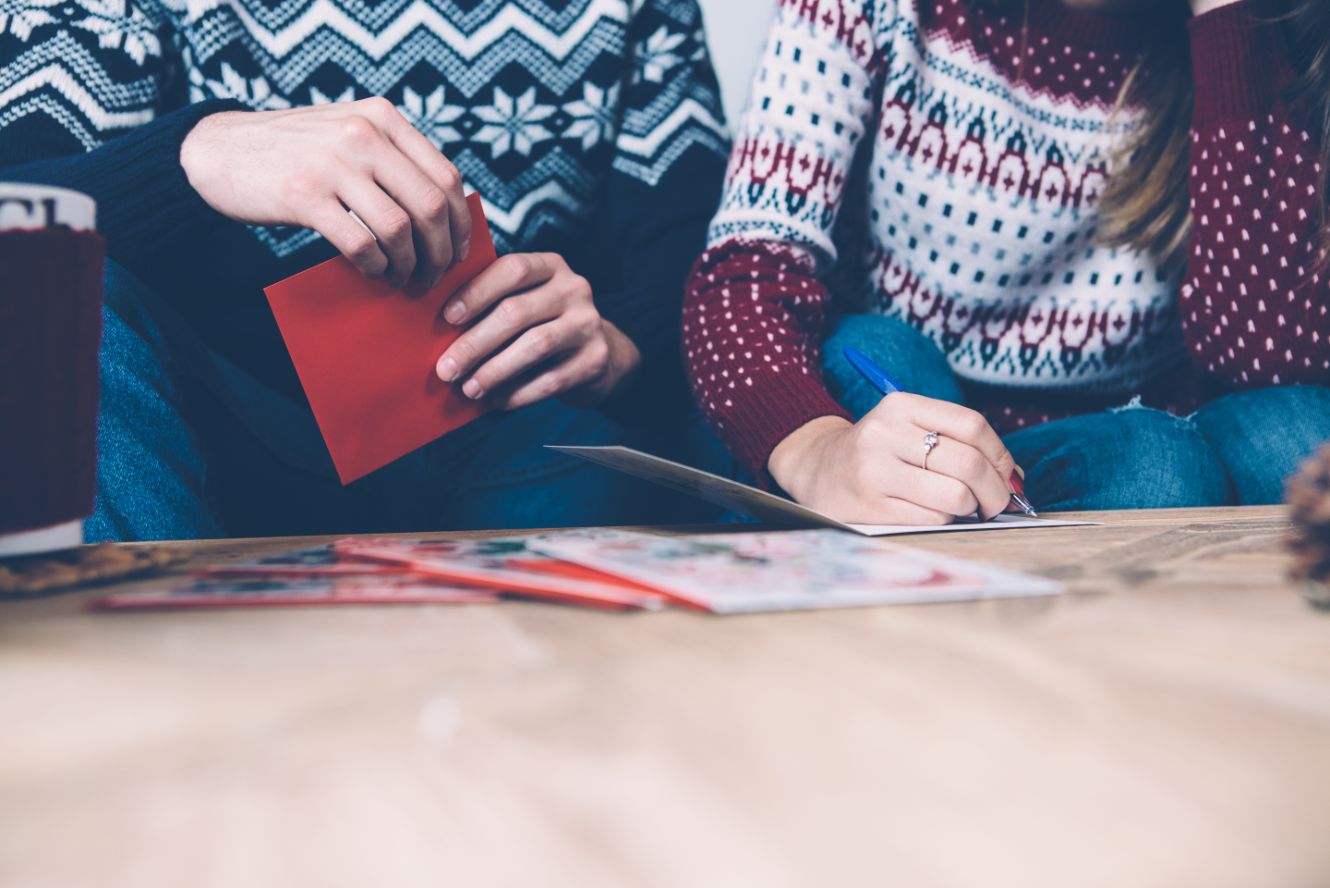 Now that you have had an overview of the variety of die cut postcards that 4OVER4 can create for you, are you ready to dive into the world of design? Just choose the image, symbol, or shape that you want to start from, and let us deliver an awe-inspiring product for very cheap pricing!
Here a few tips to help you design the best die-cut postcards:
Make the postcards in a unique shape that represents your business or product; perhaps in the shape of your flagship product.

Choose the right color not based on your preferences but rather the mood evoked by that color. For instance, if you're selling a product used during summer, consider bright colors such as yellow and orange.

Have a call-to-action based on the action you want readers to take e.g.

Include your logo so that your readers can identify your brand.

If you want to take your creativity a notch higher, consider using 3D lenticular printing effects such as zoom or flip to showcase a variety of images.

If you don't have the time to create your own design, consider using a design tool which makes it easy and quite fun to design postcards or choose any of their free templates.
The fact that you have opted to go for die cut postcards already puts you way ahead of the pack in getting your readers' attention. But if you creatively apply these few tips, you shouldn't be surprised to see your brand tagged in social media as the coolest postcard your readers have ever laid their eyes on. Is this something you'd be interested in or would you rather remain unknown and forgettable?