Last Updated on March 8, 2022
One of the most important driving force of businesses is recording amazing profits. For this to take place, businesses have to find a way to attract more customers as more customers equal more profits. In other to attract more customers, businesses need to strategize on effective ways that they can improve or grow their brand.

One of the most significant factors on your business' journey to the top is the perception of your brand. This entails how customers see and react to your business' brand. One of the best ways to improve your brand perception is by employing a marketing strategy that involves promotional products like custom badges, etc.
In this post, we will take a look at how you can grow your brand using custom promotional badges.
Ways to Grow Your Brand Using Custom Promotional Badges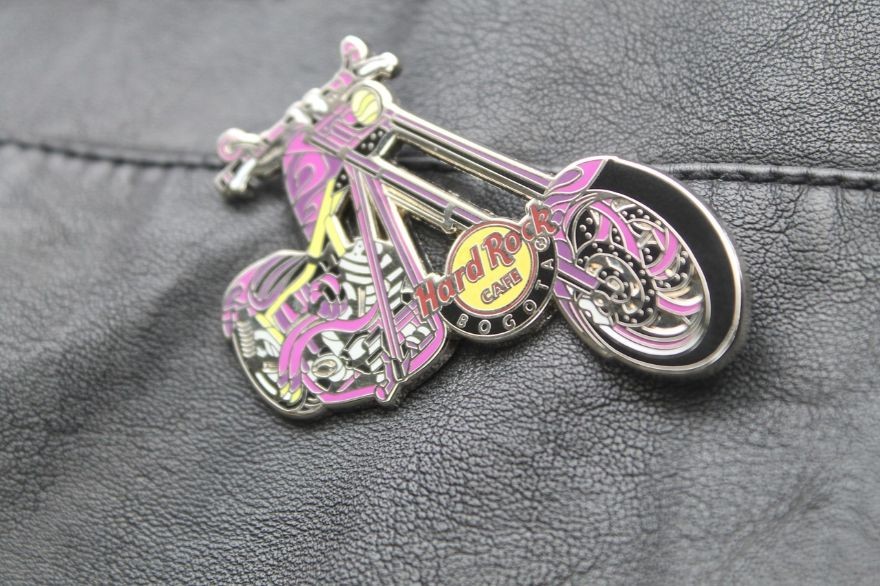 There are tons of ways that you can creatively use custom promotional badges to grow your brand. Here are a few of them:
Give Them as Gifts
This is one of the most effective ways to use custom badges to grow your brand. The best part of this is that you can share them at any time and at any event. People love to feel appreciated. They love the feeling of being thought of.
Hence, the reason why you cannot go wrong giving your custom promotional badges as gifts. The first thing is to ensure that your logo and vital information about your brand is printed on the badges. To get the best brand result using custom badges, visit the best badge makers.
A majority of businesses simply place a desk outside the venue of the event. This is where they give customers or shoppers their promotional badges with custom messages. Although this may sound weird, some companies even go as far as selling their custom brands. However, we suggest you start growing your brand by giving them as gifts to your customers.
Keep Your Design Simple But Classy
People love to appear classy at all times. Hence, if you want your custom promotional badges to see the light of the day, you should pay attention to its design. Since the aim of giving your promotional badges out in the first place is to have your customers or shoppers wear them, the design must be classy enough to encourage them to do so.
Hence, the need to keep your design simple but classy. Avoid making your logo big as this may discourage customers from using it for some events. Use a simple font and do not forget to use colors that represent your brand.
Give Them As a Reward
One of the ways you can grow your brand is to keep your customers engaged with it. This means that you need to find strategies that will make your customers interact with your brand often like setting up some quiz about your brand. You can then use your custom badges as a reward to those who answer correctly.
This will not only make your customers will important, but it will also keep them engaged with your brand.
These strategies are proven ways that you can grow your brand using custom promotional badges.