Last Updated on September 13, 2022
T-shirts are always in fashion. No matter the decade or whatever the latest trends may be, you can never go wrong with a high-quality, interesting shirt.

Graphic shirts with custom prints are a fun and simple way to express one's personality and are popular among all ages. Aside from fashion expression, workplaces and organizations often get custom shirts to create a group image.
The global custom t-shirt printing market had a value of $3.9 billion last year and is expected to expand to $9.18 billion by 2030. 
This makes it a relatively profitable market with high growth potential, especially for aspiring business owners in Ottawa.
If you want to start a custom shirt printing business, you could use the following steps as a guide:
1. Find a Niche
The shirt printing industry is massive. So many printing styles and designs are available that trying to do everything might wear your resources thin.
Finding a niche you could focus on would be helpful when starting out. What types of designs do you want to put out? Who is your target audience? Answering these questions also helps you market your products better.
2. Create Unique Designs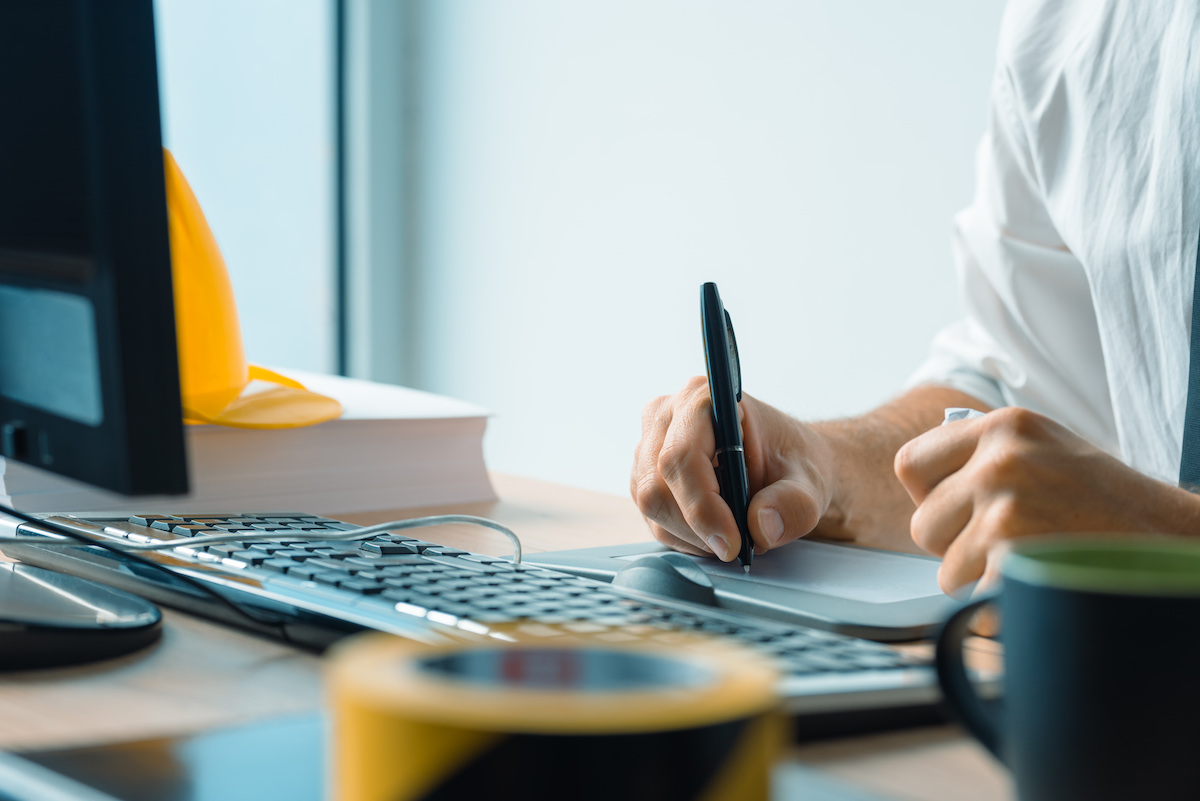 After settling on your niche, you can start creating your shirt designs. This step will depend on your business idea and the demographics you plan to target.
If you are an artist, you can create your designs yourself through your medium of choice. Many shirt designers now use programs like Adobe Photoshop or Illustrator to make and clean up their designs.
You can also opt to outsource the design process and find an illustrator or designer to do this step for you.
3. Source Your Materials and Printer
Not all t-shirt materials are created equal. Finding the best quality materials available in your price range is essential to set you apart from your competitors.
Try looking at several vendors and order fabric samples. Make a few test prints with different fabric inks or paints. 
Find vendors you could efficiently work with and rely upon. They will become your partners and collaborators as you start and manage your business.
4. Register Your Business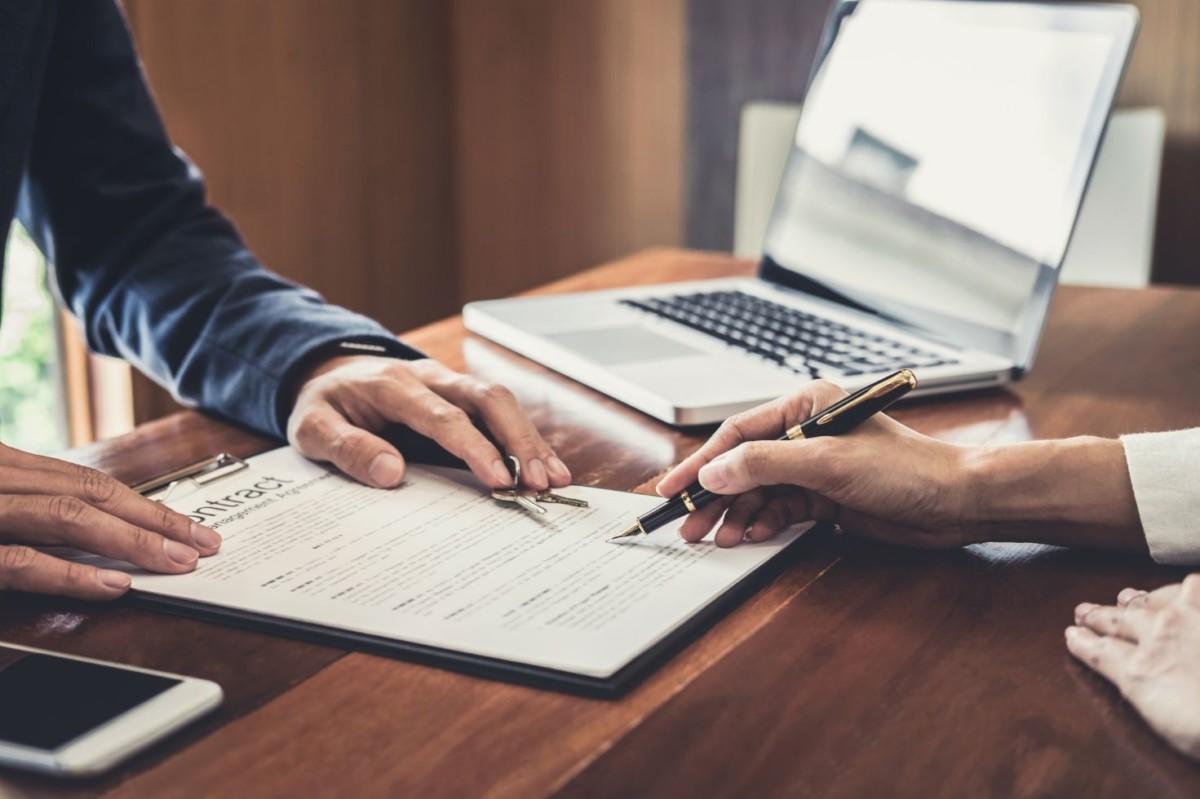 Aside from your designs, business plan, and creativity, you also need to consider the legal requirements for your business.
You might have just entered a creative industry, but you still need to cover your legal bases. Before you get people to buy custom shirts in Ottawa, ensure you procure the necessary business licenses from your city.
This step is essential to ensure that your business doesn't get into any legal trouble in the future.
5. Establish Your Sales Channels
As a custom printing business, you have a couple of options. You could either set up a brick-and-mortar shop, create your own website, or sell on online marketplaces. You could also sell through multiple channels if resources are available.
Consider your budget and staffing capabilities. A physical shop requires more resources but helps you build visibility and credibility within your community. 
If you have a smaller budget, selling online is also an excellent start, as long as you market your business well.
Several factors play into the success of your future shirt printing business. Make sure to research, know your audience, source quality materials, and follow local business regulations and requirements. 
Don't skimp on the planning stage. A thorough plan is easier to follow and implement, and it is a solid springboard for your new business's future success.