Last Updated on January 2, 2023
Customer insight is all about using data to better understand your audience, customers, or clients. When you know your audience, you can make better decisions when it comes to your marketing strategy, content, and social media campaigns.

There are several tools you can use to improve customer insight. Here are five must-have ones to get started.
1. YouTube Analytics
If you have a YouTube channel, YouTube Analytics can be an invaluable tool for customer insight. Without it, you won't really know who's watching your videos. Your audience may wind up being different from what you expected and planned.
With YouTube Analytics, you gain valuable data that can help you better plan your video content. Check the demographics tab to view the locations and ages of people watching your videos.
YouTube Analytics also allows you to see your retention rate for videos, which is an important metric in the eyes of Google. It tells the search engine whether your videos are enjoyed by viewers.
The higher the retention rate, the higher your rankings will likely be. If your retention rate is low – say, under 25% – then your rankings may suffer. Being able to see your retention rate helps you understand whether your content is interesting to viewers, or whether you need to change your video content strategy.
Head over to YouTube Analytics to get started.
2. Google Analytics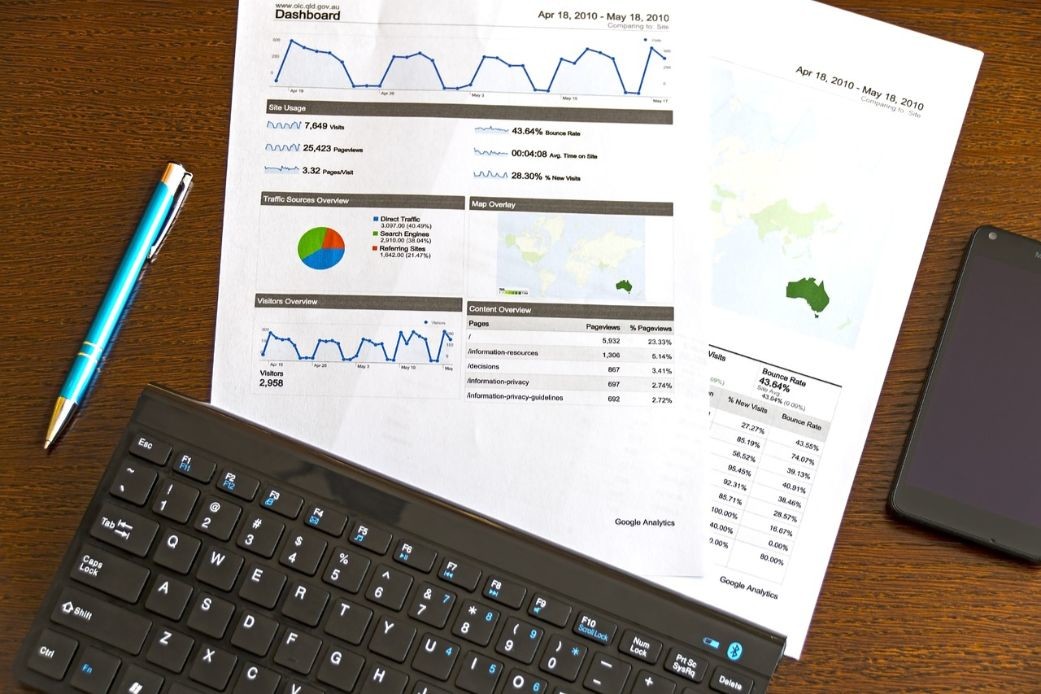 When it comes to customer insight, Google Analytics is arguably one of the most popular tools. It's free to use, and it helps you better understand your website's traffic.
See how your web pages are performing

View visitors' locations

See how long people are spending on your site

View geographic distribution
All of this information gives you greater insight into your audience so that you can see:
Whether your marketing strategy is working

Who your audience really is

What type of content your audience would enjoy
Google Analytics also has a great feature called Goal Funnel. This allows you to add a list of URLs customers click through when making a purchase. You can see more details about your funnel, like how many customers are moving through the buying process and how many abandon their purchases before reaching the end-stage.
With information from the Goal Funnel, you can tweak your strategy to boost conversions. You can also view keywords that people are using to find your site.
Visit Google Analytics to learn more.
3. WatcherMe
If you're in the B2B sector, WatcherMe is a must-have tool for customer insight. WatcherMe is visitor tracking software that's easy to install and allows you to view visitors, their activity, and their contact information.
WatcherMe identifies companies that are visiting your website. It even provides you with their contact information, so you can follow-up with decision-makers who may be interested in your products or services. Plus, you'll receive alerts whenever a company lead visits your website, so you can reach out at just the right time.
As a bonus, WatcherMe integrates into many of the apps that you're probably using already, like Salesforce, Slack, and more.
For B2B companies, WatcherMe is an invaluable tool that will transform anonymous traffic to named companies.
Go to Watcherme.com to learn more.
4. Facebook Audience Insight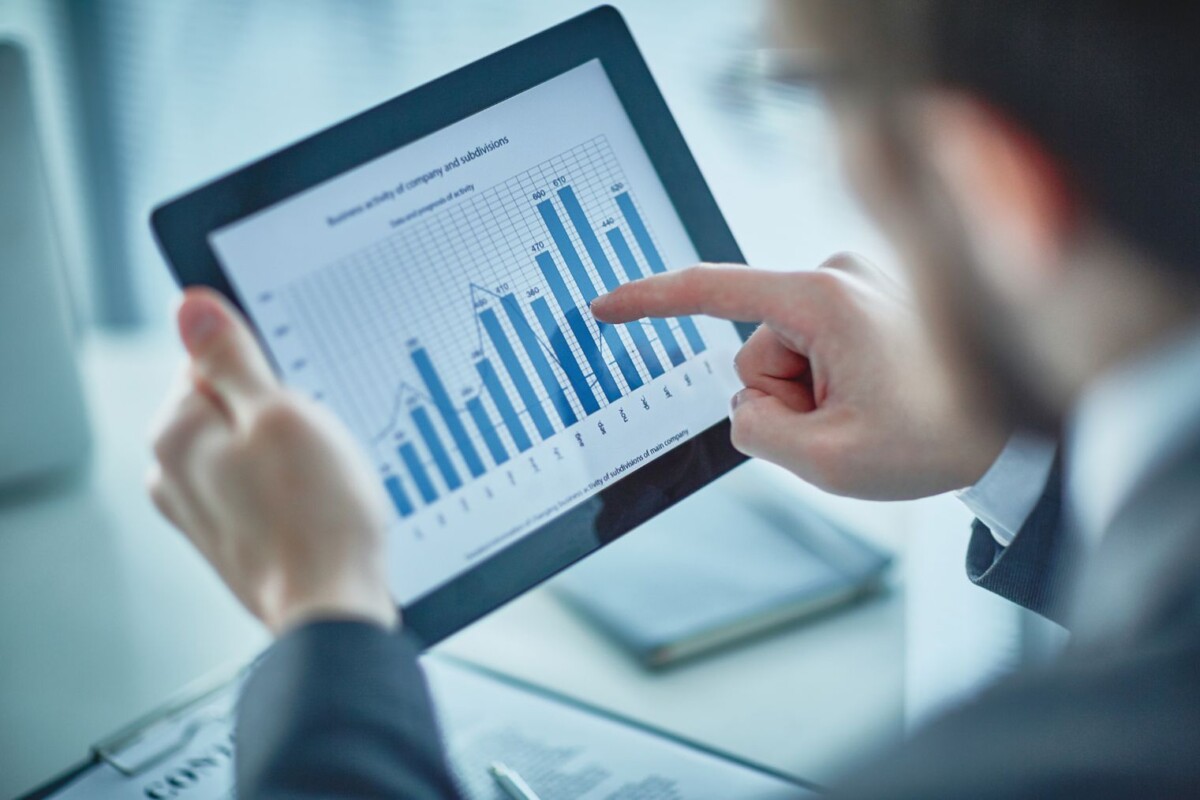 Facebook's Audience Insights tool gives you more information than the Page Insights tool. It allows you to view important customer demographics, like:
Age

Gender

Lifestyle

Relationship status

Job roles, and more
You can also view purchasing activity, the number of likes, and even Facebook usage. To view audience insights, head over to Ads Manager and click on Tools. Select Audience Insights from the dropdown menu.
From here, you can analyze data from:
Your custom audience

Users connected to your page

Everyone on Facebook
Viewing data from everyone on Facebook can be helpful if you're not sure which audience is right. But if you have a large following or a niche audience, you'll want to choose one of the other options.
Check out Facebook Audience Insights to see how it works.
5. Social Mention
Social Mention is a free tool that offers real-time searching of social networks and analysis. Just enter your brand and hit the search button to view mentions of your brand.
The tool keeps searches organized into a single stream, which also includes top keywords, hashtags, and more.
Social Mention keeps tabs on more than 100 social networks. It's a great free tool that measures your influence in key categories like reach, sentiment analysis, passion, and strength.
Customer insight is crucial to your online marketing efforts. By understanding your customers, you can better serve them and decide how to market to them in a more effective way.
Which customer insight tools are you using?