Last Updated on April 3, 2023
The internet can be a scary place, full of hackers, trolls and people that are well more versed to the secrets and tricks of the world wide web and how it works than you might be. One of the most common controversies that has surrounded the world of the internet in the past ten years is the issue of cybersquatting.
In 2010, GoDaddy, a company that provides domain names was sued by the Academy of Motion Picture Arts for cybersquatting and affecting their business, so you can see that it does have consequences. It may not happen often, but it is always important to make sure that if it does happen to you, that you know what actions to take.
This article looks to give you a practical guide on what cybersquatting is, how to know if you are being cybersquatted and how to best defend yourself against it should it happen. 
What is Cybersquatting? 
Cybersquatting is the act of using or acquiring or trafficking through a domain that is similar, if not identical to that of an already public company or trademark. Usually, those that partake in cybersquatting, will use the fake domain, and look to sell the fake domain to the real company for money. It is utilising the goodwill of real companies in an attempt to profit from them and is an illegal scam.
The term itself comes from "squatting" which is when people live in your house in secret. Cybersquatting is not so secret but is an invasion on your rights as a company that may have trademarked a particular name or domain. 
How do I know if I am a Victim?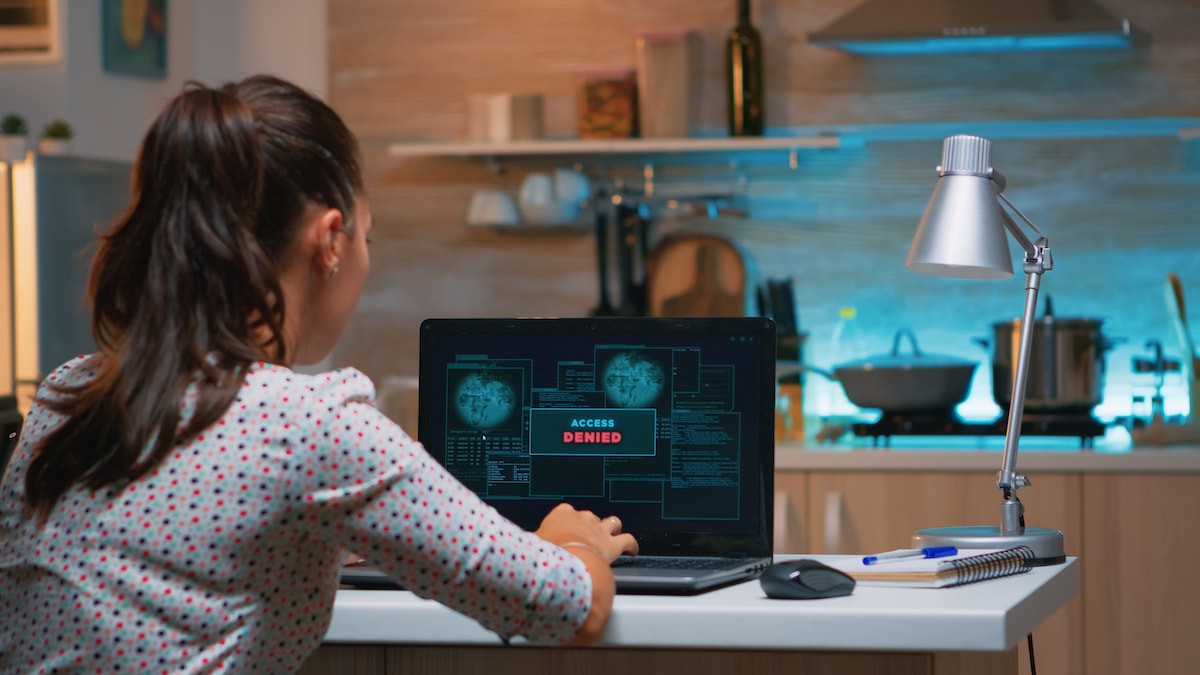 It is always best practice to regularly check for other sites online that may be identical to yours, because they may well be cybersquatting. The first thing to check would be whether the site is active or not. If the site itself is active, then it may be an unfortunate coincidence, but if the site looks "parked", whereby there is no activity, then it may be cybersquatting in action, best practice in this situation would be to monitor the site over the course of a few weeks, to see of there is any activity on the site or if it is just there to cybersquat. 
Similarly, cybersquatting may also be occurring if the site itself is full of advertisements or information related to your business or other businesses like yours, meaning the holder of the domain is looking to capitalise on your business for the sake of traffic. Importantly, if you have a registered trademark on your company or brand name, then the issue of cybersquatting becomes more serious.
This is because you can be sued for taking the domain of a trademarked company. This is what happened to GoDaddy and it also happened to Tucker Carlson, an American TV show host, who used cable anchor Keith Olbermann's name to create a site that brought traffic back to Carlson's main site as a joke, unfortunately, the joke was not taken well by Olbermann and his lawyers. 
What to do If you are a Victim?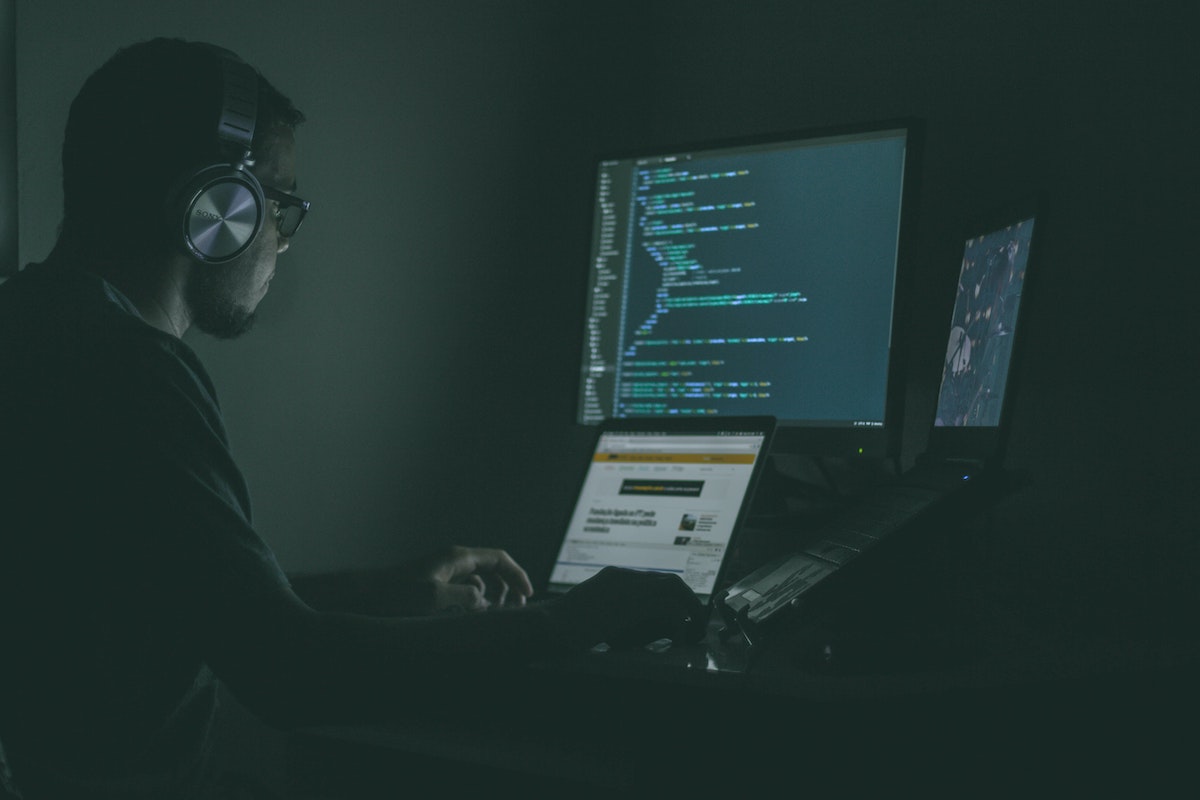 There are a host of sites that you can utilise to find out who the owner of a certain domain is, one of the best is WHOIS, but there are blogs and articles out there on how to find out a domain owner if you need to, offering step by step guides. Finding out who owns the domain should always be top priority because it gives you an email address of the person that set it up and enables you to contact them.
Perhaps the owner would be happy to sell the domain to you, but beware, because cybersquatters know all too well that you may be looking to buy the domain and can charge massive fees in an attempt to get money from you. 
However, if you strongly believe that you are being cybersquatted, then you have two main options: 
Sue under the Anticybersquatting Consumer Protection Act of 1999 –

this is the option that could be best if you are the owner of a trademarked company and believe that someone is not acting in good faith towards your company or intends to profit from or create traffic using an illegal domain.

Although if you do with to sue, you will need proof that the domain was created for and is being used in bad faith, that the trademark itself is distinctive and applies in this case, and that the name is identical and would therefore cause confusion. If the person being accused of cybersquatting can prove that the domain name was not purchased in bad faith and that the website is active, then that would be a liable defence to your case. However, if the person accused is found guilty of cybersquatting with the intention to manipulate your trademark for money or traffic, then they could face fines of up to $100,000. 

Contact the Internet Corporation of Assigned Names and Numbers (ICANN) –

This is a faster and less expensive route to take if you feel that you are a victim of cybersquatting. There are no lawyers needed, however there is also no money awarded or fines distributed. If you make a complaint, you must show that the domain was purchased in bad faith and that the owner of the domain has no interests in legitimately using the name for any purpose. It must also be identical to your domain name. If you win this arbitration case, then the domain will either be transferred to you or cancelled. 
Ultimately, you can never protect yourself 100% from cybersquatting, but it is always important to be aware of other sites that are similar to yours because they could be easily drawing traffic away from you and taking business from you at the same time. The easiest way to assure that you are safe is to get a registered trademark as soon as you can and to get a website made, that way you will have cause for action and a case if anyone is to copy it.