Last Updated on May 17, 2021
Flowers can add a touch of elegance in any form of home décor. Whether it is your kitchen, dining, or bathroom, the right time of flower can accentuate the décor to a significant level. Owing to online florists, you can easily order flowers online from the comfort of your home and decorate your house as per your preference.
In this section, we are sharing some of the ways you can include flowers in your décor.
Choosing Between Real and Artificial Flowers
Flowers liven up your interior space and give it a new characteristic. When it comes to choosing flowers, you have the option to either go for real ones or artificial flowers. While both the options have their appeal, natural flowers offer a touch of freshness.
People opt for artificial flowers because they are long-lasting. However, real flowers add fresh fragrance and calmness that can add to the appeal of your space. Considering that they are more perishable, you have to give special care to them.
Ways to Use Flowers in Your Home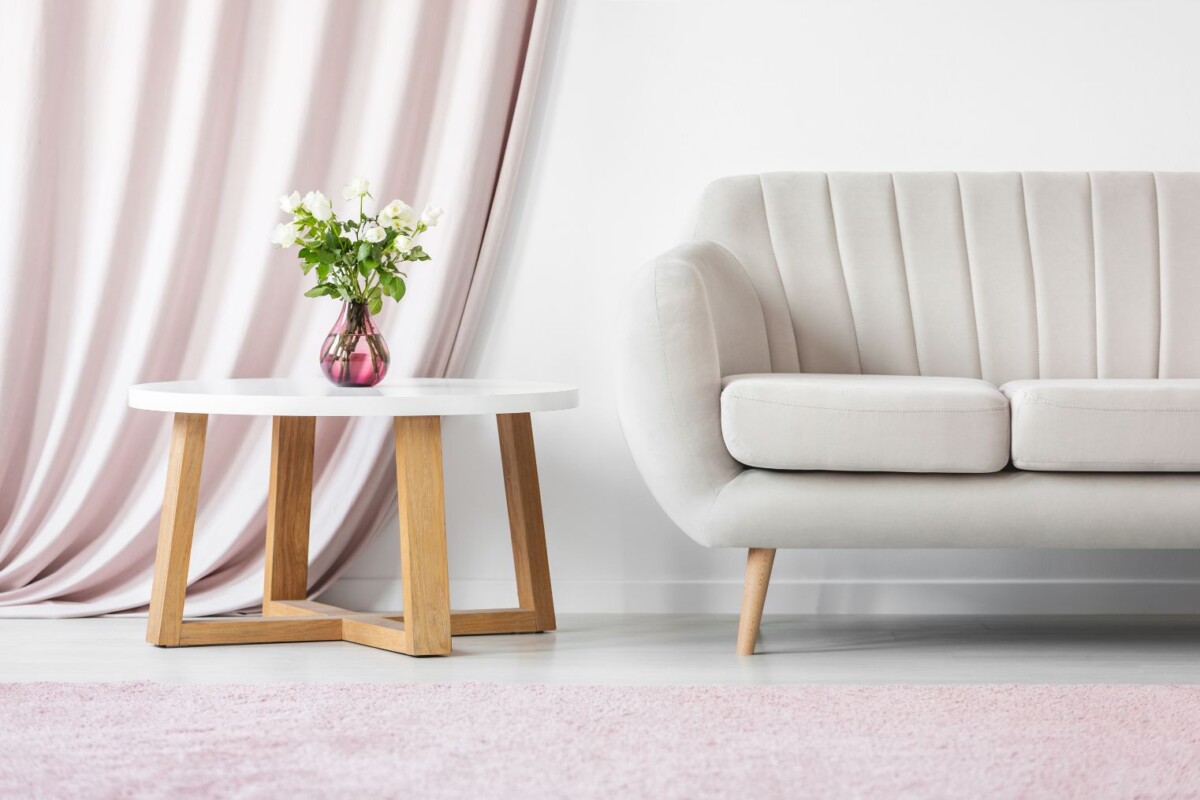 There is an array of ways by which you can include flowers in your space and accentuate the appeal of other elements. Below we are sharing some interesting ideas to include in your décor –
Put Those Old Bottles to Use
If you have old bottles, they belong to a better place than a dustbin. Some of these bottles can make beautiful vases for you to put in the flowers. Choose bottles that have unconventional shapes and soak them in warm soapy water to easily remove the label.
You can put single stalks of roses, chrysanthemums, or any other flower and place them in a line on your feature wall.
Shelf of Flowers
This is a great idea to display your favorite flowering plant while beautifying your space. You can use a wooden crate, remove its lid and nail it to the wall.
The space of the crate is a perfect place to showcase your precious flower plants. You can take your creativity a notch higher and paint the wooden crate.
Flower Your Wall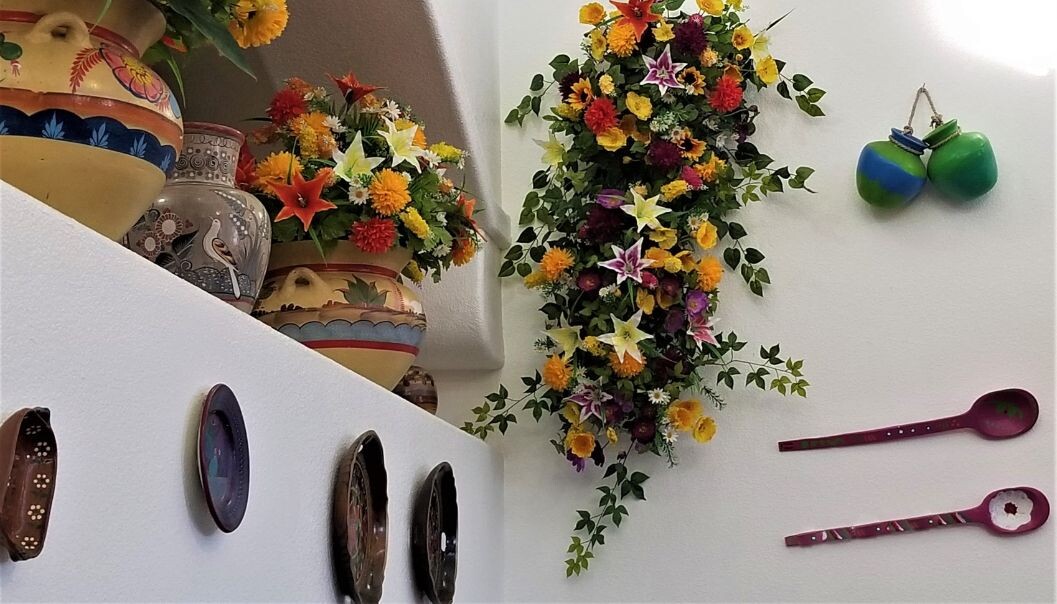 Over the years, flower walls have gained a lot of popularity, and why not?! They create a perfect accent wall that adds a boost of color in your interior.
Get small flowers from your local florist or order it online and remove their stalks. Choose a wall of your preference, and place those flowers throughout the wall or on the edges, as per your preference.
Old Utensils
We all have a bunch of kitchen utensils stored away that are no longer useful to us; why not put them to better use?
Take them out for aesthetic repurposing and use them as vases or pots to hold the beautiful flowers. Arrange the intricate flowers on your good old crockpot, to add an interesting element to your décor. You do not necessarily have to use a crockpot, look around your kitchen and you will definitely find something interesting to work with.
Pebbles and Stones
Pebbles and stones make a great accompaniment for decorating flowers. We have seen this style in many contemporary as well as conventional decors. Take a colorless vase-like transparent bottle or mason jar and fill them up with shells and pebbles up to its one-third.
Thereafter fill the vase with water and put in your favorite flower stalks. You can put these vases in your coffee table, kitchen counter, bathroom, or any other place.
Flower in a Teapot
Teapot flower décor is primarily seen on the dining table. You can use any old teapot or invest in a vintage teapot from the store in order to use it as a vase. It is better to choose a plain vase so that the designs do not clash with the colors of flowers.
Flowers look great in any part of your house if you know how to place them. Above, we have shared some of the best ways that you can include flower décor in your interior.