Last Updated on April 5, 2023
There are many different kinds of chemical entities in the cannabis plant, including a wide range of cannabinoids. Yet, when it comes to cannabis consumption, the THC compound is considered the most recognized choice. Overall, this molecule is the main reason most people consume cannabis, whether seeking medical or recreational benefits. Although somebody may associate products infused with this compound with just experiencing munchies or giggles, THC is what delivers "high" feelings. For that reason, goods containing it remain popular in the canna industry nowadays.
Considering the fact that there are many THC-infused product options, including delta 9 gummies, available on the market, it can be challenging to decide which one to order at shops like Weed.com and other stores. Whether you're a beginner in the cannabis world or already a creative stoner, navigating the assortment of D9 goods is crucial to making the right choice. In this article, we've got you covered on the types of delta-9 products, give some points to consider during selection, and explain where and how you can find high-quality ones.
What Are Delta-9 THC Products?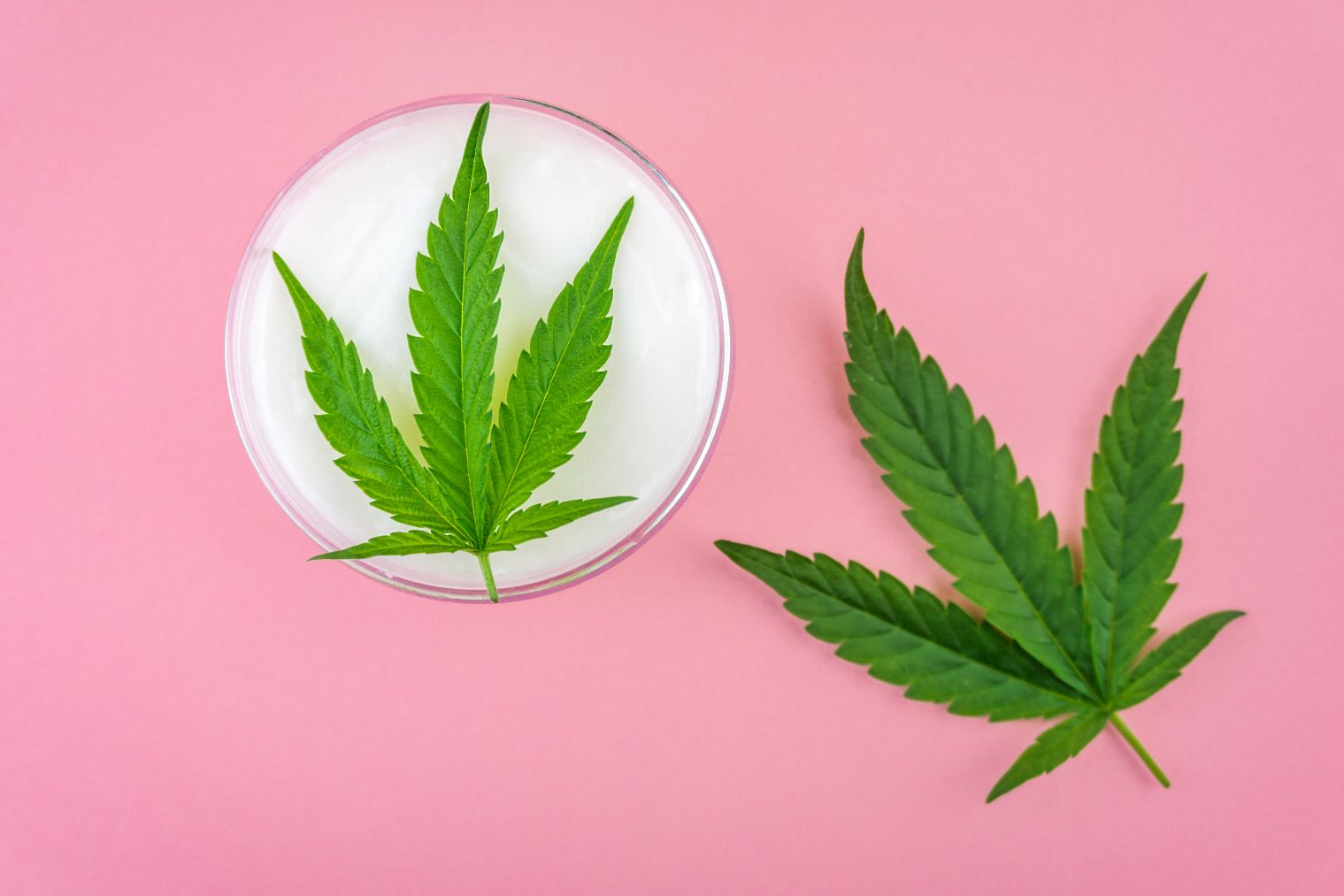 THC scientifically stands for Δ-9-tetrahydrocannabinol, but it's better known as delta-9. As with any cannabinoid, the compound interacts with ECS receptors to cause its well-known psychoactive effects. Aside from that, the molecule can provide several recreational benefits, such as relaxation or mood uplift, and has some medicinal uses, including alleviation of symptoms of PTSD, cancer, glaucoma, and other diseases. That's why the demand is still high and the assortment of D9 products keeps expanding. Currently, the most common options the cannabis market offers are the following:
edibles (can be of various tastes; gummies are the most popular form);

disposable vapes and carts (made to heat concentrates or dried herbs);

oils (liquid concentrates).
Let's explore the specifics of each D9 product to help you find out which choice is best for you.
Which Is Right for You?
Depending not only on the tolerance level but also on the product type, the consumption experience may be completely different. Regarding vapes, both disposables and carts share significant similarities. They are inhaled through the lungs, taking a few minutes to take effect. It's a suitable option if you seek rapid effects lasting for a couple of hours.
Oils are the second-fastest way to feel the D9 buzz. They deliver quick and direct effects. If you prefer a sublingual administration method of consumption, that can be the right pick for you. After placing a few drops under the tongue, you can feel the impact within 30 minutes. It may last for up to three hours.
Lastly, edibles need a longer time for effects to come and subside. They go through the digestive system before becoming active; this process can take several hours, but the effect may continue for up to eight hours. Regarding gummies, they require approximately an hour to kick in, but they create a much stronger buzz and last longer than other methods. Consequently, this is your option if you want to enjoy the cannabinoid in a long, potent way.
Factors to Consider When Choosing Different Delta-9 THC Products
Apart from the effect's onset and lasting time, there are other crucial things to pay attention to when you look for delta-9 products. First of all, you should understand whether they comply with legal regulations. According to the 2018 Farm Bill, all compounds and derivatives from hemp are federally legal, so delta-9 must be only hemp-derived (containing 0.3% of THC). Nevertheless, each state adopts its own rules regarding cannabinoids, so check them beforehand.
Additionally, you need to find information on their regular lab testing and certificates. Certificates should be provided by a reputable certifying agency for the exact product you buy. Seek a Certificate of Analysis to ensure the product is lab-tested and free from chemical solvents, heavy metals, and other contaminants. The lab results must match the label and ingredients.
Where to Find Delta-9 THC Goods?
The delta-9 cannabinoid can be found in dispensaries across the USA, where it's legal, and ordered in the online catalogs of many brand stores. However, it should be noted that the FDA currently doesn't regulate the distribution of cannabinoids derived from hemp, so each manufacturer sets its own standards for product safety. You should look for dependable producers to ensure the delta-9 product's quality.
Tips for Finding High-Quality Delta 9 THC Edibles and Other Products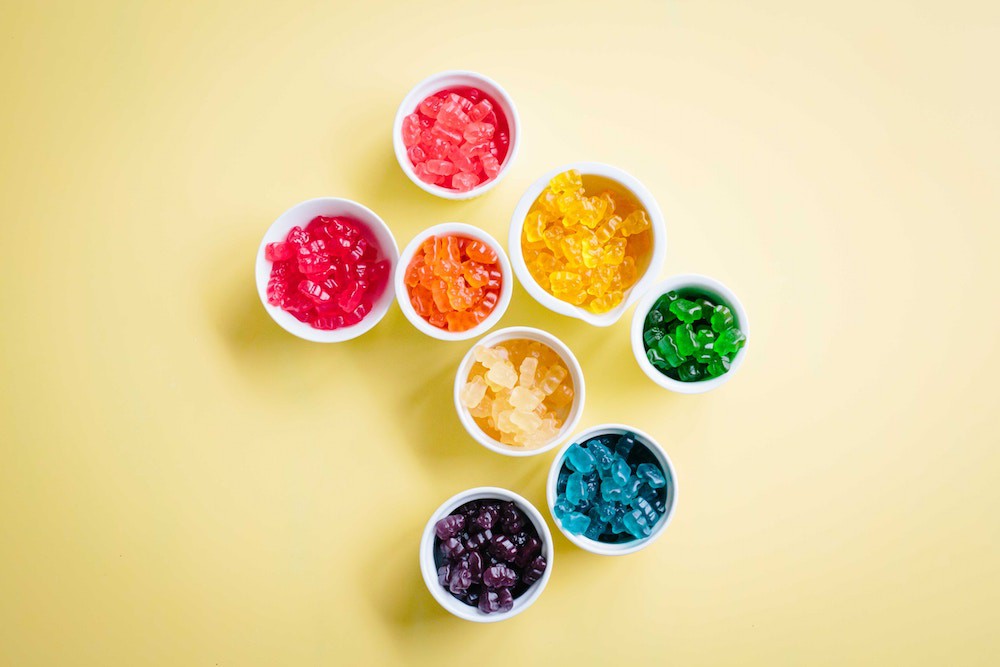 Quality is essential when it comes to delta-9 goods. However, with so many distinct options on the market, finding the best for you can be challenging. That's why you should keep in mind all the above-discussed points. When you're going to try any of the D9 products, it's crucial to understand whether they're permitted in your state to avoid any legal issues. Then, look for a reliable manufacturer and check the availability of certificates and lab tests to guarantee a secure and satisfying consumption experience. Furthermore, always get a consultation from a healthcare provider before consumption, stick to the label directions, and keep your D9 goods away from children.